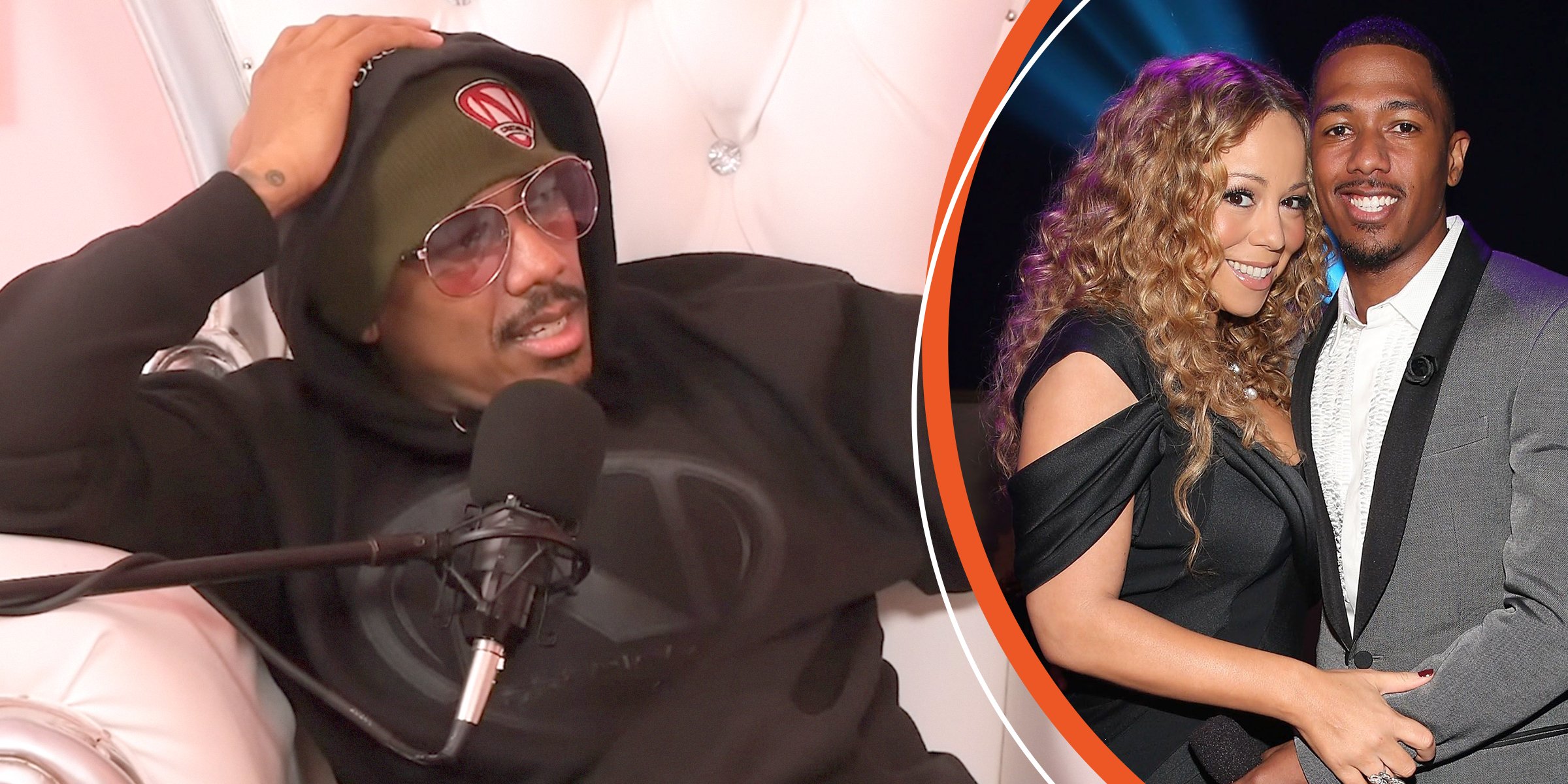 Youtube.com/Tee - Getty Images
Nick Cannon Says Mariah Carey Is Still His 'Fantasy Love' Yet He 'Messed It Up' after 6 Years of Marriage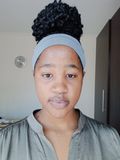 Being with Mariah Carey was a beautiful yet short-lived fairytale love that the "Wild n' Out" host, Nick Cannon, misses, appreciates, and will never forget.
The former lover birds, Nick Cannon, 41, and Mariah Carey, 52, began getting to know each other in 2008. Shocking their friends and family, they tied the knot after only six weeks of dating.
Cannon expressed his acknowledgment of the stir that such a significant decision elicited. However, he emphasized that despite the commotion, he and his then-wife prioritized communication and transparency with each other and their loved ones.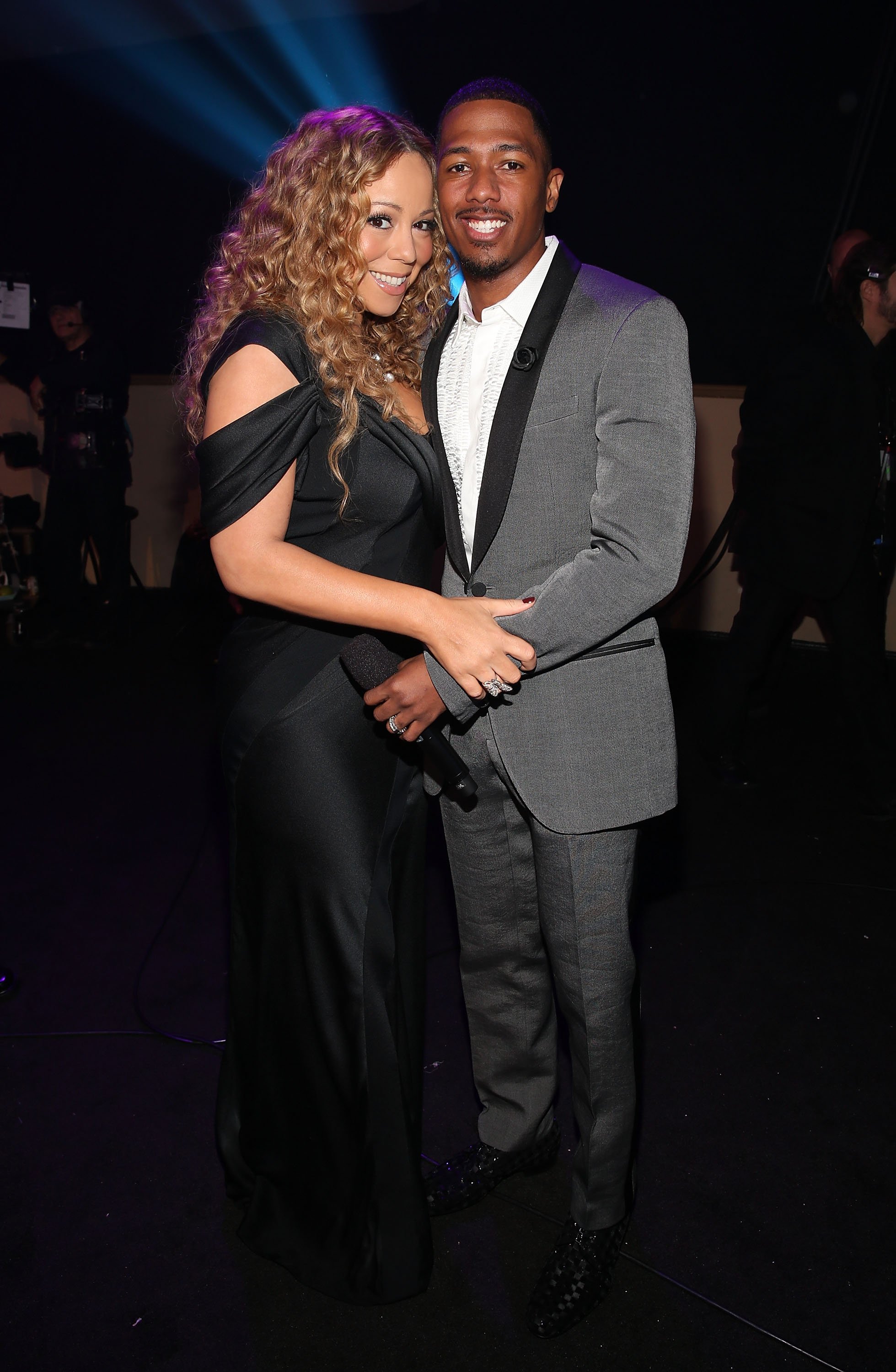 Nick Cannon and Mariah Carey onstage at the 2012 Nickelodeon's TeenNick HALO Awards. | Source: Getty Images
As a further expression of their commitment to each other, Carey acquired a "Mrs. Cannon" tattoo on her lower back, while Cannon etched her name across his back from shoulder to shoulder.
[Cannon] filed for divorce after [Carey] removed Cannon as a beneficiary of a highly gainful deal in Las Vegas.
On their fourth anniversary - April 30, 2011 - the "Always Be My Baby" singer and Feeding America national spokesman welcomed their twins - a baby girl and boy named Moroccan and Monroe.
Cannon, overwhelmed with gratitude and awe for his then-wife, shared this anniversary gift with his fans on Twitter, saying he would never be able to beat it.
Cannon prides himself on honesty and transparency, which is why he was comfortable sharing a few secrets about how he kept his marriage alive. Cannon may be a family man, but he wasn't afraid to kiss and tell.
In an interview with Us Weekly, the former "America's Got Talent" host told the magazine - and the world - that he kept his marriage fresh by keeping it hot in the bedroom with his now ex-wife.
Nick and Mariah opened up their lives to share their love and union with their loved ones and the world. They were a highly well-known power couple, which drew a lot of attention and prying eyes into their personal lives.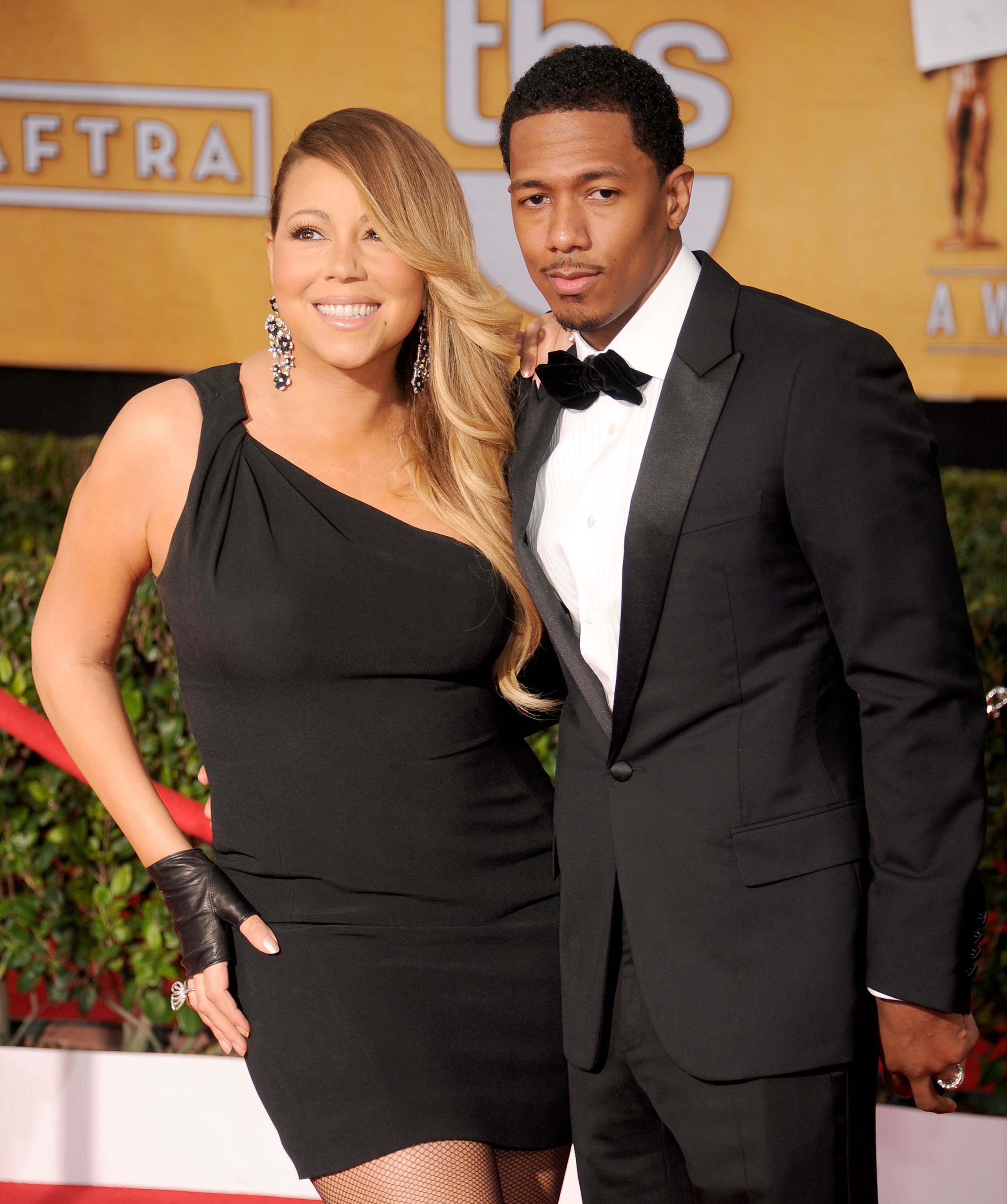 Nick Cannon and Mariah Carey Photographed at 20th Annual Screen Actors Guild Awards | Source: Getty Images
TABLOIDS TAINTING THEIR FAIRYTALE
In 2014, divorce rumors began swirling around on social media and in tabloids. After grandiose expressions of love throughout their union, the self-proclaimed "true romantic" candidly shut down the gossip in an interview with Parade.
The "Love Don't Cost A Thing" star expressed how he paid no attention to the rumors as "they had no truth or merit to them." Fearing engaging actively in tabloids would affect him, the actor chose to take a rather humorous angle on the story.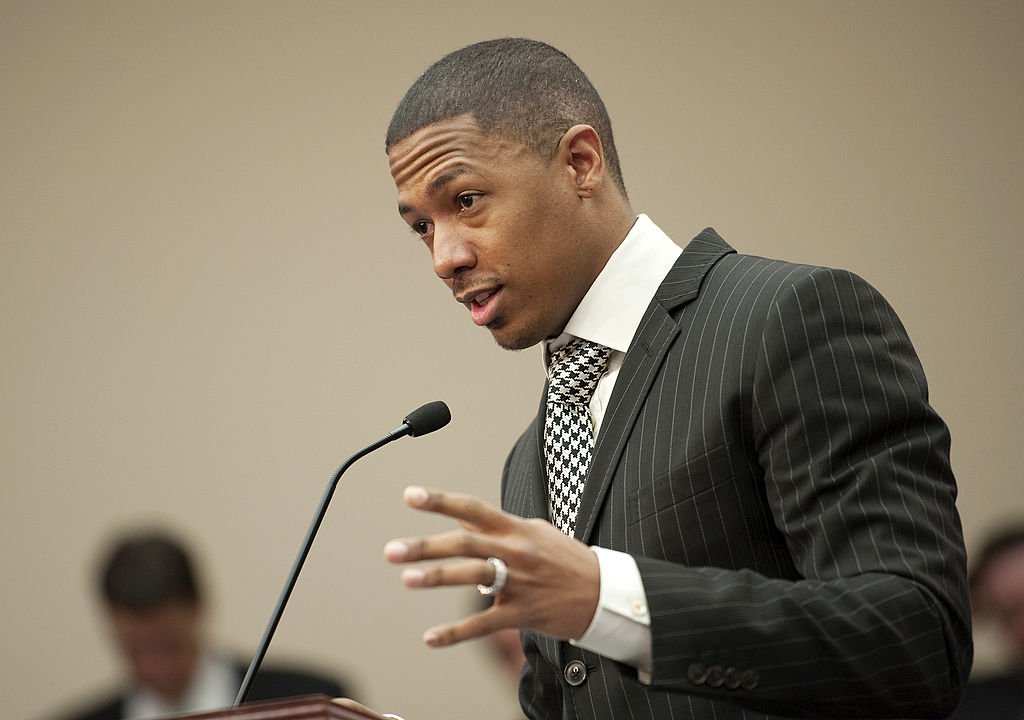 Nick Cannon speaks at the 2020 Bi-Partisan Privacy Caucus briefing to discuss the 'Do Not Track Kids Act". | Source: Getty Images
Nick continued to express his love and respect for the mother of his firstborns on social media. However, his rebuttal of the divorce speculations was short-lived, as sources claimed that his marriage with Mariah was on the rocks.
A close source to Mariah told E! Online that Carey and Cannon had been living apart for some time and were not getting along; it was apparent that the songstress wanted to leave Cannon, and she was already preparing for a divorce.
Amid this ongoing hearsay, the "I Still Believe" singer had put the couple's first home together in the Bahamas, along with the one in Bel-Air, up for sale.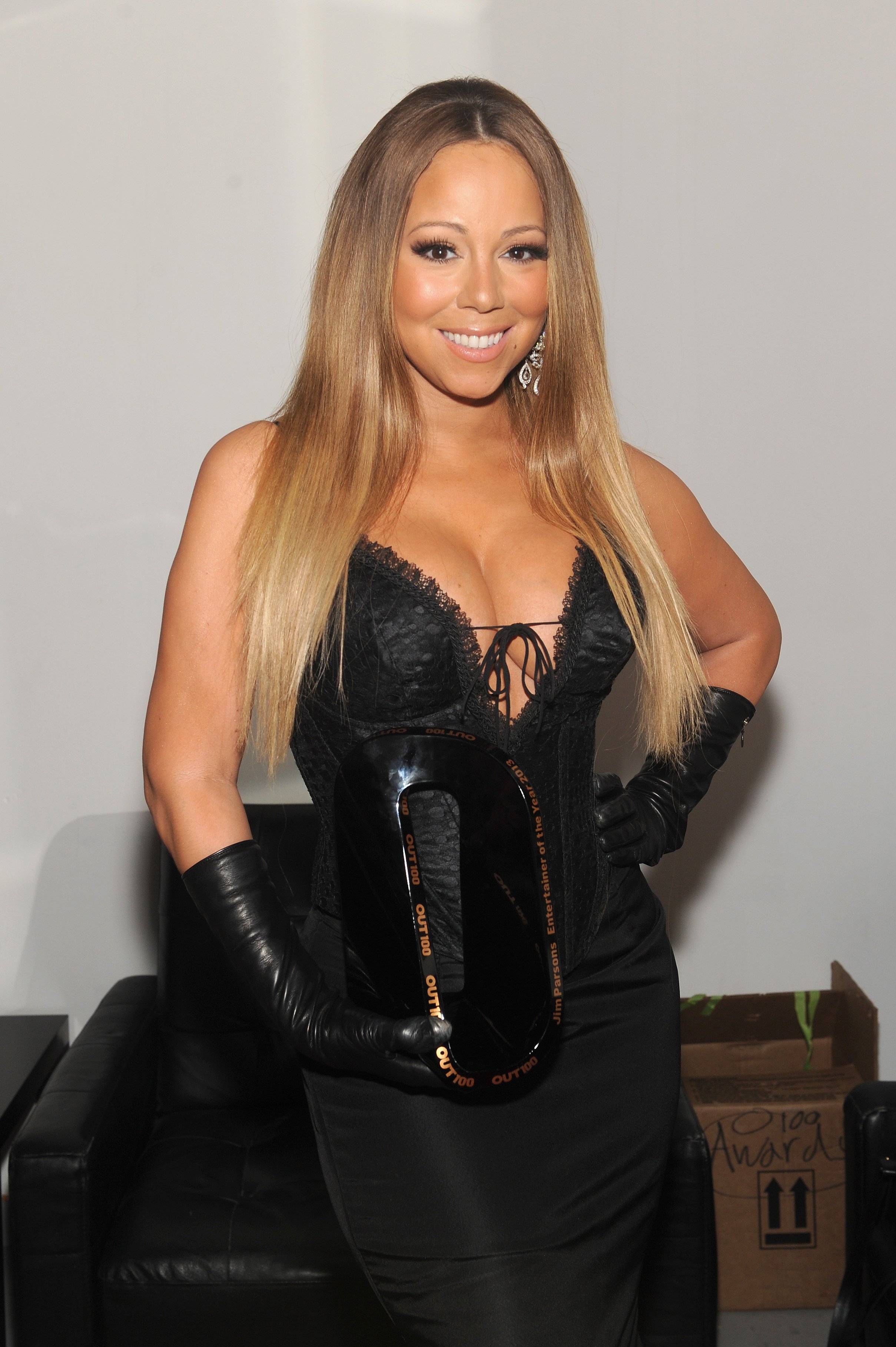 Mariah Carey at the 2019 19th Annual Out100 Awards. | Source: Getty Images
Within the months that followed - and after Cannon's interview with Parade in May of 2014 - the former couple made no official comment that either confirmed or denied the ongoing buzz about their divorce.
At the end of 2014, and after avidly defending the state of his marriage, "The Masked Singer" host "beat Mariah to court" and 'quietly' filed for divorce after the songstress removed Cannon as a beneficiary of a highly gainful deal in Las Vegas.
As reported by TMZ, sources claimed that Mariah was hours late to an NBC special due to a lengthy call with her lawyers, who were settling her terms of property. A week later, the couple's split became official.
According to Mirror, Cannon took to social media to express his frustration about his public separation from Carey, and the media's response. The songstress was upset by Cannon's decision to publicize their affairs.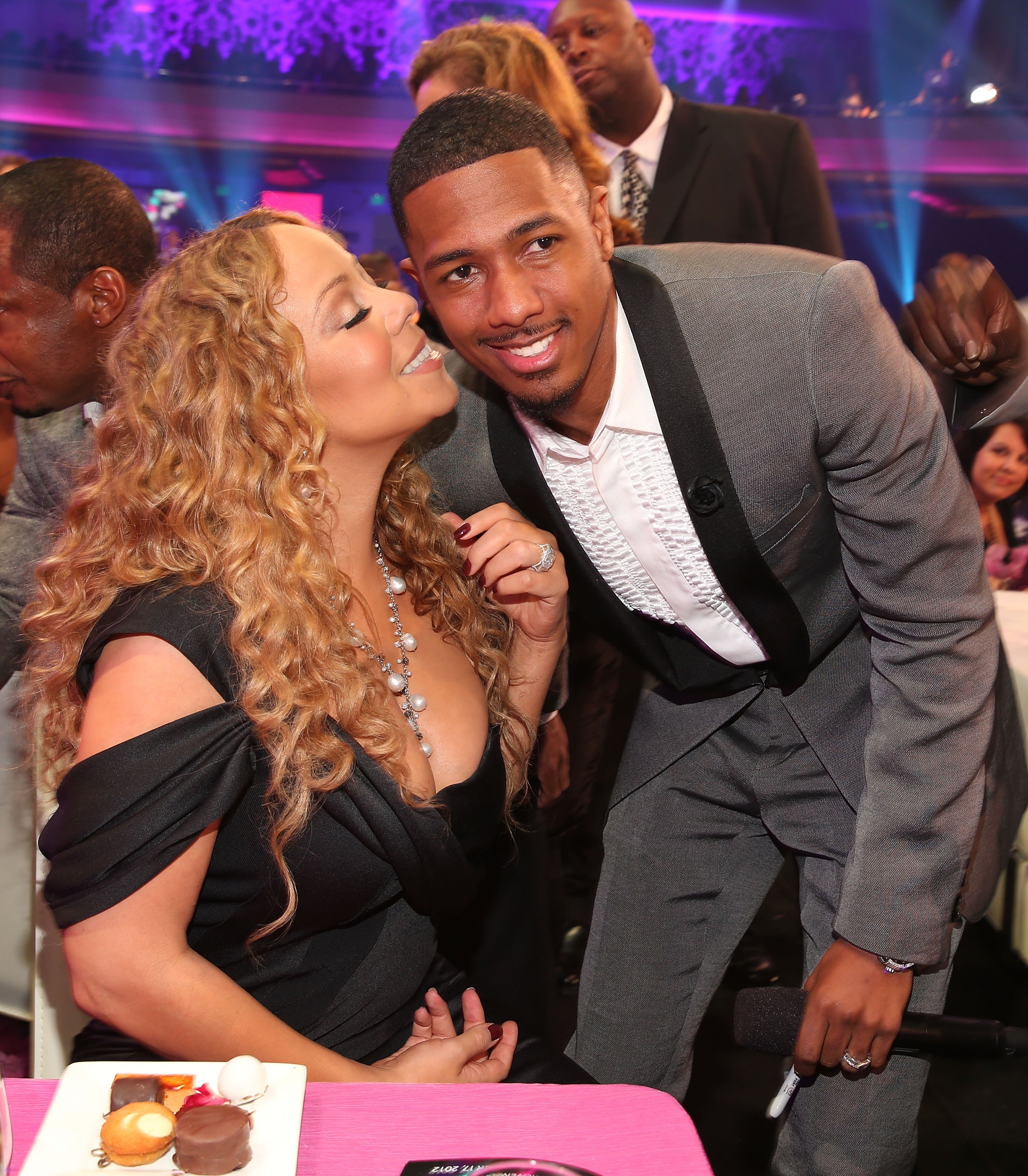 Nick Cannon and Mariah Carey photographed at the 2012 TeenNick HALO Awards. | Source: Getty Images
Shortly after news of their divorce broke out, it was said that Cannon wanted to make things work with the music mogul by bringing in a marriage counselor, and this evoked some hope for the former couple among their most devoted fans.
Two years after strenuous divorce negotiations, they finally agreed on joint custody of their children and have remained a part of each other's lives.
"ALWAYS BE MY BABY"
Following his divorce from the "All I Want For Christmas" singer, Cannon took to social media to express his devastation about his separation from Carey. Although he was the one to defend and end his marriage publicly, the "Wild n' Out" host claimed he would always love Mariah unconditionally.
While playing "Spin The Block" on the sixth installment of the podcast "Hot Tee," Cannon was sure to mention that he respected her ongoing romance with Bryan Tanaka.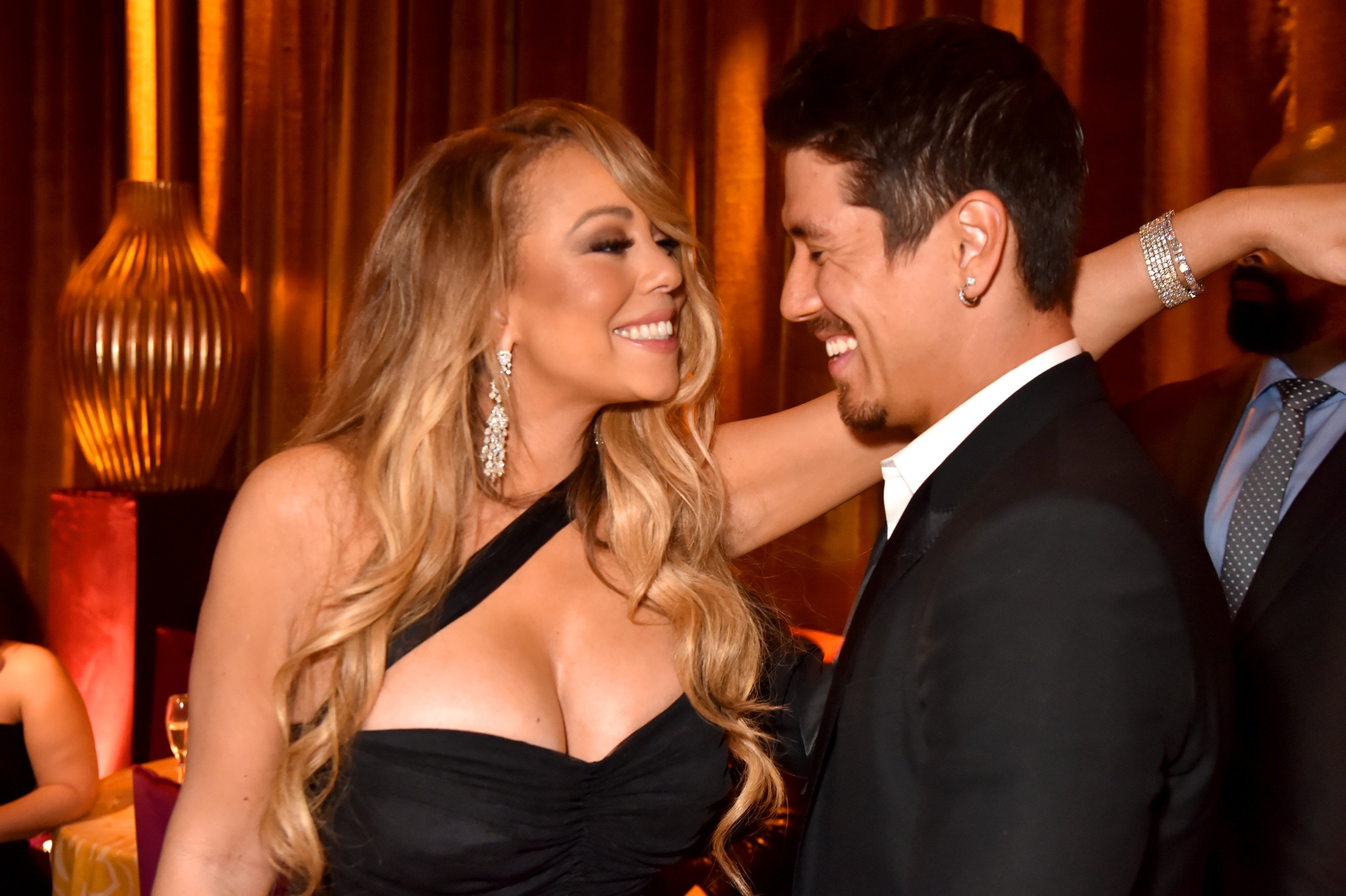 Mariah Carey and Bryan Tanaka photographed at the 2018 HBO Golden Globes After Party. | Source: Getty Images
The songstress' lover of two years and counting has a loving relationship with their kids, and Cannon expressed his appreciation for him in his interview with "Hot Tee" saying:
"I truly respect the relationship she's been in for quite some time, and [...] dude is amazing with my kids and [...] we have family gatherings [...] together so I truly respect it."
However, he confessed that given a chance, he would return to the first woman who showed him that he could be a father. He called his relationship with the songstress a fairytale love.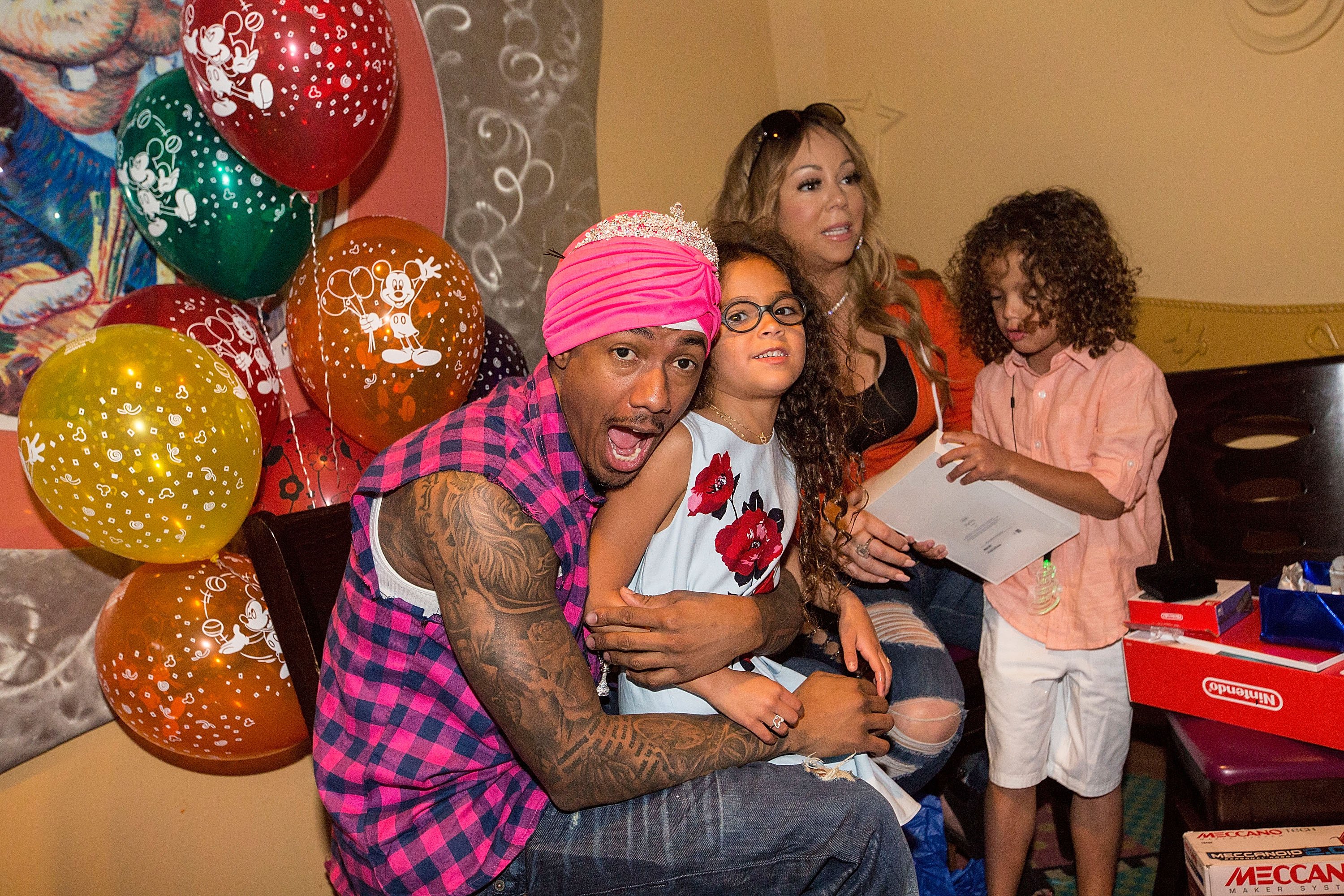 Nick Cannon and Mariah Carey photographed with their children Moroccan and Monroe | Source: Getty Images
The Hollywood star recalled how he had the opportunity to be the true romantic he claimed to be with Mariah. Cannon insisted that it was a love he wouldn't change a thing about, even as he carries it with him to this day.
He told "Hot Tee" that the "Obsessed" singer would always be his baby. Throughout their relationship and even after it ended, Cannon always sought to protect Carey's dignity as her reputation suffered from a lot of slander during their divorce.
In an interview with Good Morning America, he expressed his reverence for her and willingness to step back when it was her time to shine. Cannon shared that he was comfortable enough with who he was not to be intimidated.
The Hollywood star recalled how his relationship with Carey fostered a healthy balance in their marriage before things went south. He claimed they never had bitter arguments saying:
"I can't ever remember us having arguments and there being negative energy of 'This isn't working' and all of that stuff. We had very sensible conversations."
The former lovers have remained supportive of each other as cooperative co-parents for the sake of their children and themselves.
Please fill in your e-mail so we can share with you our top stories!