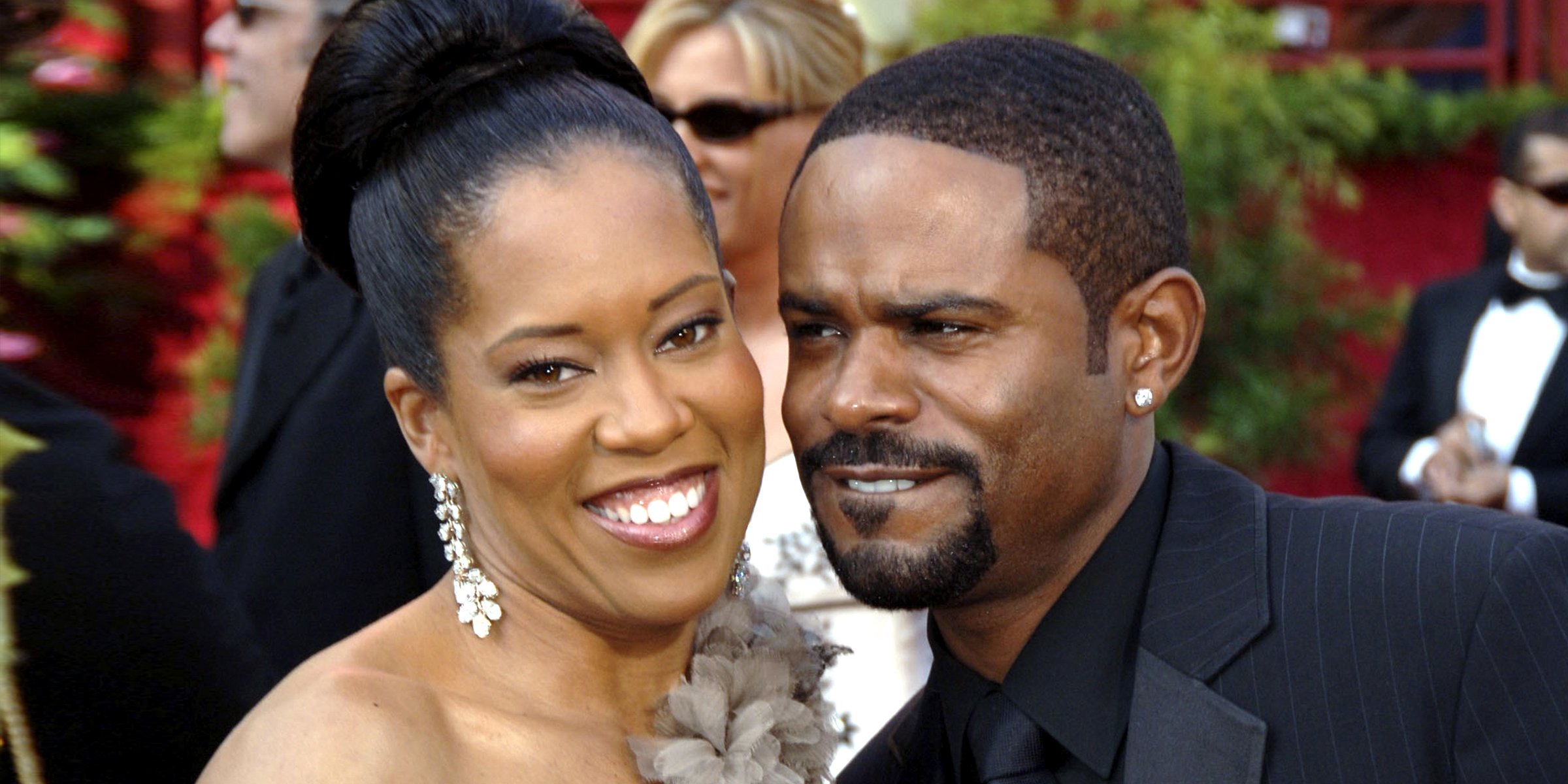 Getty Images
Ian Alexander Sr.: All about Regina King's Ex-husband and the Father of Her Late Son

Actress Regina King and her record producer ex-husband Ian Alexander Sr. were married for a decade before their divorce. They shared a son who died at 26 on January 21, 2022. Despite the end of their relationship, they remained friends and co-parented their son.
Regina King is an Academy Award-winning actress who started her acting career in 1985 when she starred in the television show "227." It wasn't until 1996, when she appeared in "Jerry Maguire," that she gained a mainstream audience.
The actress snagged roles in numerous movies over the years, including "Boyz n the Hood," "Legally Blonde 2: Red, White & Blonde," "The Harder They Fall," "How Stella Got Her Groove Back," "Daddy Day Care," "Flag Day," "Miss Congeniality 2: Armed and Fabulous," "If Beale Street Could Talk," and more.
Regina King and Ian Alexander Sr. at the NBPA All-Star Ice Gala on February 19, 2005 | Source: Getty Images
Not only is she the first African-American woman to direct a film selected for the Venice Film Festival, but she is also one of two actresses to win the Academy Award for Best Supporting Actress without having a SAG Nomination.
Despite her success in her career, King's greatest gift was her DJ son, Ian Alexander Jr., who died on January 21, 2022. King's son's death was ruled a suicide, and in her statement, she said he was a bright light and was more concerned about the happiness of others.
He was the only child of the couple, who married on April 23, 1997, and divorced in 2007. Here is everything you need to know about her ex-husband and their divorce.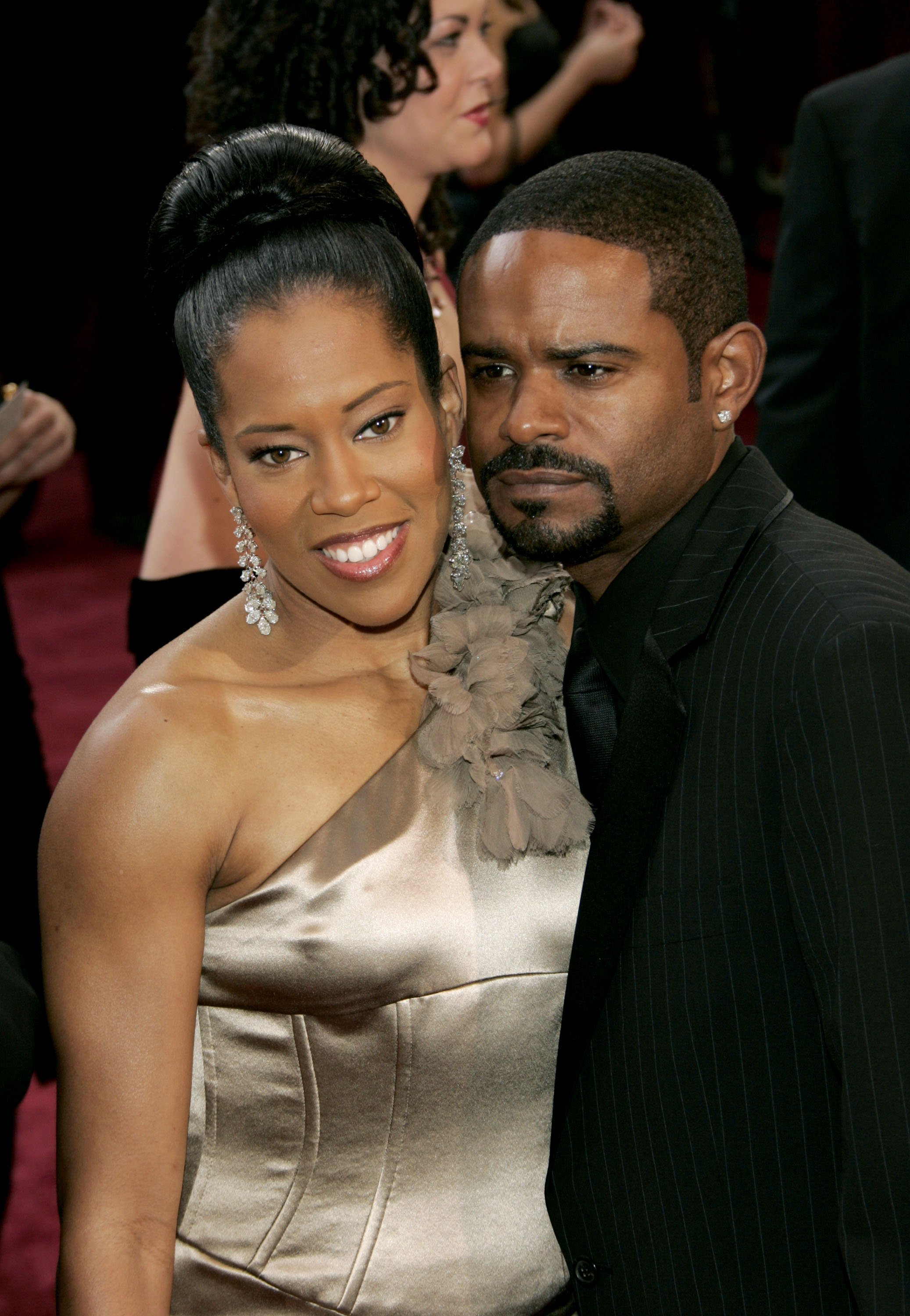 Regina King and Ian Alexander Sr. at the 77th Annual Academy Awards on February 27, 2005 | Source: Getty Images
WHO IS IAN ALEXANDER SR., REGINA KING'S EX-HUSBAND?
Alexander is a Canadian actor born Ian Alexander Sr. Desdune in 1956. He starred in some Hollywood projects before transitioning to the administrative side of the business.
He starred in TV shows such as "The Chris Isaak Show," "Masters of Horror," "Animal Miracles," and was in the movie "The Ultimate Christmas Present." On the administrative side, Alexander worked for Qwest Records, a joint venture record label owned by Warner Bros. and Quincy Jones.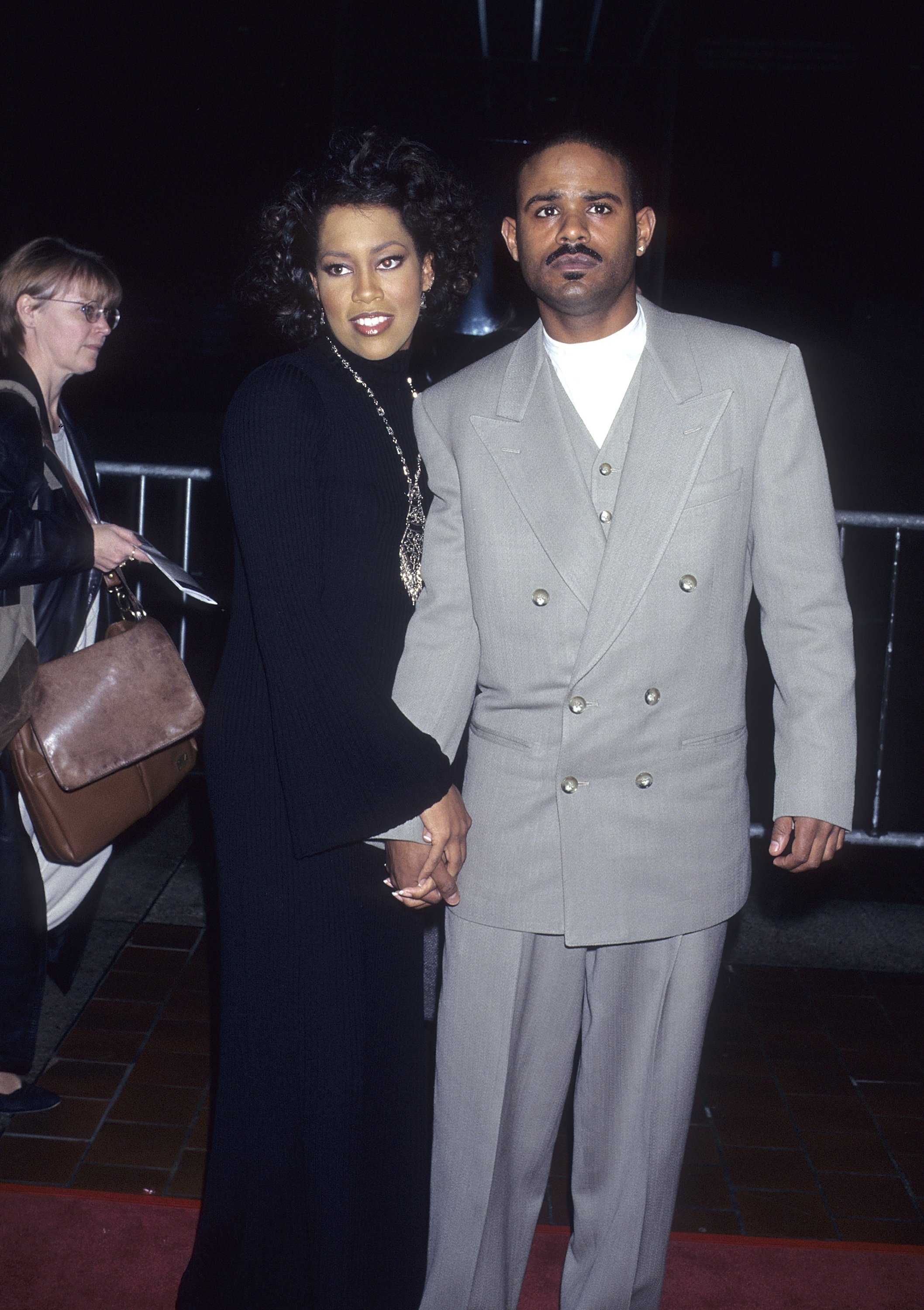 Regina King and Ian Alexander Sr. at the premiere of "Jerry Maguire" on December 6, 1996 | Source: Getty Images
The couple reportedly met in 1994 and dated for three years before tying the knot in April 1997 in Jamaica. However, before getting married, they welcomed their son on January 19, 1996.
He was their only child, and they kept their personal lives private until January 2006, when King filed for divorce. Before their divorce, there were several rumors about the couple, but neither King nor Alexander addressed these rumors.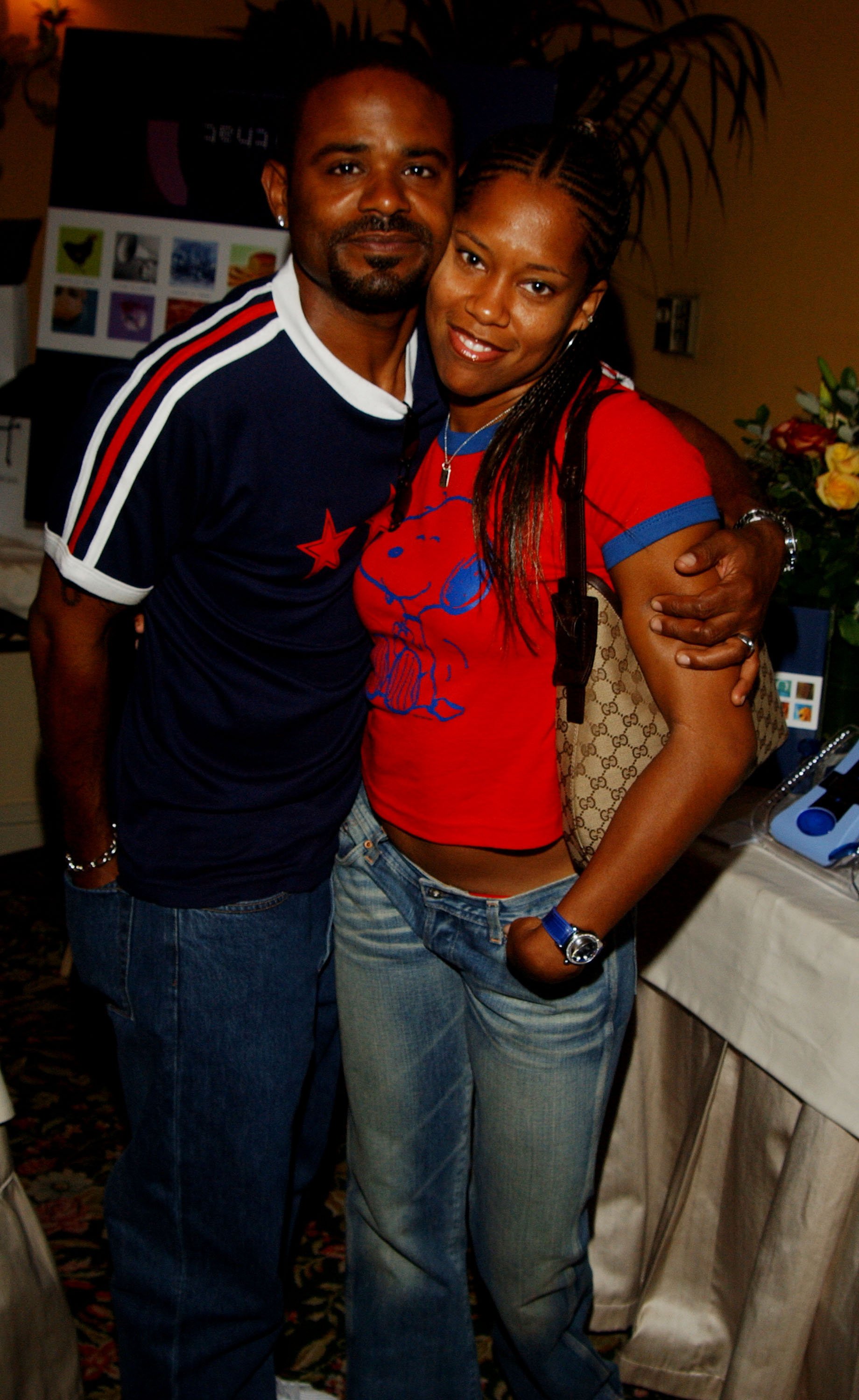 Regina King and Ian Alexander Sr. at the 55th Annual Emmy Awards | Source: Getty Images
WHY DID REGINA KING AND IAN ALEXANDER SR. DIVORCE?
After their divorce, King and Alexander never publicly acknowledged the reason behind their split, but there were talks of infidelity on her ex-husband's part.
In the essay "He Never Came Home: Interviews, Stories, and Essays from Daughters on Life Without Their Fathers" by Regina R. Robertson, King revealed that she never wanted her son to have the experience she had as a kid.
The actress realized that she and Alexander became so disconnected that after the divorce, they couldn't sit together at one of their son's games, let alone have a civilized conversation.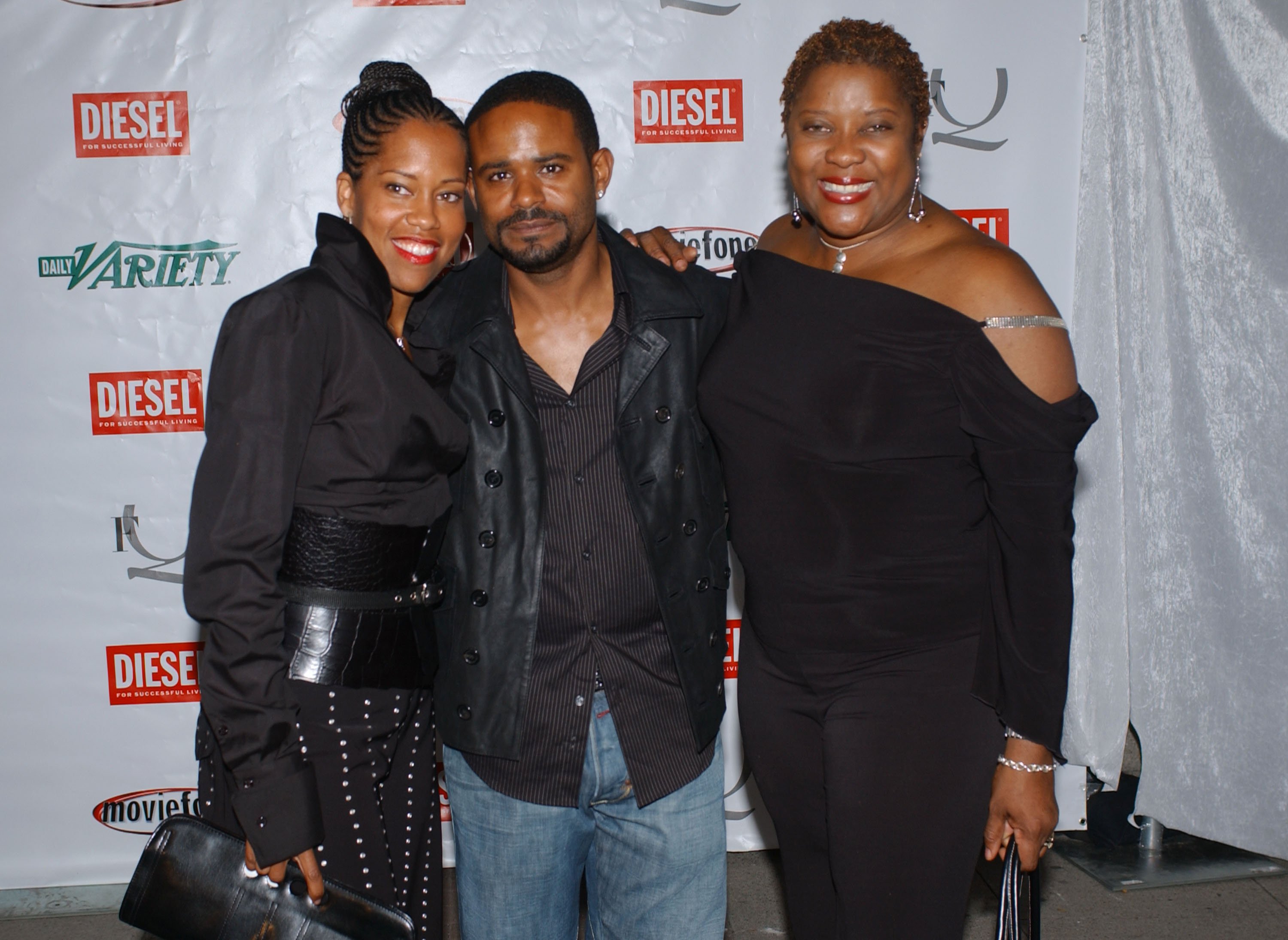 Regina King, Ian Alexander Sr., and Loretta Devine at the 2004 Toronto International Film Festival | Source: Getty Images
At the end of the game, King located her ex and told him how she felt. She said:
"You know what? This is not good for Ian. Let's put this [...] behind us because it has nothing to do with how much we both love him."
The couple decided to make co-parenting a success. Even though it wasn't easy, King always knew Alexander was a present father who always supported his son, and they were able to become good friends again.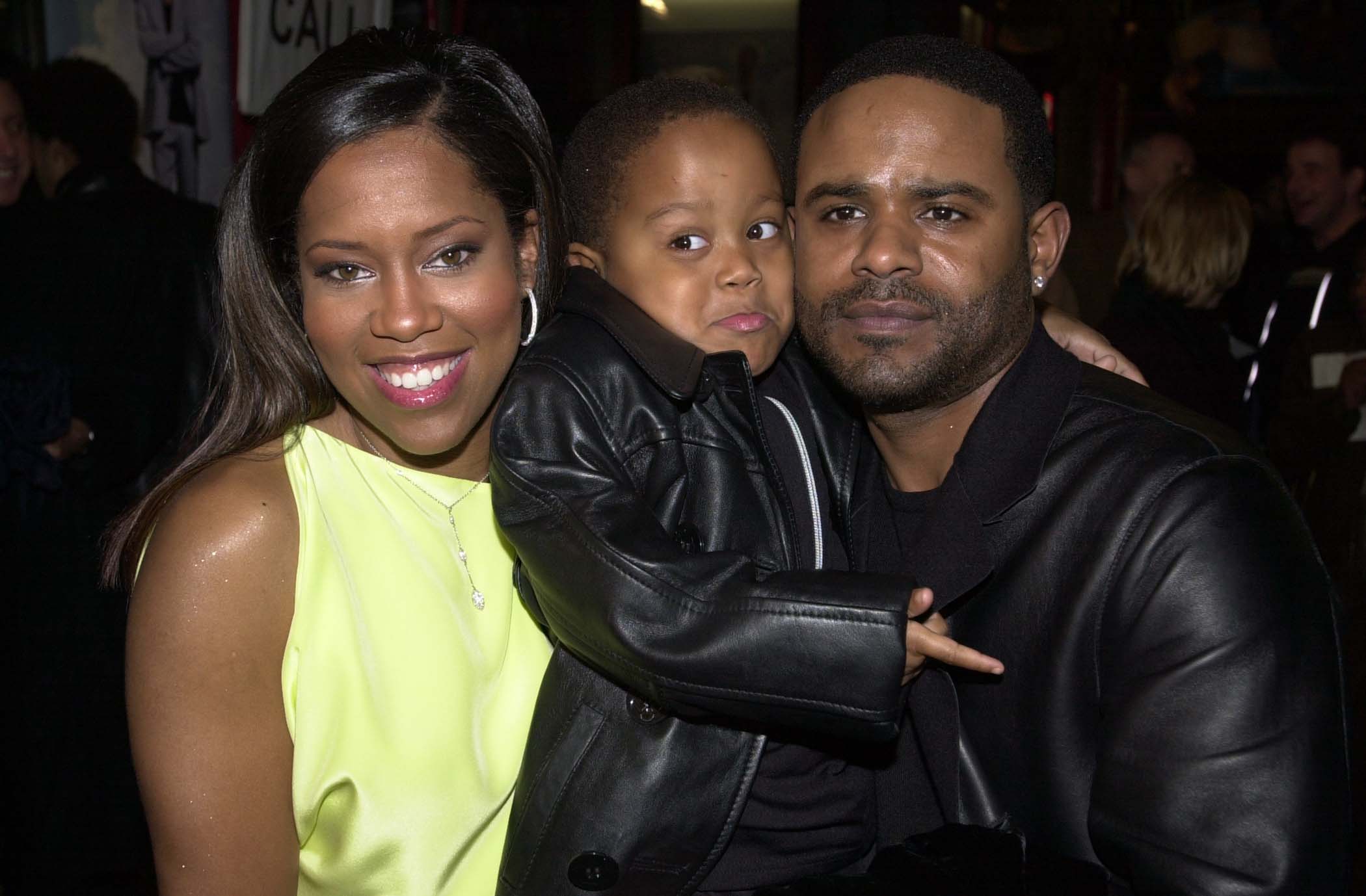 Regina King, Ian Alexander Jr., and Ian Alexander Sr., at the premiere of "Down to Earth" in 2001 | Source: Getty Images
IS REGINA KING DATING ANYONE NOW?
In 2011, King started dating actor Malcolm-Jamal Warner, and after two years together, he reportedly called it off and asked her to move out with her son.
The couple rarely talked about their relationship but felt it was precious, and when they parted ways, the actress was very brokenhearted.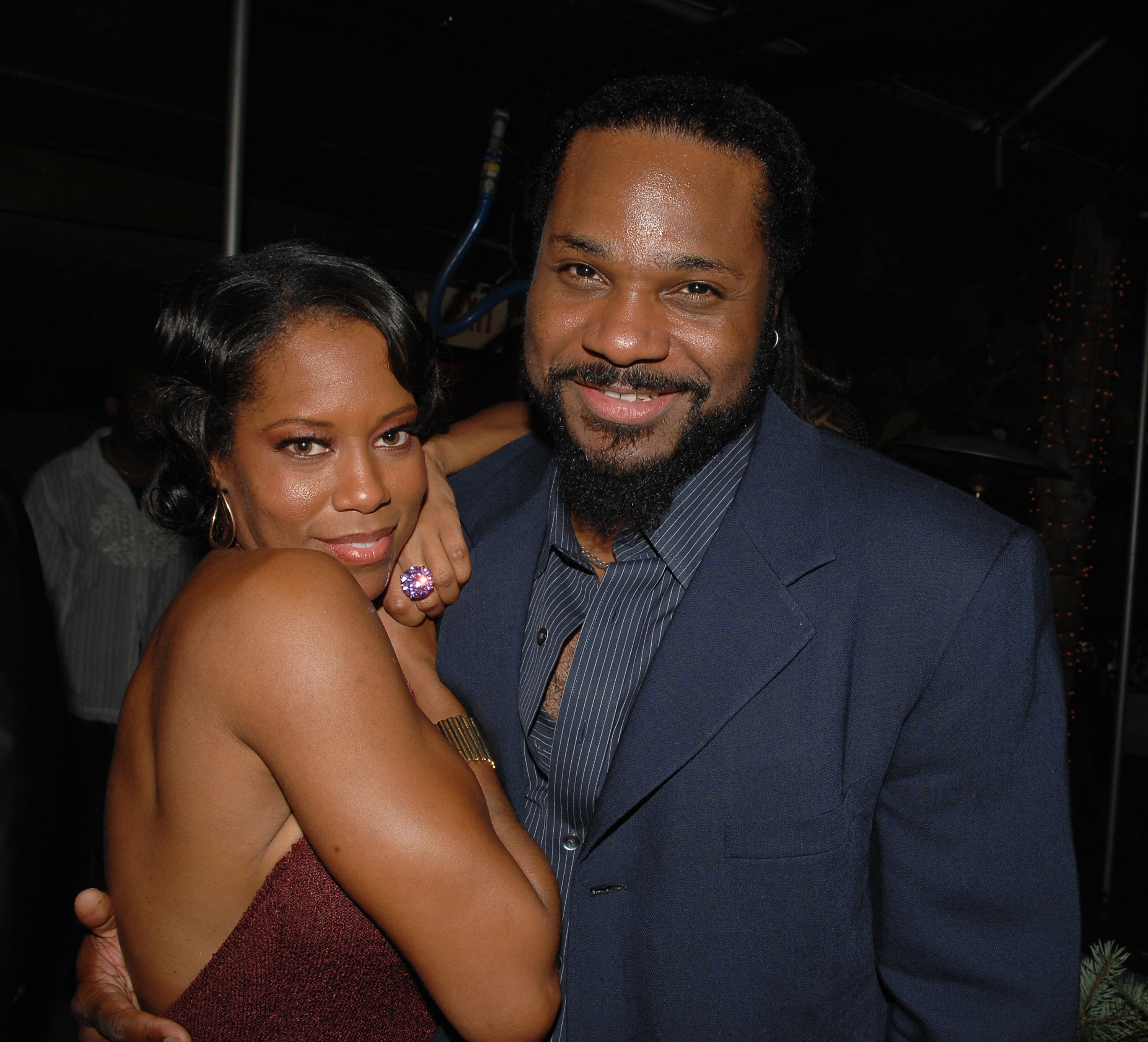 Regina King and Malcolm-Jamal Warner at the premiere after party of "This Christmas" on November 12, 2007 | Source: Getty Images
In 2015, King opened up about her dating life on "The Wendy Williams Show." She said:
"You know, I need to do a better job at it. I've been so busy with work, and my girlfriends are like, 'Do you think a man is just gonna go knock on the door, like, 'I'm here!'?' And I think I wish he would, but I have to make that more of a priority."
Even though King is testing the waters regarding dating, fans began to ship the actress with Brad Pitt after their adorable show of friendship when she presented him with his Best Supporting Actor Oscar at the 2020 Oscar ceremony.
If you or someone you know is considering suicide, please contact the National Suicide Prevention Lifeline at 1-800-273-TALK (8255), text "help" to the Crisis Text Line at 741-741, or go to suicidepreventionlifeline.org.
Please fill in your e-mail so we can share with you our top stories!