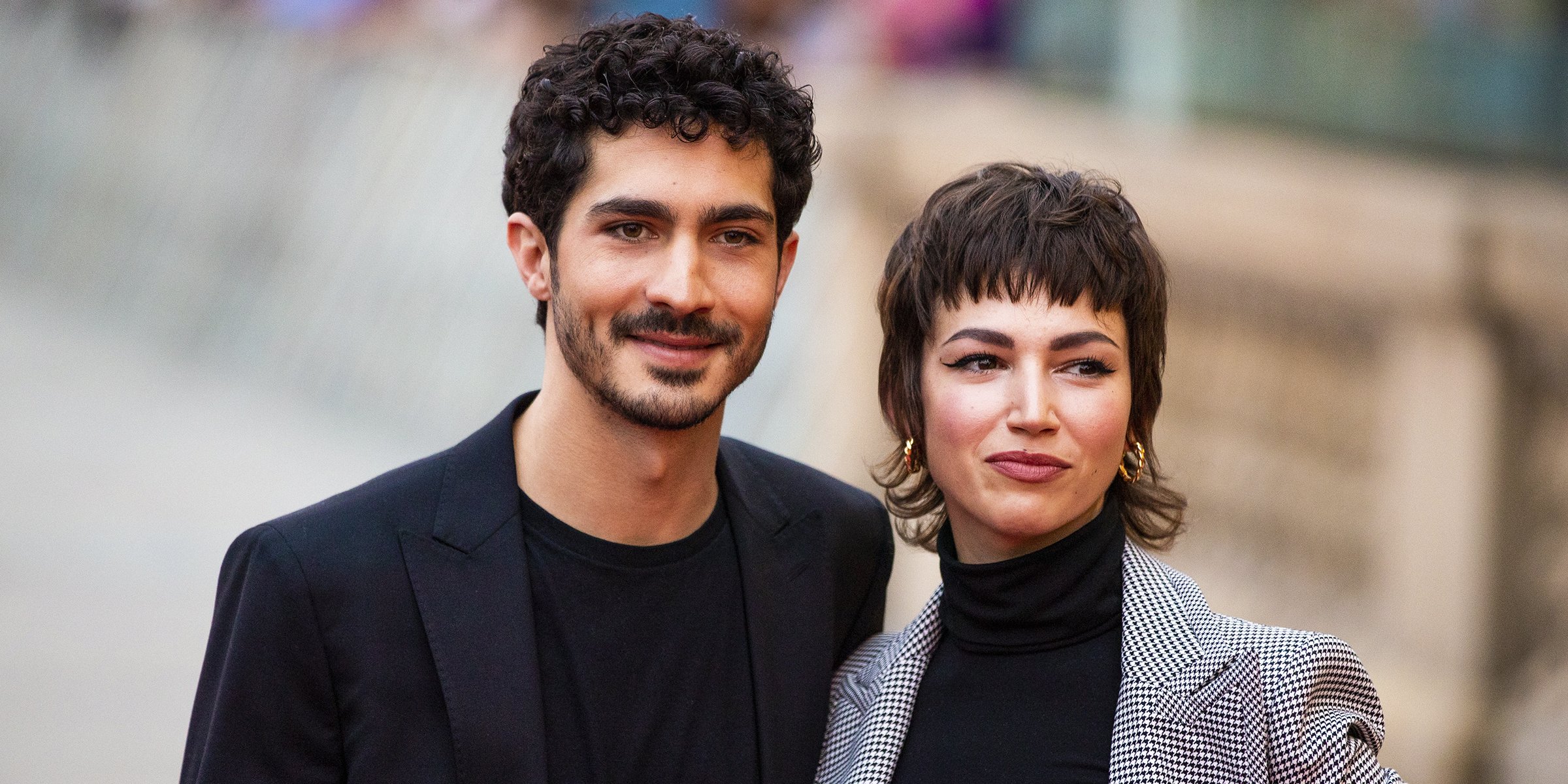 Getty Images
Who Is Chino Darín? 'Money Heist' Star úRsula Corberó's Boyfriend Is Also an Actor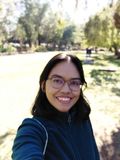 "Money Heist" fans are curious about Úrsula Corberó's boyfriend, Chino Darín, and his profession and personal life. Find out more about Corberó's handsome and successful boyfriend.
Úrsula Corberó's career took off when she was cast as Tokio in the hit Netflix thriller "Money Heist." Aside from that, she is most well-known for her roles as Ruth in the series "Antena 3" (2008), Margarita de Austria in "Isabel" (2011), and Ester Salinas in "La Embajada" (2016).
Corberó's successful acting career is accompanied by a comparably successful romantic life. She's dating actor Chino Darín. They've been together long, and fans wonder if they'll soon take their relationship to the next level.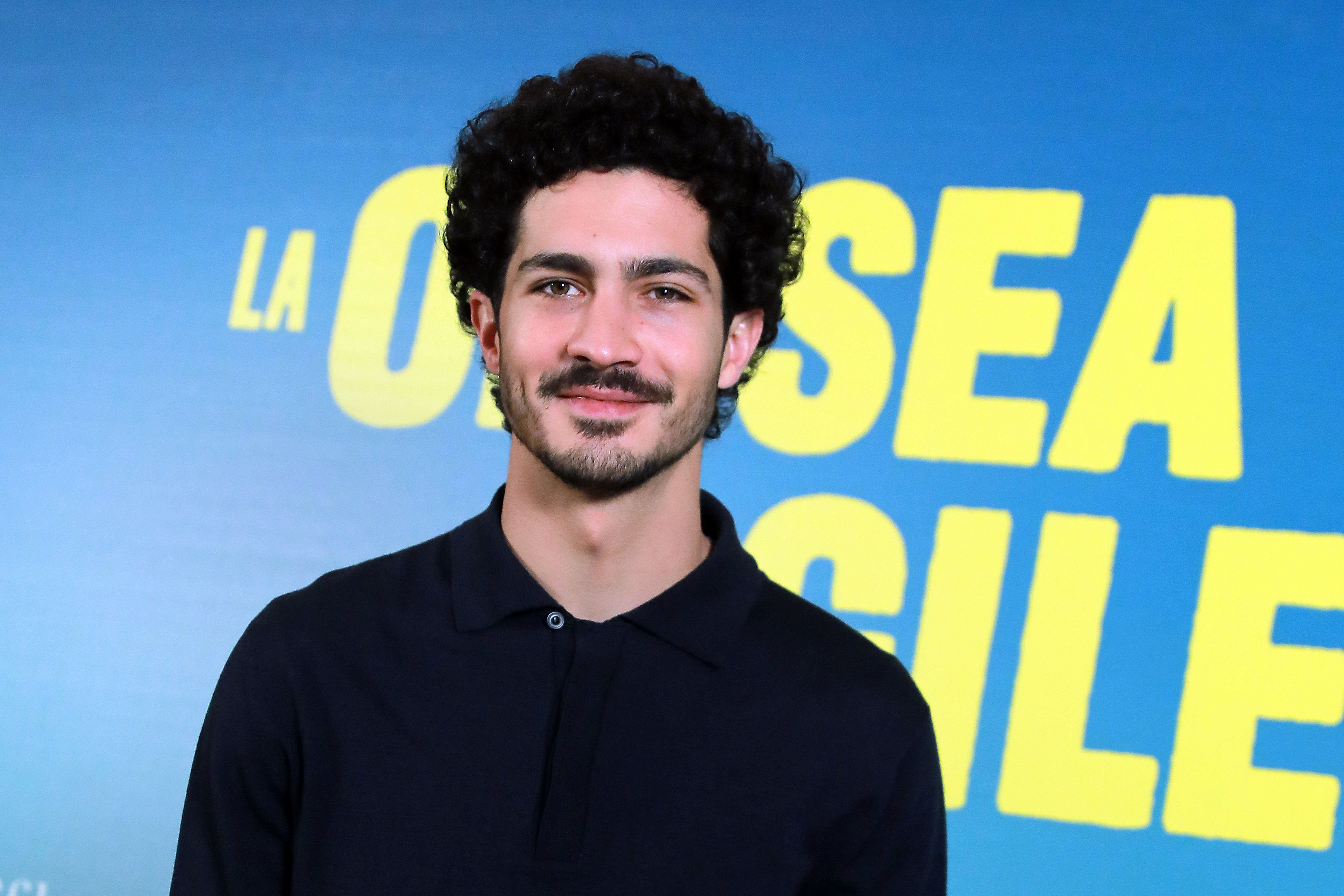 Úrsula Corberó's boyfriend, Chino Darín attend the "La Odisea de los Giles" premiere on November 26, 2019, in Madrid, Spain. | Source: Getty Images
WHO IS ÚRSULA CORBERÓ'S BOYFRIEND CHINO DARÍN
Ricardo Mario Darín, Corberó's boyfriend, was born on January 14, 1989, in San Nicolas de los Arroyo, Buenos Aires, Argentina. He is an actor and producer, professionally known as Chino.
In the same vein as his girlfriend, Darin has been in a number of movies and TV shows. His television acting credits include "Farsantes" (2013) and "Alguien queue me quiera" (2010).
In addition to acting on TV, the 33-year-old Argentine actor has been in movies like "Death in Buenos Aires" (2014), "El Angel," and "Mirage" (2018).
Darín and Corberó both work in the entertainment industry, so it's no surprise they would eventually wind up together. The beautiful couple, who have been dating since 2016, met on the set of the TV drama "La Embajada."
Darín has nothing but positive things to say about his stunning girlfriend ever from the moment he laid eyes on her for the first time. In an interview with the Spanish journal elPeriodico through Hola, he mused about how he felt when they first started dating and said:
"It lifts everyone's spirits. It is one of her dazzling aspects. And then there is her versatility as an actress and her professionalism. She is a wonderful woman."
Darín highlighted how the Spanish actress manages difficult times or things she doesn't like rationally and confidently. He also shared about Corberó's "fire" and how she can do anything if she sets her mind to it.
Corberó knew she wanted to work as an actress in film and television even before she became a great Netflix sensation. In her early years, the Barcelona native worked as a model and in commercials.
Similarly, fans couldn't deny that Corberó and actor Miguel Herran had great chemistry on screen.
Darín has never ceased rooting for his girlfriend's professional success. Even though they both have busy schedules, he and the sought-after actress have been enjoying life together, traveling, and taking vacations together.
The pair were recently seen relaxing on the beach in Punta Del Este, Uruguay. Darín sported a plain gray shirt and green beach trunks, while Corberó chose a flower-patterned kimono and a lavender bikini.
Since the couple has lived together since 2019, some fans speculated whether they had already tied the knot. Corberó is not married to her longtime boyfriend, according to Express.
WHO ARE THE PARTNERS OF OTHER 'MONEY HEIST' STARS?
Since the premiere of "Money Heist" on Netflix, dedicated viewers have been captivated by the on-screen relationships between the actors. They would root for any of them to end up together in real life.
The famous series' fans have seen the actors Jamie Lorente and Esther Acebo, who play Denver and Stockholm, develop love relationships throughout the show's five seasons.
Similarly, fans couldn't deny that Corberó and actor Miguel Herran had great chemistry on screen. They are best known for playing Tokio and Rio, who share a dysfunctional relationship in the series.
Only a handful of the show's actors have been in a happy relationship with their partners, such as actor Alvaro Morte, who portrayed The Professor in the thriller series and is married to stylist Blanca Clemente, with whom he has two children.
Meanwhile, Lorente is reportedly dating Maria Pedraza, who previously played the role of Alison Parker in season one. On the other hand, Acebo and Herran have both maintained their status as singles, in contrast to their co-stars.
Please fill in your e-mail so we can share with you our top stories!