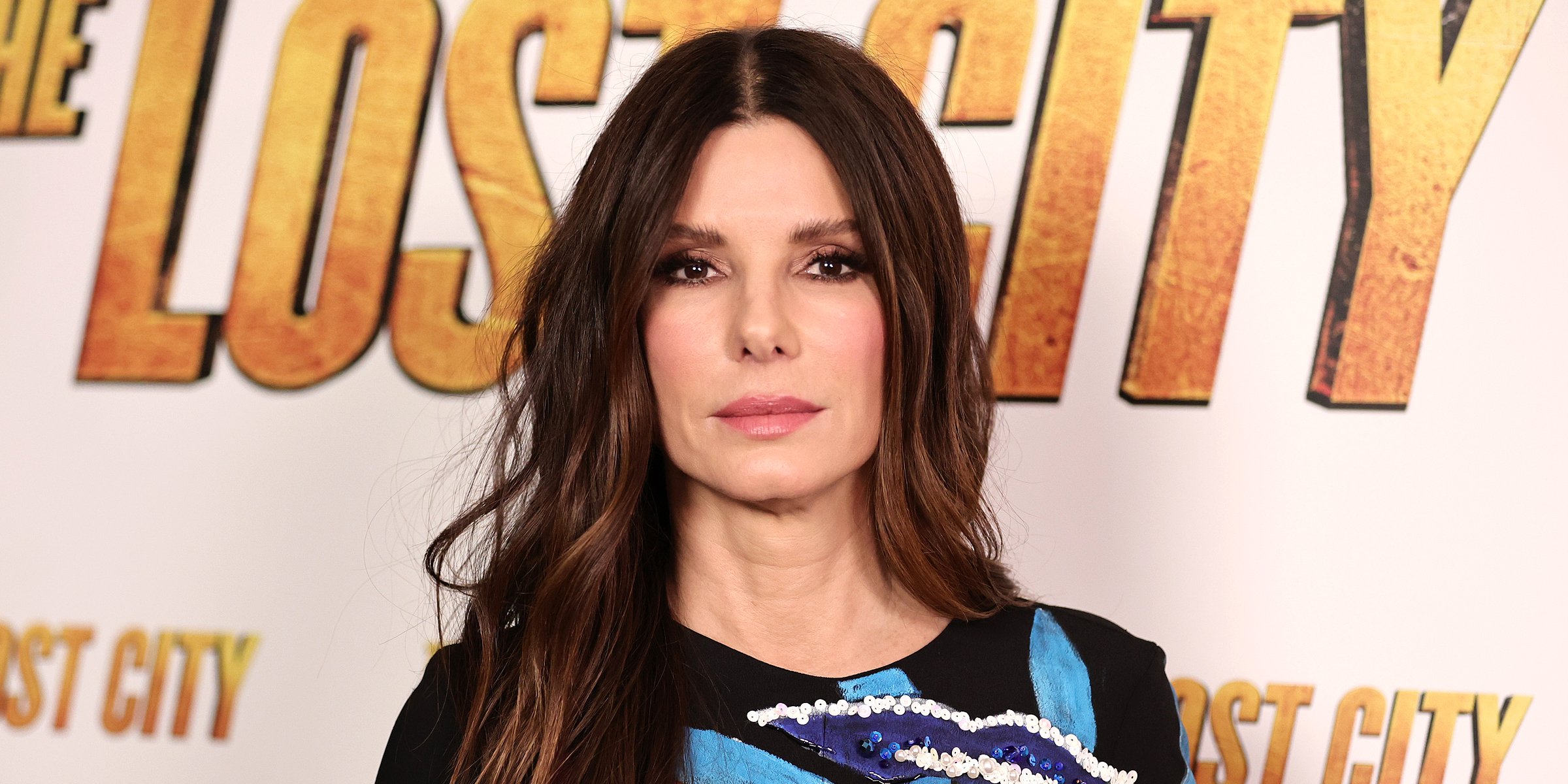 Getty Images
Sandra Bullock Felt 'Fortunate' to Raise Kids with Partner Yet She Is 'Hesitant' to Marry Him after Divorce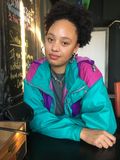 Sandra Bullock went through the adoption of her two children before meeting her partner Bryan Randall. The couple has been together for a few years and has supported each other through thick and thin, but Bullock is still reluctant to walk down the aisle.
Sandra Bullock has captured many hearts with her acting. The actress has shown that she is ready to play any genre, from romance to Si-Fi Bullock can do it all.
In her personal life, things were not easy for Bullock; in 2010, she went through an ugly public divorce from Jesse James.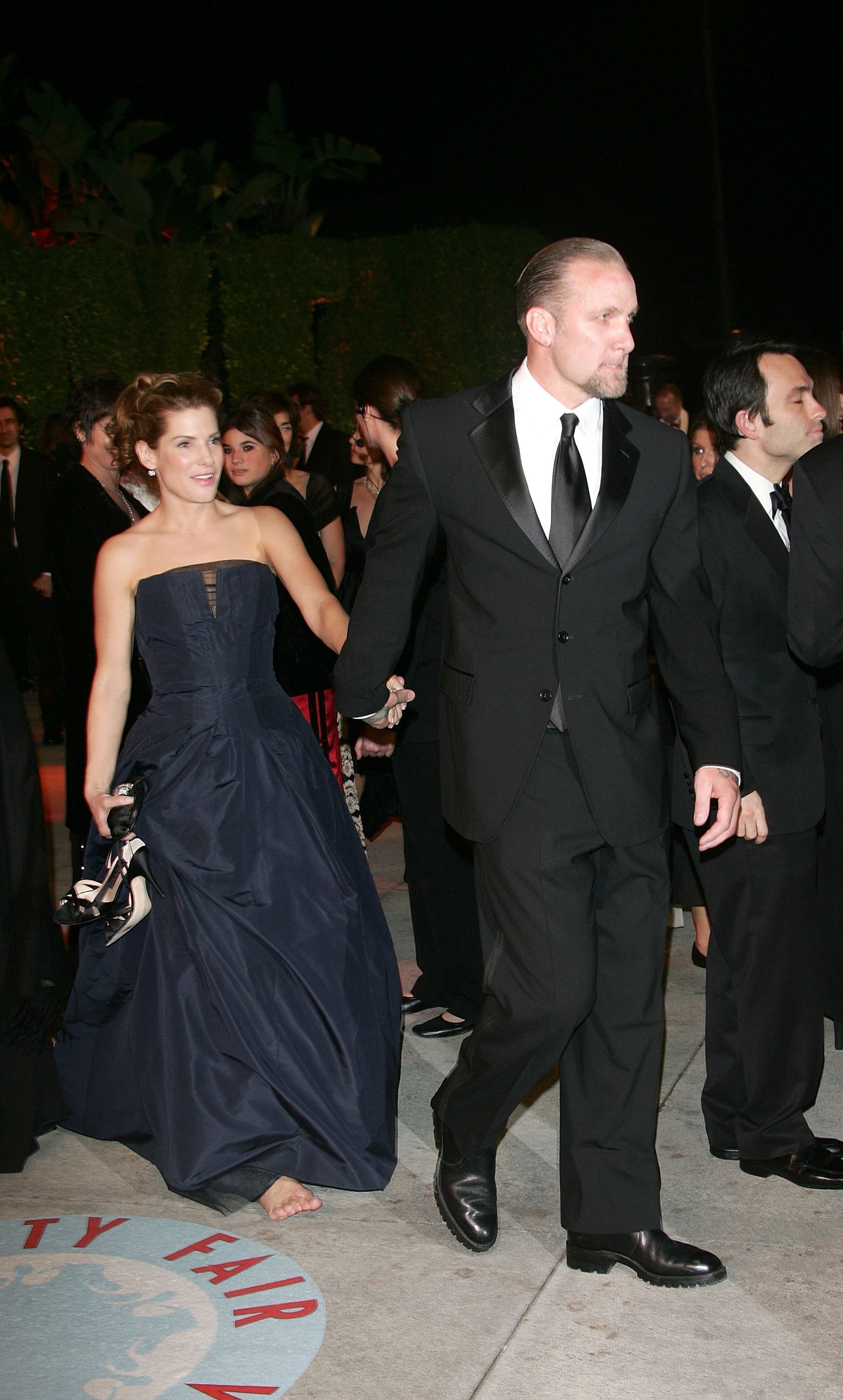 Sandra Bullock and Jesse James in West Hollywood 2006. | Source: Getty Images
James admitted to several cheating allegations that flooded the media, and a close source confessed that Bullock had such a terrible heartbreak that her divorce still scars her.
Before Bullock filed for divorce, she and James had planned to start a family and had already begun an adoption process together. However, once they split, Bullock did not let that deter her from starting a family.
At 46 years old, the actress became a mother and brought home her son Louis and, five years later, a daughter, Laila.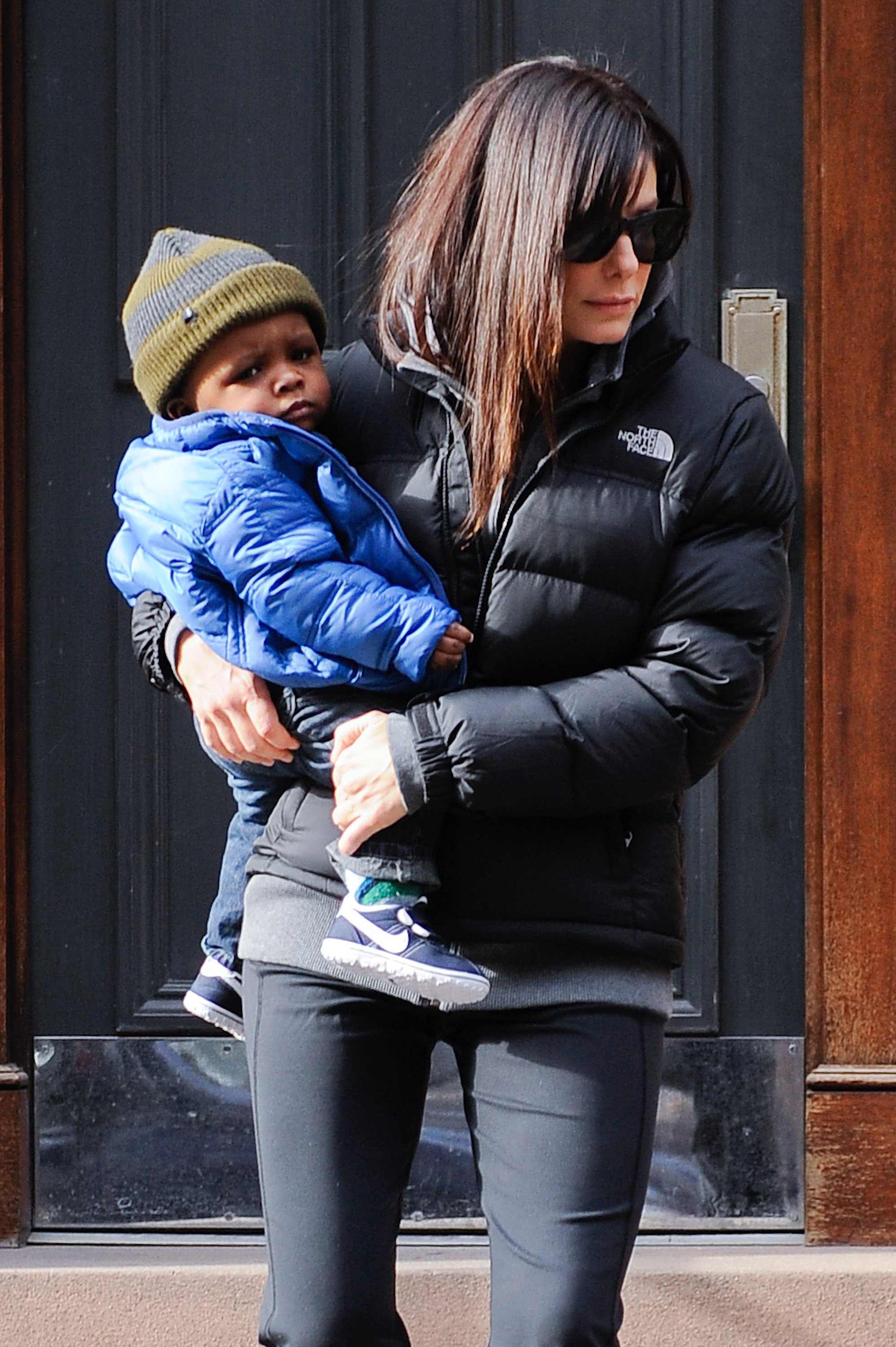 Sandra Bullock with her son in New York 2011. | Source: Getty Images
Bullock said her reason for delaying motherhood is based on the strict upbringing of her mother. According to Bullock, she would have been a mother at 17 with many kids.
Although Bullock decided to become a single mother after her divorce, she does not regret how her life turned out. The actress said the painful trajectory that her life took helped her understand what family means.
Furthermore, Bullock knew that choosing to become a single mother is not the norm. The "Speed" star credited our society for being open-minded, but she said there are still perceived notions of what a family should look like.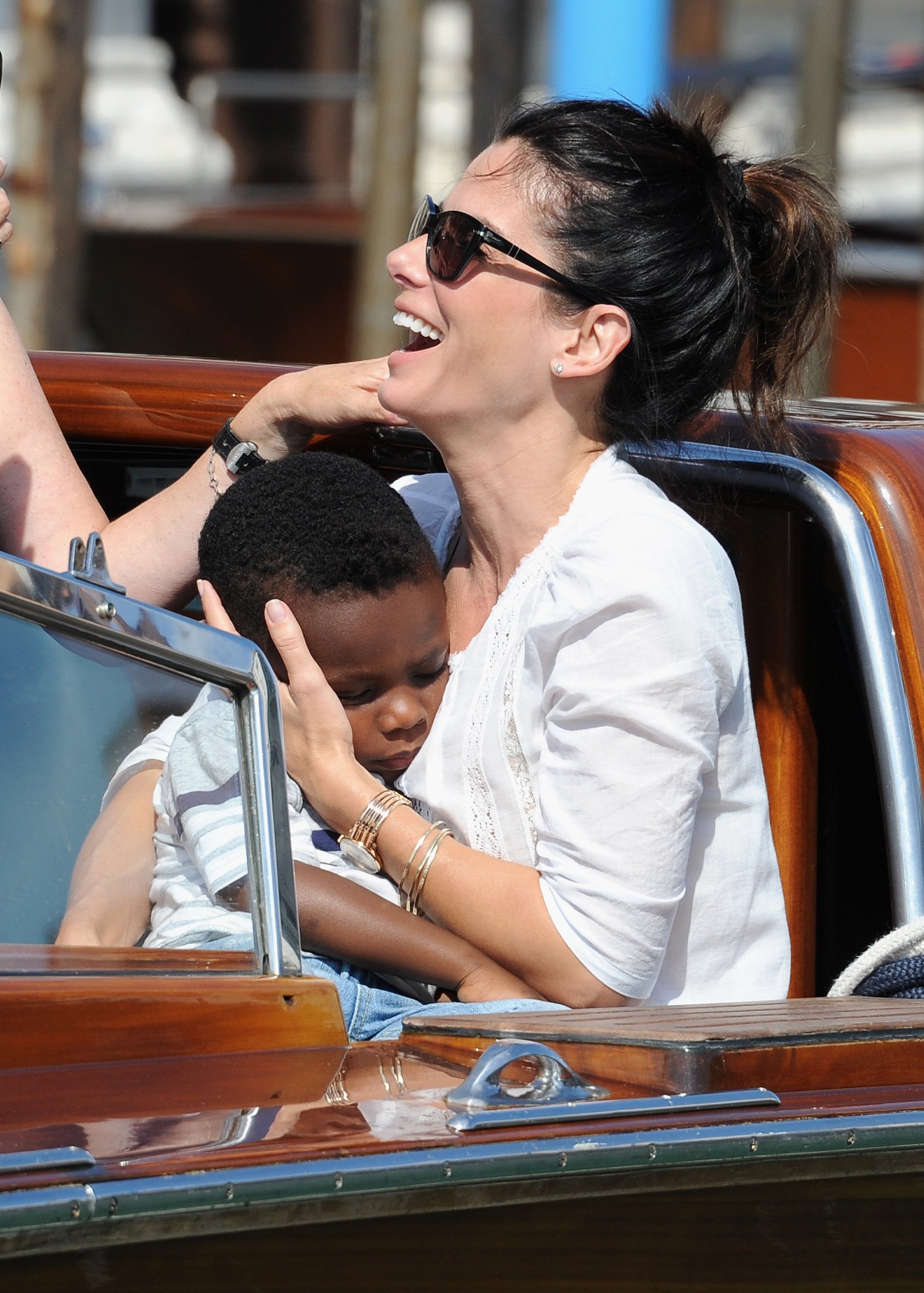 Sandra Bullock with her son in Venice Italy 2013. | Source: Getty Images
But for Bullock, defying the odds is nothing new to her. The actress admitted to longing for a family and wondering when her turn would come, but Bullock soon realized that she could create her own family.
Now the actress encourages anyone that wants a family but does not have the traditional situation start one to let go of the fear and know that it is possible to have a family without a partner.
SANDRA BULLOCK FINDS LOVE AGAIN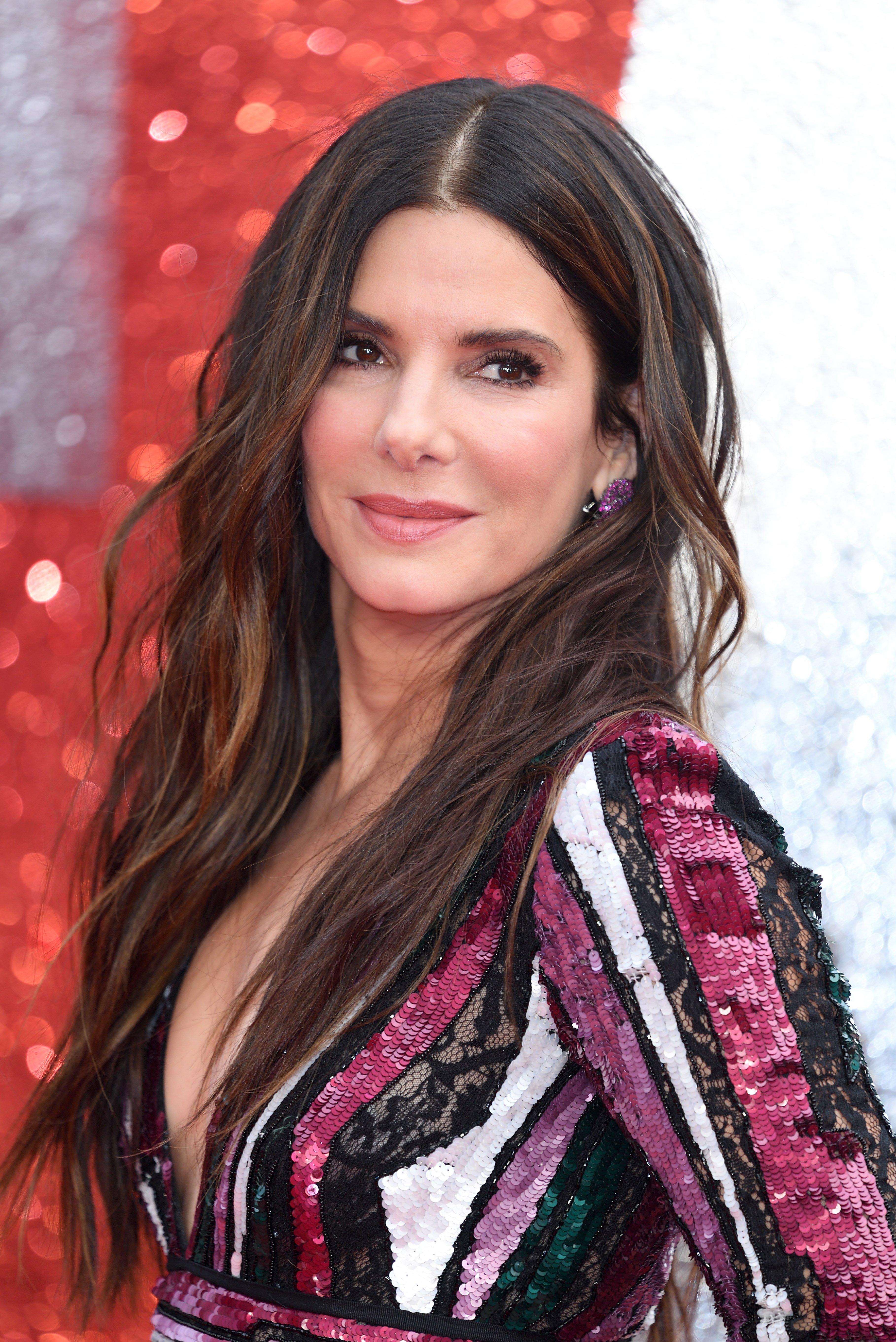 Sandra Bullock in London 2018. | Source: Getty Images
Time heals wounds, and after the heartbreak Bullock experienced, she found love again. The actress has been dating Bryan Randall since 2015, and he has been her greatest supporter since.
A close friend of Bullock said Randall takes care of the actress "in all the right ways," and she is constantly feeling loved and appreciated by him.
Randall runs his own lifestyle photography business in Los Angeles. He has partnered with The Actors Company to take headshots of upcoming actors.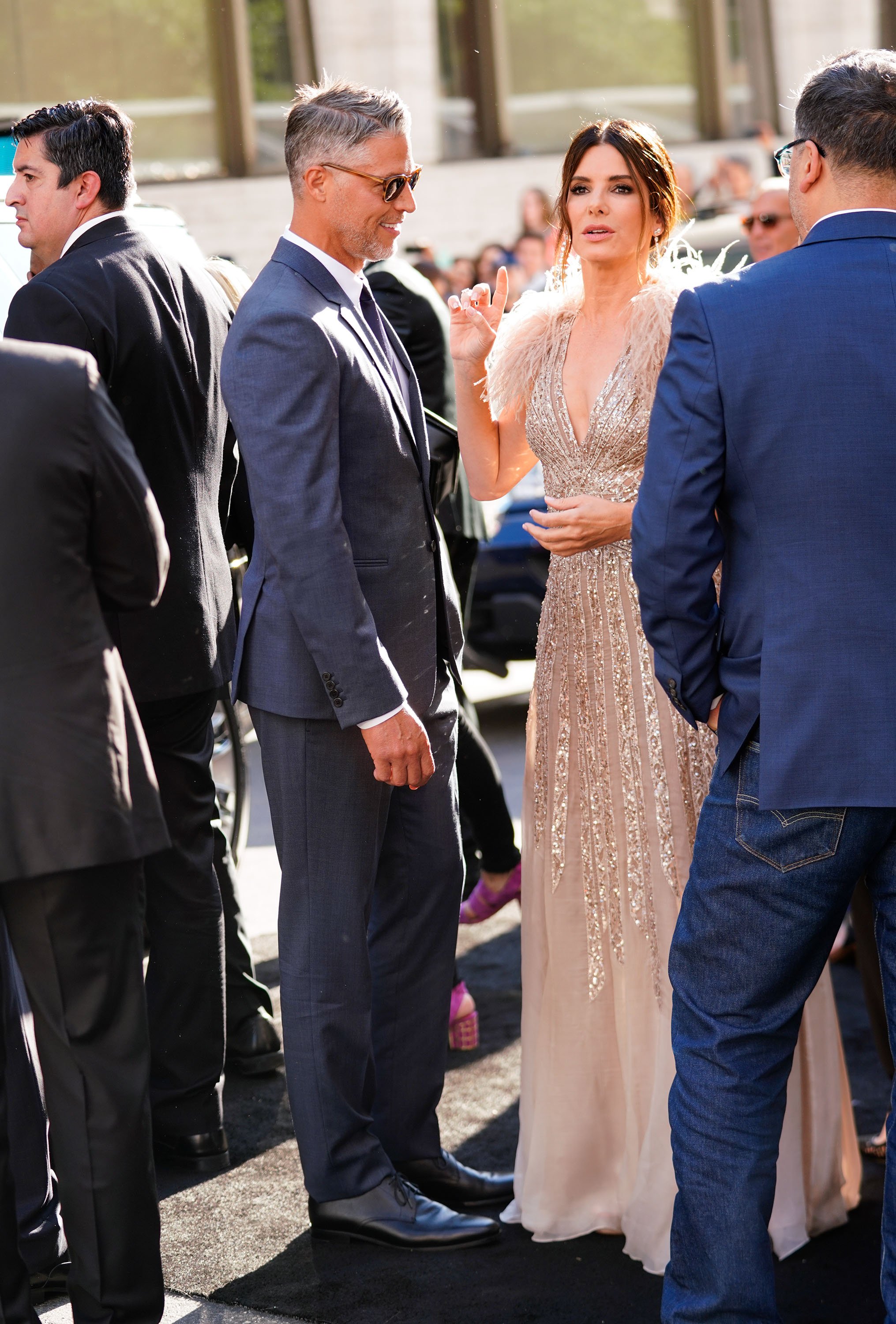 Sandra Bullock with Bryan Randall in New York 2018. | Source: Getty Images
Randall is not only behind the lens but has also worked as a high fashion model. He has been featured in Harper's Bazaar and posed for the iconic fashion house Saint Laurent.
Randall is now focused on child portraits and outdoor photography. The entrepreneur is also a father to a college-aged daughter.
Close friends of Randall said he comes from a tight-knit family. He grew up with loving parents that supported him and are now proud of the success he has built with his photography.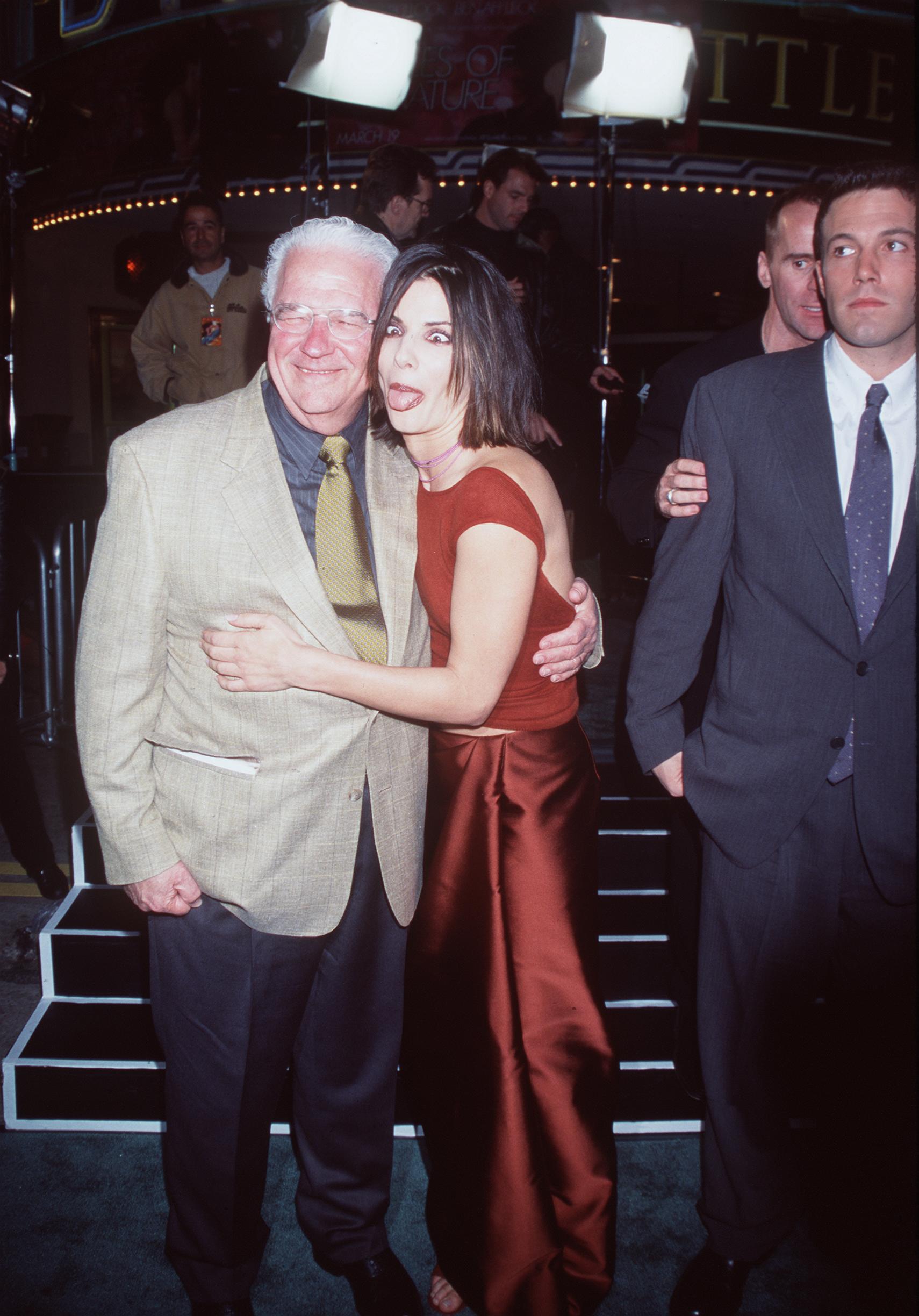 Sandra Bullock with her father John W. Bullock in Los Angeles 1999. | Source: Getty Images
In 2018, Bullock faced the loss of her father, John W. Bullock. After losing her mother in 2000, Bullock was distraught by her dad's death.
However, the oscar winning actress had continued support from her partner Randall who made her feel safe and cared for.
Bullock's photographer boyfriend was also there for her two children and made sure they were cared for during this difficult time.
SANDRA BULLOCK IS HAPPY WITH HER PARTNER BUT DOES NOT WANT MARRIAGE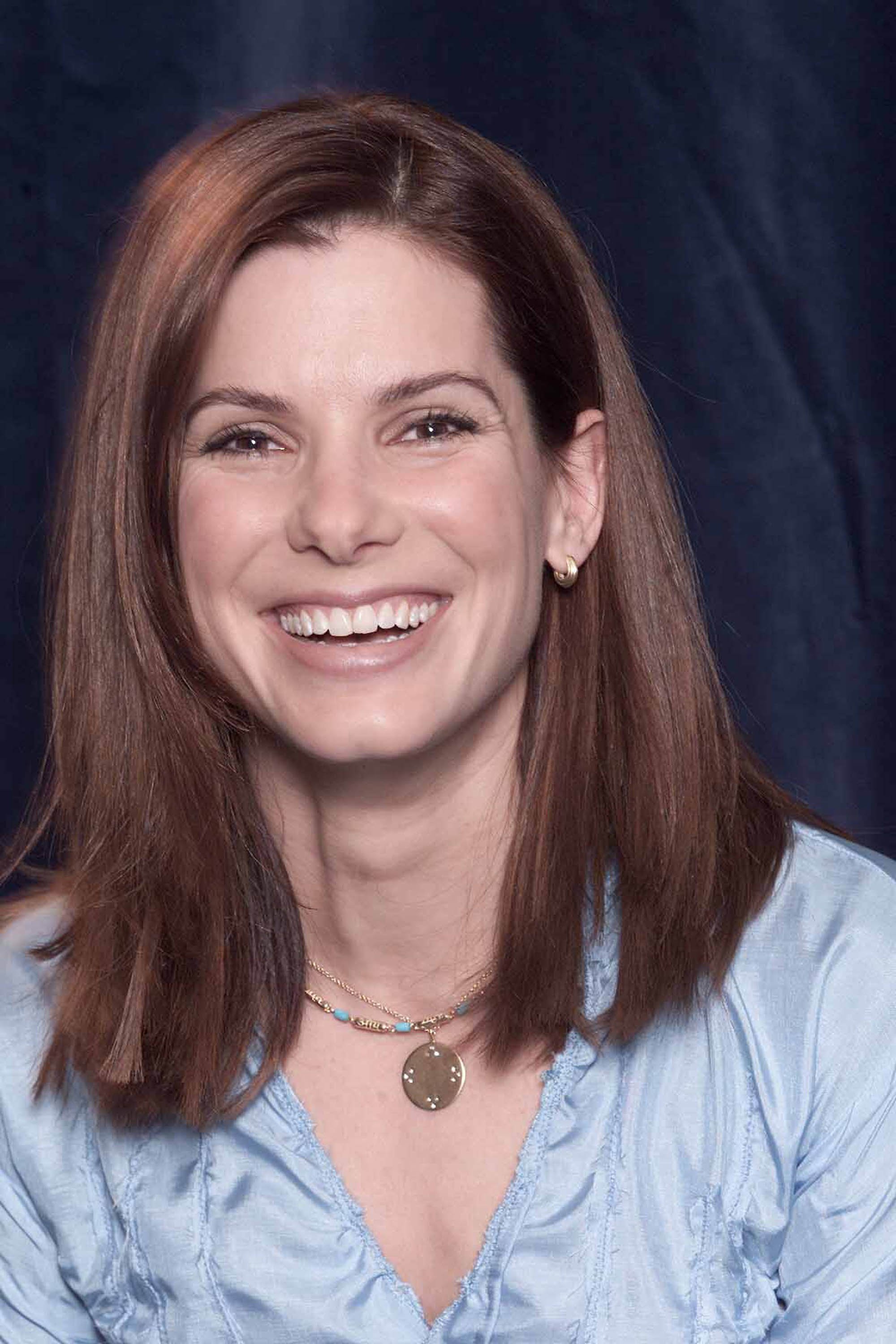 Sandra Bullock in London 2001. | Source: Getty Images
Bullock has been head over heels in love with Randall, and they are both committed to each other. After a painful and public divorce, Bullock is not too keen to walk down the aisle again. A close source said the "Bird Box" star does not want the legalities that come with marriage.
Additionally, Bullock is still the sole parent to her children, and Randall has not adopted them yet, so the actress knows marriage will complicate that.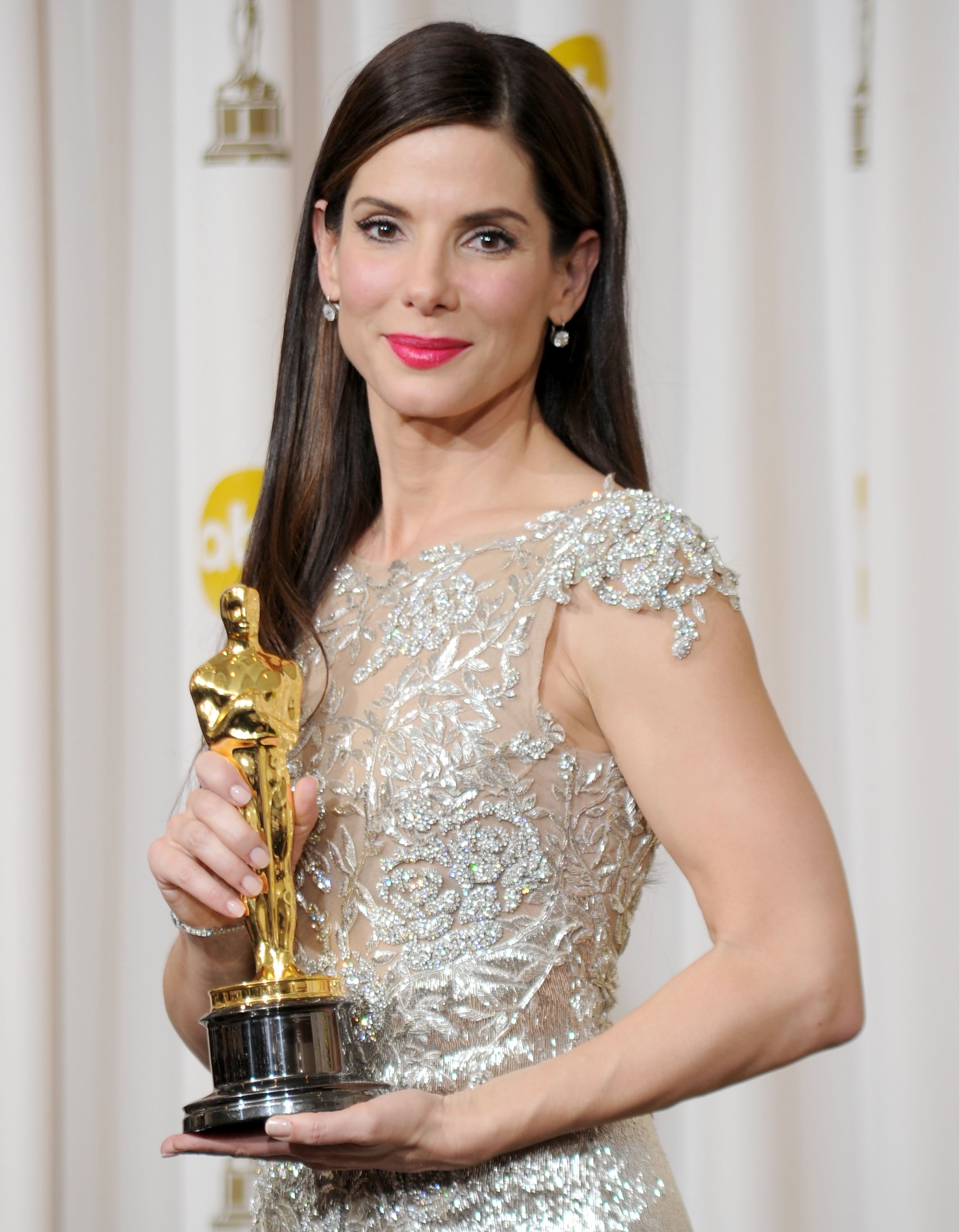 Sandra Bullock in California 2010. | Source: Getty Images
A close source told US Weekly that Randal and Bullock "unofficially married" and committed to each other for the long run. Bullock has also been honest to her partner about her reluctance with marriage, and he is said to be fine with it.
Despite their decision not to get married, a close source said Bullock and Randall find themselves laughing at how they are so set in their ways and behave like a married couple.
Nonetheless, what remains important to Bullock is that her children are happy and healthy. The kids also love Randall and see him as a parent,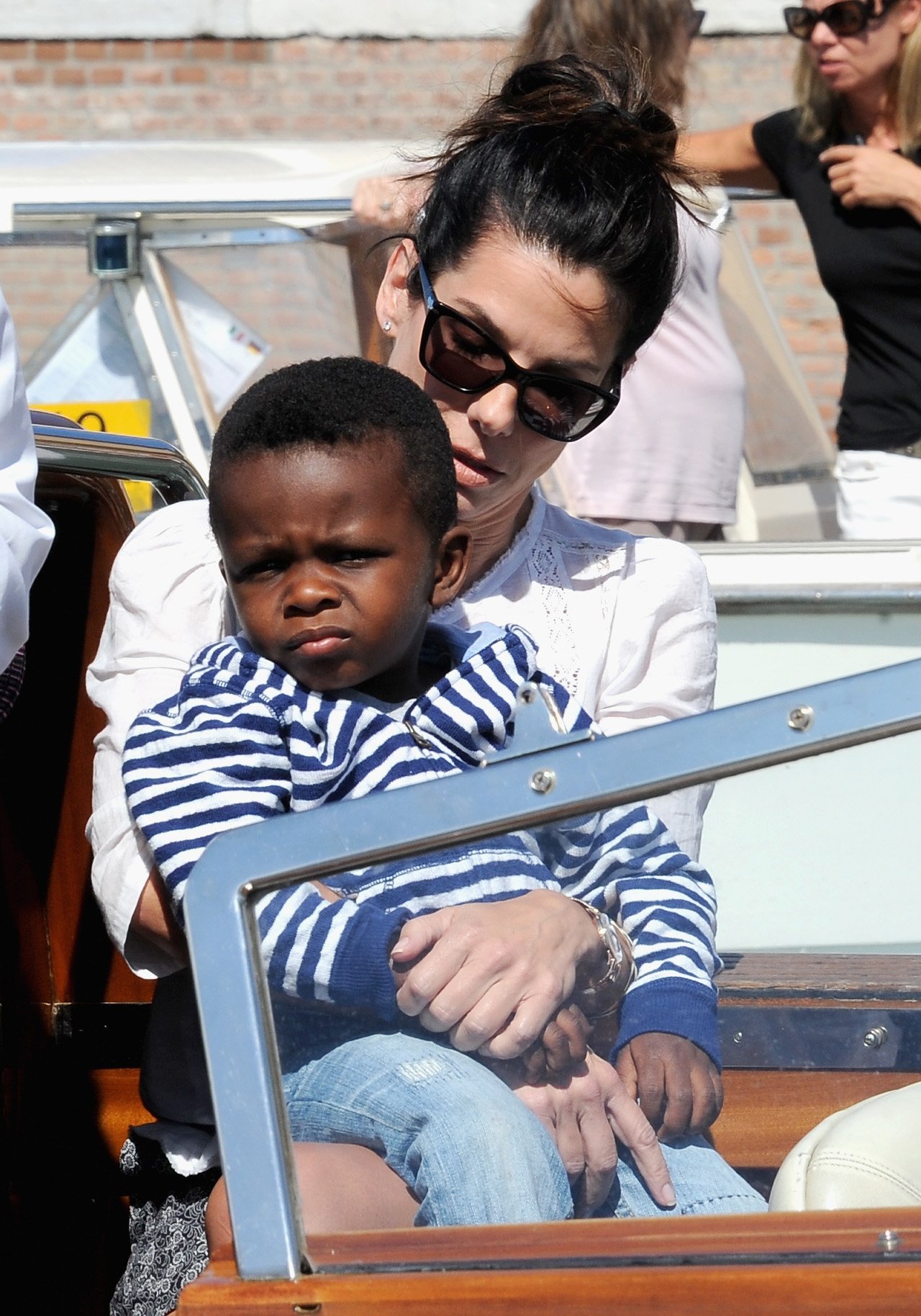 Sandra Bullock with her son Louis in Italy 2013. | Source: Getty Images
Therefore, the actress could not be happier to share her parenting journey with her partner and considers them a strong family unit.
Labeling her relationship is thus the last thing on Bullock's mind; the couple continues to nurture their relationship despite their busy schedules.
A source said they always try to squeeze in quality time together, whether an early dinner or a simple night of cuddling on the couch and watching movies.
SANDRA BULLOCK THINKS HER CHILDREN LOVE HER PARTNER BRYAN RANDALL MORE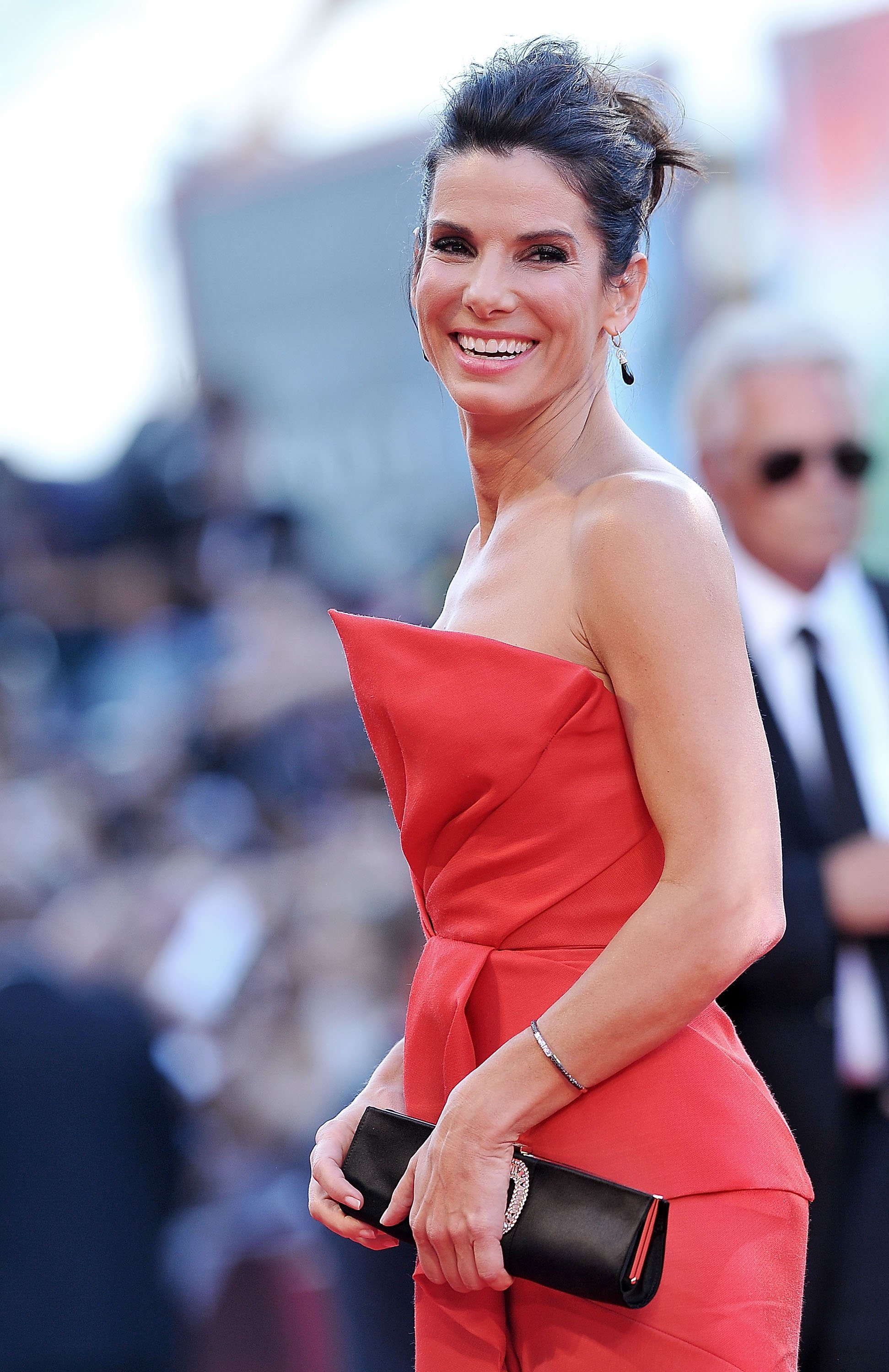 Sandra Bullock in Venice Italy 2013. | Source: Getty Images
As Bullock's children grow older, they have gotten closer to Randall. The family of four enjoys participating in more private activities like hiking and exploring nature.
Every moment they spend together is special, even if it's a public outing filled with paparazzi; Bullock and Randall enjoy the simple pleasure of being together as a family.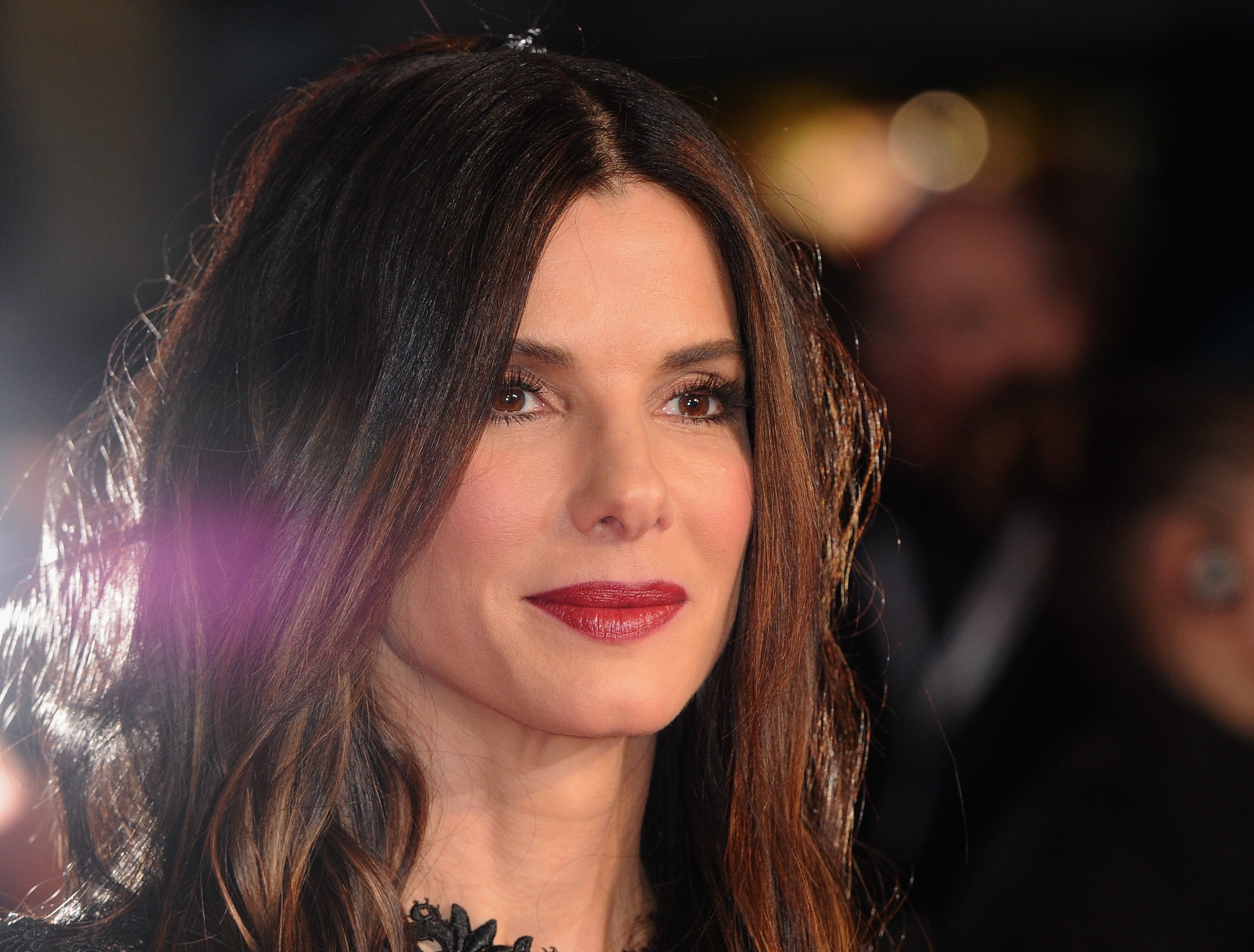 Sandra Bullock in London 2013. | Source: Getty Images
The "Miss Congeniality" star even joked and said she thinks the kids love Randall so much that they consider him number one and she number two.
Alas, Bullock understands because Randall is more fun and has better treats for them. The couple truly focused on maintaining a healthy environment for their children, and their commitment to each other will not be validated by marriage.
Please fill in your e-mail so we can share with you our top stories!