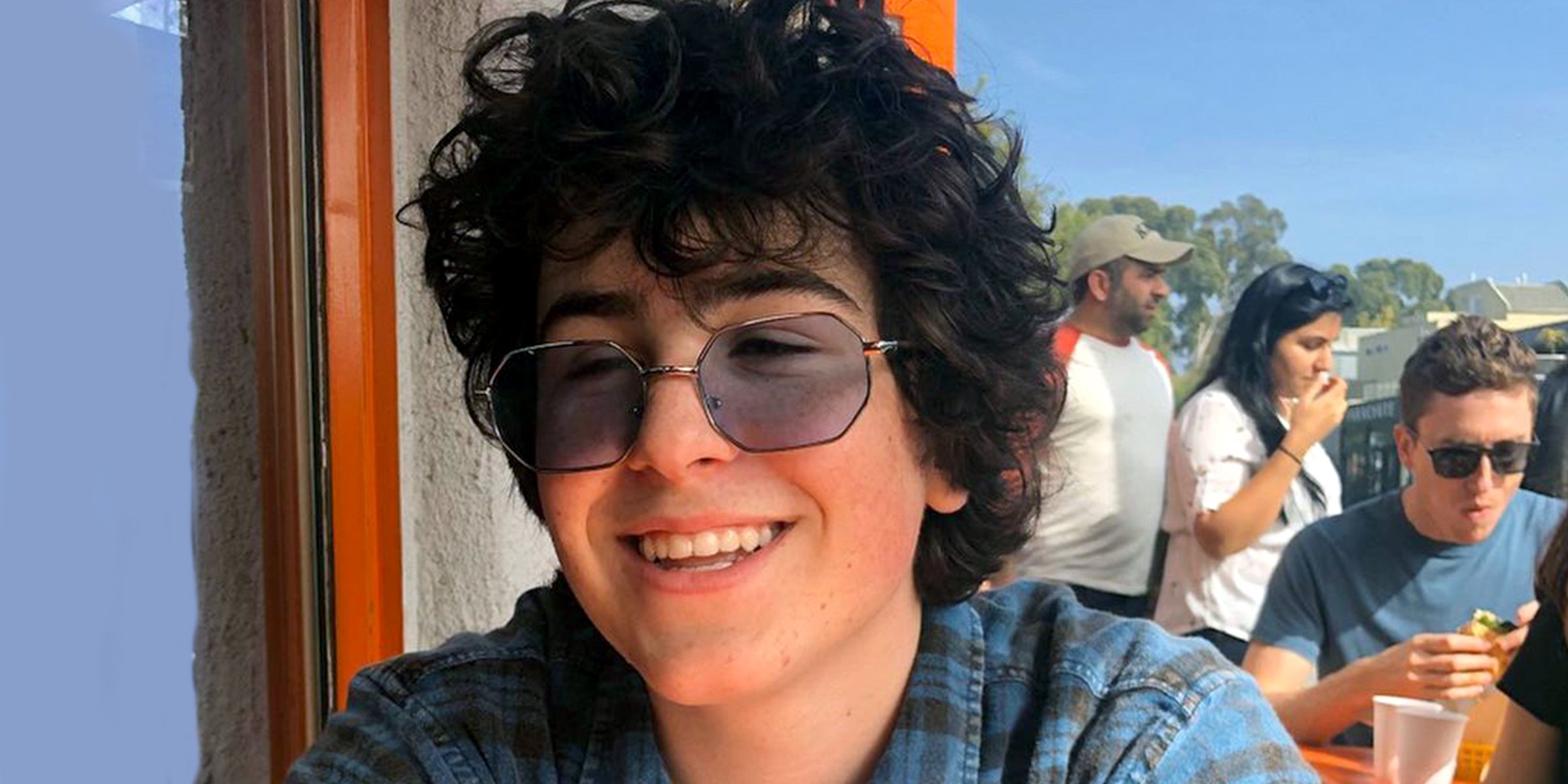 Instagram/taj_cross
Taj Cross: 5 Fast Facts about the Young Actor Who Also Likes Painting

Taj Cross may be an upcoming actor who recently entered the entertainment industry, but he already has all eyes on him, and fans want to know more. Here are some of the facts about the young actor who also has a love for painting.
Ever since the actor made his screen appearance in 2019, he has amassed many fans and gained much attention as a teenager. The young man is excited about his future, and fans want to see how far he will go.
Taj Cross is a promising young actor who already has his own IMDb page. Even though there is very little information about his life in his bio, he is still young and has a lot of time to achieve his accomplishments.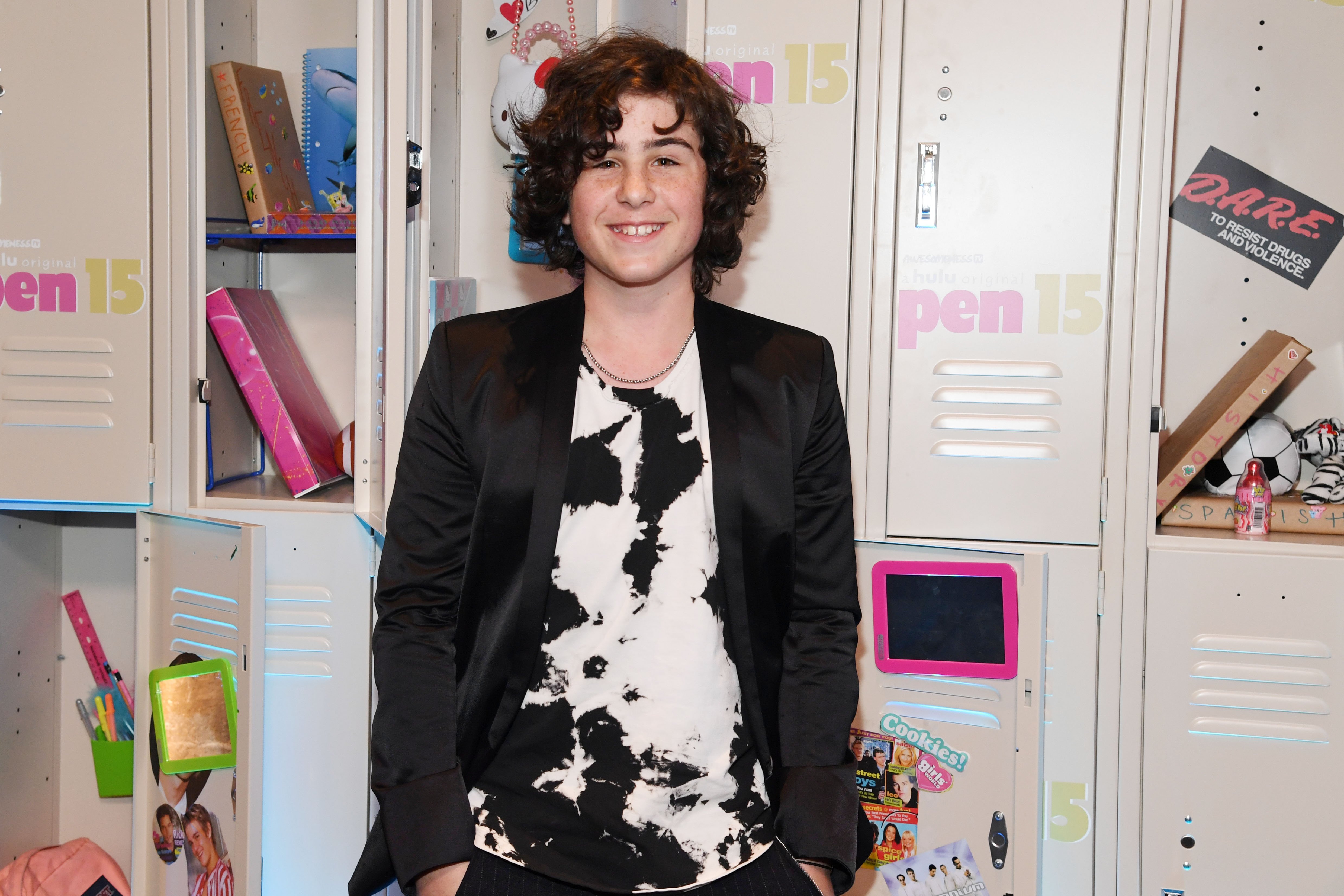 Taj Cross at the screening of "Pen15" on February 5, 2019 | Source: Getty Images
On February 12, 2019, the actor celebrated his 15th birthday, which means he turned 18 on February 12, 2022. Despite his growing fame, Cross, born to Jake Cross and Christina Karras, has proven he is a regular happy teenager.
Like some other teenagers, the actor is not shy to share details about his life on social media. At the time of this publication, his Instagram page, with over 31k followers, is already verified.
He uses the medium to post funny photos of himself hanging out with friends. So, let's look inside the rising star's life and career.
"PEN15" Became Taj's Acting Debut
When Hulu debuted the cringeworthy comedy "PEN15," which was focused on the awkwardness of being a teenager in February 2019, fans immediately started picking out their favorite characters.
The show, which covered the 2000 era, became an instant sensation. Cross played the role of Sam and starred alongside Maya Erskine, who played Maya Ishii-Peters, and Anna Konkle, who played Anna Kone.
Cross's character was based on the life of one of the executive producers Sam Zvibleman. However, the young actor had no problem connecting with his character. He said:
"I actually do relate a lot to my character. It was pretty easy to get into character [...] I can completely relate to it. It seemed like such a cool show and it turned out even better than I thought it would."
The actor revealed that he fell in love with his role, and even though it was his debut role, fans also fell in love with him.
He Plays a Friend of Young Dwayne Johnson in "Young Rock"
In 2021, Cross joined the cast of NBC's "Young Rock," a comedy focused on the life of the superstar Dwayne Johnson, popularly known as The Rock, as he went through different stages of life.
In the series, the young actor represented by MC Talent Management and AKA Talent Agency plays the role of Gabe. His character represented The Rock's 15-year-old best friend, Bradley Constant.
Cross's character is an enthusiastic teenager who is quick to give his opinion and is always ready for an adventure, especially the ones involving cars, beers, or girls.
Taj Is a "Genuine Friend"
Constant was also Cross's costar on set of "Young Rock." As the young actor needed to play The Rock's friend, the duo started chatting before they met in person. Cross had said he already knew Constant when they met for filming in Australia.
They immediately bonded, hung out together, explored the city, hugged kangaroos, and blasted music in their rental car, making their chemistry on screen relatable. Constant also felt their connection as he called Cross his homie. Constant said:
"As soon as we met, we instantly clicked. We have a lot in common. Taj is a kind, supportive and genuine friend. He's that kind of person you can meet, and they instantly feel like family."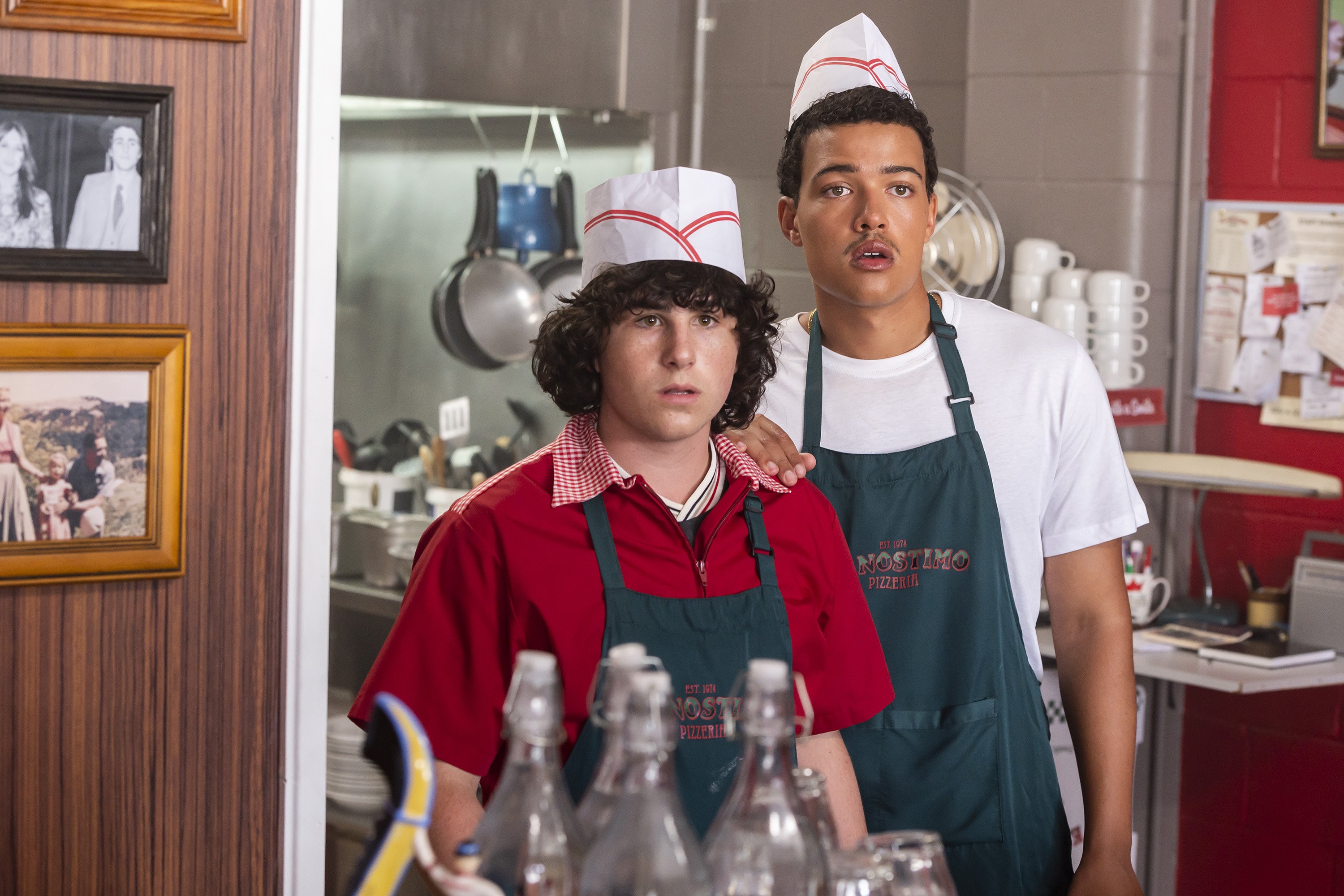 Taj Cross and Bradley Constant on the set of "Young Rock" on December 25, 2020 | Source: Getty Images
Taj Wants an Audience to "Feel Something"
Cross does not want to be just another actor who fans will forget in no time. He revealed in an interview that he wants to be able to evoke an emotion from his audience and make them feel something.
The young actor is inspired by "Manchester by the Sea" actor Lucas Hedges and "Call Me by Your Name" actor Timothée Chalamet.
Taj Likes Painting
While Cross may be known for his roles as an actor, he has refused to remain inside the acting box. He is open to exploring other creative passions, which include painting.
In a 2019 interview, he revealed that he had picked up painting and painted whatever came to his mind. He also mentioned that he wanted to paint a question mark with drips on the side.
Please fill in your e-mail so we can share with you our top stories!