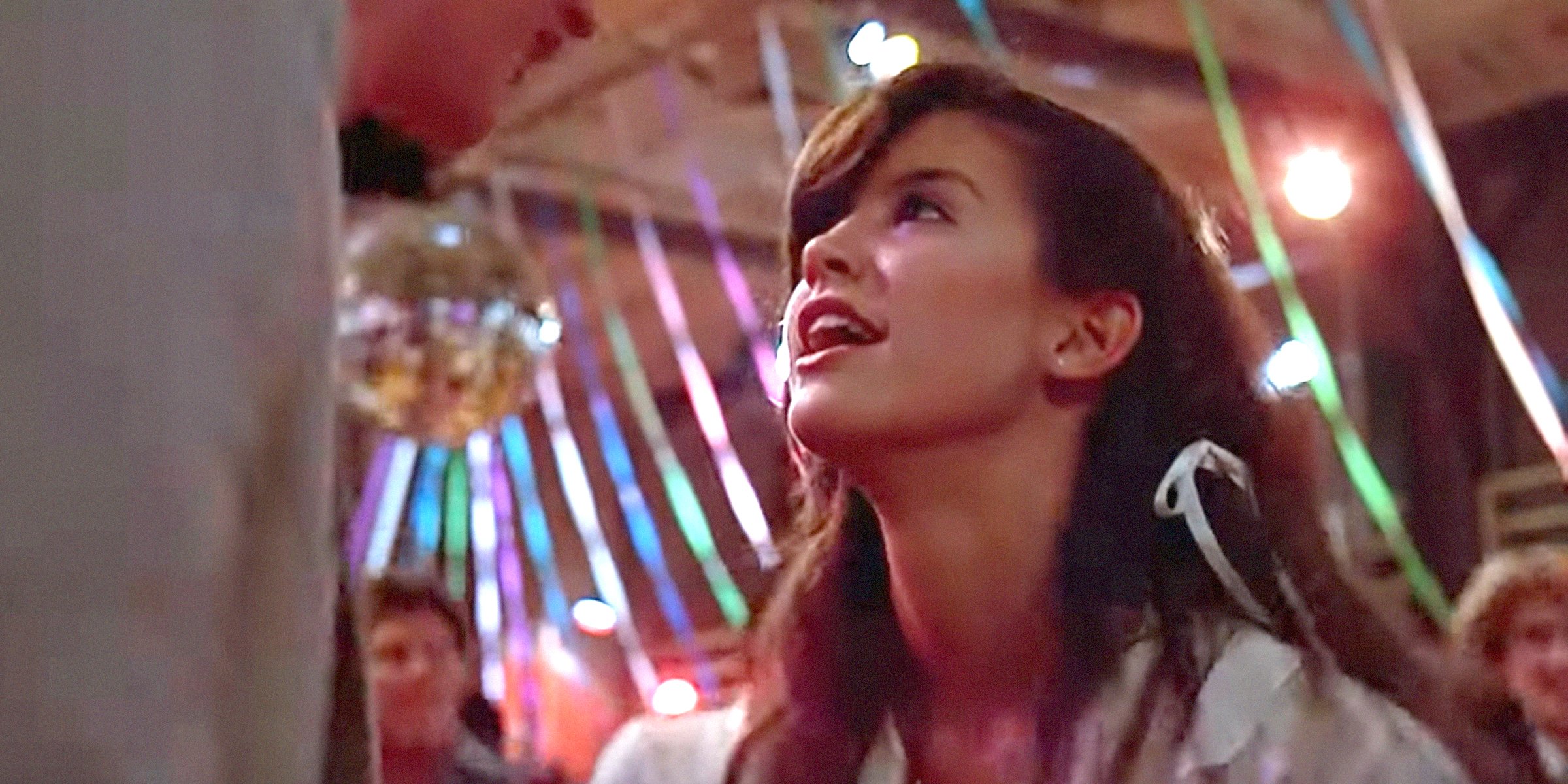 Phoebe Cates | YouTube/Universal Pictures
Phoebe Cates Is Now a Boutique Owner - Look inside the 'Fast Times at Ridgemont High' Star's Life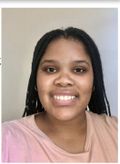 Model turned actress Phoebe Cates had a successful career after her debut role in "Paradise" and her role in "Fast Times at Ridgemont High." After she welcomed her children, she took time away from acting. Phoebe Cates now has a boutique and has been married for over thirty years.
Phoebe Belle Cates was born and raised in New York City on July 16, 1963. As a famous actress, many might be surprised to know her love was initially for dancing and not acting.
As a little girl, Cates studied at Miss Hewitt's school and the Professional Children's School in New York City. She enrolled in classes at Juilliard for three years when she was ten; however, a knee injury she sustained led to the end of her dancing.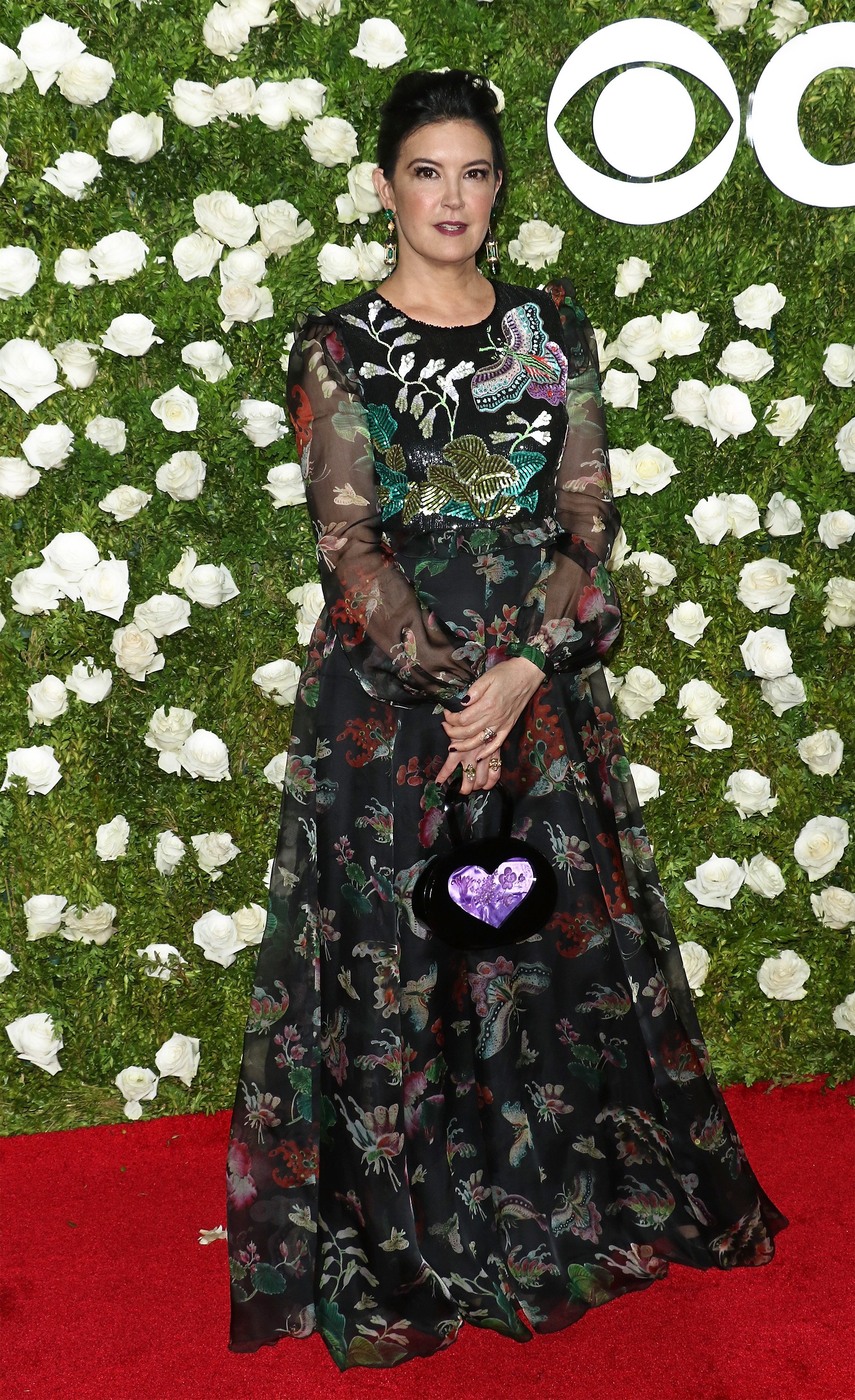 Phoebe Cates at the 71st Annual Tony Awards in New York City on June 11, 2017 | Source: Getty Images
She soon began modeling at fourteen and appeared on the covers of Seventeen, Elle, and British Vogue, but Cates soon found herself only doing it for the money as a passion for the job lacked.
Then, after meeting her film agent at a party at New York's Studio 54, she trained with Robert Ravan, founder of The Actors' Circle in New York. Cates studied with Alice Spivack of the H.B. Studios and made her acting debut in 1982 as Sarah in "Paradise." She starred in "Experienced" in the same year and "Fast Times at Ridgemont High."
She landed roles in "Private School" as Christine Ramsey in 1983 and co-starred in Steven Spielberg's "Gremlins" in 1984. Cates also performed in theatre.
She followed her role in Joseph Papp's "The Nest of the Wood Grouse" in 1984 with David Henry Hwang's "Rich Relations." Cates also played Nina in "The Sea Gull" and appeared in "Much Ado About Nothing" and "Romeo and Juliet."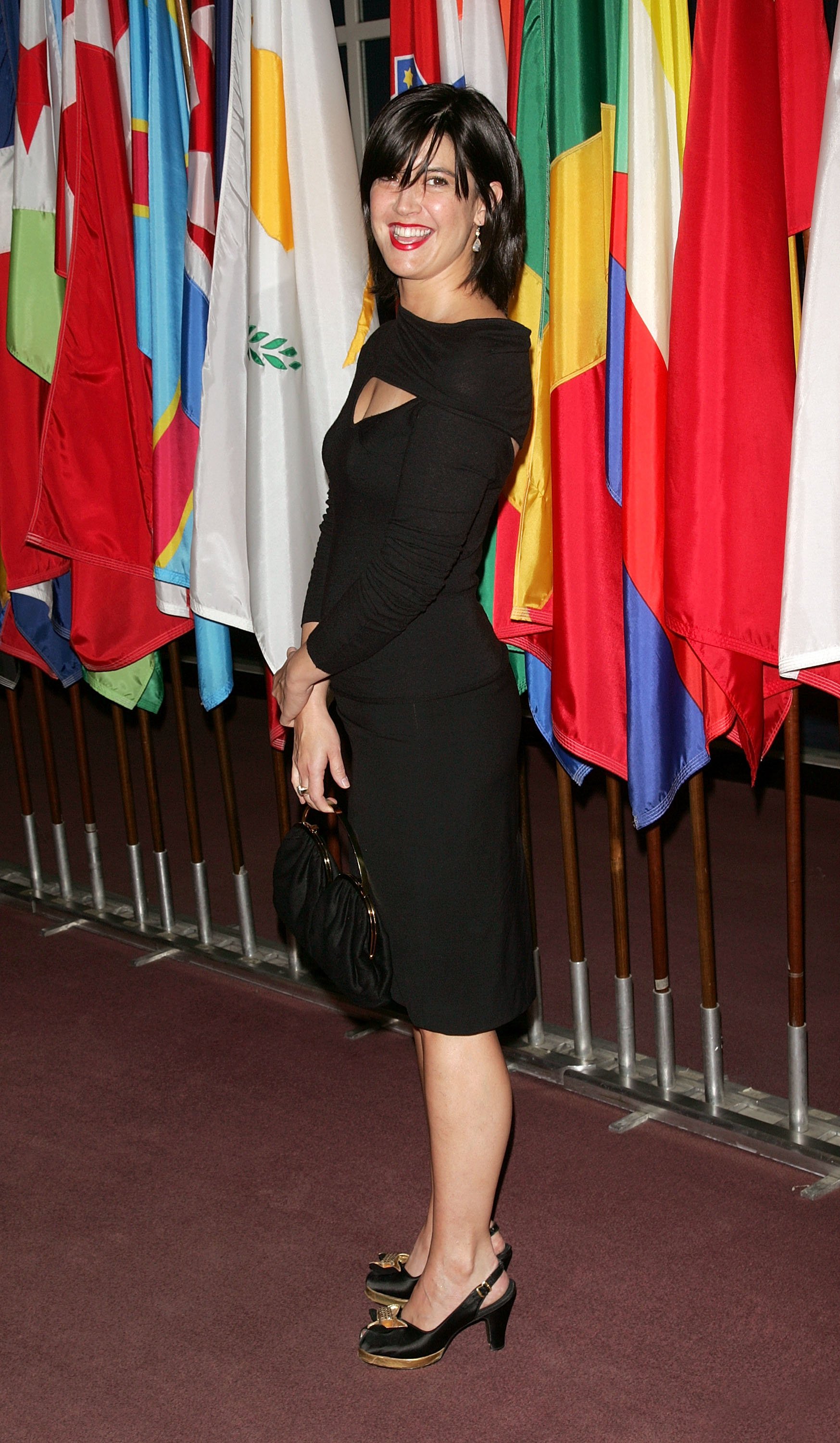 Phoebe Cates at the United Nations in New York City on September 19, 2007 | Getty Images
Her father was the motivation behind her acting career; she was hesitant about the leap from modeling to acting, and he was the one who encouraged her to take the lead role in "Paradise." Cates was skeptical of the film's nudity, but her father gave her the push she needed, and she took the part.
Cates felt modeling had not prepared her for acting; in modeling, she had to be conscious of the camera, whereas acting was the opposite. Her singing career saw her traveling to Italy, where her theme song for "Paradise" was topping the charts.
Married Life of Phoebe Cates Kline
Cates met her future husband, Kevin Kline, a critically acclaimed theater actor 16 years older than her while auditioning for 1983's "The Big Chill." She didn't get the role she'd hoped for but ended up with love instead.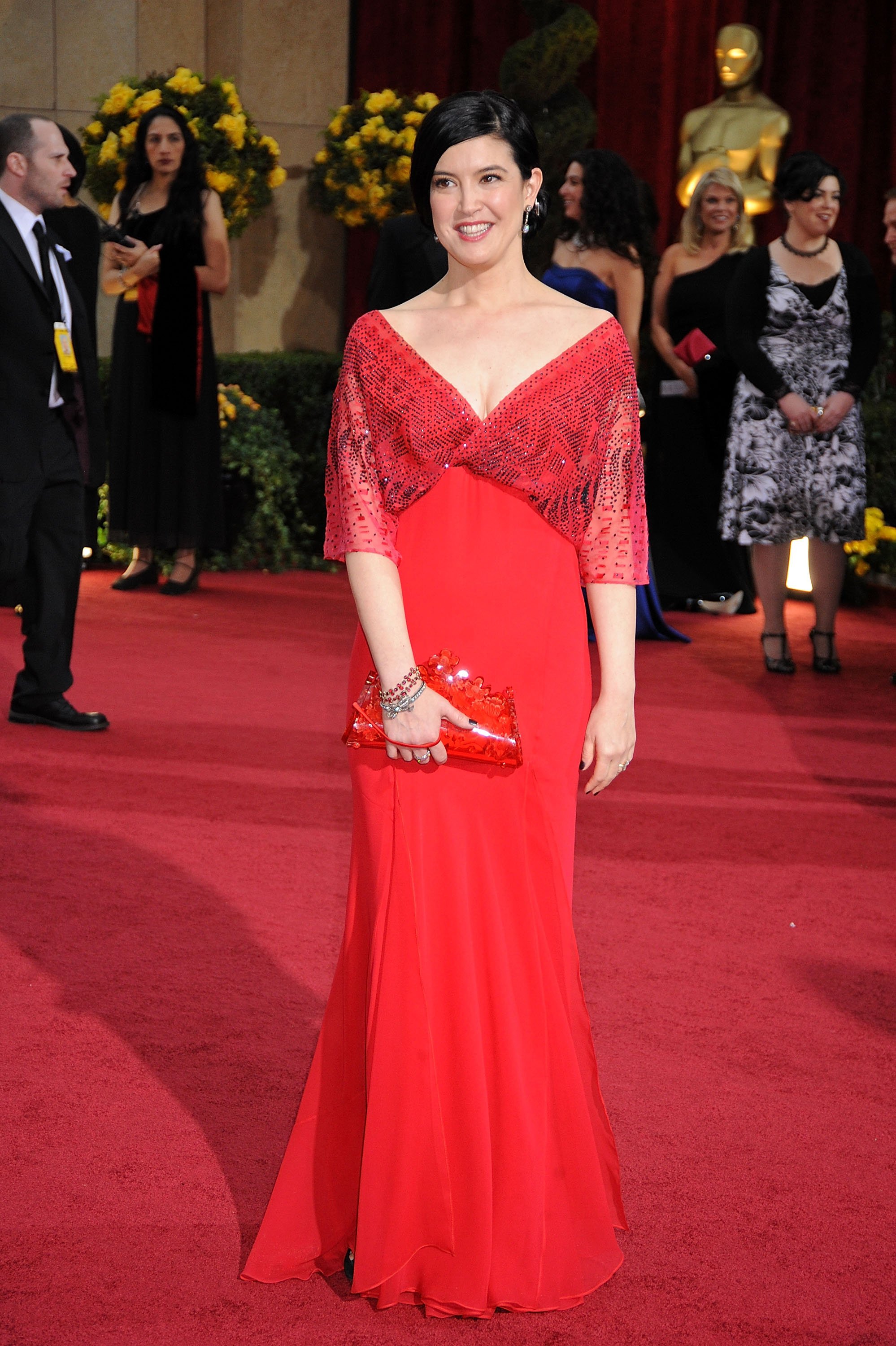 Phoebe Cates at the 81st Annual Academy Awards in California on February 22, 2009 | Source: Getty Images
They did not begin seeing each other until their paths crossed two years later at New York City's Public Theater. Kline hired Cates' former assistant and reportedly asked her to help him score a date with the actress.
Their romance seemed unlikely; Kline said he thought she was too "enthusiastic about life" and "happy" to be with him. She was a young former model who dropped out of high school and partied at Studio 54. He was older, graduated from Julliard, and enjoyed Shakespear.
But it seemed they did make a good couple, and in 1989, Cates, 25, and Kline, 41, married in New York City. Cates gave birth to their first child, their son Owen Joseph in 1991 and had their daughter, Greta Simone, in 1994.
Their son pursued a filmmaking career and appeared in "The Squid and the Whale" in 2005. Their daughter became a musician and performed using her stage name, Frankie Cosmos.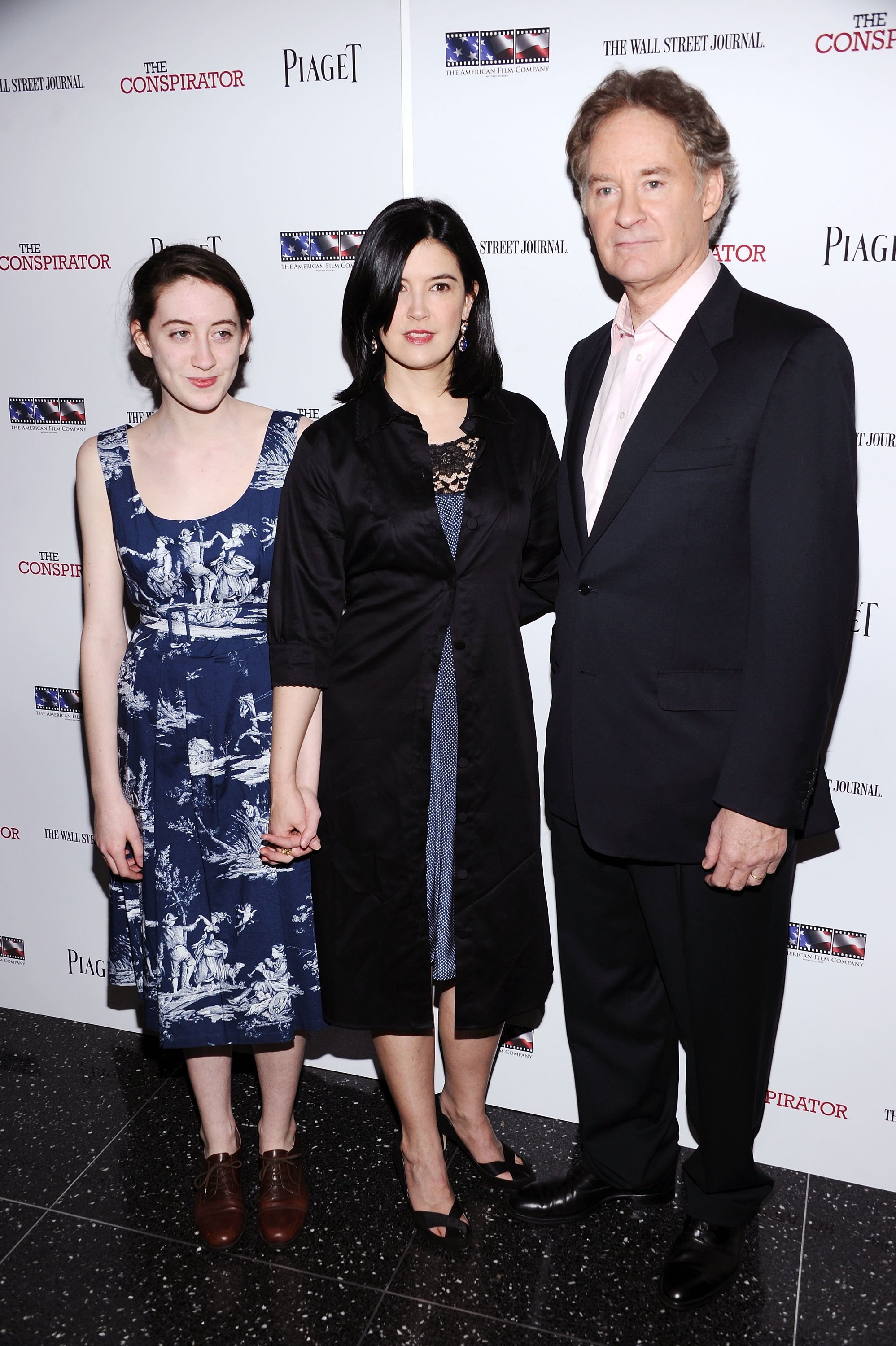 Phoebe Cates, Kevin Kline, and their daughter, Greta, at the premiere of " The Conspirator" in New York City on April 11, 2011 | Source: Getty Images
In 2005, rumors began to swirl that the couple was expecting their third child at 42 and 57. However, the couple had a member from their PR put an end to the speculation and denounce the news as false.
The couple celebrated 28 years of marriage in 2017; Kline shared that the secret to their long-lasting relationship was prioritizing their marriage. "We take care of the marriage," he said, noting that they rarely spent much time apart.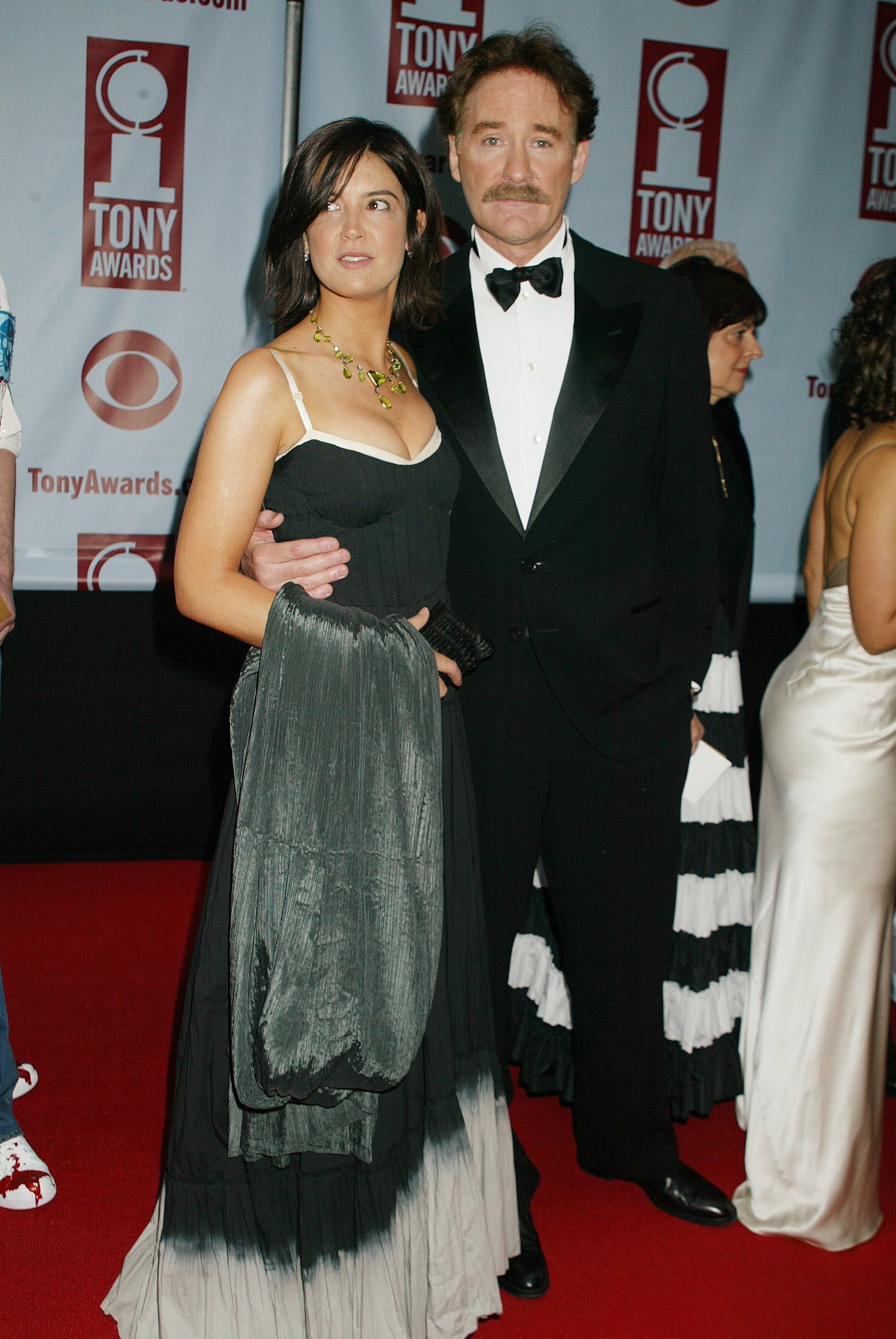 Phoebe Cates and Kevin Kline at the 2004 Tony Awards in New York City | Source: Getty Images
Where Is Phoebe Cates Now?
Despite being a successful actress, Cates took a step back from her career to focus on motherhood. She told Playboy in 1998 that she and Kline agreed to alternate acting jobs so someone could always be at home with the children.
But Kline added that whenever it was Cates' turn to work, she would choose to stay with the kids instead. In 2001, she stepped back into acting per the request of her good friend, Jennifer Jason Leigh.
Cates and her family appeared in "The Anniversary Party," which was co-written and co-directed by Leigh. Other than that, the family lived a private life in Manhattan. Kline continued acting, and Cates would accompany her husband to events and red carpets. They were occasionally spotted in public together.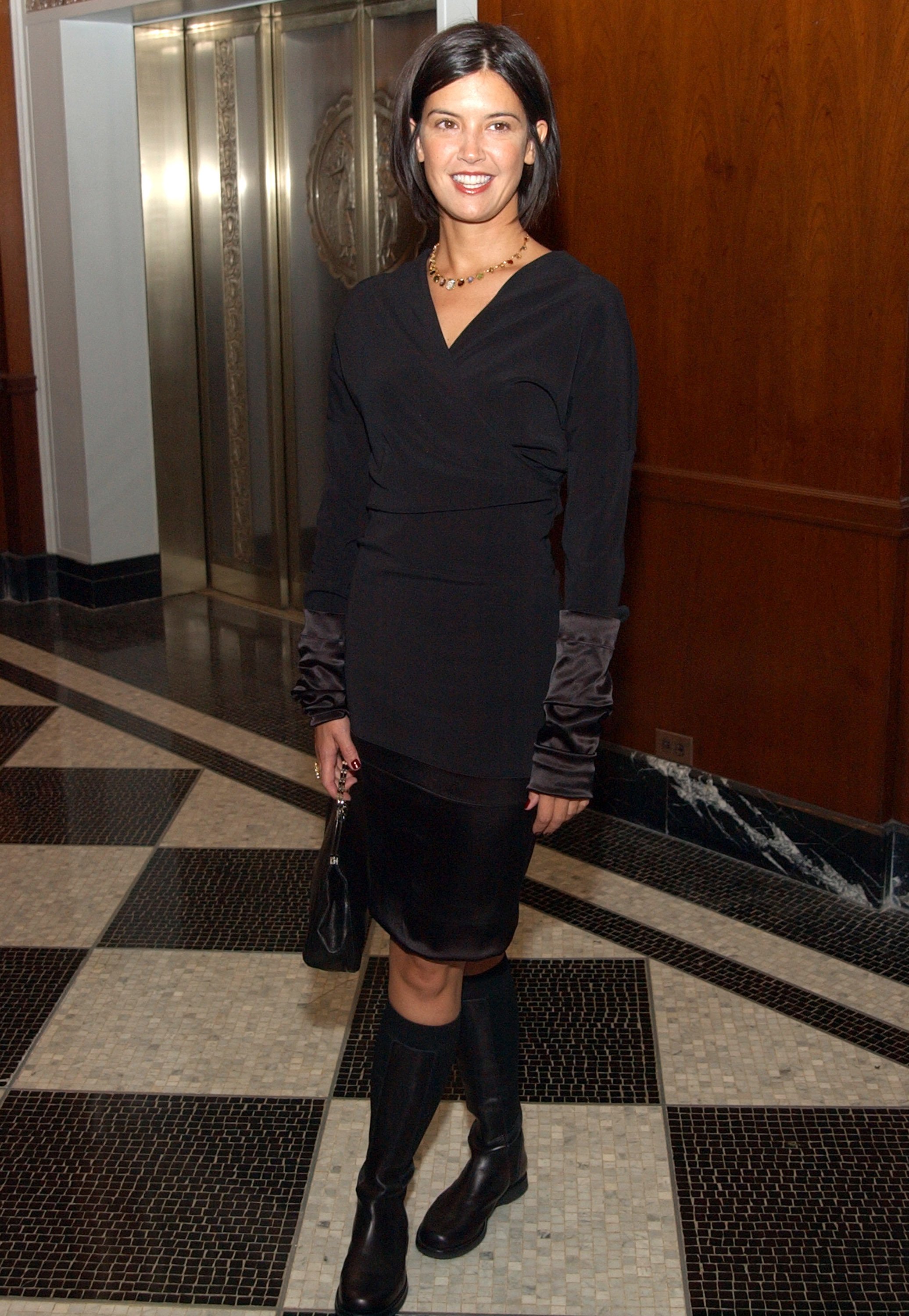 Phoebe Cates posing for a picture in New York City in 2002 | Source: Getty Images
In 2017, Kline and Cates walked the carpet together after he won a Tony award for his performance in "Present Laughter." Kline took time out of his speech to thank his children and Cates, who wowed in a gown with floral patterns.
In 2005, Cates opened Blue Tree in the neighborhood of Carnegie Hill, carrying gifts, fragrances, clothing, and more. She revealed in 2006 that opening a store had been a dream; her husband helped her come up with the store's name, and she since became a full-time shopkeeper.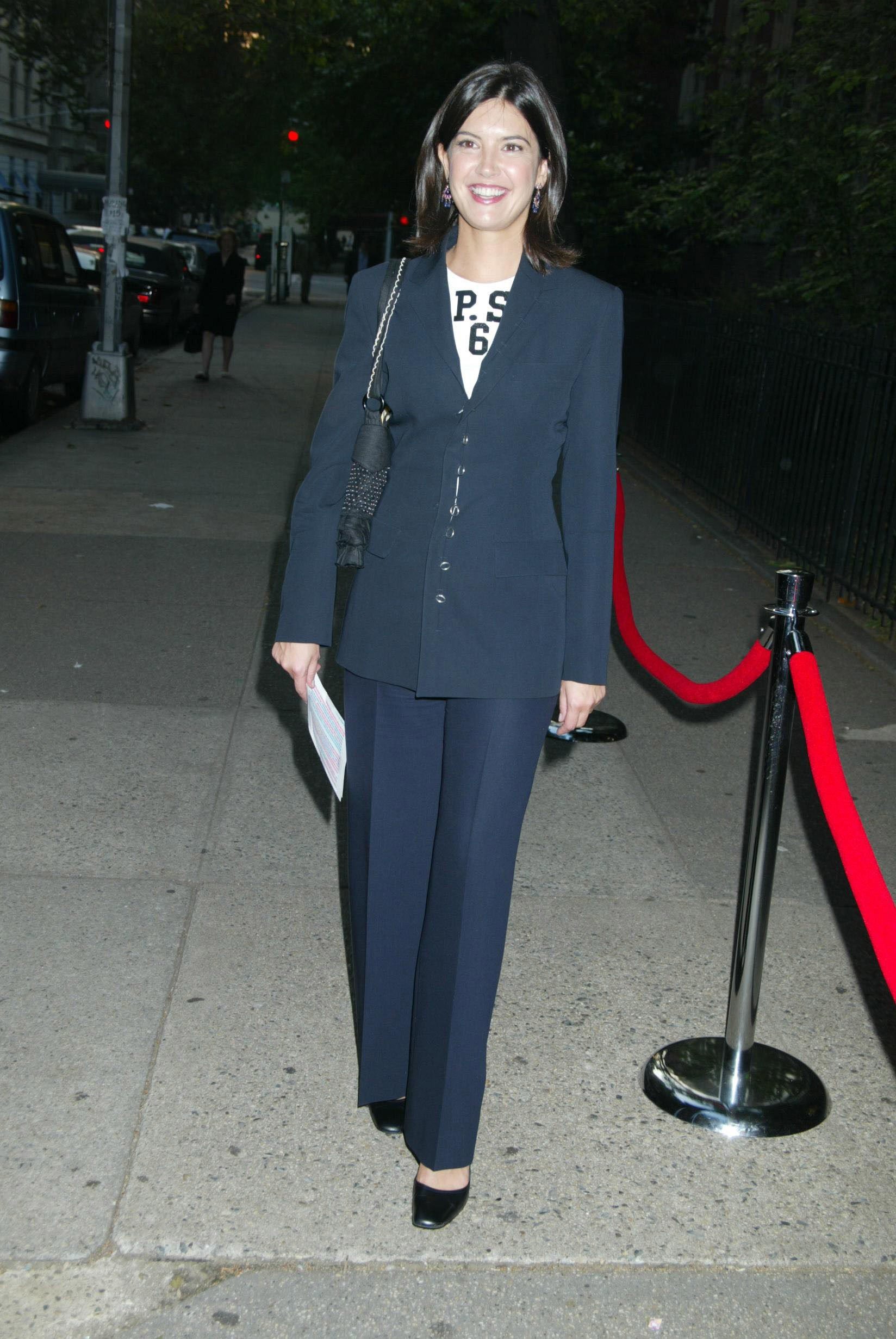 Phoebe Cates at the Peter Cincotti Benefit Performance in New York City | Source: Getty Images
Pictures from the boutique's Instagram frequently capture Cates, whose only remaining wish was the addition of a photo booth and candy. She worked in the boutique until 2 p.m. daily, which became her lifestyle.
Phoebe Cates attended gift shows and sometimes worked with vendors and designers, or she would sometimes find something she liked in antique stores, flea markets, or gift shops.
Please fill in your e-mail so we can share with you our top stories!