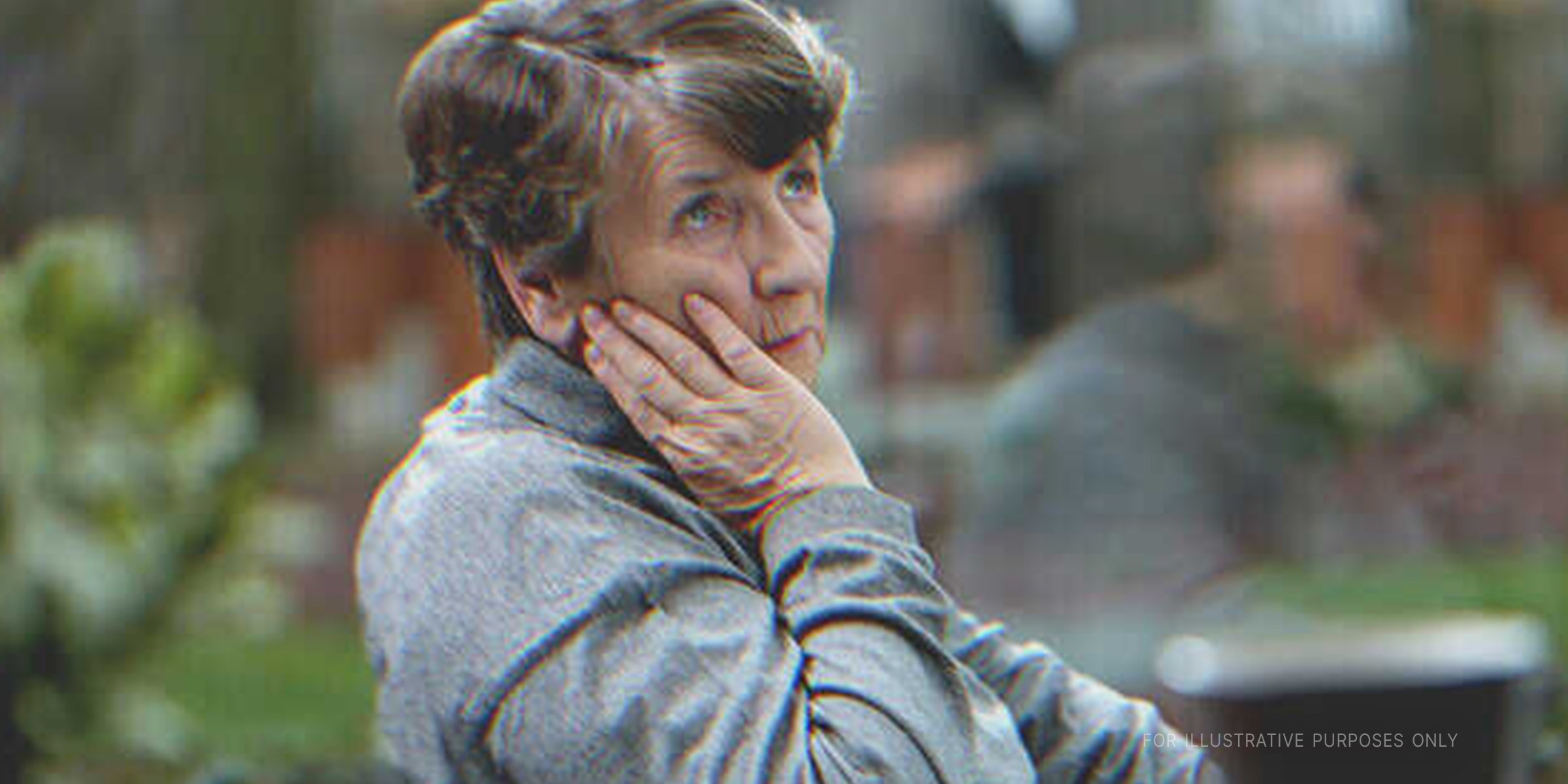 Shutterstock
Older Lady Discovers She Was Considered Missing for Decades, Decides to Find Her Bio Family – Story of the Day

An older woman reading an old newspaper article accidentally discovers she was considered missing for 70 years. She decides to find her biological family and arrives at another startling discovery.
How would you react if you accidentally discovered one day that your whole life had been a lie? And how would it feel to find your childhood photo on a missing person ad in a newspaper from decades ago, and you had no idea about it?
73-year-old Lisa found herself in a similar plight while cleaning the attic of her home. She was gathering piles of old newspapers when an article with her photo as a 3-year-old in a missing person's ad drew her attention...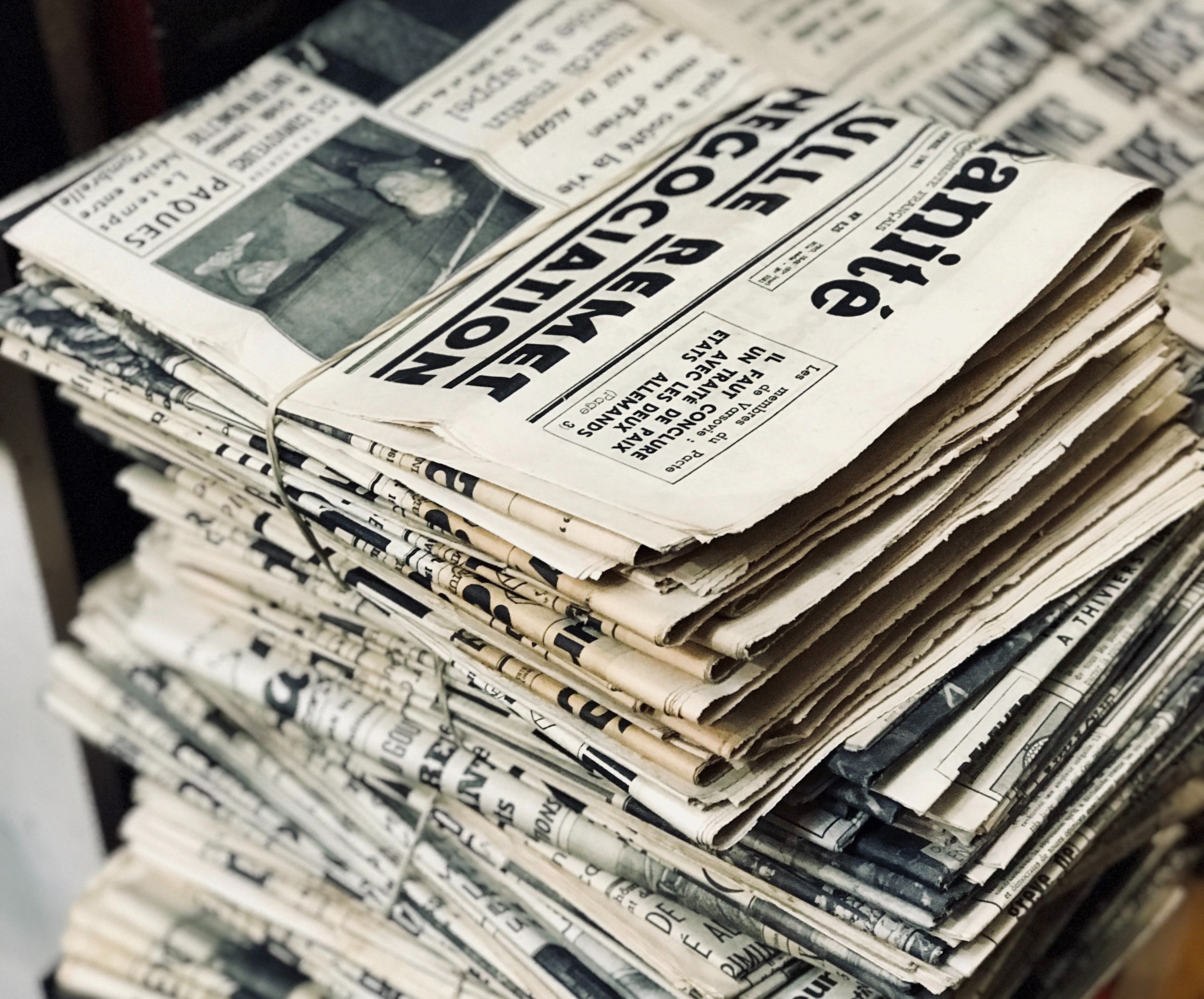 For illustration purposes only | Source: Unsplash
"What is this? What is my photo doing over here?" Lisa exclaimed to her grandson. "Can you please bring my glasses, Drake?"
"I'll go get it, grandma," said Chelsea, climbing down the ladder.
Lisa stared at her childhood photo. The ad said the name of the girl in the photo was Lisa and she was missing. How was that possible?
Lisa knew she was adopted by her late foster parents, Emma and Jacob, in 1952. They fell in love with Lisa the first time they met her and took her home with them after legally adopting her. Lisa presumed she had been abandoned by her birth parents, who left her at the orphanage's doorstep, just like in the movies.
"My foster parents found me in an orphanage and adopted me. But how did I end up there? Was I lost?"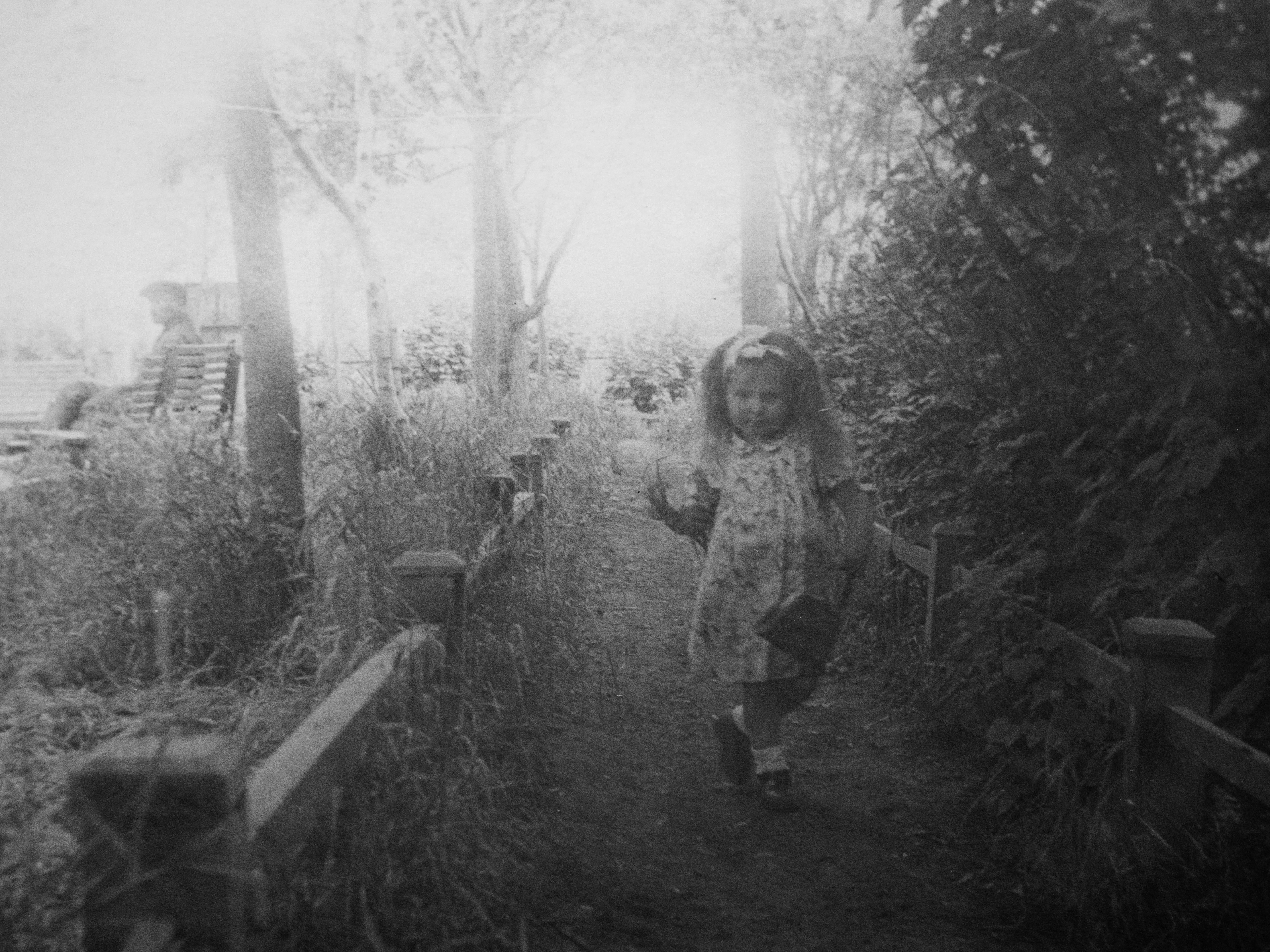 For illustration purposes only | Source: Unsplash
"Drake, Chelsea, can you kids find these names on social media? What do you call that thing you kids use these days? Fay—Face..."
"Facebook, grandma."
"Yes, please search for these names on this contact list. Maybe something might turn up. I want to know if this is me or someone else. If it was me, how come I was lost, and they never found me."
The grandkids searched for the names on social media, but nothing turned up.
"Grandma, all their last names are different. Maybe the ones mentioned in the ad are long dead or something."
Lisa lost hope, and day by day, her anxiety doubled. She wanted to get to the bottom of the truth at any cost.
"Why don't you take a DNA test? Maybe you could find someone related to you?" Chelsea advised. "An at-home DNA test kit should help. What do you think, grandma?"
Lisa thought it was a fantastic idea. She gathered her samples and sent them for testing. The results arrived three weeks later, and she was even more disheartened.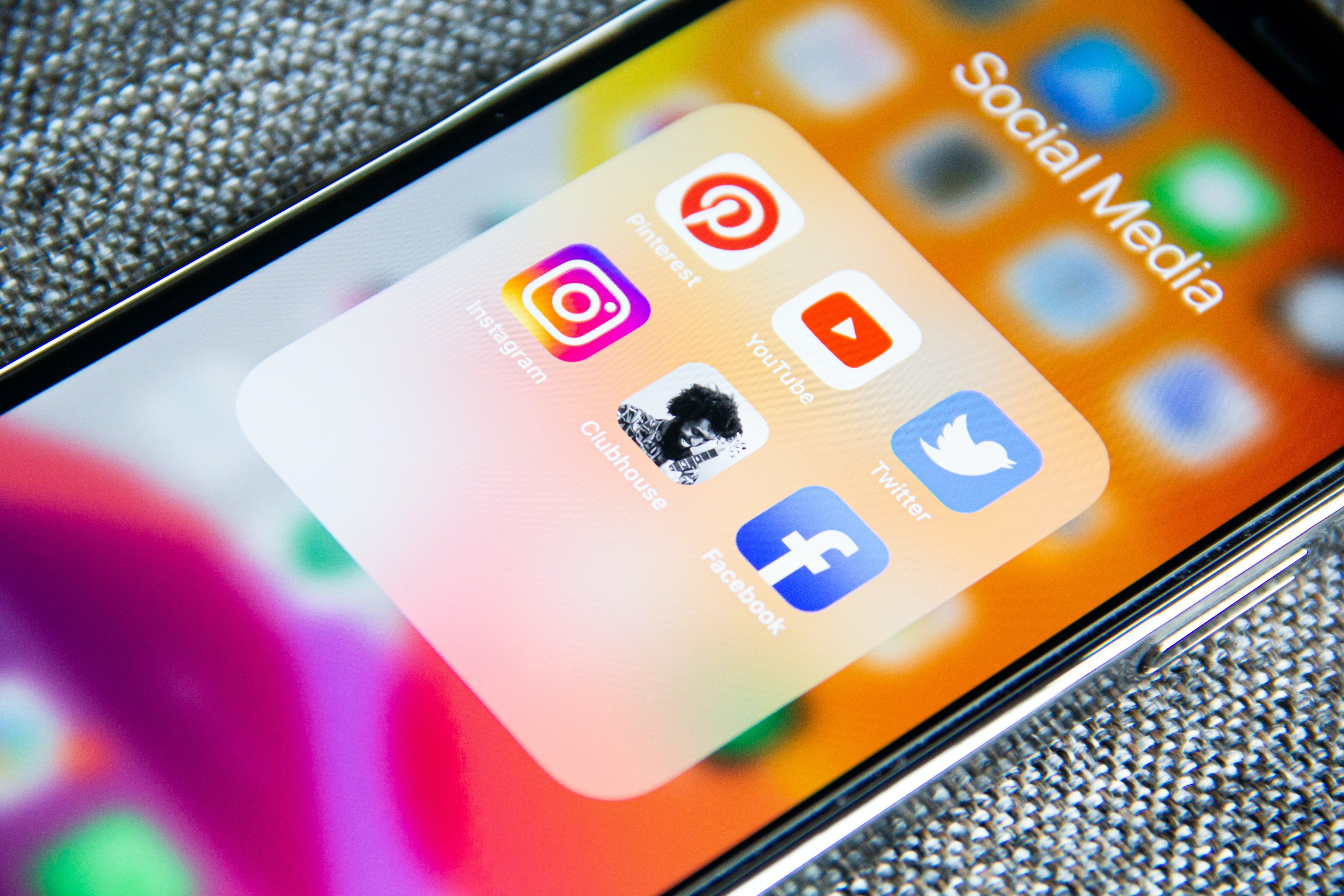 For illustration purposes only | Source: Unsplash
"Not a single match?" the grandkids exclaimed after seeing a disappointed Lisa staring at the results. "Grandma, maybe you should just forget about it. We tried everything, but nothing worked. Is there no other way we could find out?"
Suddenly, Lisa got an idea, and her expression instantly changed.
"Why did I not think of this before? Let's visit the police station. If I had gone missing back then, I'm sure someone must have filed a missing report."
They went to the local police station to find out...
"...And that's my picture when I was three. Do you have any missing person records we could refer to?"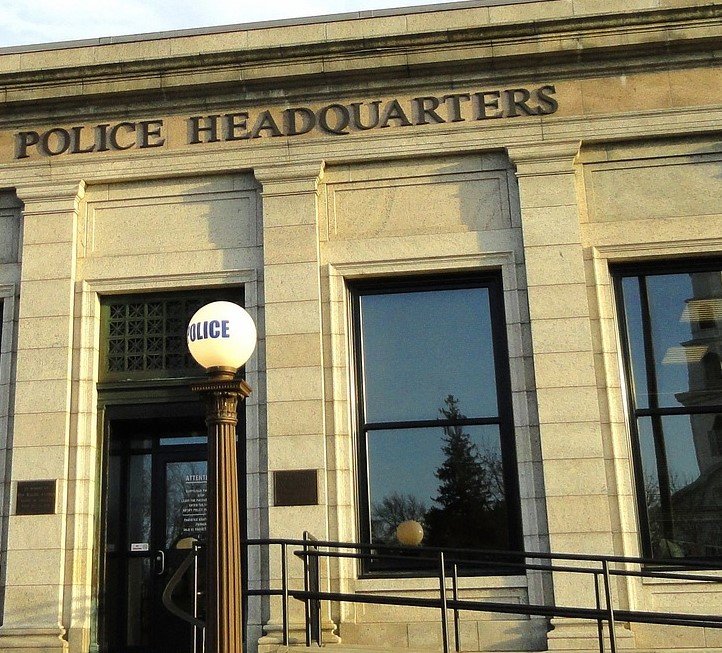 For illustration purposes only | Source: Pixabay
The officers rummaged through the records but did not find anything about Lisa. She lost hope because it was her only chance to crack the mystery.
"I'm sorry, mam. There are no such records here. Are you sure it's 1952?"
"Yes!"
"There is one more record. Let's see if something turns up," said the officer, flipping through the other file.
Lisa was anxious. Then the officer found a missing person's report filed for a certain Lisa, aged 3, who had gone missing from the park.
"It says "Contact Alex & Doris," but the phone number they had given is no longer active," revealed the officer.
"Alex and Doris?" cried Lisa. "Are they my parents?"
"Not sure, mam. But the data suggests they had come to this police station in the 1950s to file a missing person's report for their 3-year-old daughter Lisa. Nobody came to inquire after that."
"But how is it possible that nobody found you and reported you to your parents, grandma?" Drake was puzzled.
"Son, your great-grandparents took me abroad after adopting me. They had changed their contacts and everything. Maybe somebody did try to contact them after seeing my picture in the article but couldn't reach out to them."
"Ma'am, there is an address here. We can go and check it out," the officer chimed in.
Lisa was delighted and went to the address, unaware of who she would meet there.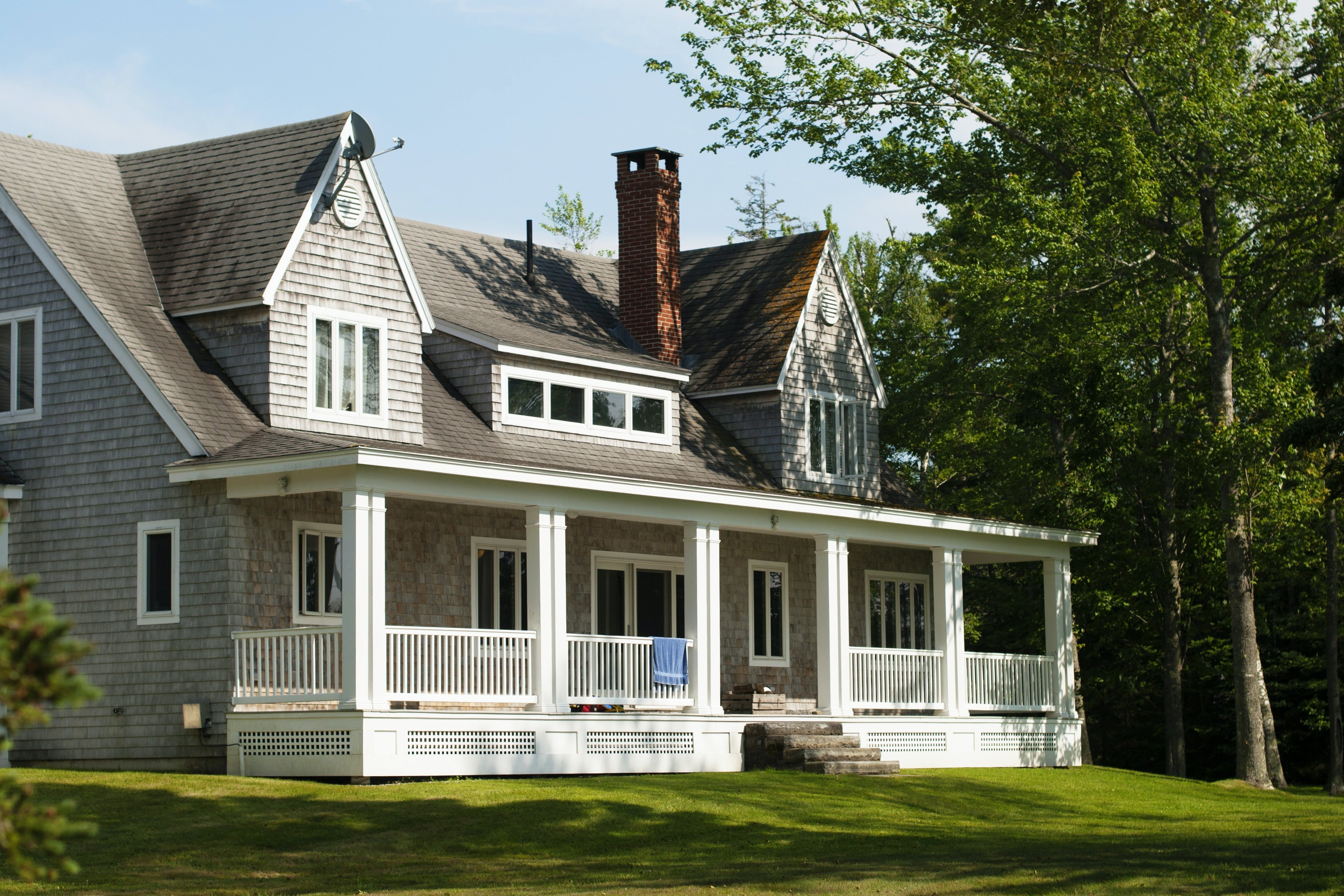 For illustration purposes only | Source: Unsplash
A frail older woman answered the door, introducing herself as Janice. Lisa showed her the newspaper article.
"This is my childhood photo. My foster parents found me in an orphanage and adopted me. But how did I end up there? Was I lost?"
Janice burst into tears and threw herself in Lisa's arms. "SISTER!" she cried. "I thought I would never see you again."
"Sister?!" shrieked Lisa, tearing up.
"Yes, you're my younger sister, Lisa. We were playing in the park that day when you went missing. Our parents looked for you everywhere but couldn't find you."
"Oh my God, Janice! I'm so glad to see you. I never knew I had a sister. Where are mom and dad?" asked Lisa.
"We moved out of state a few years later. Mom and dad were devastated after they couldn't find you. They died in a car crash, then I lived with our aunt Helen in New York. I moved back with my children and grandchildren just a year ago."
"I took a DNA test, but how come we never matched, Janice?"
"That's because we never took such tests before, and maybe the records did not have any of our DNA analysis," revealed Janice. She introduced Lisa to their extended family as their lost, long-forgotten, and finally found grandma, Lisa!
Lisa was so happy to reconcile with her relatives she never knew existed. She melted into tears and was soon asked to take up her real identity and move in with her birth family.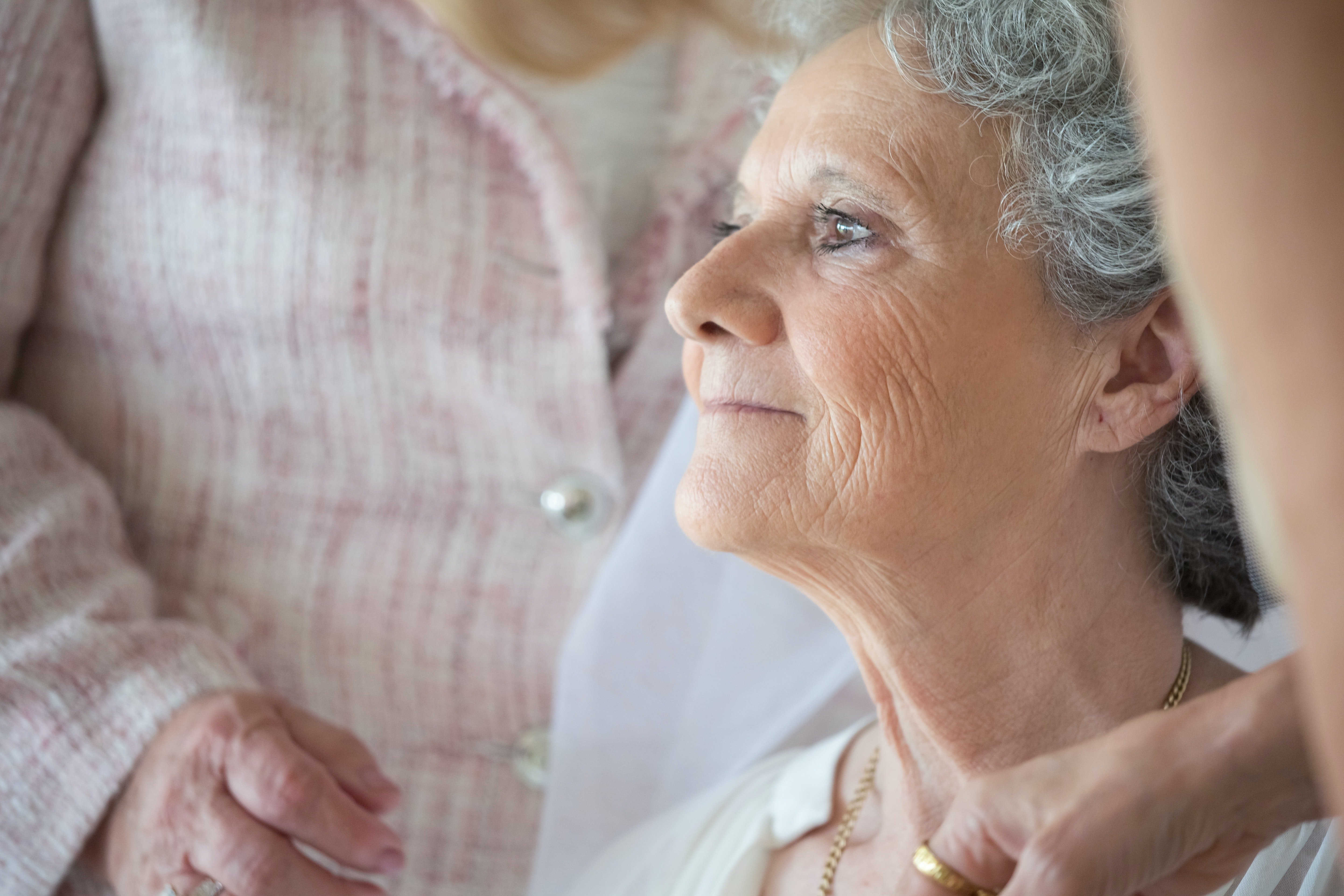 For illustration purposes only | Source: Pexels
"I'm glad I found my family, thanks to this silly old piece of newspaper I found!" she joked.
"So, is that a yes? Are you moving in with us, Lisa?"
"Nope! But I'll often be visiting because my sister's children and their children are equally like my own!"
Lisa hugged Janice. Despite finding her long-lost family after a string of decades, Lisa chose to return home and live with the family that raised her.
She walked away with Drake and remained in touch with her newfound relatives. Lisa was glad she was no longer the missing little girl in the newspaper and police archives!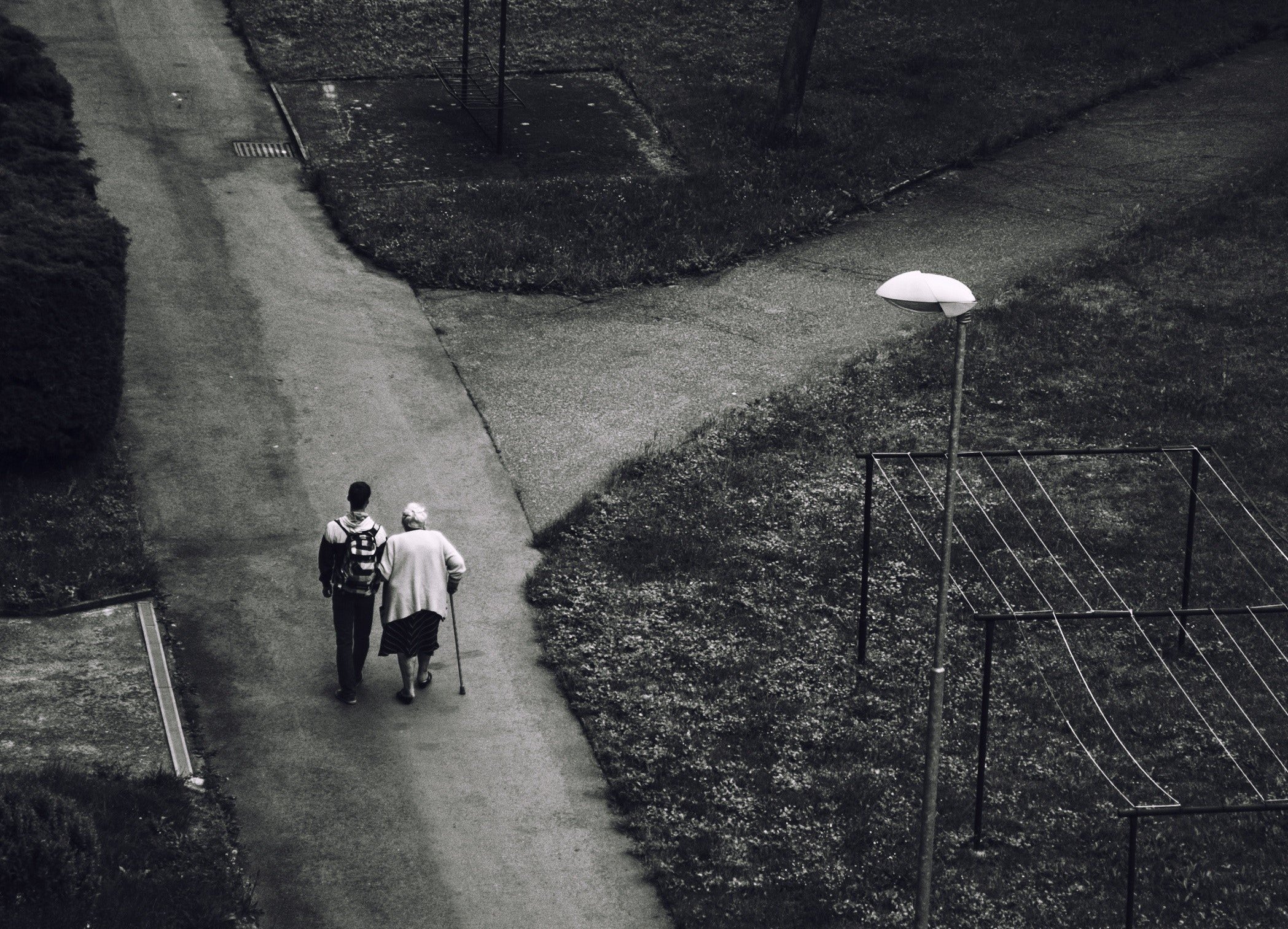 For illustration purposes only | Source: Pexels
What can we learn from this story?
Do not forget about the good things you got and those who gave them to you. Lisa found her estranged relatives she never knew existed after a gap of 70 years. Still, she chose to stay with the family that raised her and stayed in touch with her newfound family.
Do not lose hope when you are disappointed. Strive to achieve because you may never know how surprising the results may turn out. Lisa was disappointed when she could not track down her birth family but never lost hope. She kept trying and finally arrived at the doorstep of her sister she never knew existed.
A retired teacher volunteering at a group home is surprised to see a carbon copy of his granddaughter. Later, he discovers a long-kept secret that changes their lives forever. Click here to read the full story.
This piece is inspired by stories from the everyday lives of our readers and written by a professional writer. Any resemblance to actual names or locations is purely coincidental. All images are for illustration purposes only. Share your story with us; maybe it will change someone's life. If you would like to share your story, please send it to info@amomama.com.
Please fill in your e-mail so we can share with you our top stories!