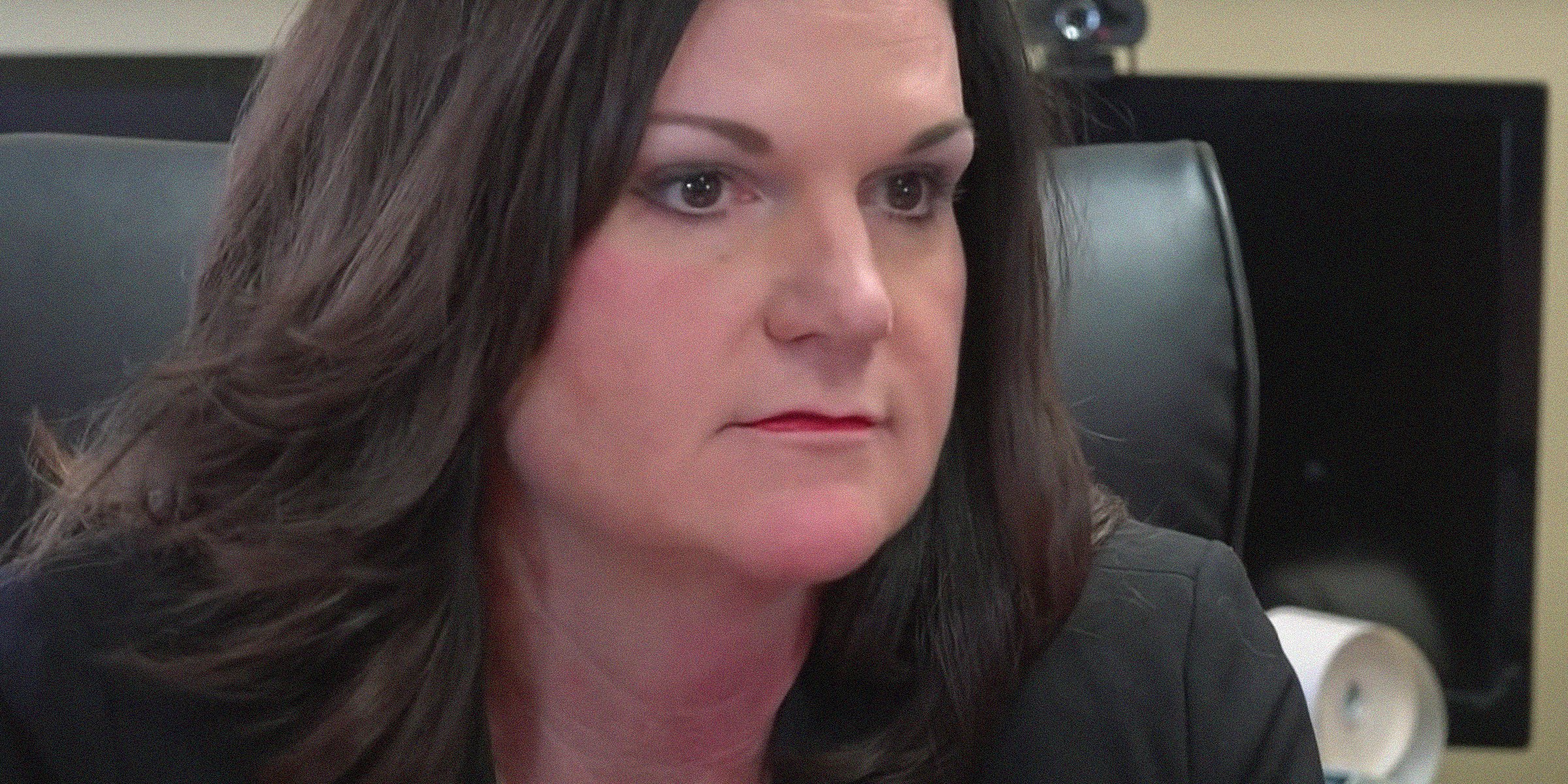 Leah Askey | Source: YouTube/KSDK News
Leah Askey Now: Inside the Life of the Prosecutor Depicted in 'The Thing about Pam'

After being the prosecutor in the murder case of Betsy Faria, and wrongfully convicting Russ Faria, Leah Askey now practices private law. She admittedly went through public scrutiny for many years, with different outlets portraying her negatively.
True crime drama fans would highly anticipate the miniseries "The Thing About Pam", a story that focuses on the 2011 murder of Betsy Faria.
Investigation from the homicide pointed to the victim's husband, Russ, behind Betsy's death. Although initially convicted, he insisted that he did not murder his wife.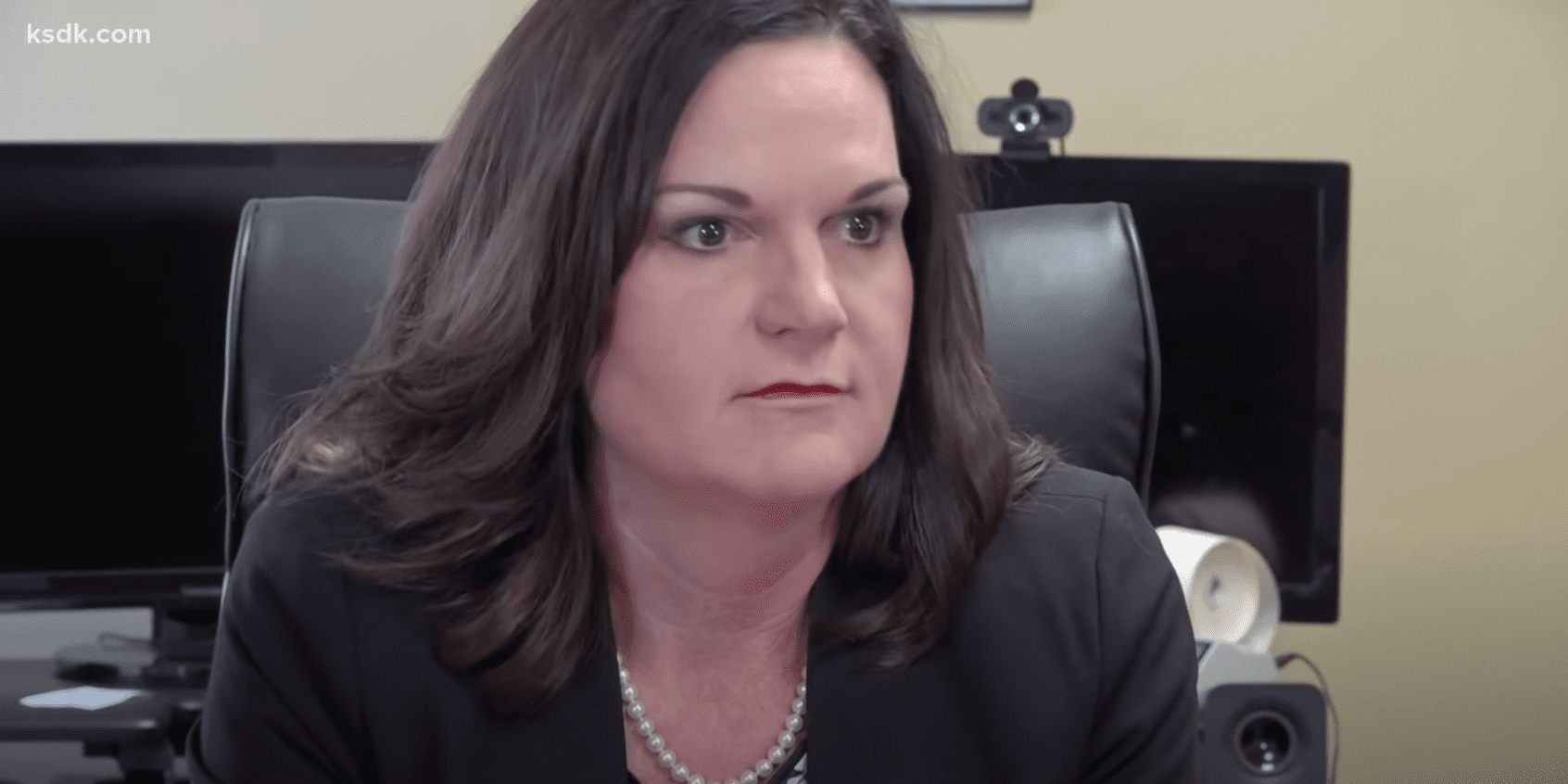 Leah Askey during an interview with KSDK News. | Source: YouTube/KSDK News
"The Thing About Pam" also features the life of those included in the investigation and trials, including lawyers Joel Schwartz and Leah Askey.
Schwartz represented Russ in his 2013 conviction and 2015 appeal, while Askey was the prosecuting attorney. A lot has happened since the high-profile case, but many wonder what the two lawyers are doing today.
Who Is Leah Askey?
Askey was elected as the prosecuting attorney of Lincoln County, Missouri, until 2018. She was also the one who initially charged Russ with murder. When she lost her seat, her re-election campaign rival, Mike Wood, promised to charge Betsy's supposed best friend, Pam Hupp, with murder.
Hupp was already behind bars for a different murder yet refused to admit that she was behind Betsy's death. Nevertheless, the controversial case significantly helped Wood in the elections.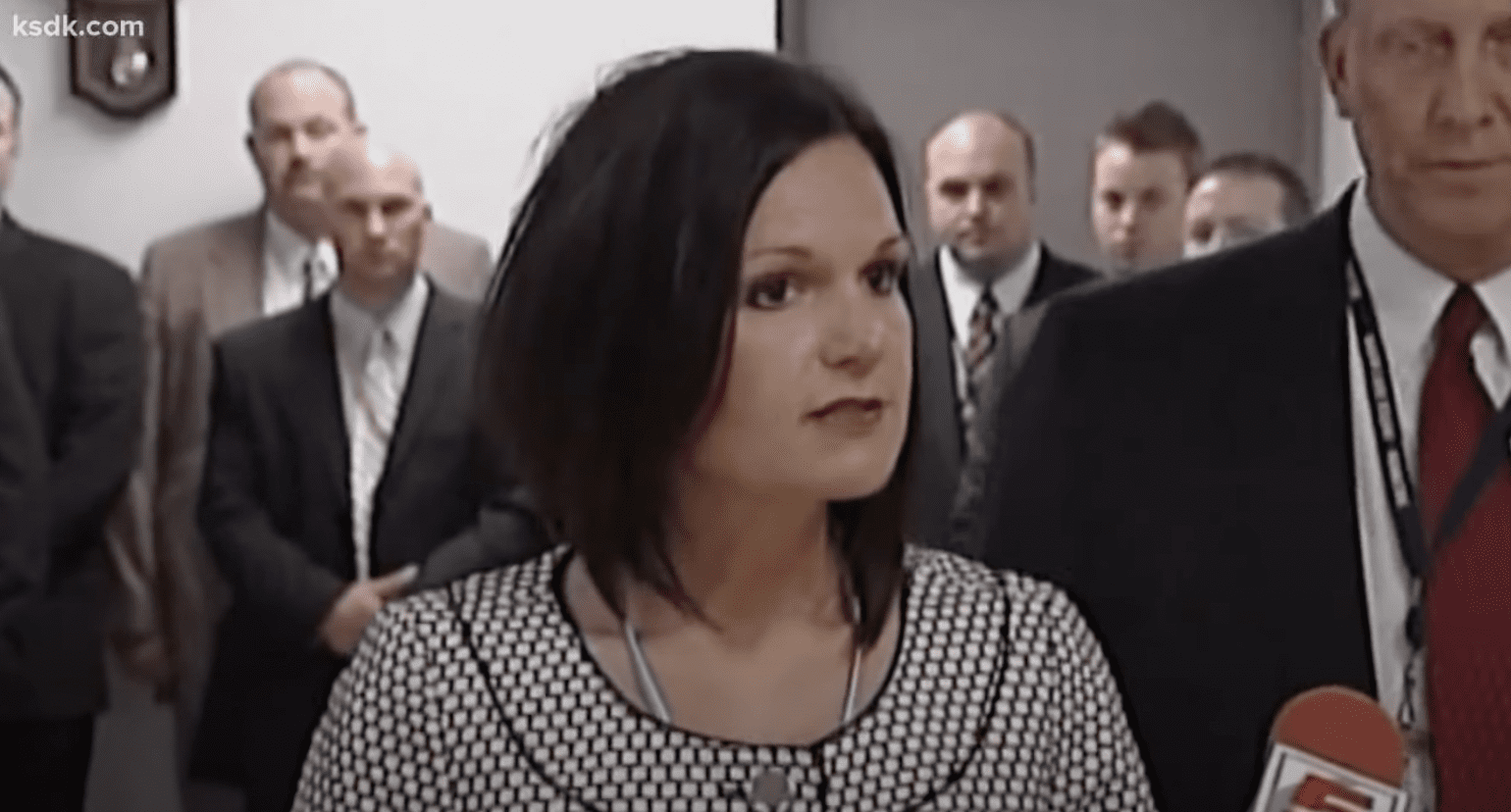 Leah Askey speaks to the press. | Source: Youtube.com/KSDK News
Since Hupp's involvement in Betsy's death came to light, Askey underwent public scrutiny for failing to investigate the best friend as a suspect. In an interview, Askey revealed that she regretted running for the post. She said:
"I loved the job, and I did a good job, but the toll that this particular case has taken on myself and on my family and on my friends, and frankly on our system in general, to me, wasn't worth it. I absolutely wouldn't do it again".
What Leah Askey Thinks About "The Thing about Pam"
As for her portrayal in "The Thing About Pam", Askey believes her on-screen character does not bring justice to what happened in real life. According to the lawyer, the character portrayed her like how all other outlets did – in a negative light.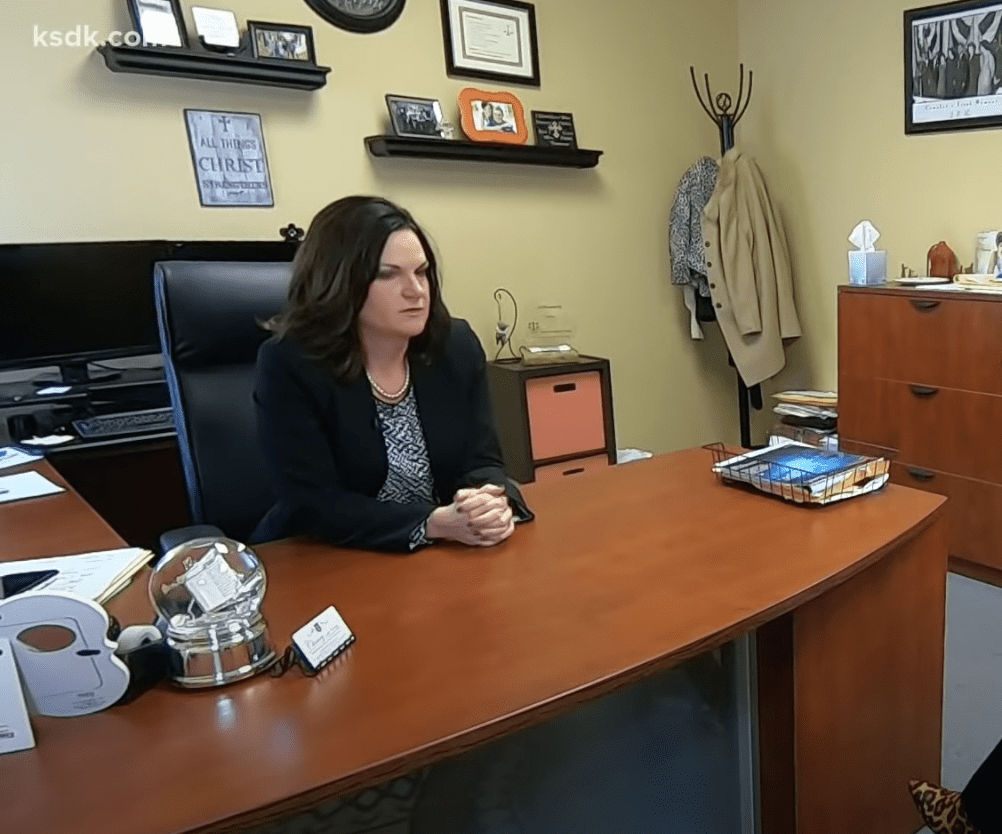 Leah Askey during an interview with KSDK News. | Source: YouTube/KSDK News
"The way that they're portraying me on this miniseries is the way that I have been portrayed over the last decade in all of the podcasts or the 'Dateline' episodes, social media, or you name it. It's not at all me, and it's not at all what happened", she said.
Askey was previously believed to have conspired with Hupp to cover up the murder, which the attorney vehemently denied. She added:
"The aftermath of it has been unfortunate for a lot of people, but not because we or I did anything wrong. [...] There was never a time in that case or any other case where I would ever have prosecuted someone that I didn't believe was guilty".
She also suggested that the show's creators had a bias in their story, favoring the defense's side. As for the actress who played Askey, they never met each other in preparation for the role.
Pam Hupp during a court trial. | Source: YouTube/KSDK News
What Happened to Leah Askey after the Trial?
After the trial, Askey walked down the aisle again and changed her name to Leah Chaney, adopting her husband's last name.
She continues to practice law privately in criminal defense, personal injury, family law, landlord-tenant, and expungement cases.
However, she also had to deal with the public backlash and personal and professional misconduct allegations. To make matters worse, Askey was threatened with criminal charges due to her overturned conviction.
She finally spoke up after Wood publicly stated that Askey had a hidden agenda when she prosecuted Russ.
"If I am guilty of any of the things they say I have done in this case, then I need to be disbarred", she said. However, she denied all allegations against her and continues to stand her ground that she acted in good faith with her best judgment.
Several wrongful convictions have been made in the past that placed innocent men behind bars for several years. Among them was Archie Williams, who turned his life around and became one of "America's Got Talent's" best performers.
In the show, Williams sang his rendition of Stevie Wonder's "Love's In Need of Love Today", touching the hearts of many who watched. Undoubtedly, he is living his best life as a free man today.
Please fill in your e-mail so we can share with you our top stories!