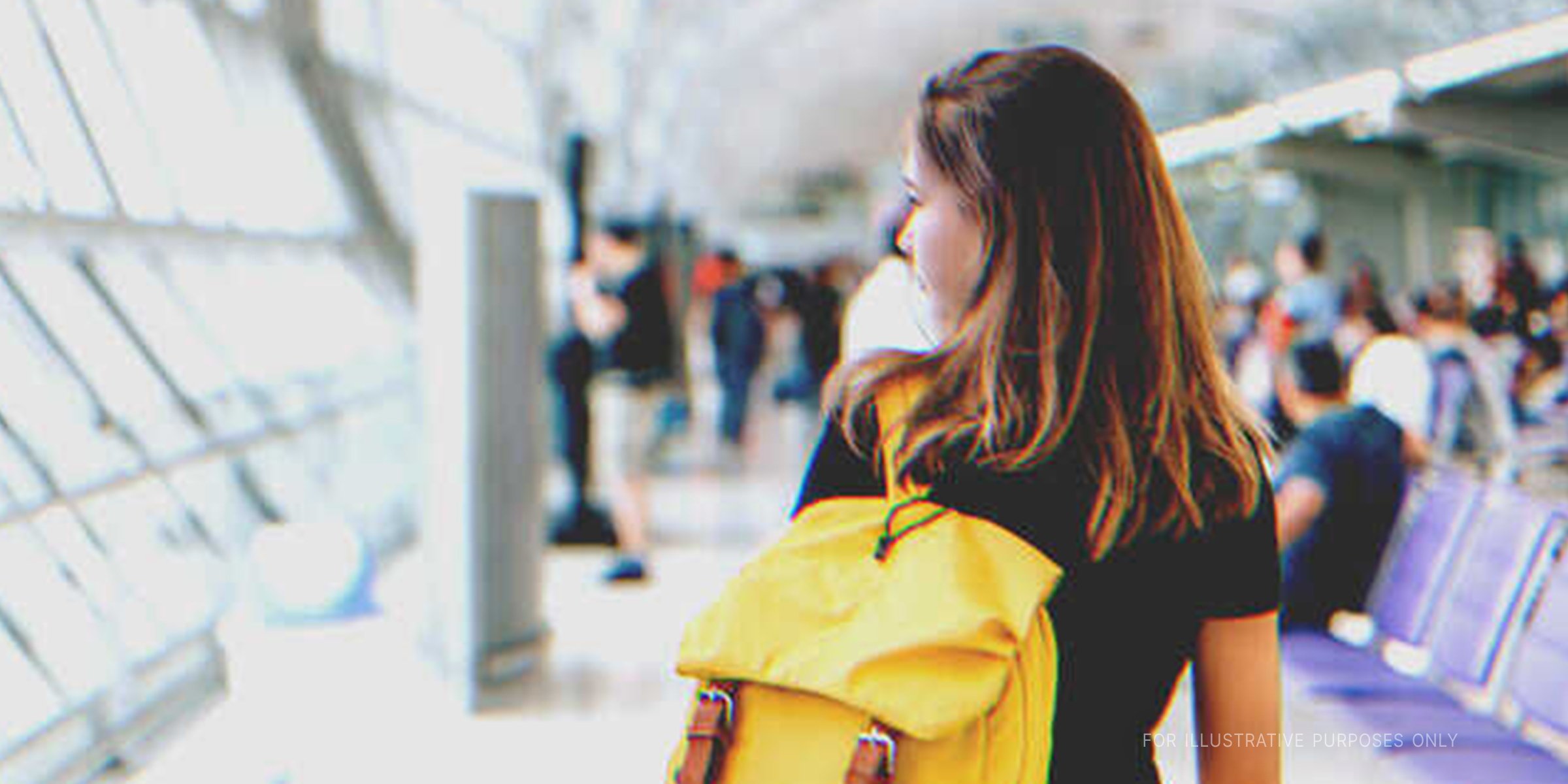 Shutterstock
Man Who Is Certain His Wife Is Infertile Hears Her Calling Unfamiliar Teen Her Daughter – Story of the Day

After everything they had been through, Alex couldn't believe that his wife Linda would deceive him and secretly have an adopted child. When he decided to confront her after a few days, a whole new truth unraveled.
Linda and Alex looked at each other from across the room. They each had a glass in hand, an old friend they were talking to, and a glint of pride that their house party was going exceptionally well.
Every guest in the couple's gorgeously lit home had once been classmates in college. It had been nearly a decade since they all graduated, and the young men and women in the room had started forgetting little things like teachers' names and yearbook phrases.
But there was one thing everyone remembered clear as day.
"My God! You and Alex are just the same. How haven't you two love birds changed at all?" one of the most popular girls from their batch asked.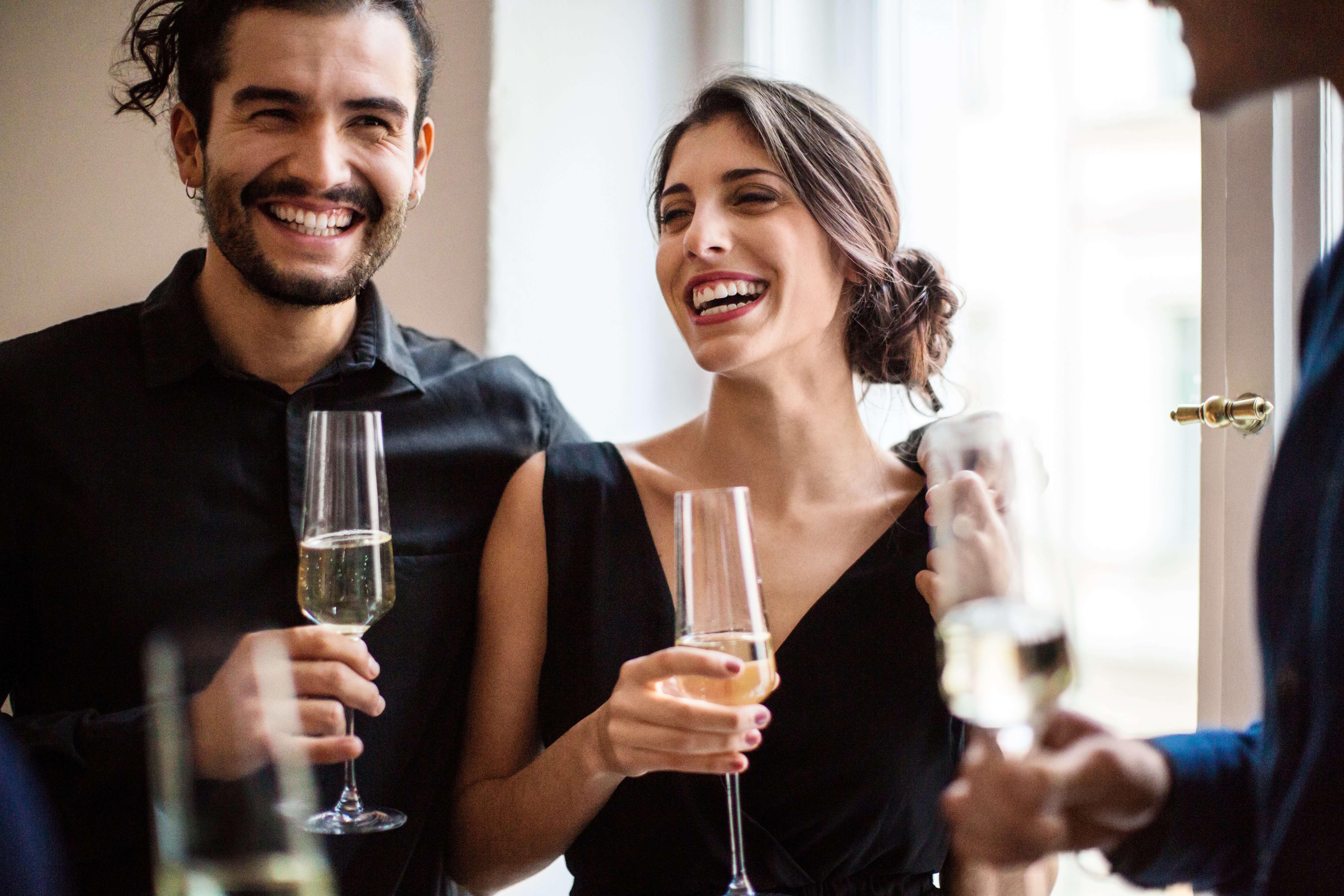 For illustration purposes only. | Source: Getty Images
"I still stand by my statement. Linda was way out of your league. God knows how you managed to convince her to marry you, man. You should start a podcast about it," Alex's bestie from school playfully suggested.
It felt good to be remembered as the same 18-year-olds who were head over heels in love with each other since the first day of college.
But there were things that had changed between Alex and Linda. Things they never thought they would share with anyone else.
After a few rounds of food, dancing, and insistent questioning from well-meaning friends, both Alex and Linda finally opened up to their friends separately.
"It still makes me feel terrible, the fact that I can never conceive. There was a time when Alex and I would hop from clinic to clinic, doing test after test, praying in the waiting room for the slightest bit of hope. But the doctors' words would always be the same. 'I'm sorry, but you can't get pregnant.' It took all the strength in my body to simply get out of bed and show up at work those days.
"All Alex had ever wanted was a baby, and I couldn't give him that. It hurt so much that I had to simply divert my attention. Find some purpose, you know? Now people ask me how I became an area sales manager at one of the biggest multinational companies. That's how."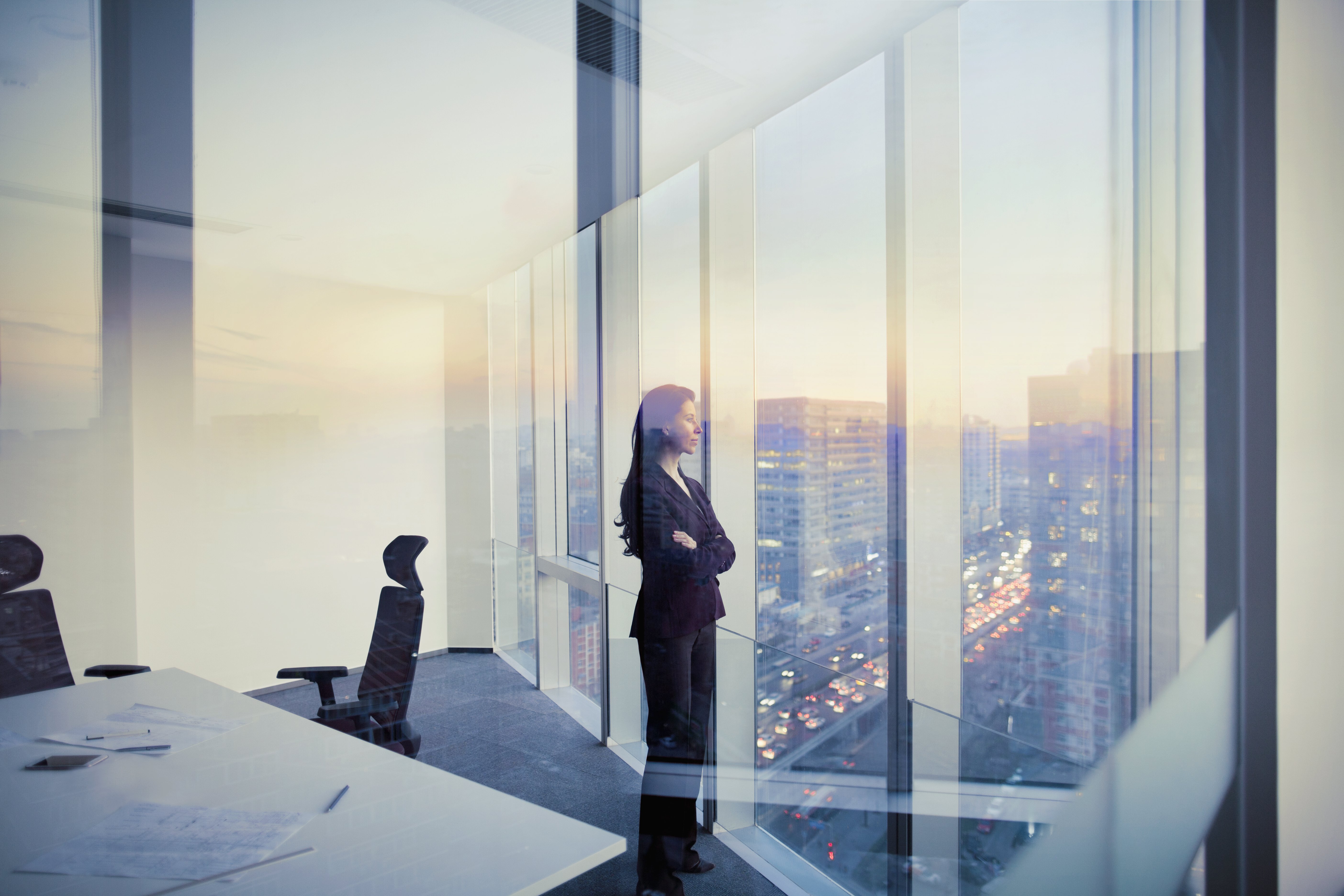 For illustration purposes only. | Source: Getty Images
Linda's eyes searched for Alex in the crowd and spotted him in the kitchen, engaged in a conversation that did not involve a smile.
"Man, I know it's not easy for her. She's been through hell. She's been through every test under the sun, and all of them showed that she can't get pregnant. But it doesn't have to end there, you know? There's surrogacy, there's adoption. There are so many ways we can bring a baby into our lives. But Linda just couldn't agree to try any of them. She said it would be too painful, like the child would be a reminder that she was broken.
"I still tried to push her for a few years. But when I noticed she had started pulling away from me, I just let it go. We haven't spoken about this for almost two years now. And now look, she's made herself an incredible career, and I get to work on my business, and despite this one pebble in our shoe, we get to spend the rest of our lives together!"
The party was a success, and after Alex and Linda waved goodbye to their final guest, they cleaned up and went straight to bed.
"Don't worry about the after-party mess. You've got an important flight tomorrow. Sleep well, sweetheart."
Alex kissed his beloved wife, knowing that he wouldn't see her for a whole week, and let her fall asleep on his chest.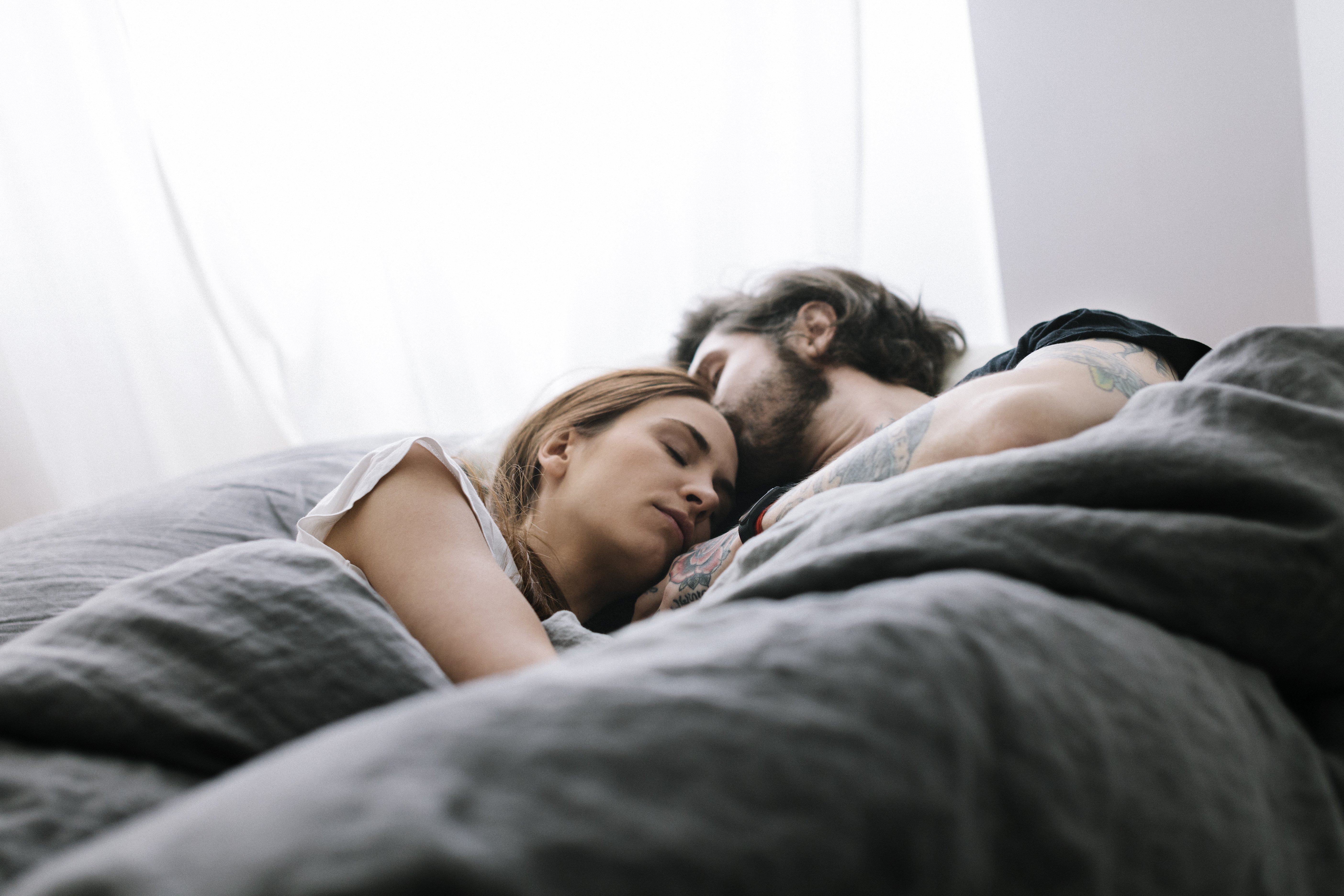 For illustration purposes only. | Source: Getty Images
The following day, Alex was at the airport's departure gate, watching Linda walk into the airport, following her lovingly with his eyes until she disappeared into the crowd.
'I miss her already!' Alex thought.
The rest of the week dragged by, and Alex couldn't stop thinking about his wife. 'I wanted a child so much that I forgot what an amazing bond she and I have. She's been my rock, and I don't want to take her for granted anymore. I want to be there for her, to love her like I used to.'
On the day of Linda's return flight, Alex was supposed to go to a work meeting, but he canceled it because he had a special plan in mind.
Life is uncertain. Meet every uncertainty with kindness.
Alex bought a bouquet and a box of chocolates on the way to the airport and waited to surprise Linda. Little did he know that there was a bigger shock awaiting him.
He saw Linda at the outdoor cafe, sharing a sandwich with a young girl, who must have been about 14-15 years old.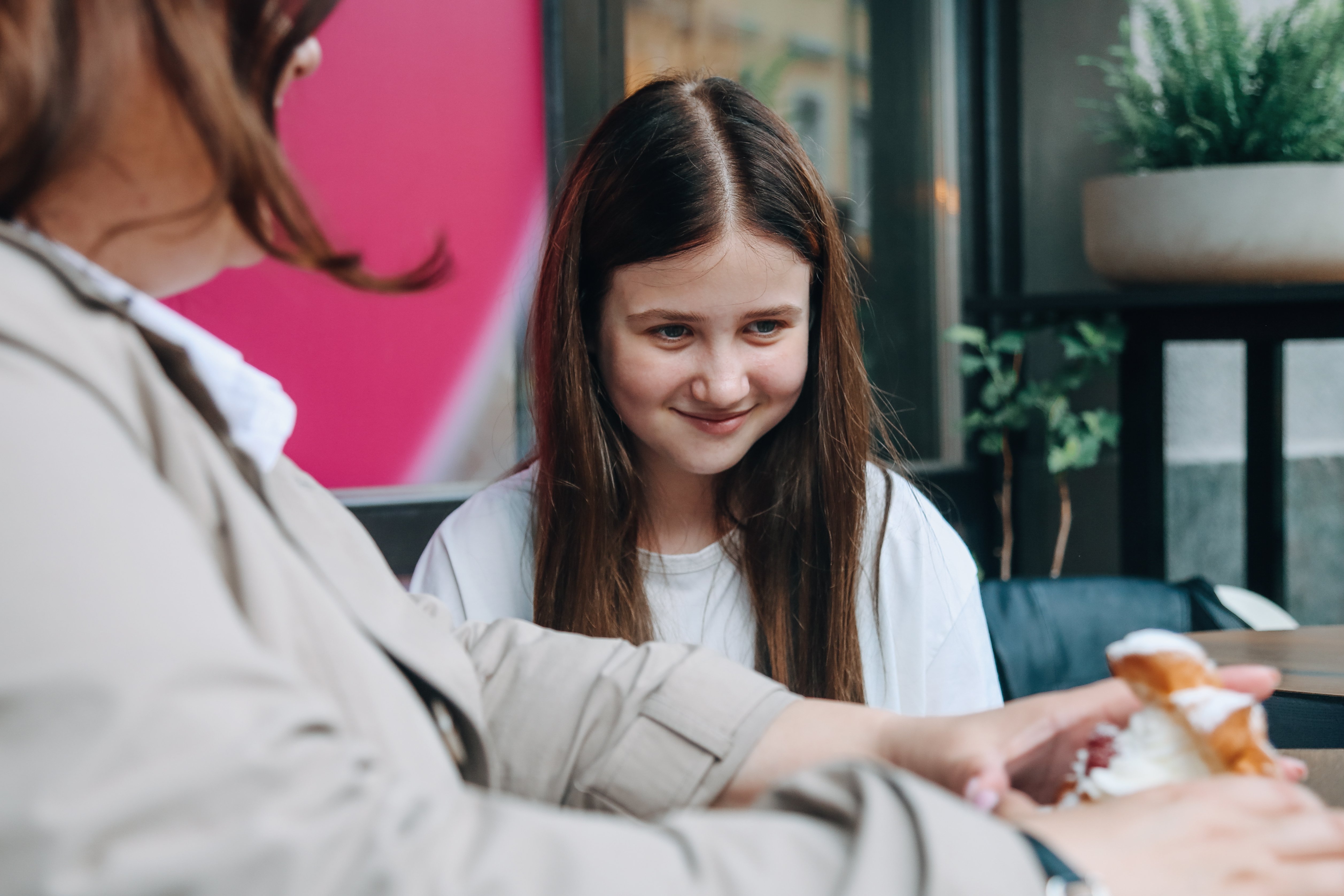 For illustration purposes only. | Source: Getty Imagesf
The duo was laughing and chatting away, completely unaware that Alex was hiding behind one of the ornamental plants at the cafe.
"You are incredible, Lily. And I'm going to make sure you have an incredible life. I'll help you prepare for your exams, get into your dream college, and pursue your dream career. After all, you are my daughter. And being your mother is the best feeling in the world. Anything for you, my sweet girl!"
Alex stood in disbelief, now knowing what to think. 'Linda adopted a girl? This whole time, when she refused the idea of adoption with me, saying it would be too painful, she was lying?'
As thoughts kept spinning, Alex came to the most painful realization:
'Maybe she did want to raise a child. She just didn't want to do it with me.'
"Alex!" Linda had seen him, yet the look on her face was more nervous than surprised. She quietly signaled the girl to hide and went back to talking to her husband. "This is a nice surprise. Have you been waiting long?"
"Too long, Linda. I've been waiting too long. And you clearly had moved on." With tears in his eyes, Alex turned around to leave but paused a second. He looked right into Linda's eyes and said, "Congratulations on finally being a mother!"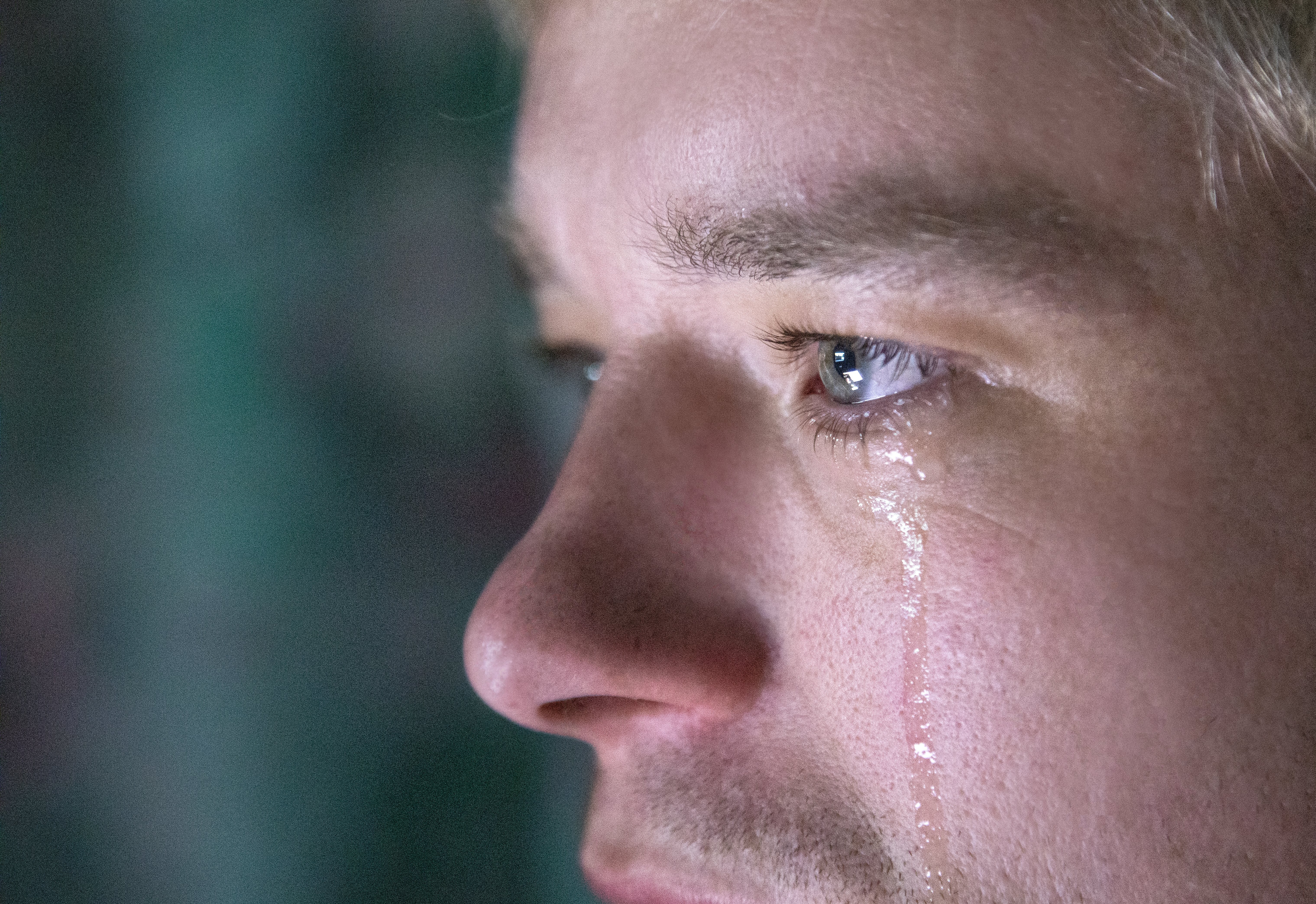 For illustration purposes only. | Source: Getty Images
Linda didn't hear from Alex for the next few days. She wanted to explain, but he never turned back or answered any of her calls or texts.
She did have a daughter living with her now, but that failed to dim her concern for Alex.
Alex had been living in his friend's cabin in the woods on the other side of town. He couldn't bear to be in the same house as his wife, knowing that he had been deceived. 'This is obviously the end of our relationship,' he sighed, feeling feverish pain rushing through his body.
But after Alex had had a few days to think, he decided to confront Linda. He hoped that it would all have been a misunderstanding and that Linda still loved him somehow.
"Oh, hi! You must be…dad!" Lily smiled as she answered the door.
The girl's gentle voice softened Alex's anger.
"Alex, I'm so glad you're back!" Linda ran to the man she had missed terribly. "There's so much I need to tell you! Please, babe, hear me out."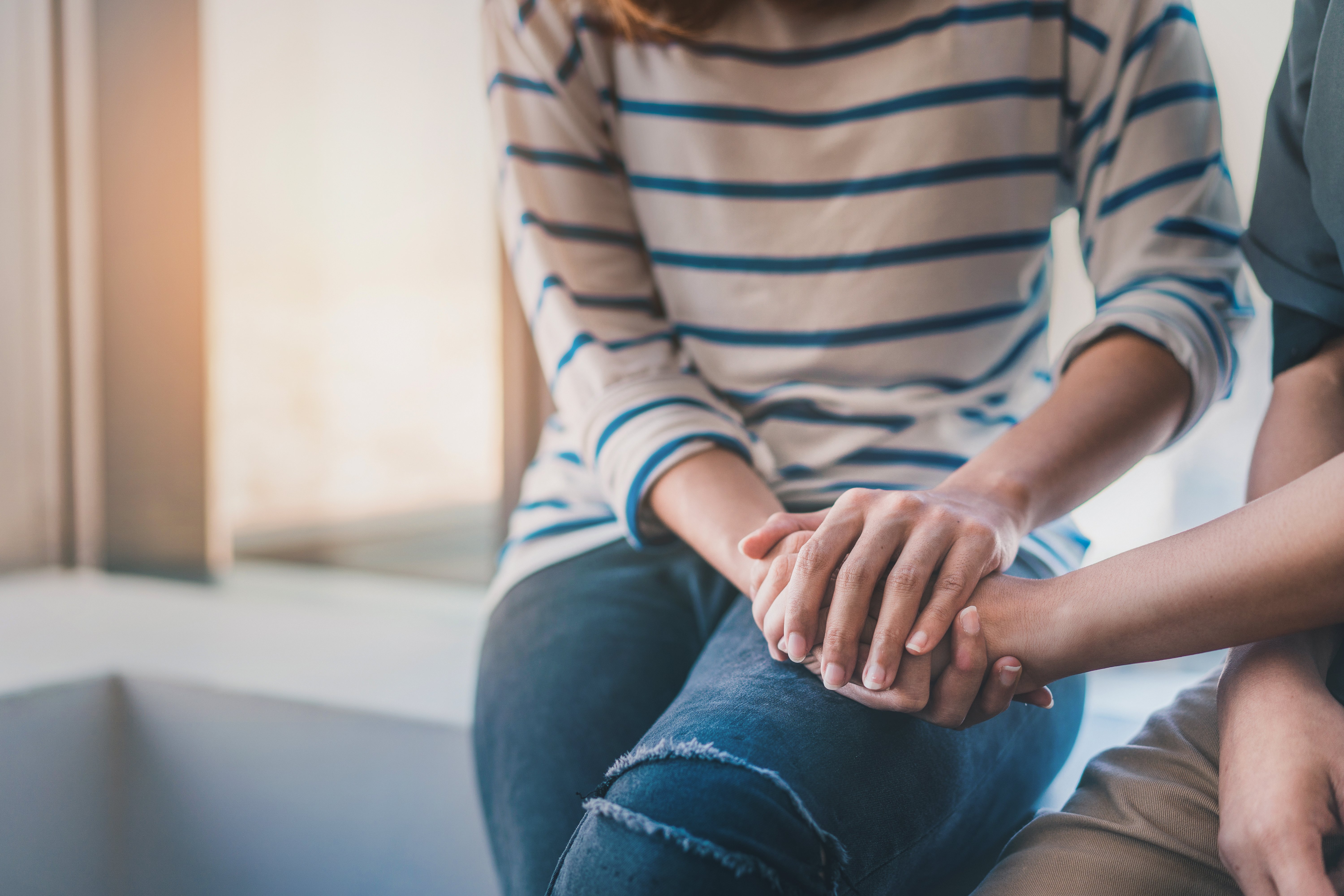 For illustration purposes only. | Source: Getty Images
In the hour that followed, Linda held Alex's hand and explained that Lily was the daughter of a distant cousin who lived in Canada.
"My cousin spoke to me last week, Alex, hours before she passed away. She was slowly succumbing to cancer. She reminded me that years ago when we were little girls, I had promised to take care of her child in case anything would ever happen to her.
"She had no one, Alex. And for her daughter, Lily, living with us was the only thing keeping her from living in a shelter."
Alex wiped the tears off Linda's face and continued to listen as she spoke out. "And then, it's incredible how fast things proceeded. I had expected the adoption process to take months. But this time, everything and everyone seemed to be in the right place at the right time. In a matter of three days, I was holding the adoption papers for me to sign."
Linda showed Alex the stack of papers. He noticed that they were still unsigned.
"But, of course, I didn't want to do it without you. I know how much this would mean to you, finally becoming a father. And so I brought Lily with me, and we had planned to surprise you by showing up at your office later that day."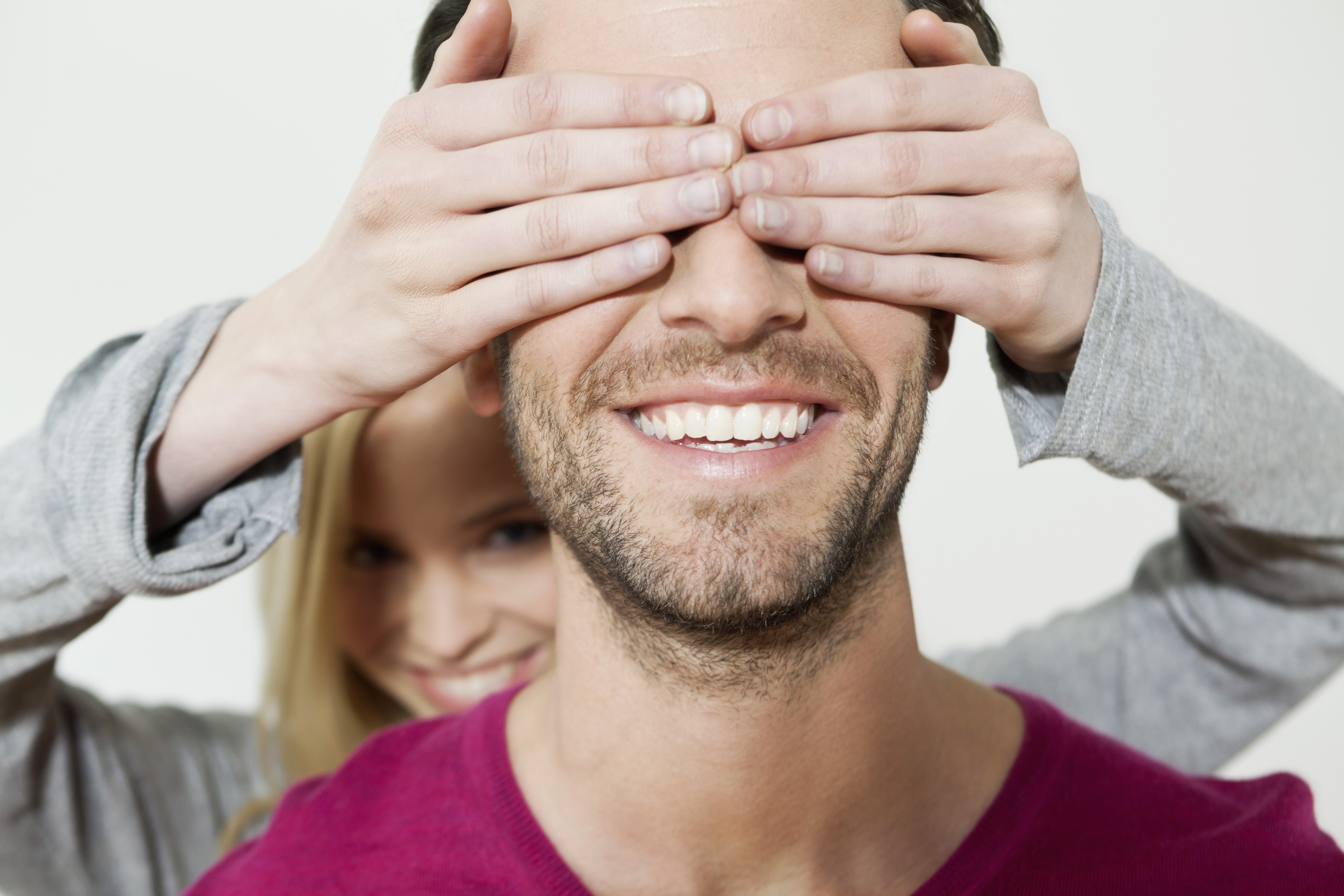 For illustration purposes only. | Source: Getty Images
Alex dug his face in his palms, regretting how he had thoughtlessly stormed out from them in a fit of anger.
"Lily had even made you something, your first gift as her father."
Lily went in and brought a small box wrapped in gift paper.
"Please open it, Alex. But only if you are willing to accept this brilliant girl as your daughter."
Lily stood with her eyes staring at the floor and her heart thumping with anticipation.
Alex unwrapped the box. It was a hand-painted coffee mug that said "World's Best Dad."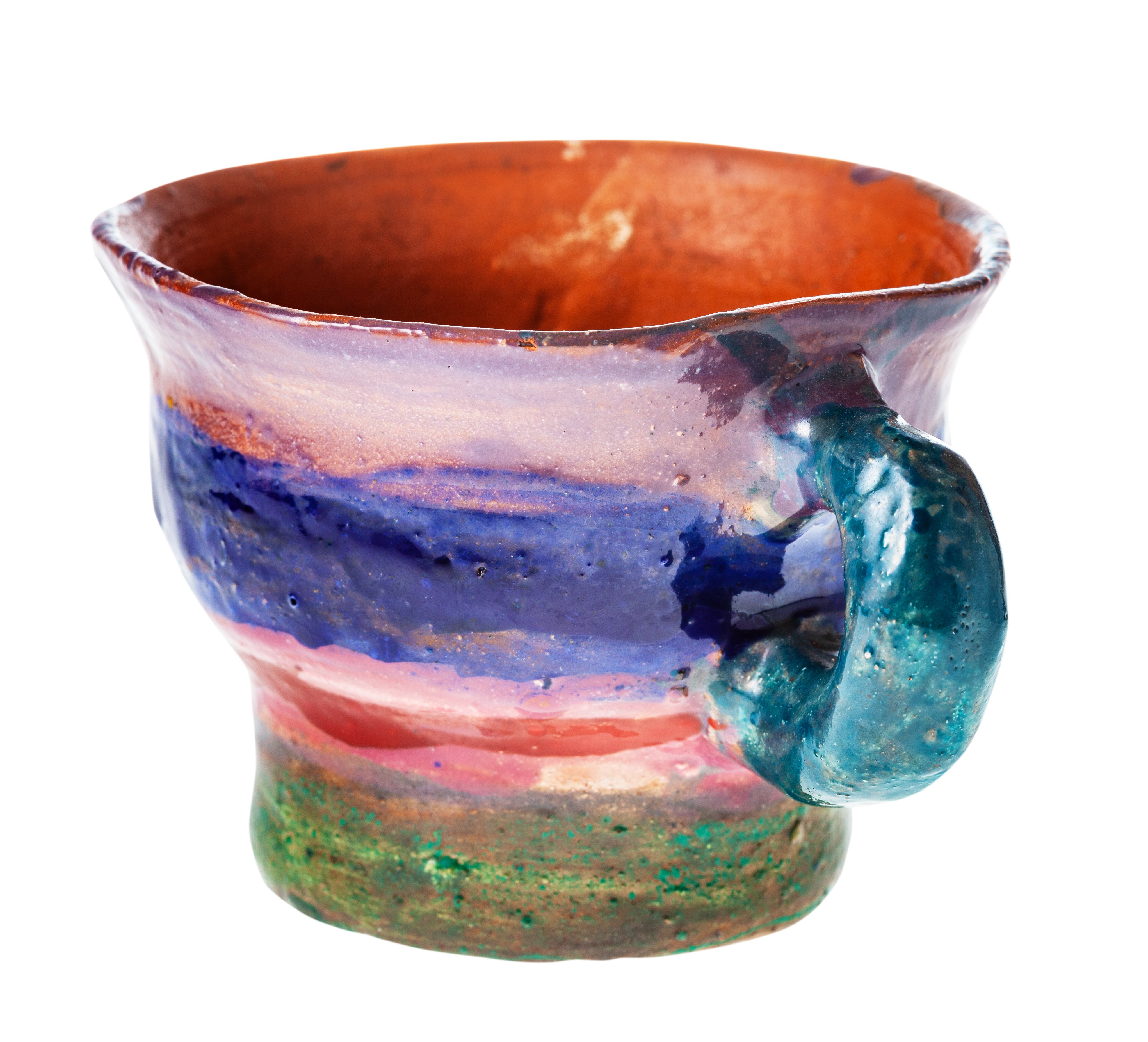 For illustration purposes only. | Source: Getty Images
What can we learn from this story?
Life is uncertain. Meet every uncertainty with kindness. Alex and Linda had gotten it right for several years. They supported each other through the struggles and pain of not having a child and not wanting to adopt one. Their wants differed, but they were always kind to each other's perspectives. And in the end, even though it took a while, Alex supported his wife's decision to adopt Lily as their own.
Sometimes, just listening to each other can save a relationship from falling apart. Had Alex not decided to hear Linda's side of the story, their loving marriage and their chance at raising a daughter together would have probably come to a tragic end.
Share this story with your friends. It might brighten their day and inspire them.
If you enjoyed this story, you might like this one about a grieving old widower who finds out that his late childless wife had kept a big secret from him.
This piece is inspired by stories from the everyday lives of our readers and written by a professional writer. Any resemblance to actual names or locations is purely coincidental. All images are for illustration purposes only. Share your story with us; maybe it will change someone's life. If you would like to share your story, please send it to info@amomama.com.
Please fill in your e-mail so we can share with you our top stories!