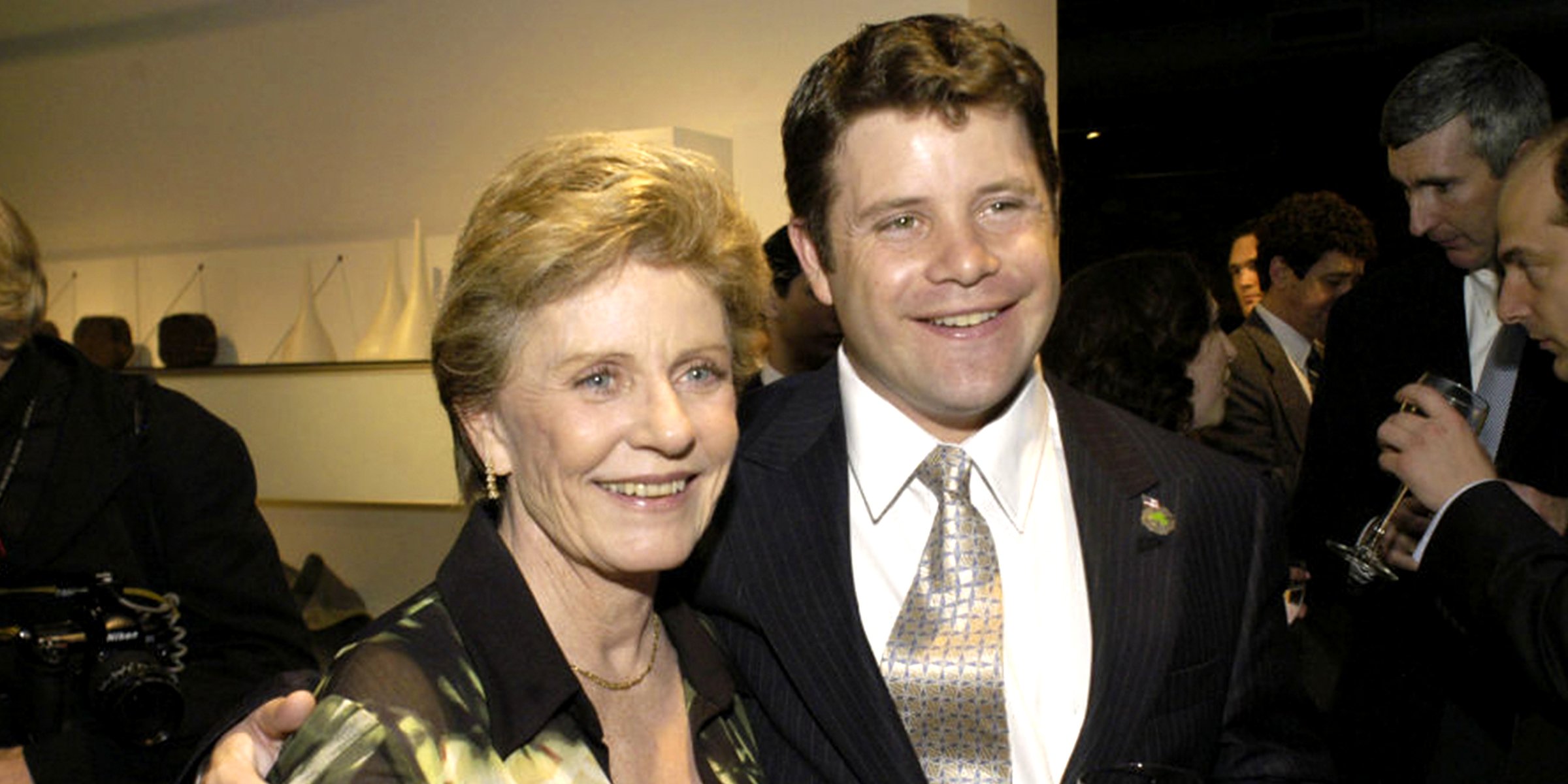 Patty Duke and Sean Astin. | Source: Getty Images
Michael Tell and Patty Duke's 13-Day Marriage & the Child They Share He Only Found Out about Years Later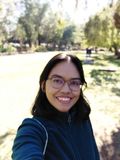 Michael Tell is not a well-known name in Hollywood. However, this man was linked to two of the most famous stars in show business: award-winning actress Patty Duke and her son, actor Sean Astin.
Patty Duke, an iconic Hollywood figure until her untimely death, was a true legend. Stardom came her way after being cast as Hellen Keller in the stage and screen adaptations of "The Miracle Worker." Her role earned her the Oscar for best-supporting actress.
Duke's romantic relationships as she ascended to Hollywood success were frequently the subject of much speculation. She tied the knot four times, but the one that garnered the most attention from the public was her second marriage.
A Very Short Marriage between Patty Duke and Michael Tell
Michael Tell, whose identity remains unknown, was Duke's second husband, whom the late actress married briefly. According to IMDb, the former couple only tied the knot from June 26 to July 9, 1970.
Duke's only 13-day marriage to Tell happened unexpectedly during a particularly severe episode of manic depression and heartbreak from her previous relationship with actor Desi Arnaz Jr.
According to Duke's 1987 autobiography "Call Me Anna," the pair met in June 1970. When she was about to leave her Sierra Towers apartment, she overheard Tell asking for apartments to sublet to a switchboard operator.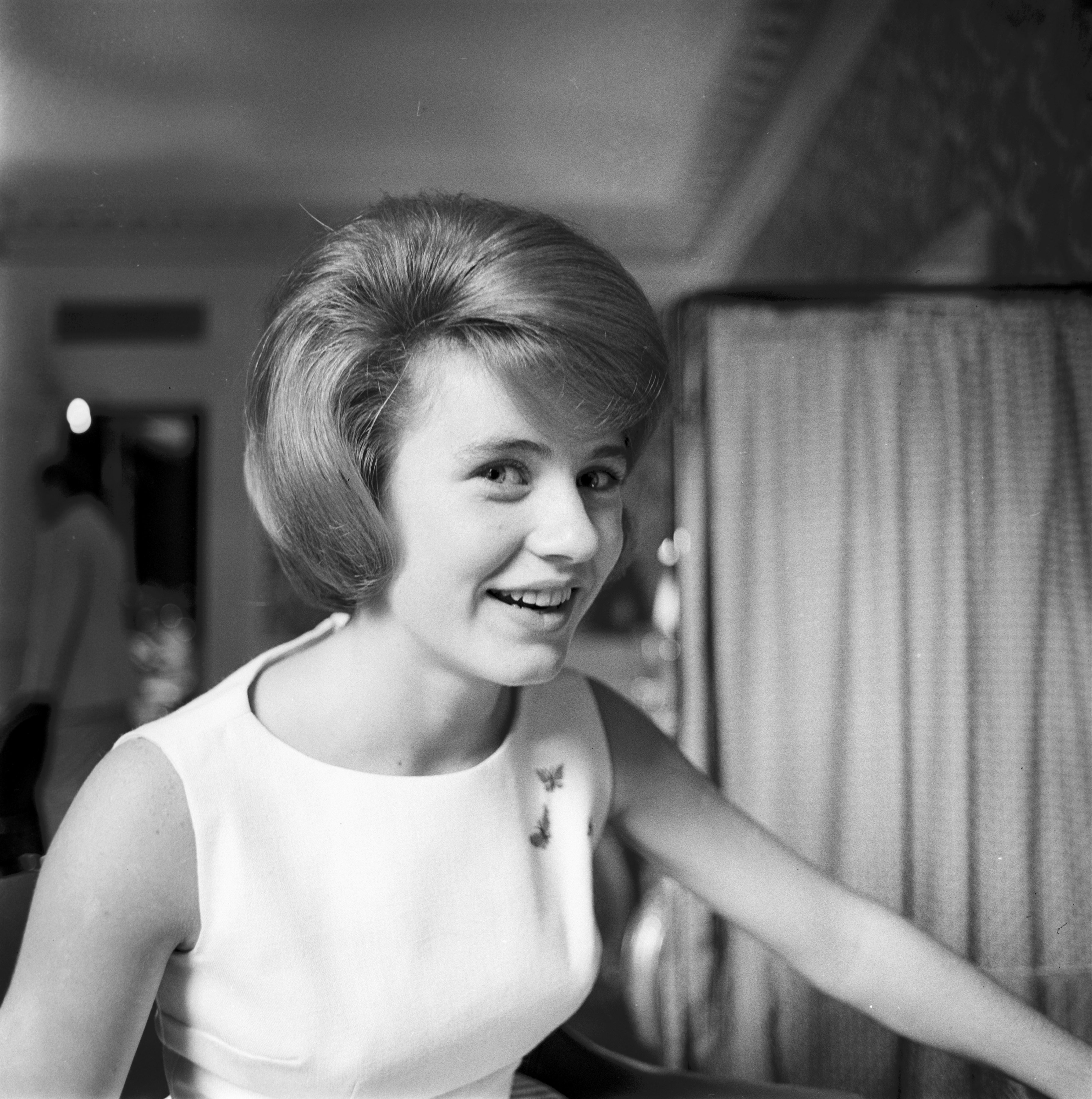 Patty Duke pictured on July 8, 1963. | Source: Getty Images
Duke eventually approached Tell and decided to invite him to see the place. Tell was intrigued by the offer, but Duke replied that she would be out of town for the next couple of months. The pair called each other shortly after their first meeting.
Neither Duke nor those close to her knew much about Tell during their two-week romance.
She soon welcomed Tell into her apartment, and they started getting to know one another. There was no romance between them, and Duke seemed content with their friendship. It seemed as though Tell began showing signs of interest in Duke.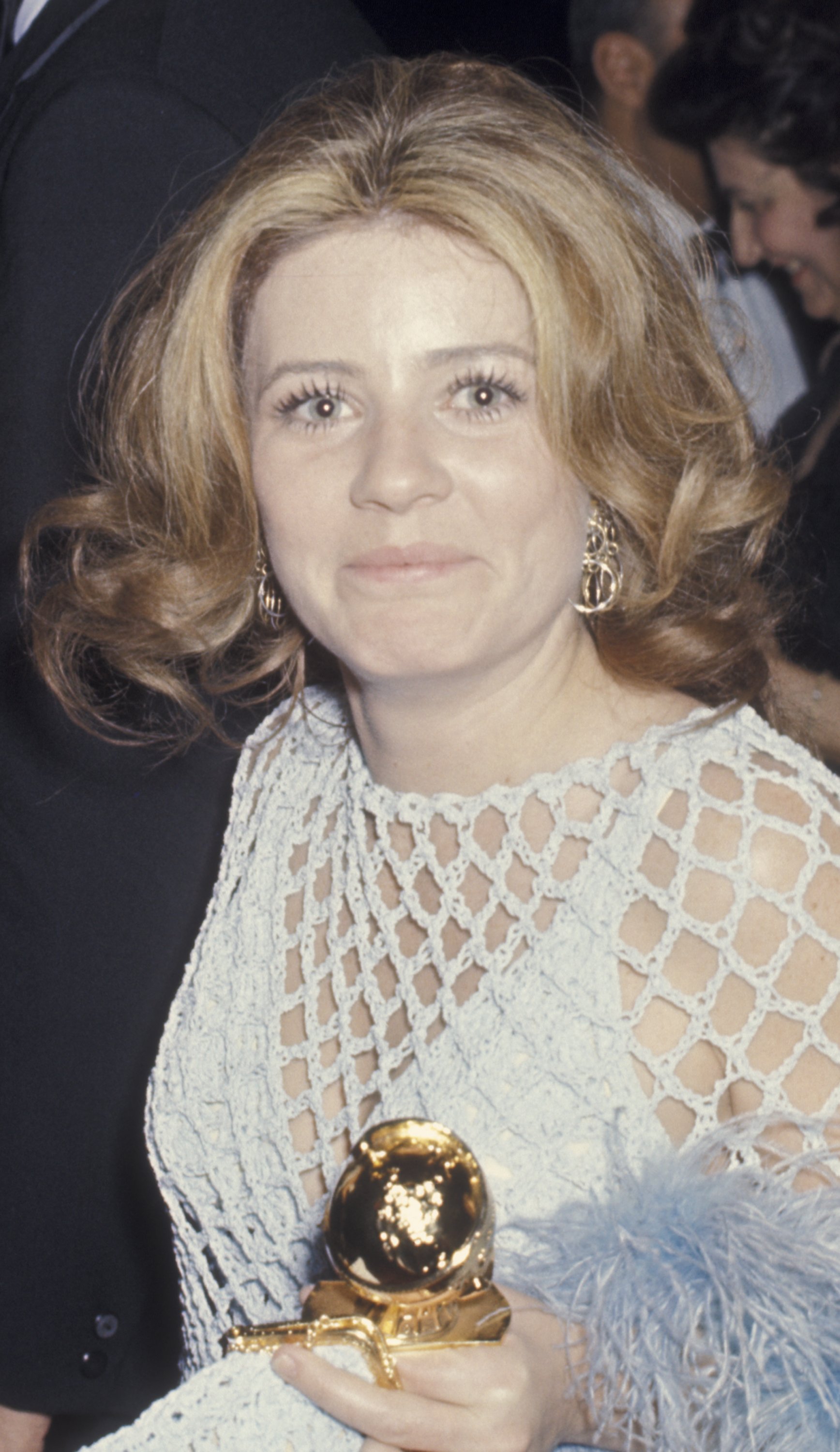 Patty Duke at the 27th Annual Golden Globe Awards on February 2, 1970, in Los Angeles, California. | Source: Getty Images
However, despite not having feelings for Tell, Duke was reported to be engaged to Tell. On June 24, 1970, she married Tell at the Little Church of the West in Las Vegas. They used a borrowed ring for the occasion.
The marriage, however, was doomed from the start as Tell showed signs of being a lavish spender. Duke claimed she went to several casinos after their wedding to pay off his gambling debts. She also realized how different their personalities were.
The actress's final straw with Tell happened in New York. The host of "The Dick Cavett Show," Dick Cavett, interviewed Duke, who then revealed her pregnancy to the public at that time.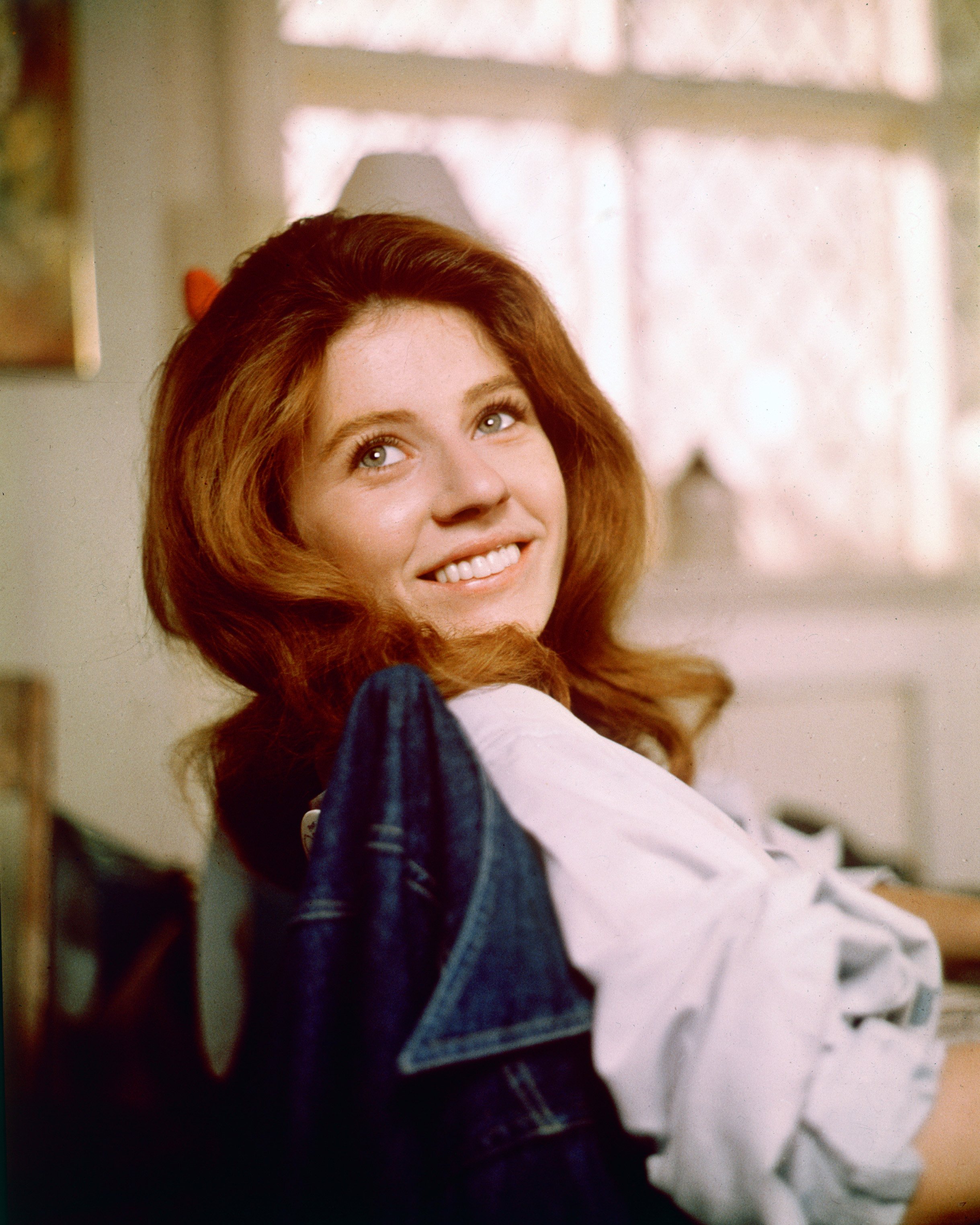 Patty Duke smiling toward the camera for a portrait in 1970. | Source: Getty Images
Tell had no idea what had happened and doubted whether he was the father of Duke's child. They returned to their hotel room, where the couple argued until Duke sought a friend's help. Noting their marriage was insane, Duke urged Tell to leave her apartment.
She ended her marriage to Tell in 1970. Duke stated that since their argument at the hotel, she never saw or heard from her ex-husband. Duke realized the situation and said:
"And it turned out that it was being pregnant that finally provided me with a start of a way out."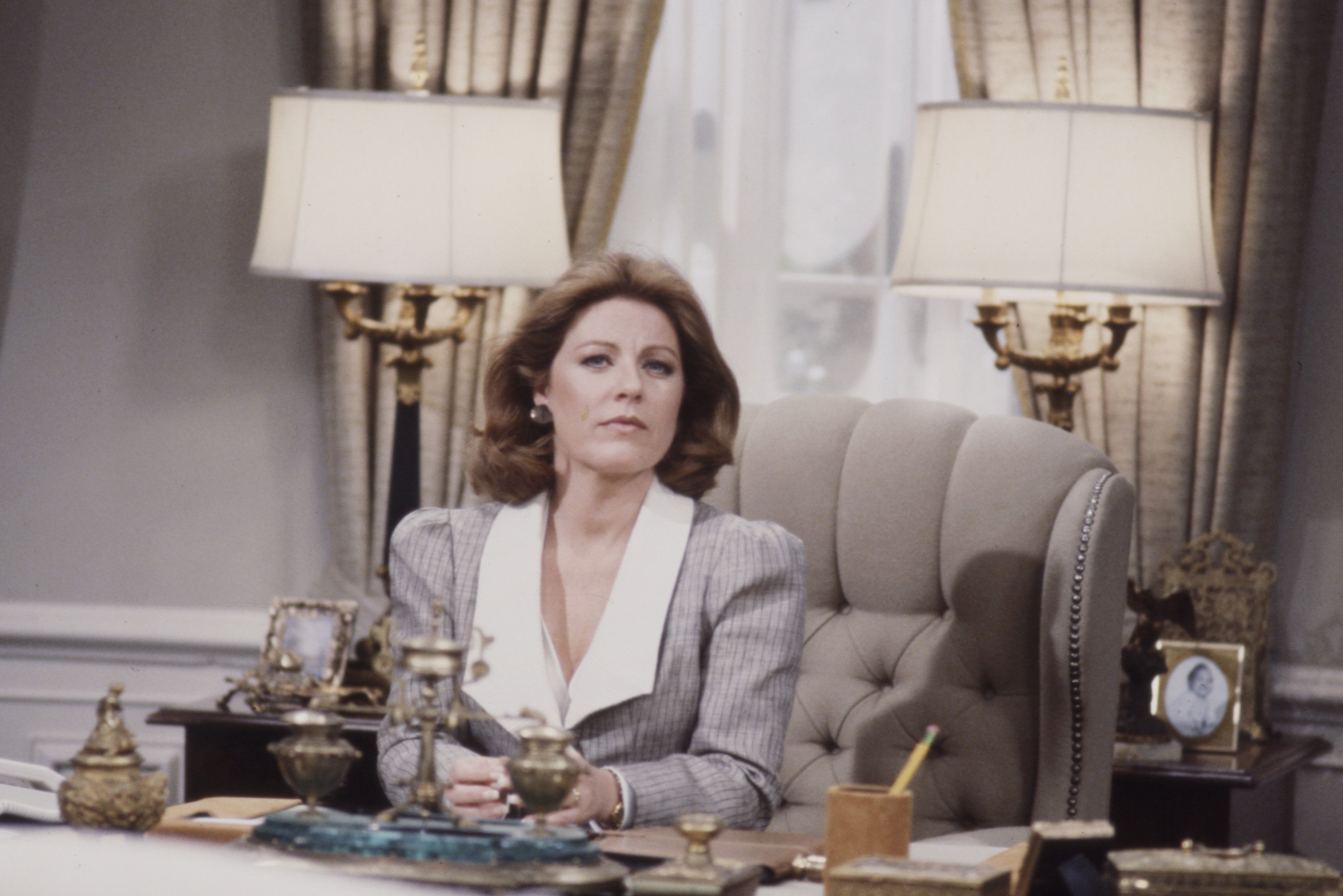 Patty Duke appears in the ABC TV series "Hail to the Chief" in 1985, in Los Angeles, California. | Source: Getty Images
So who is Michael Tell?
Neither Duke nor those close to her knew much about Tell during their two-week romance. So far, what is only known about Tell was that he was a rock promoter of Austrian and Polish descent.
When they married in a chapel in Las Vegas, he was only 25, and Duke was only 23. Tell appears to be older by two years than she is, so Tell might be 78 years old at this point.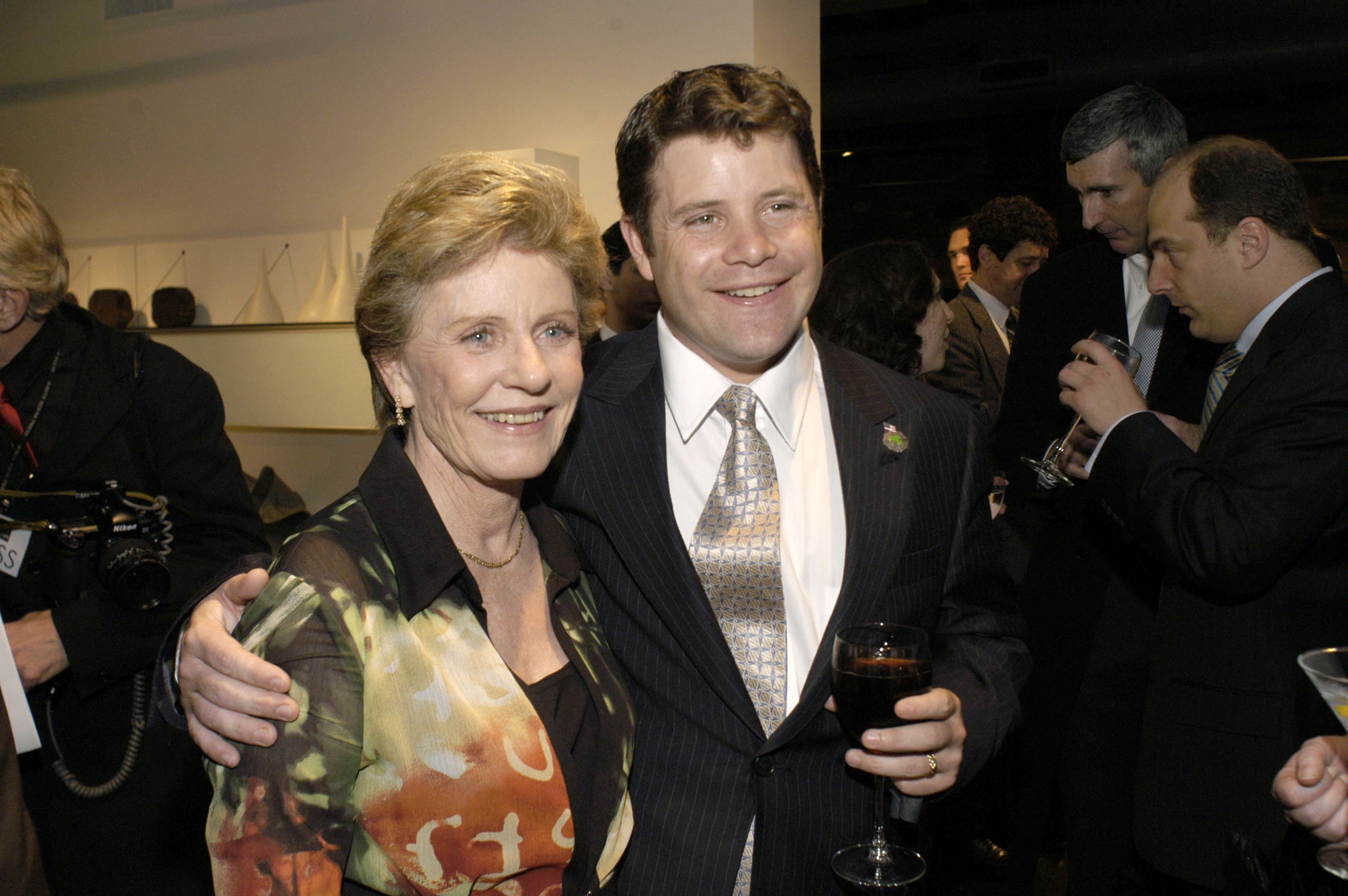 Patty Duke and her son, actor Sean Astin at the Creative Coalition's 2004 Capitol Hill Spotlight Awards ceremony on March 30, 2004, in Washington, DC. | Source: Getty Images
Michael Tell Is Sean Astin's Biological Father
Duke's son, Sean Astin, was born on February 25, 1971, and he grew up knowing actor John Astin as his biological father. However, rumors swirled surrounding Sean's birth father. Duke had an affair with John, who was still married, and kept it a secret until Sean was born.
Despite this, Sean discovered through DNA testing in 1990 that Tell was his biological father. When he was 14, he assumed Arnaz Jr. was his birth father.
But when Sean was almost 26, he met Tell's relative, who hinted they might be related. Since that time, Sean has maintained interactions with all three men; however, he identifies Astin as his father. Sean mentioned that he has a good relationship with Tell.
Patty Duke Had Marriages before and after Michael Tell
In November 1965, when she was just 18 years old, Duke wed her first husband, Harry Falk Jr., a director on "The Patty Duke Show." She married Falk to escape her allegedly abusive surrogate parents and acting managers.
Unfortunately, the couple's marriage was fraught with challenges. Suffering from an undiagnosed bipolar condition, Duke was trapped in a cycle of mood swings and substance abuse.
In August 1972, Duke married John, who divorced his wife in favor of the veteran actress. But in 1985, Duke and Astin decided to call it quits.
After three failed marriages, she finally found long-lasting love with Michael Pearce, a former military drill sergeant, whom she married in 1986.
After being in the public eye her whole life, Duke and her husband Pearce moved to an old-fashioned town in Idaho to lead a quiet life together. Duke was delighted to take on the role of stepmother to Pearce's two daughters, Charlene and Raelene.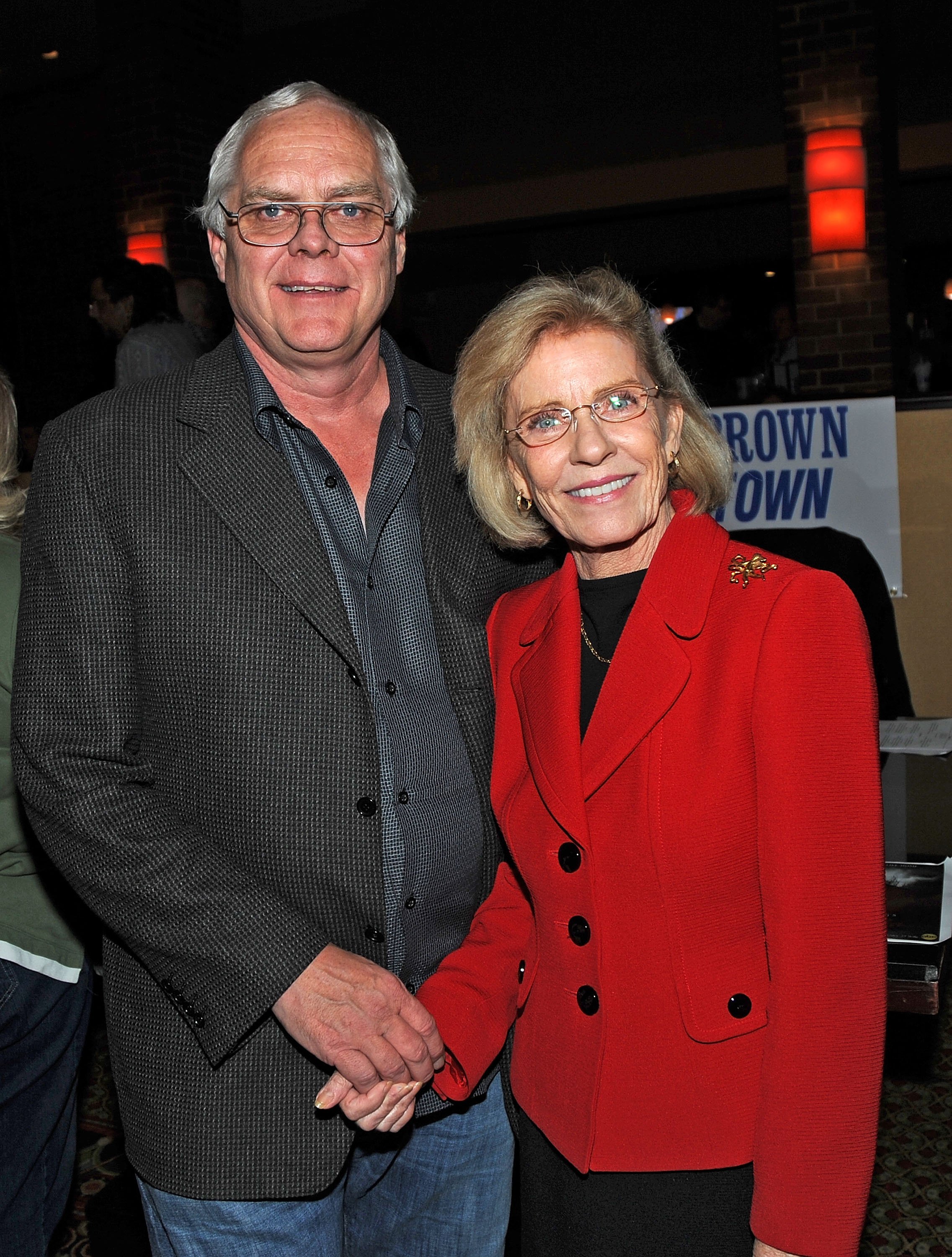 Patty Duke and her husband Michael Pearce at the 2010 Chiller Theatre Expo on October 29, 2010, in Parsippany, New Jersey. | Source: Getty Images
They didn't have any children of their own, but in 1988, they adopted a son named Kevin. The couple lived happily together until Duke's death in March 2016.
Although Patty Duke had failed relationships in the past, she seems to be a great mom for Sean, as she never let him grow up without a father figure to look up to. Sean is eternally grateful to have three father figures in his life.
Please fill in your e-mail so we can share with you our top stories!