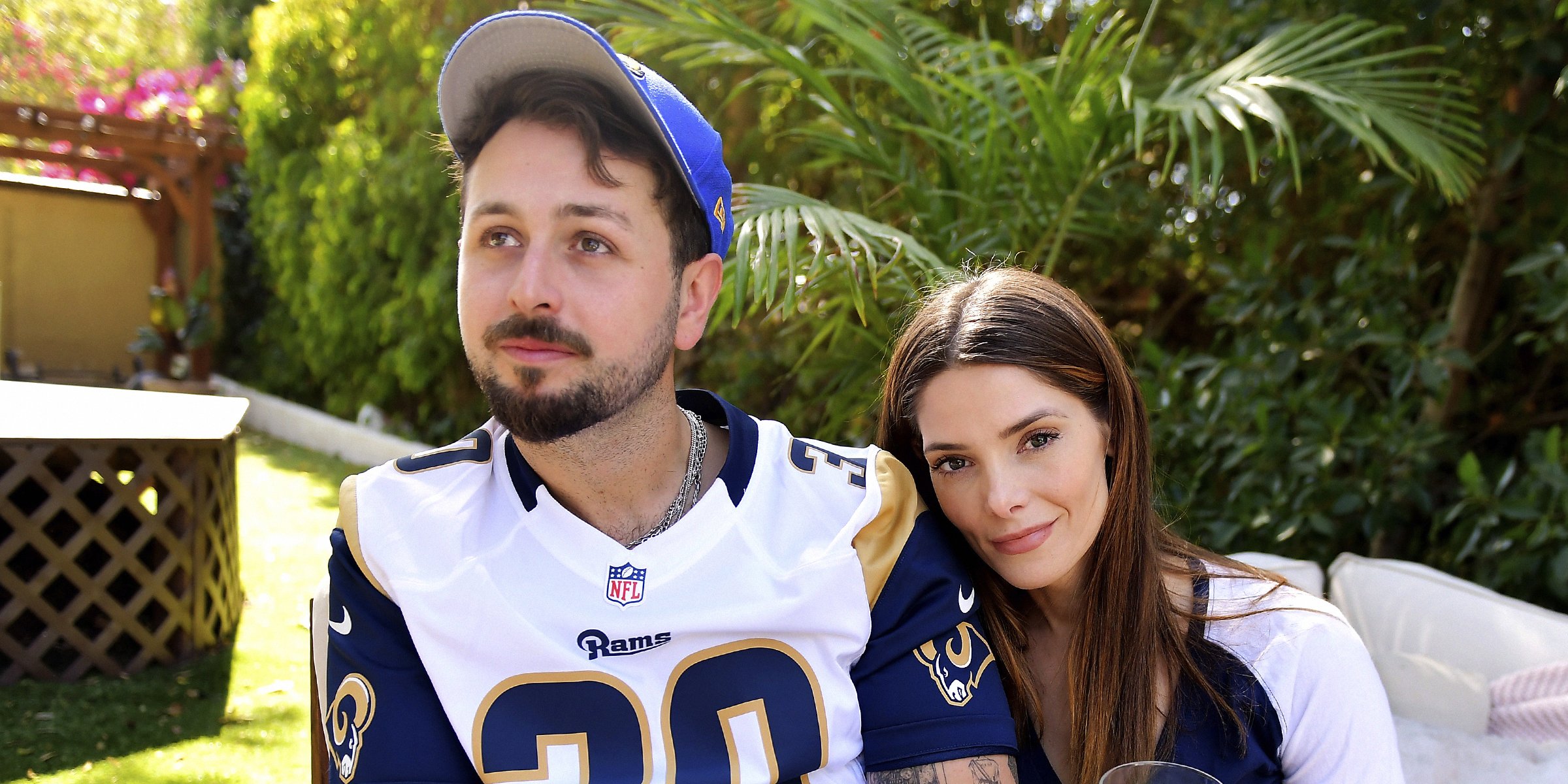 Paul Khoury and Ashley Greene | Source: Getty Images
Paul Khoury Is Ashley Greene's Husband: All We Know About Him and His Love Story with the 'Twilight' Star

Paul Khoury is "Twilight" star Ashley Greene's famous and multi-talented husband. The couple's journey started as friends long before it turned into dating, and they had an 18-month long engagement before tying the knot.
On September 16, 2022, Ashley Greene and her husband Paul Khoury officially became parents for the first time when they welcomed their daughter, Kingsley Rainnn Khoury.
The elated actress took to Instagram to share the good news as she showed off only her baby's hand with the baby wrapped up in a red blanket.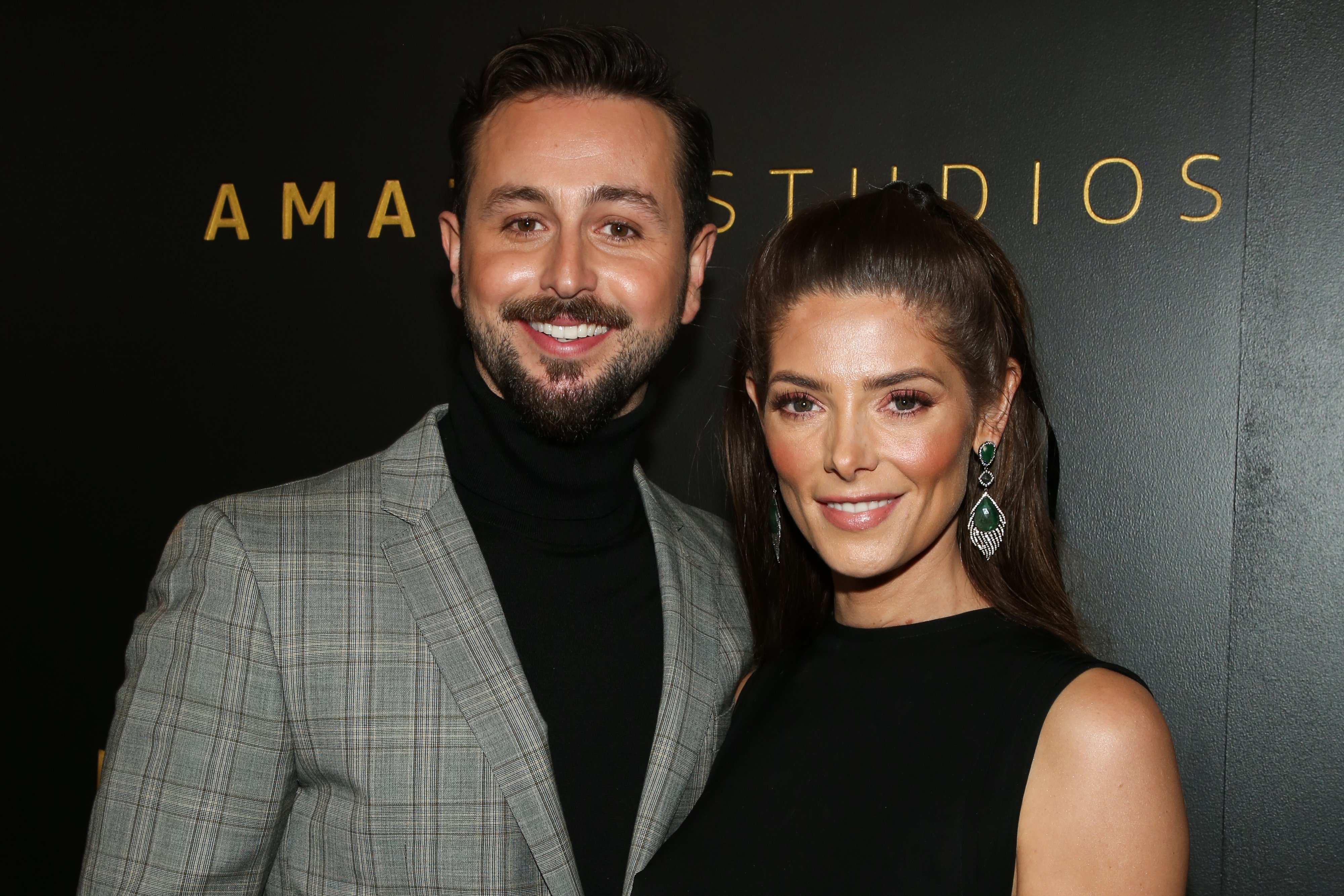 Paul Khoury and Ashley Greene at the Amazon Studios Golden Globes after party on January 5, 2020 | Source: Getty Images
In the caption, Greene stated that everything faded as their daughter came into their lives, and she and Khoury could not explain their love for their little one.
The couple met through a mutual friend in 2009 and remained friends until 2013, when they officially started dating. After three years of relationship, he proposed, and they married on July 6, 2018.
Paul Khoury Is an Australian and Lebanese TV Personality
Khoury is an actor, writer, and producer known for"Fridgeport," "White Dwarf," and "Valley Peaks." He worked as the underwater unit production supervisor for "The Immaculate Room," a movie that starred his wife.
He is a director, entrepreneur, storyteller, and artist and was once a care worker. In 2002, while working as an airport duty manager in Melbourne, he broke the tradition of not being a celebrity winner when he won Cleo Magazine's Bachelor of the Year.
The Australian and Lebanese television personality is also friends with Liam Hemsworth, and in 2013, he made the headlines after paparazzi photographed him with his friend's then-fiancée, Miley Cyrus.
That same year was when he started dating Greene. The actress later revealed in an interview that she pursued her husband after five years of good friendship.
The actress, who had a rule of not accepting proposals unless she had dated her partner for at least two years, said:
"Pretty early on, we realized we wanted to be together, but we knew we didn't want to rush things and kind of enjoy."
Greene further stated that they both wanted to enjoy their relationship and live together before they got engaged. After the engagement, they also had no plans to rush a wedding.
Ashley and Paul Had an Ethereal "Twilight" Wedding
On December 19, 2016, Ashley Greene and her partner of three years, Khoury, had a romantic getaway in Australia and New Zealand. As they visited Bridal Veil Falls in New Zealand, he asked her to marry him at the bottom of the falls.
The excited actress said yes, but the couple kept their engagement a secret for over one week before revealing the big news on their Instagram.
The actress posted the video of the magical proposal and promised him her undying and immeasurable love in the caption. She also wrote:
"This is the most beautiful moment I could have ever hoped for. You've successfully made me the happiest, luckiest woman alive."
In July 2018, the Greene and Khoury tied the knot among the redwoods in a family-owned retreat near California. The unique environment of their ethereal wedding looked like it was from "Twilight."
Ashley and Paul Couldn't Wait to Become Parents
Earlier in 2022, during an interview about her "The Twilight Effect" podcast, Greene revealed that she and Khoury were open to having kids.
They were not the only ones who wanted babies, as their parents also wanted grandkids. However, the couple also knew they would be ready when the time was right.
A month after the interview was published, the actress's representative shared that the couple is excitedly expecting their first baby.
In July 2022, while talking about her pregnancy and being a mother, the actress stated that her mother had told her that it was an exciting experience watching one's child blossom into a unique human being.
Greene understood that no matter her decisions or actions, her child would be different. She was also looking forward to the magic of becoming a kid again while seeing the world through her baby's eyes.
As a mother, Greene takes parenting tips from Bella Swan's relationship with Renesmee in "Twilight." She said:
"The one thing I'll take from Bella and her relationship with Renesmee is kind of the fierce protectiveness and loyalty that she has to this child."
The actress, determined to protect her baby no matter the cost, believes that being protective is an innate ability that comes with being a mother.
Please fill in your e-mail so we can share with you our top stories!