Twilight Saga: The Real-life Partners
It has been ten years since the "Twilight" premiered and became an iconic teen era-defining movie, especially since the "Twilight" saga books were such a hit. Here's more about the stars who played the characters.
Fans all around the world held their breaths in anticipation, following the ups and downs of Bella and Edward, as well as the rest of the novel's fictional characters. 
While the characters had their moments of love and suffering, the actors' real lives were no less dramatic. Let us tell you in our article about the real-life partners of the cast from our favorite saga. 
View this post on Instagram
Twilight's Iconic Leading Couple 
The joy of fans had no limit when the favorite on-screen couple got together in real life. The two first noticed each other for the first time during auditions for the film and developed feelings as taping progressed.
Kristen later opened up about the casting process and her first choice of a romantic lead. "I basically cast him," she told Vanity Fair, narrating the first day of auditions with a few guys hoping for the part. She added:
"Catherine Hardwicke, the director, afterward was like, 'What do you think? This is such a hard choice.' I was like, 'Are you kidding me?! It's such an obvious choice!'"
They were rumored to have some special chemistry off the set, but Kristen was, in fact, still dating Michael Angarano, who she met on the set of "Speak."
The rumors surrounding Kristen got hotter when she split with Michael that same year and confirmed that "Robsten" quickly formed afterward.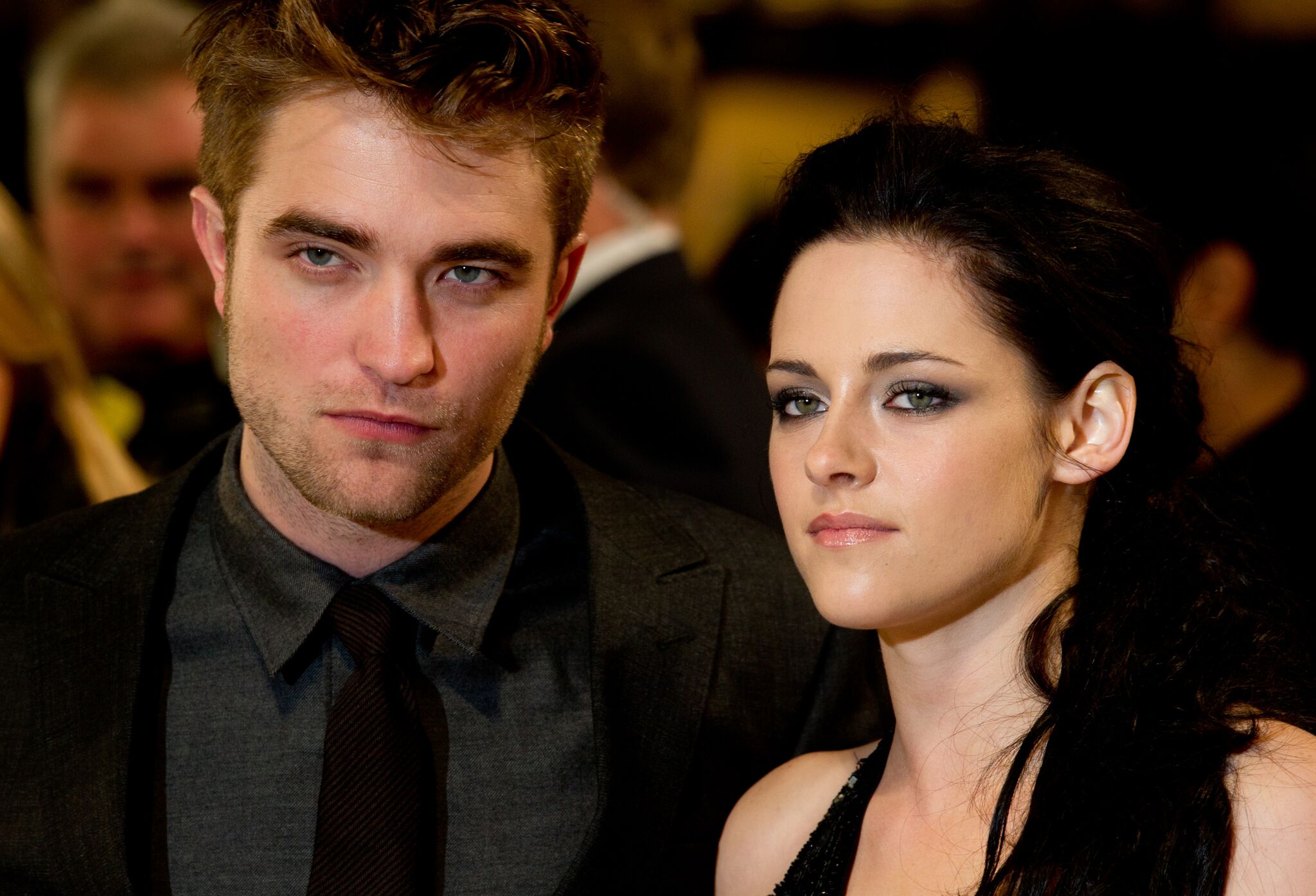 Fans were sure it was the continuation of the screen fairytale, except the couple parted right before Kristen's shameful affair with "Snow White and the Huntsman" director Rupert Sanders.  Only a year ago, Rupert said in one of his interviews:
"You never know what's coming in life [...] Everyone makes mistakes. I am bound to make more mistakes, and I wouldn't expect my life to be exciting if I didn't."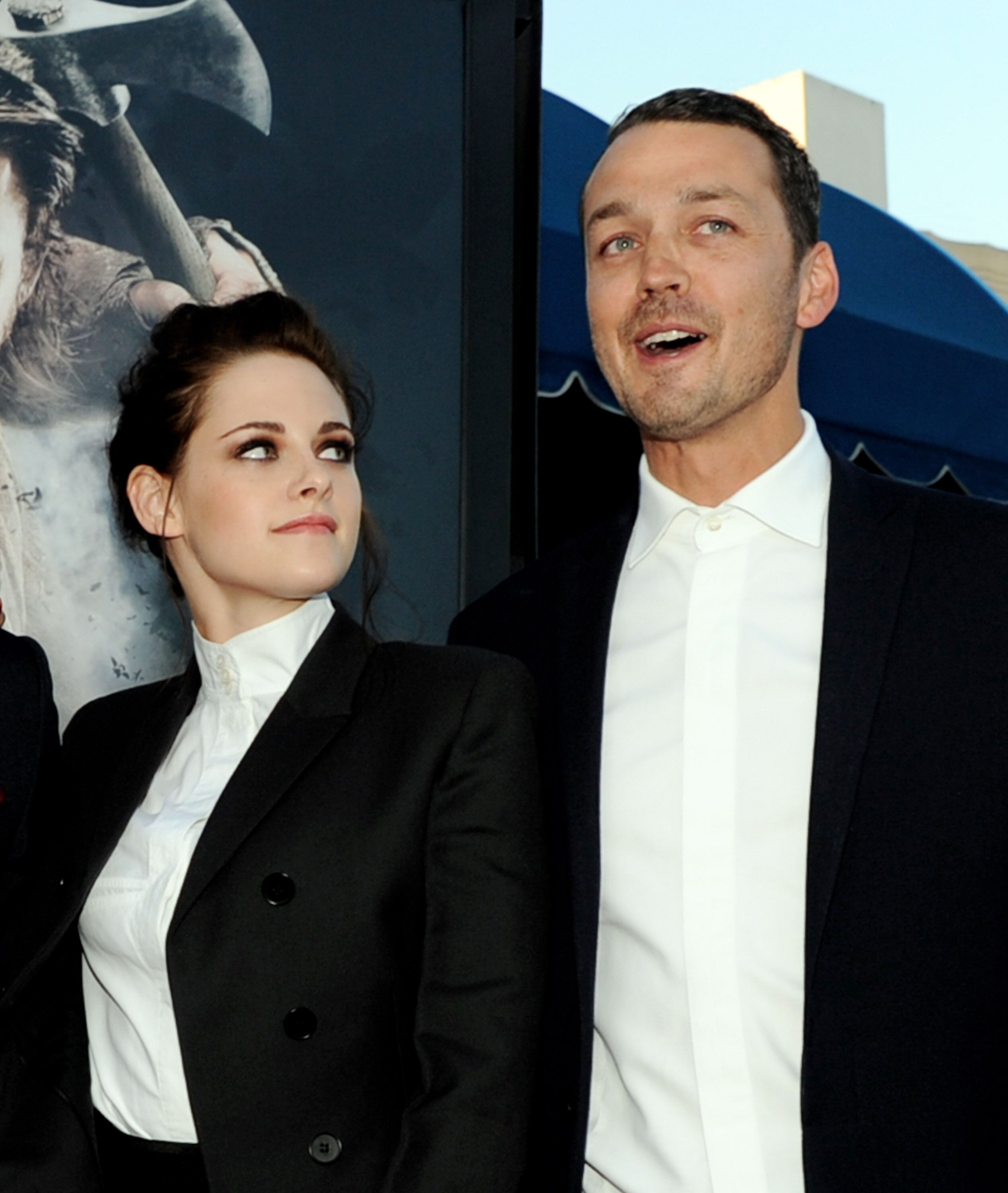 All the internet gossip about the couple's reunion started at the beginning of this year. They were spotted going out together a few times in 2018. Even though there were sources claiming the beginning of a new romance, it is possible for exes in Hollywood to remain nothing more than good friends.
Kristen Stewart as Bella Swan
After the break up with Robert, it seemed that Kristen was breaking bad, constantly changing between girlfriends. The media could not keep up with her personal life, just seeing her with so many A-list names., including Victoria's Secret Angel, Stella Maxwell.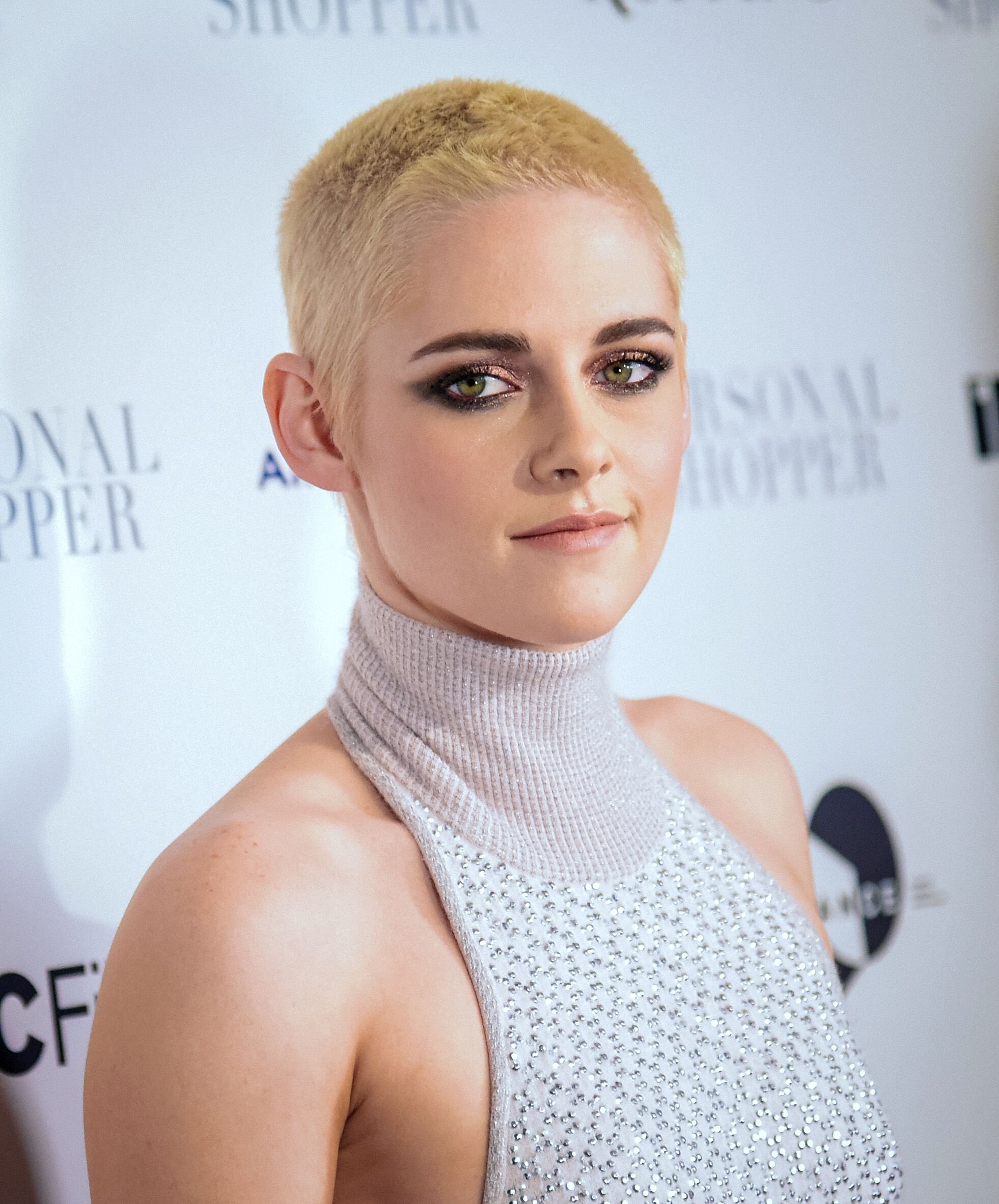 The ladies attentively tried to keep their personal life private, but the media snuck in, as usual, exposing how madly in love Kristen and Stella were. It's hard to say when exactly the two met, but the rumors date back to 2016. 
They were caught on camera snogging in a car on a trip to Milan, giving the first hint that it was official. Little is known about what really went down between these two, as Kristen did a great job hiding it from the public eye.
View this post on Instagram
"I wasn't hiding anything ... I didn't talk about my first relationships that went public because I wanted things that are mine to be mine," she said.
Most recently, Kristen has been with "XOXO" screenwriter Dylan Meyer. Kristen was in an interview with Howard Stern when she was asked how she would feel about marrying Meyer and she enthusiastically said it was not far from happening.
There is nothing like falling in love with someone to make you abruptly aware of all the different dumb/embarrassing/unsolicited directions your hair can go.

— Dylan Meyer (@spillzdylz) September 3, 2019
Robert Pattinson as Edward Cullen
As a mysterious and enchanting vampire who cannot reconcile with his nature, Edward Cullen won countless hearts around the world. "Twilight" made Robert not just a superstar, but an idol for millions. 
Fans went crazy over the romance of Kristen and Rob. But after they parted ways, Pattinson was very restrained with his love life, until he and FKA Twigs, aka Tahliah Barnett, were spotted hanging out with friends in NY in 2014. 
Rumors about their romance spread right away and a few months later it was clear they were together. Half a year later, the rapper T-Pain gave a wink that the couple was engaged. 
The couple's appearance at the LA Dance Annual Gala in late 2016 squashed breakup rumors and kicked off a series of high-profile appearances for the stunning couple. 
But the two broke up in 2017, leaving Robert with a broken heart once again. Insiders told E! News that Pattinson was the one who ended the romance because their travel schedules "took a big toll on the relationship."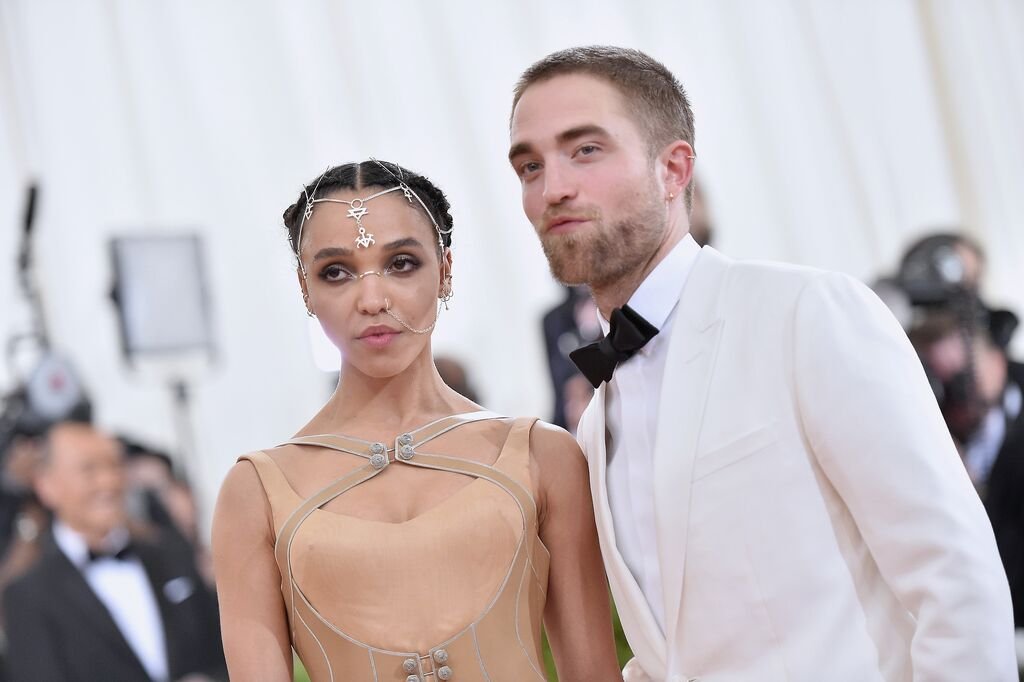 In the summer of 2017 it almost looked like Pattinson could possibly hook up with Katy Perry but it seems they are just friends. Most recently, Pattinson has been linked with British supermodel Suki Waterhouse, but the two are so private that we really don't know much about their relationship. 
Taylor Lautner as Jacob Black
The strong, reliable, and enchanting wolf, Jacob Black, gathered a decent following of fans for himself as well. Jacob didn't only find his love in the saga, he's also found his true love in real life.
View this post on Instagram
Taylor has a pretty impressive dating list: Selena Gomez and Lily Collins, and he was even rumored to be dating Taylor Swift. He often started to date his set partners but it never had a happy ending. 
He was once in an eight-month long relationship with Billie Lourd, who he met on the set of Scream Queens. Lautner was with Lourd when both her grandmother, Debbie Reynolds, and mother, Carrie Fisher, passed away within days apart.
View this post on Instagram
A couple of weeks later Billie and Taylor escaped to Mexico for the joint memorial service and funeral.It looks like Taylor is enjoying much happier days though, as he is totally Instagram official with his long-term girlfriend Tay, who studied nursing.
 Taylor gives us an inside look at the two of them doing the cutest things together, like trying on face masks. We wish the couple all the best. 
Ashley Greene as Alice Cullen
Joyful, smart and incredibly friendly, Alice found her Jasper in real-life. Ashley Greene tied the knot with Paul Khoury in front of an awe-struck crowd in San Jose with a fairytale wedding. They exchanged their wedding vows at a summer ceremony in a grove of redwood trees.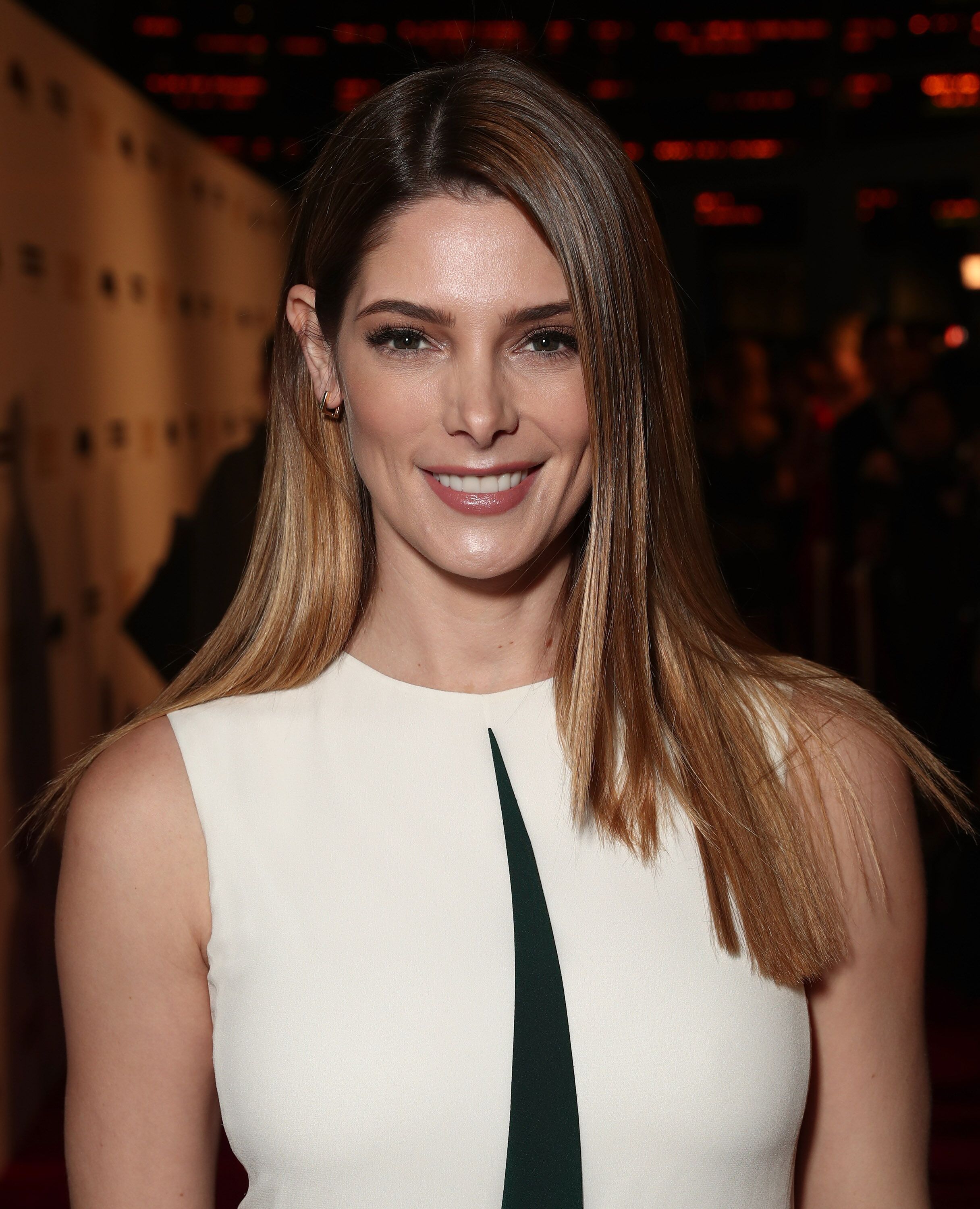 The couple got engaged three years ago when Khoury proposed on their way home from Australia. Before she tied the knot with Khoury, Greene was linked to singers Joe Jonas and Reeve Carney, and to actor Ryan Phillippe, but she is now living her absolute fairytale. 
Kellan Lutz as Emmett Cullen
We still remember when newspapers broke out with the news that Lutz, best known for his role of Emmett Cullen in "Twilight," got engaged to TV host Brittany Gonzales.
View this post on Instagram
It's believed they decided to settle down within a year of dating. Lutz actually proposed 11 months before the official announcement of their engagement.
The happy couple recently announced the most special news. They are expecting an adorable little child this year, meaning their family will be growing into a troop of four if you include their pet Koda. Check out this announcement photo of them donning their matching denim jackets in expectation of their little Lutz.
View this post on Instagram
Nikki Reed as Rosalie Cullen
Nikki Reed who played Rosalie in "Twilight" found her beloved vampire in real life after she started dating Ian Somerhalder, who portrayed the charming vampire, Damon, in "Vampire Diaries." 
They announced their engagement within just six months and got married a couple of months later. The love birds celebrated their two-year anniversary by posting sweet massages and wedding pics to each other.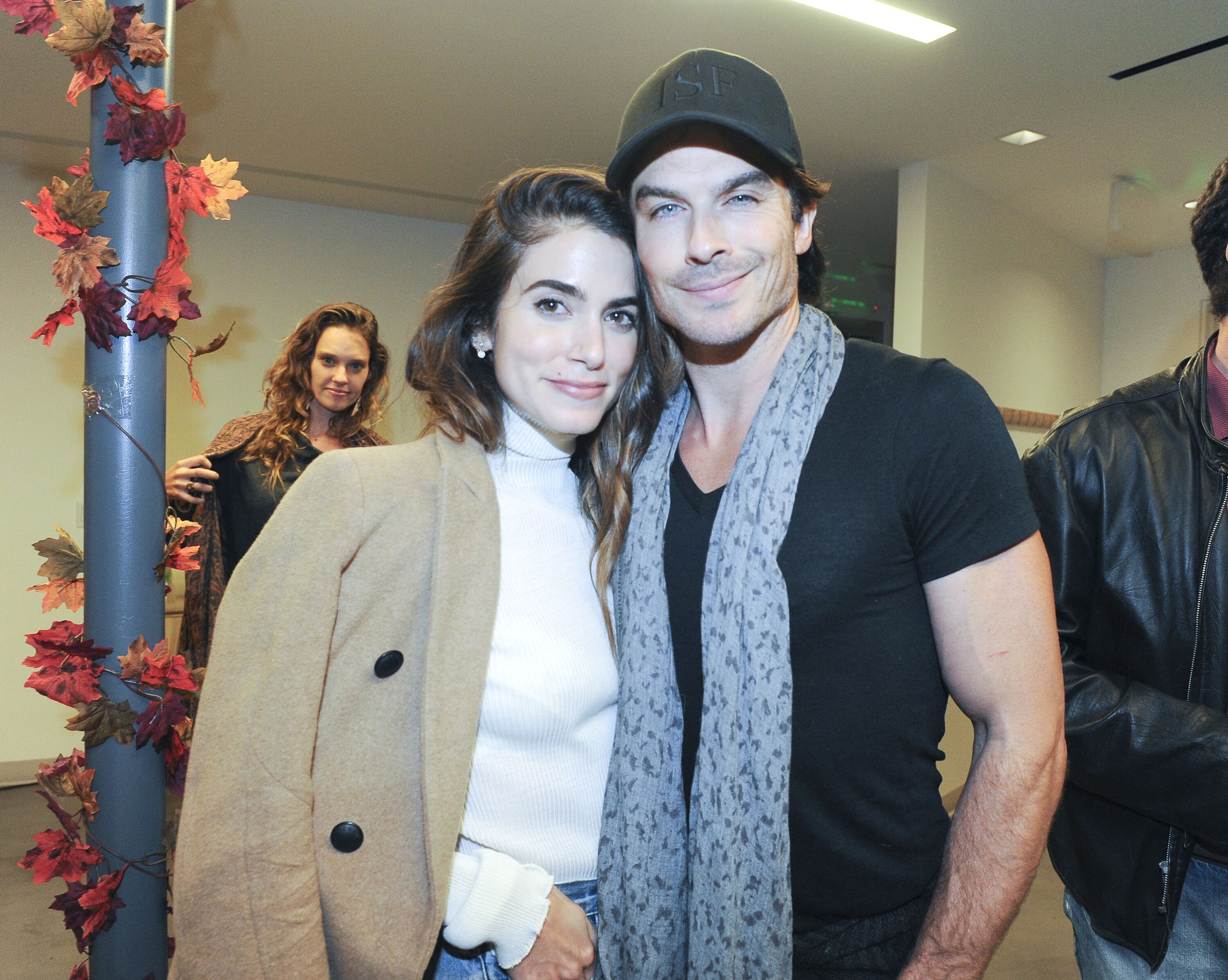 It became official that the couple is expecting their first child when Ian posted a photo kissing Reed's baby bump. The new parents welcomed a baby girl named Bodhi Soleli in July of 2018.
Jackson Rathbone as Jasper Cullen
In real life, Jackson Rathbone is passionate, bright, creative, and married. Rathbone met the burlesque dancer and his now-wife, Sheila Hafsadi, during his 100 Monkeys band tour.
View this post on Instagram
They welcomed their first baby son Monroe Jackson Rathbone VI eight years ago. "We are both spontaneous people. I wouldn't say we are bohemian but we are both artistic," said Jackson.
But they finally got married in 2013 and are now raising three kids after their son was born on New Years Eve. The pair welcomed Felix Valleau on December 31, 2019. 
Peter Facinelli as Carlisle Cullen
The vampire family wouldn't be a family without the calm and confident father, Carlisle. Though he found the love of his life, Esme, in real life is not that easy.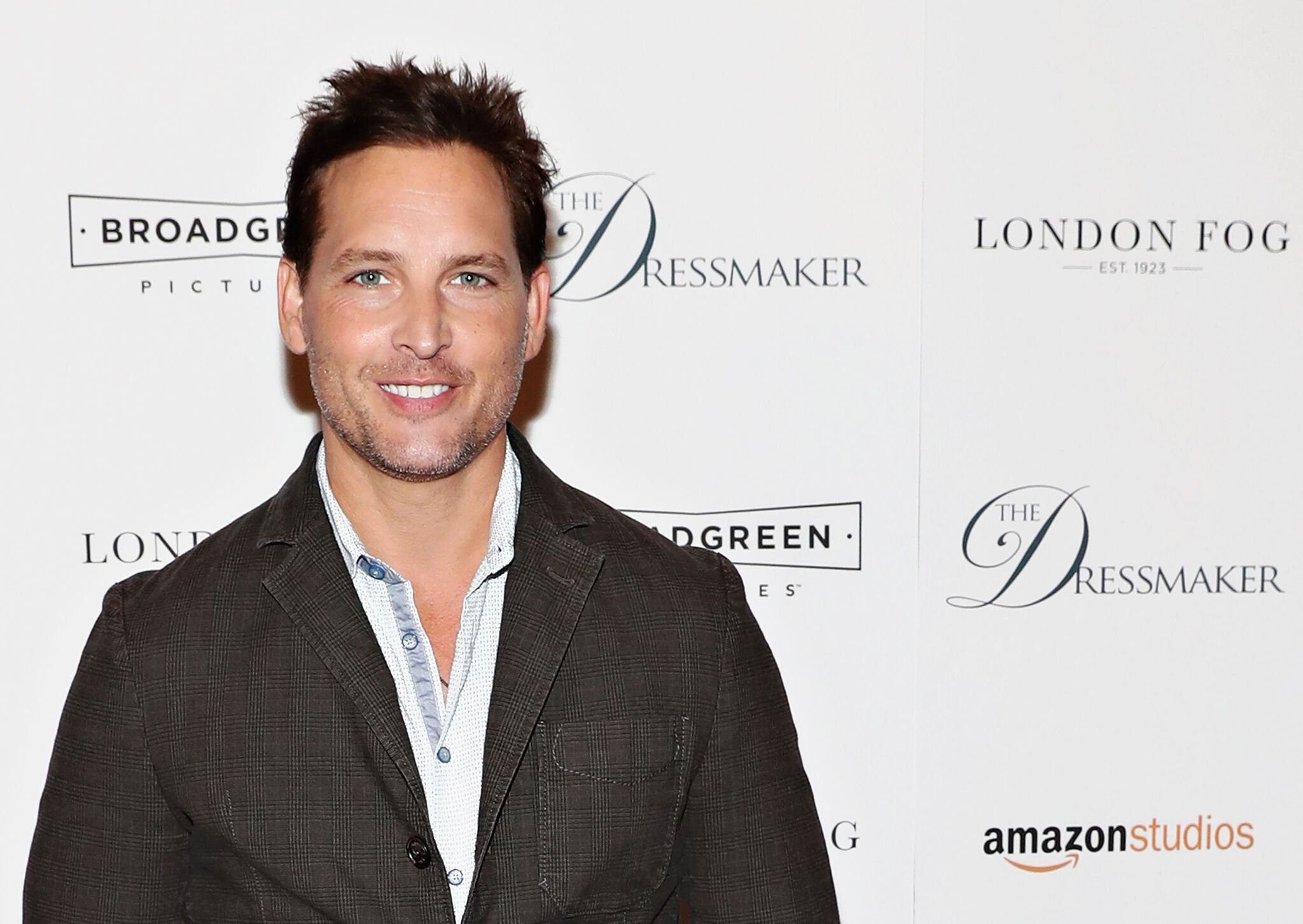 Facinelli met actress Jennie Garth almost 20 years ago on the set of "An Unfinished Affair." They got married six years later and had three kids, but got divorced in the end. He shared:
"Once a break up happens you need to go through the healing process first. Love is blind and hindsight is 20/20."
Though they are not living together, Peter believes they still love each other. The actors remain good friends and share custody over their three daughters.
View this post on Instagram
After having dated Lily Harrison for three years, the couple recently announced their engagement and are looking to kick off 2020 in the right way.
Elizabeth Reaser as Esme Cullen
We fell in love with Esme's incredible motherly love and care for all of her children and her unbelievable ability to sort out conflict. But Elizabeth's real life is not quite the same as in "Twilight."
View this post on Instagram
When asked how similar or different she is from her character, she said, "No, I feel like I'm nothing like my character. It's interesting to me that I get cast as mothers and really maternal, sweet, nice people. Maybe I have a vulnerability or something."
Elizabeth racked up a lot of fame and raised fans' curiosity around her private life. Her love affairs remain a big mystery. 
All we know, she once dated writer-director Gavin Wiesen eight years ago. Well, it's a sure thing that Liz wants to keep her personal life private.