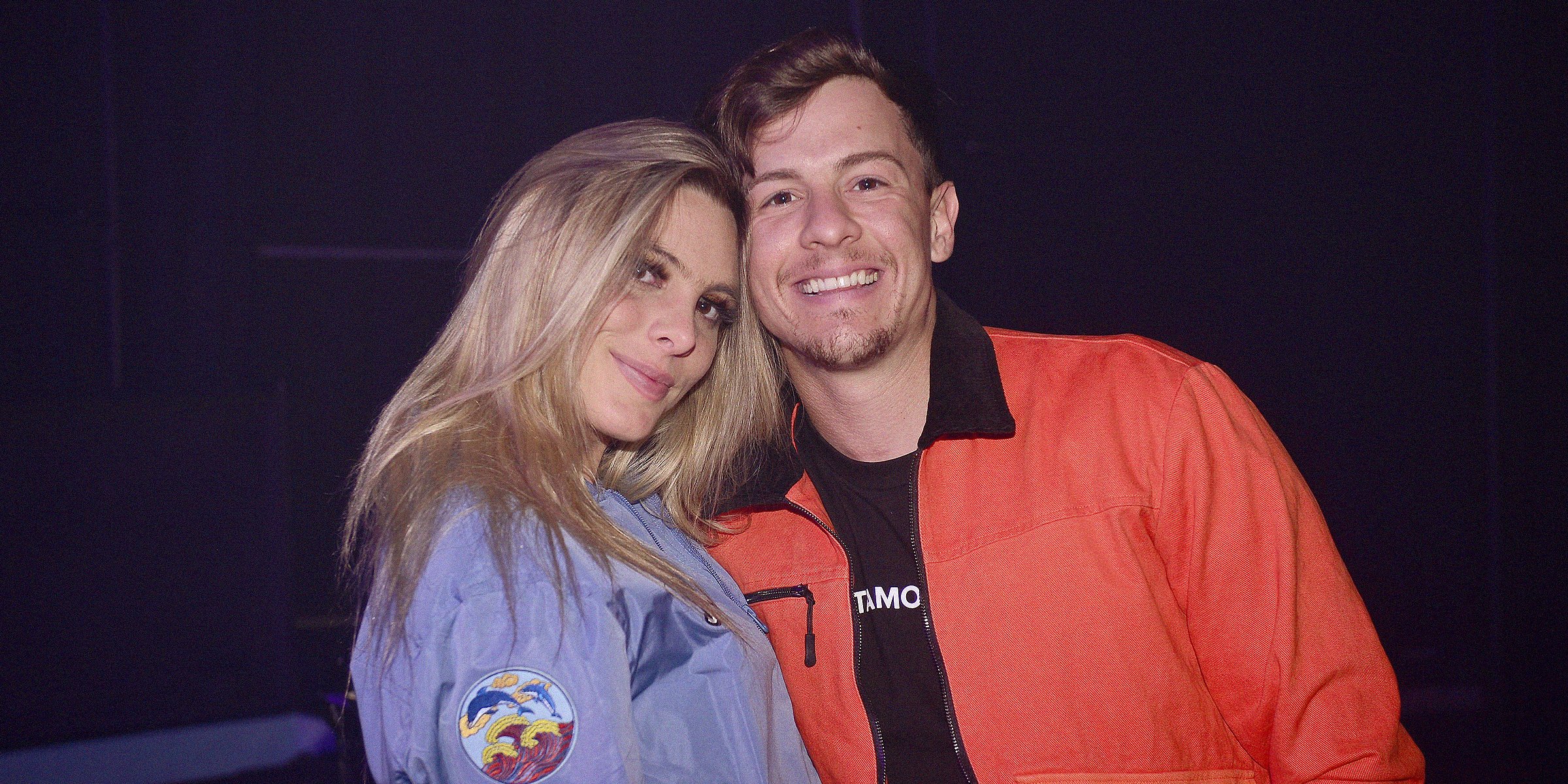 Guaynaa and Lele Pons | Source: Getty Images
Lele Pons' Boyfriend Is a Famous Rapper & Also Her Fiancé – More about Guaynaa

With the backing of 50 million followers, Lele Pons has long ruled Spanish-speaking Instagram. She found a partner in content and life with rapper Guaynaa to the soundtrack of their musical collaboration, "Se Te Nota."
Lele Pons and Guaynaa have continued their professional collab through the social media influencer's popular comedy skits. They revealed a remarkable couple transformation in the summer of 2021 following months of working out together.
The rapper has a successful career starting with his debut single, "Rebota," which charted for weeks on the Billboard Hot Latin Song chart. His dream collaboration is with Marc Anthony, and he is keen to one day dabble in salsa music.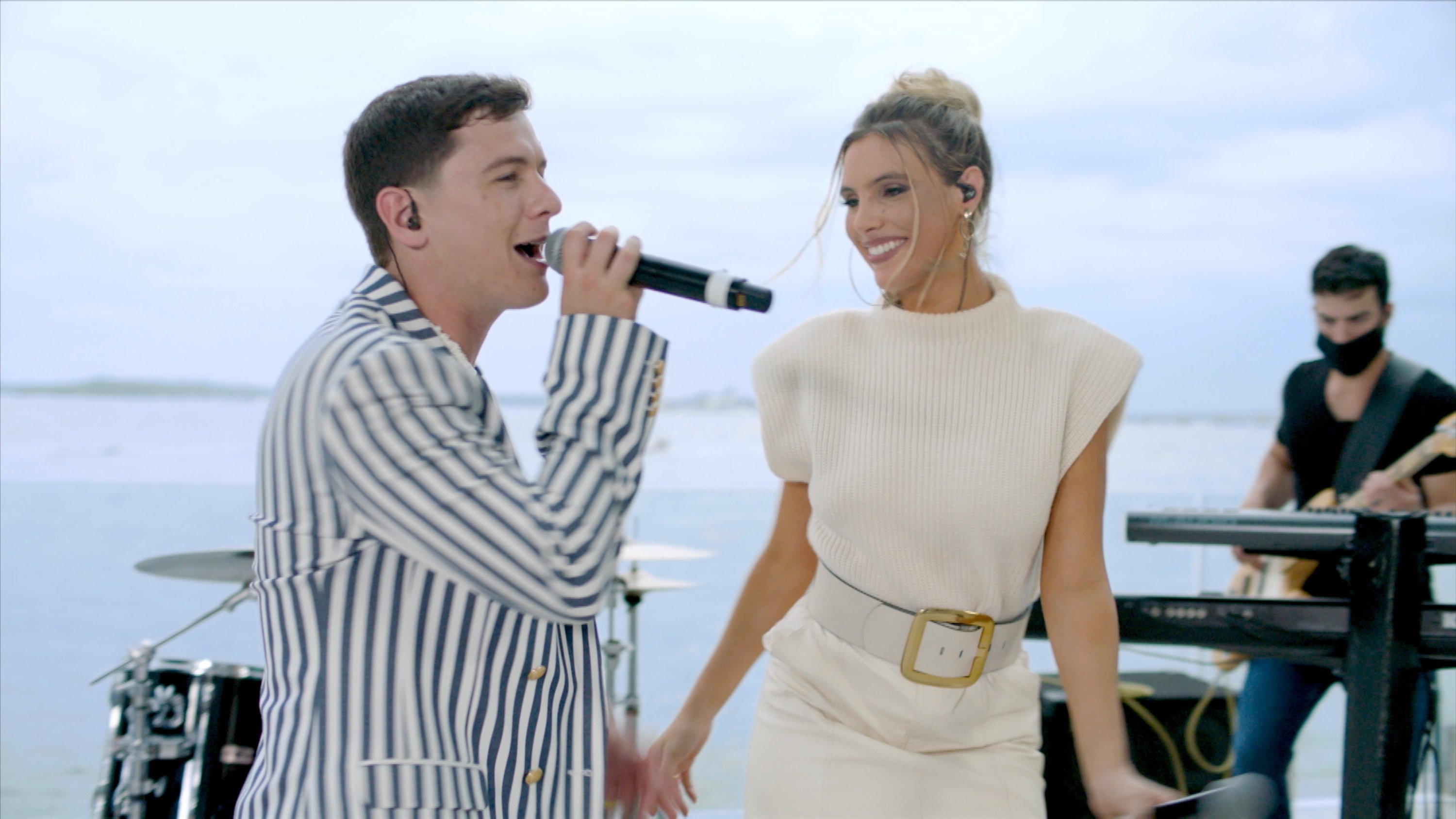 Lele Pons and Guaynaa on October 8, 2020 | Source: Getty Images
How Did Lele Pons Start Dating Guaynaa?
Pons and Guaynaa met sometime in 2019 and made their first social media showing on August 31, 2020, in her post teasing their collab. "Se Te Nota" was released on September 3, 2020, and the Venezuelan singer steals a peck from the rapper in the video.
Before confirming the relationship, they rocked up as Lisa Simpson and Milhouse Van Houten from "The Simpsons" at various Halloween 2020 parties. They had a second couple's outfit as sexy Woody and Buzz Lightyear smooching days later.
On December 12, 2020, the influencer shocked no one when she made the relationship Instagram official. The "Mi Leona" rapper took his girlfriend home to Puerto Rico for a week at the end of the year.
Guaynaa landed in the hospital with serious injuries after a high-speed driver drove into his vehicle in Los Angeles, California. The rapper posted an image of him weakly smiling in a neck brace from his hospital bed, with the caption, "Grateful with life, and with daddy God."
Pons remained by his side during the hospital ordeal and painful recovery. In October 2022, their roles were reversed when she had emergency surgery to remove an inflamed appendix. The caption read in part:
"Here for each other always."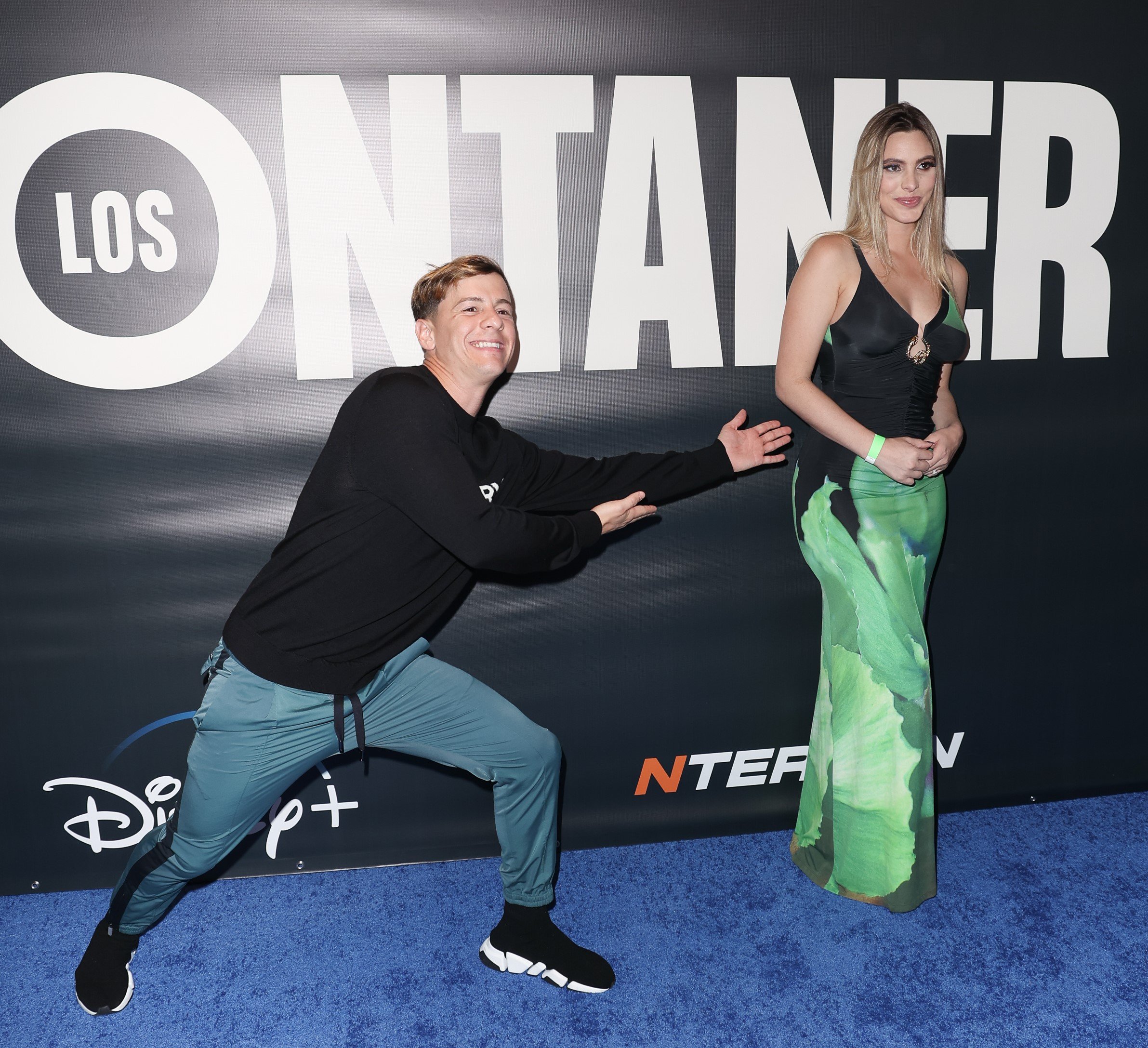 Guaynaa and Lele Pons arrive at the Ntertain And Disney+ Present LOS MONTANER Series Premiere at Silverspot Cinema - Downtown Miami on November 8, 2022, in Miami, Florida. | Source: Getty Image
Lele Pons' Fiancé Chose an Aspirational Stage Name
Born Jean Carlos Santiago Pérez, Guaynaa's preppy fashions earned him the nickname "el Guaynabito" from his peers for the high-class Guaynabo suburb in his native Puerto Rico.
His bougie name is juxtaposed with his working-class background; his father is a sugarcane cutter. The rapper's Cuban mother landed in Puerto Rico at the age of six, and whose father was a political prisoner with only $10 to the family name.
The "Calle" rapper got his start in the industry with a freestyle rap following the devastation of Hurricane Maria in 2017 and released his first EP, "BRB," in 2020. He drew inspiration from his troubadour parents and Residente, whom he imitated in his youth.
Lele Pons and Guaynaa's Relationship Quickly Become Serious
The Latinx power couple started a new life together by buying a house in August 2021. Luscious palm trees surround the white double-story house. Lele Pons and Guaynaa are pictured lying on the marble floor with their dog Tobie.
The engagement proved fertile ground for content.
The influencer reportedly shared an early look at their property in her stories of the inside, which was undergoing construction, and conceded that it had a "Long way to go but gonna be great (sic)!"
The pranksters broke their supporters' hearts with a fake proposal on April 25, 2022, where instead of putting a diamond on his girlfriend's finger, Guaynaa tied his shoelaces.
Per Steve Aoki, the rapper made history on July 31, 2022, when he crashed the DJ's 2022 Tomorrowland Festival set to propose to Pons. Her spontaneous response in the affirmative was cheered by thousands of festival goers.
Staying true to their playful relationship, the rapper took a photo of the ring with Pons peacefully sleeping next to him in the window seat en route to the festival. He thanked friends, Aoki and Paris Hilton, amongst others, for putting the surprise together.
The engagement proved fertile ground for content; within two days, she posted a video of her comically catching the bouquet at three weddings, overlayed with Journey's "Don't Stop Believin.'" The clip concluded with her showing off the large diamond ring to "Look At Me Now" by Chris Brown.
Please fill in your e-mail so we can share with you our top stories!