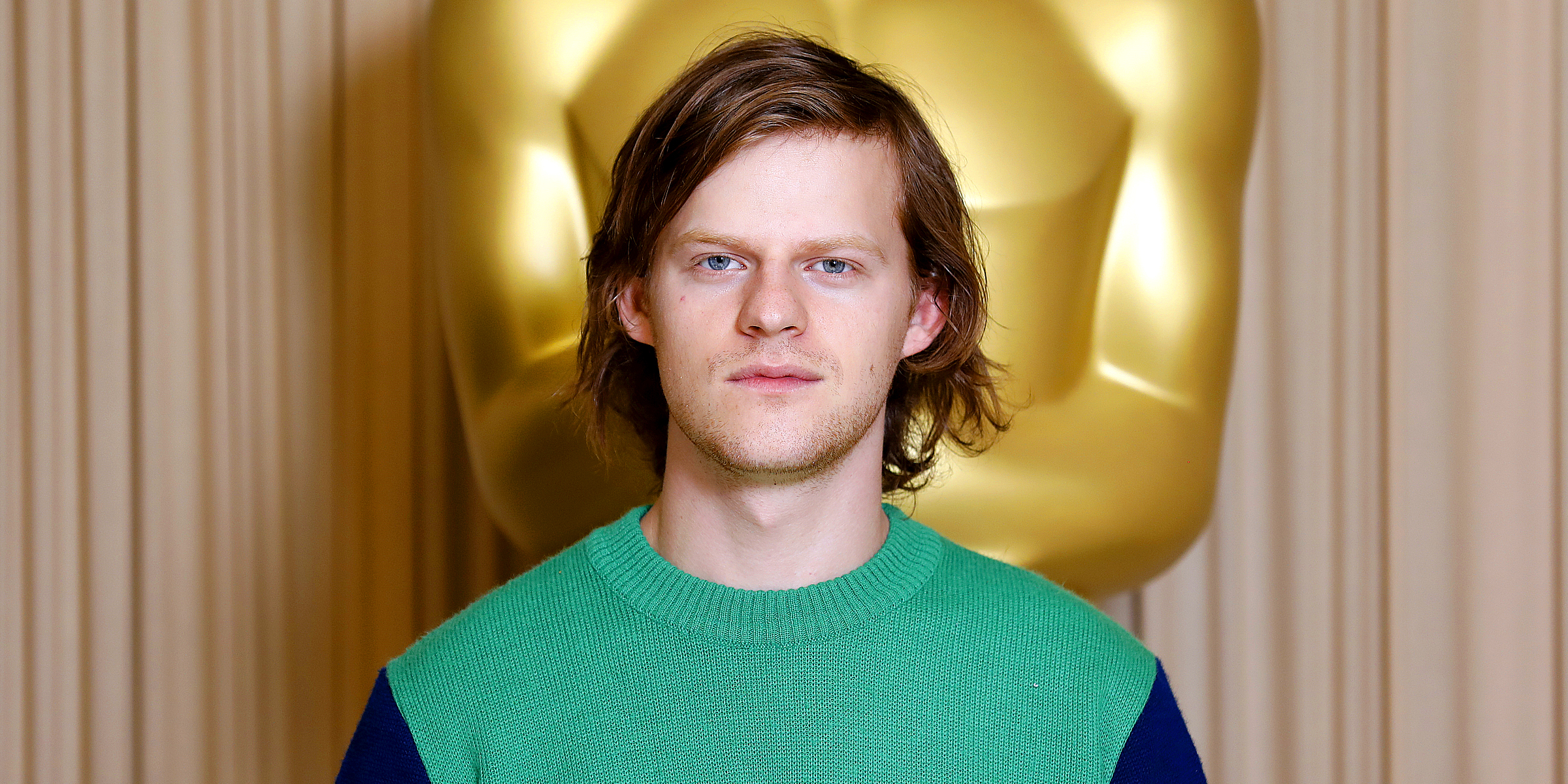 Lucas Hedges | Source: Getty Images
Lucas Hedges Refused to Label Himself as Gay or Bi - The Actor's Sexuality and Love Life
Amidst ongoing speculation about his sexuality triggered by his role in "Boy Erased," where he portrayed a teenager sent to gay conversion therapy, actor Lucas Hedges remains steadfast in his refusal to label himself gay or bisexual. As he takes the stage for the adaptation of "Brokeback Mountain," there is curiosity around his love life again.
Lucas Hedges is an American actor, most famous for his roles in the movies "Lady Bird," "Boy Erased," and "Manchester by the Sea." The last one brought him an Academy Award nomination for Best Performance by an Actor in a Supporting Role, making him the first male actor under 25 since Jake Gyllenhaal to score such an honor.
Since he started his acting career as a child actor in 2007, he has had a chance to work with some world-famous directors such as Martin McDonagh, Greta Gerwig, and Wes Anderson and gained a reputation as an incredibly talented and versatile actor.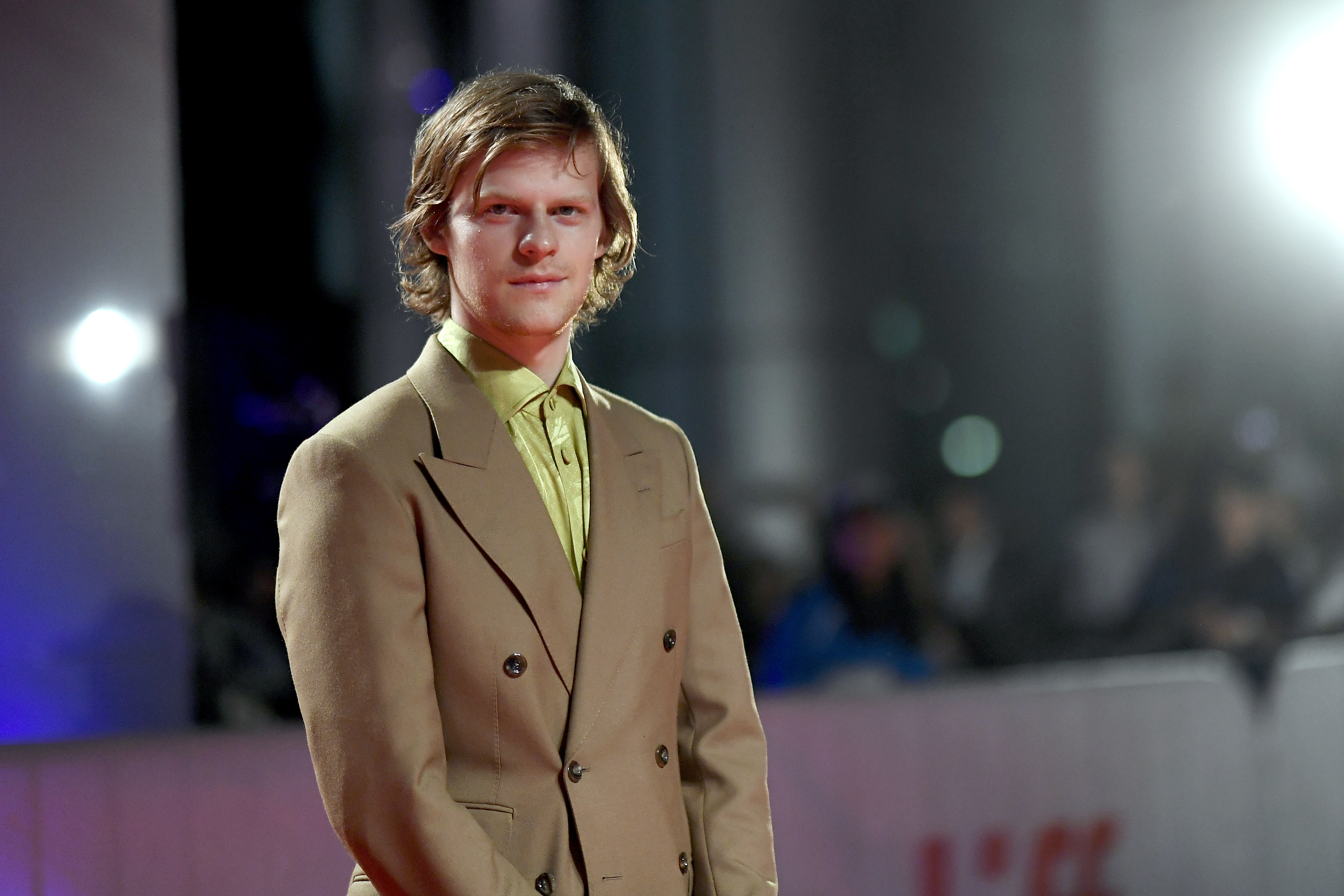 Lucas Hedges attends the "Honey Boy" premiere during the 2019 Toronto International Film Festival at Roy Thomson Hall on September 10, 2019 in Toronto, Canada | Source: Getty Images
Recently, Hedges also added his West End debut to the list of his professional achievements, realizing the dream he had while growing up. He is set to star in the stage production of the 2005 film "Brokeback Mountain."
Yet, his professional success isn't the only thing that's grabbed fans' attention. They're just as eager to know who he's dating and how he identifies with his sexuality.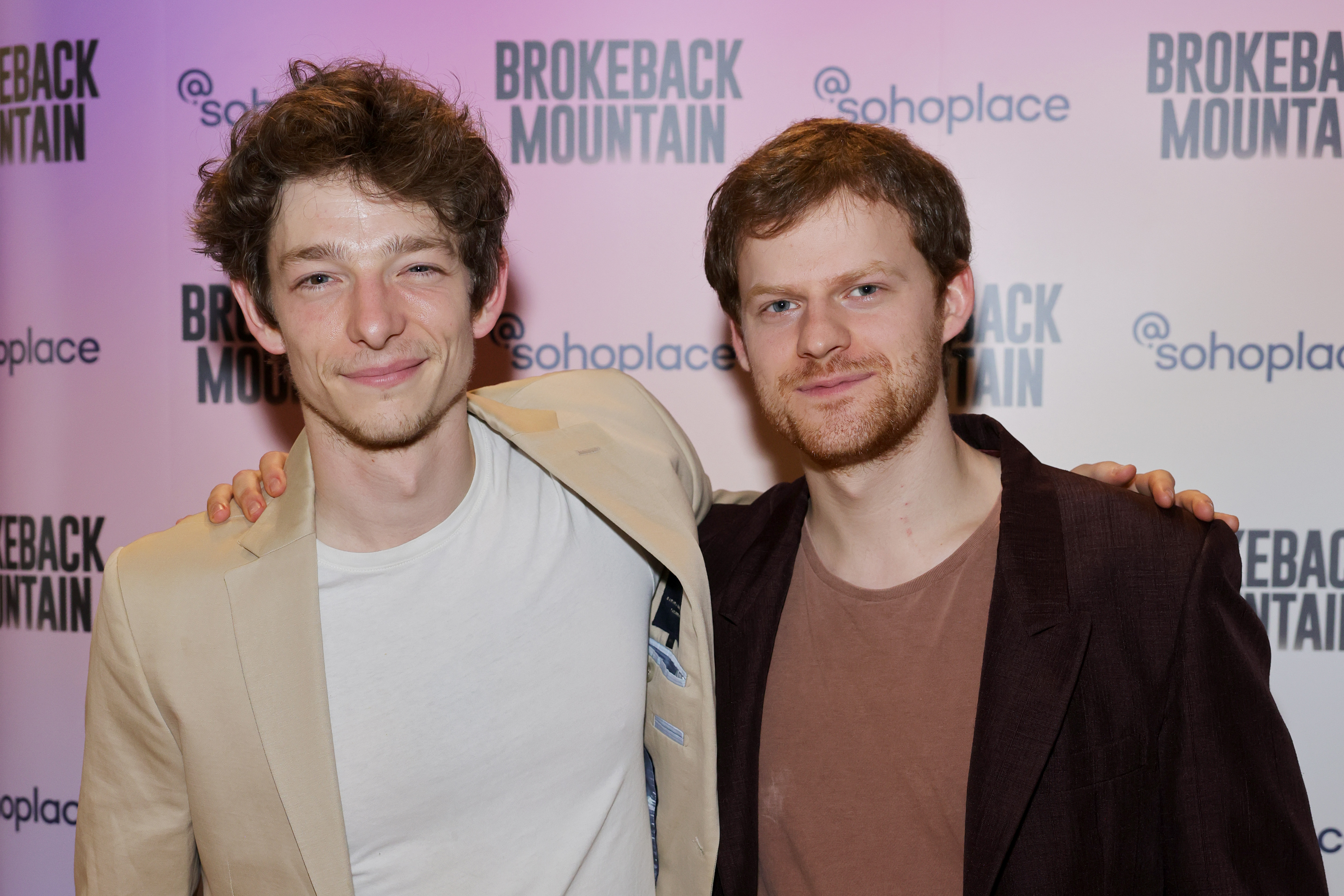 Mike Faist and Lucas Hedges attend the world premiere stage adaptation of Annie Proulx's "Brokeback Mountain" at @sohoplace on May 18, 2023 in London, England | Source: Getty Images
Lucas Hedges Addressed the Speculations about His Sexuality Yet Refused to Label Himself
Speculation about Hedges being gay kicked off after he starred in "Boy Erased." In the movie, he played a gay college student who was outed and sent to conversion therapy by his religious parents.
Talking about his similarity to his "Boy Erased" character in 2018, the actor opened up about being infatuated with his male friends in his formative years and being ashamed of it.
He also admitted that while he's mainly attracted to women, he doesn't consider himself entirely heterosexual. Hedges, in the interview, said:
"I recognize myself as existing on that spectrum: Not totally straight, but also not gay and not necessarily bisexual."
Though he sometimes feels a societal push to label himself and admits to admiring people who can declare their sexuality with certainty, Hedges is content not to box himself into a particular category.
Lucas Hedges and guest attend the Phoenix Suns v New York Knicks game at Madison Square Garden on December 17, 2018 in New York City | Source: Getty Images
Lucas Hedges Was Once Linked to His 'Waves' Co-star Taylor Russell
Despite the fame and attention that came with his successful career, Hedges has managed to maintain a low-key profile regarding his love life. Although a few rumors have popped up over the years.
In 2018, he reportedly started dating actress Taylor Russell, famous for playing a leading role in "Bones and All." The two actors were spotted kissing during the Phoenix Suns against New York Knicks game at Madison Square Garden and, later in 2019, attended a Gucci fashion show in Rome together.
Lucas Hedges and Taylor Russel arrive at the Gucci Cruise 2020 at Musei Capitolini on May 28, 2019 in Rome, Italy | Source: Getty Images
Though the actors never publicly addressed their relationship, they were labeled as a couple by some media outlets. Russell and Hedges also starred in the highly critically-acclaimed family drama "Waves" together, and their on-screen chemistry didn't go unnoticed by viewers who applauded their performances.
One fan tweeted: "I think about "Waves" at least once a month. Mainly for Taylor Russell and Lucas Hedges." The actress was later linked to her "Bones and All" co-star Timothée Chalamet.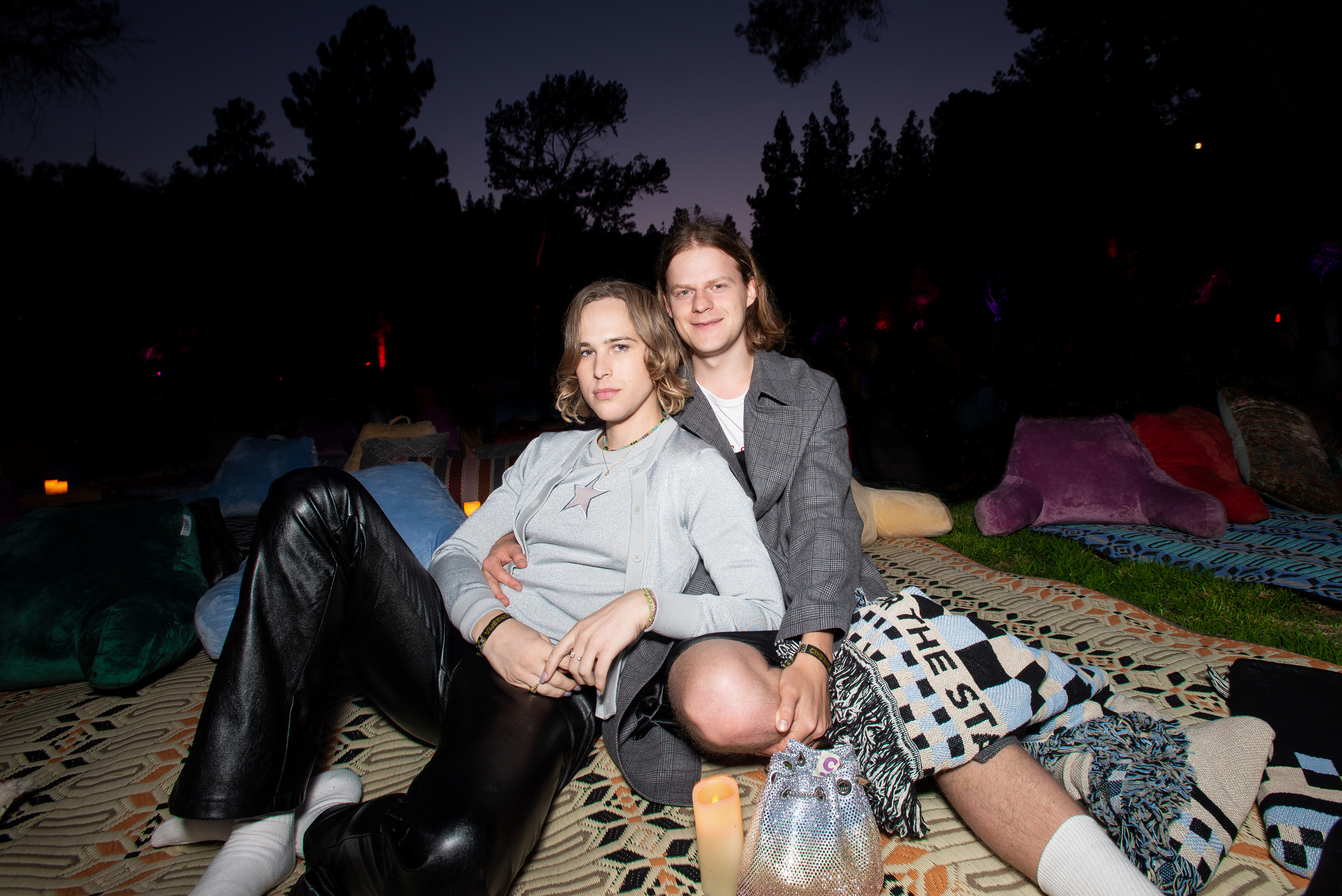 Tommy Dorfman and Lucas Hedges attend Cinespia's screening of 'Josie and the Pussycats' held at The Greek Theatre on July 23, 2021 in Los Angeles, California | Source: Getty Images
Lucas Hedges Sparked Relationship Rumors with '13 Reasons Why' Star Tommy Dorfman
Hedges himself got entangled in more relationship rumors in 2021 when he was seen getting cozy with "13 Reasons Why" star Tommy Dorfman. Even though the actors were good friends, the hand-holding and cuddling fueled the talk about a possible romance between them.
In 2022, Dorfman spoke about previously dating a man in the industry, sparking even more speculation. Without naming names, she famously said, "male actors are not well."
Though the actors never addressed the rumors, any romance fans thought was between them is no more, as Dorfman is now engaged to another woman. As for Hedges, he remains low-key about his love life, successfully keeping it shielded from the media's gaze.
Please fill in your e-mail so we can share with you our top stories!