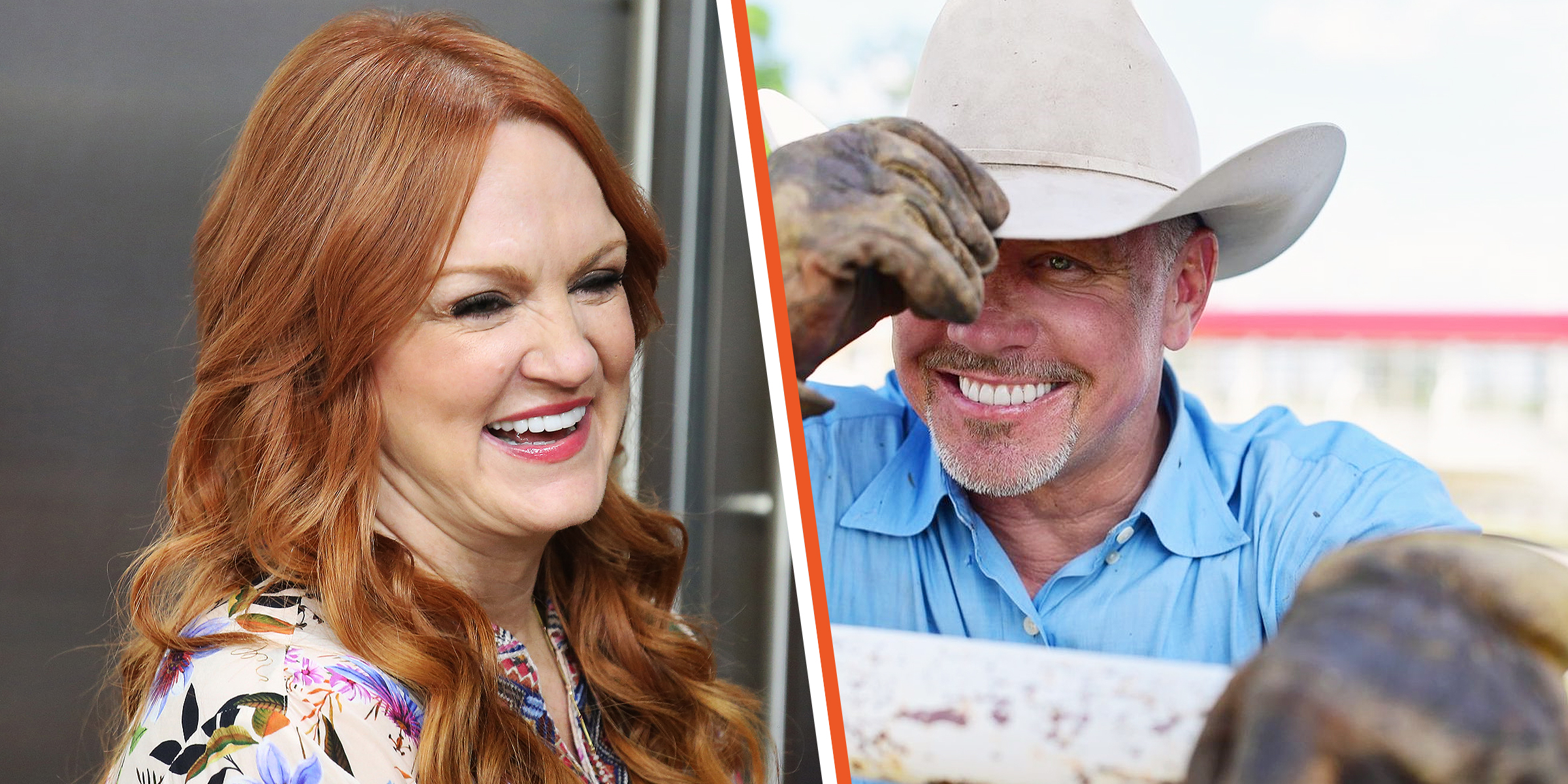 Ree Drummond | Ladd Drummond | Source: Getty Images | instagram.com/thepioneerwoman
Ree Drummond Gushes over Husband of 26 Years & Jokes She Will Have Babies with Him
Ree Drummond's sense of humor delighted fans when she shared a new photo of her husband, Ladd Drummond. The "Pioneer Woman" star expressed her fondness for her husband in a playful caption, but her grown-up daughter wasn't exactly thrilled.
Ree posted a new image of her husband of 26 years, Ladd, showing his broad smile and baby blues framed by a dirty work glove and his cowboy hat.
In the caption, Ree joked, "I think I'll have babies with him. Never mind, I already did that. Also—never mind, I'm 54. (It's the thought that counts!) Okay, bye."
Naturally, her children chimed in with humorous comments. While Ree's son Bryce wrote, "Wow," her daughter Paige Drummond expressed her discomfort by writing, "Bruh," followed by a skull emoji.
Paige's comment resonated with moms among Ree's following. One commenter noted that Paige's response is precisely what her children would say. Another fan mentioned that she could hear the comment in the familiar tone and awkwardness level typical of her teenage child.
Ladd frequently features on Ree's page, alone or with other family members. Recently, Ree posted a playful update, joking about needing her children to come home because Ladd was making her go to work with him.
Ree Drummond met Ladd Drummond in an unexpected encounter at a local dive in her hometown of Bartlesville, Oklahoma. At that time, Ree had just moved back from Los Angeles and was planning to relocate to Chicago.
Ladd, a cowboy, immediately intrigued Ree, especially his strong hands. Their connection was palpable, but Ladd didn't call Ree until nearly four months later. Despite their contrasting lifestyles, Ladd confessed his love to Ree within two weeks on his ranch's back porch.
On September 21, 1996, the couple married in an Episcopal church ceremony, with Ree in a classic white dress and Ladd in a black tuxedo, complemented with his signature cowboy boots.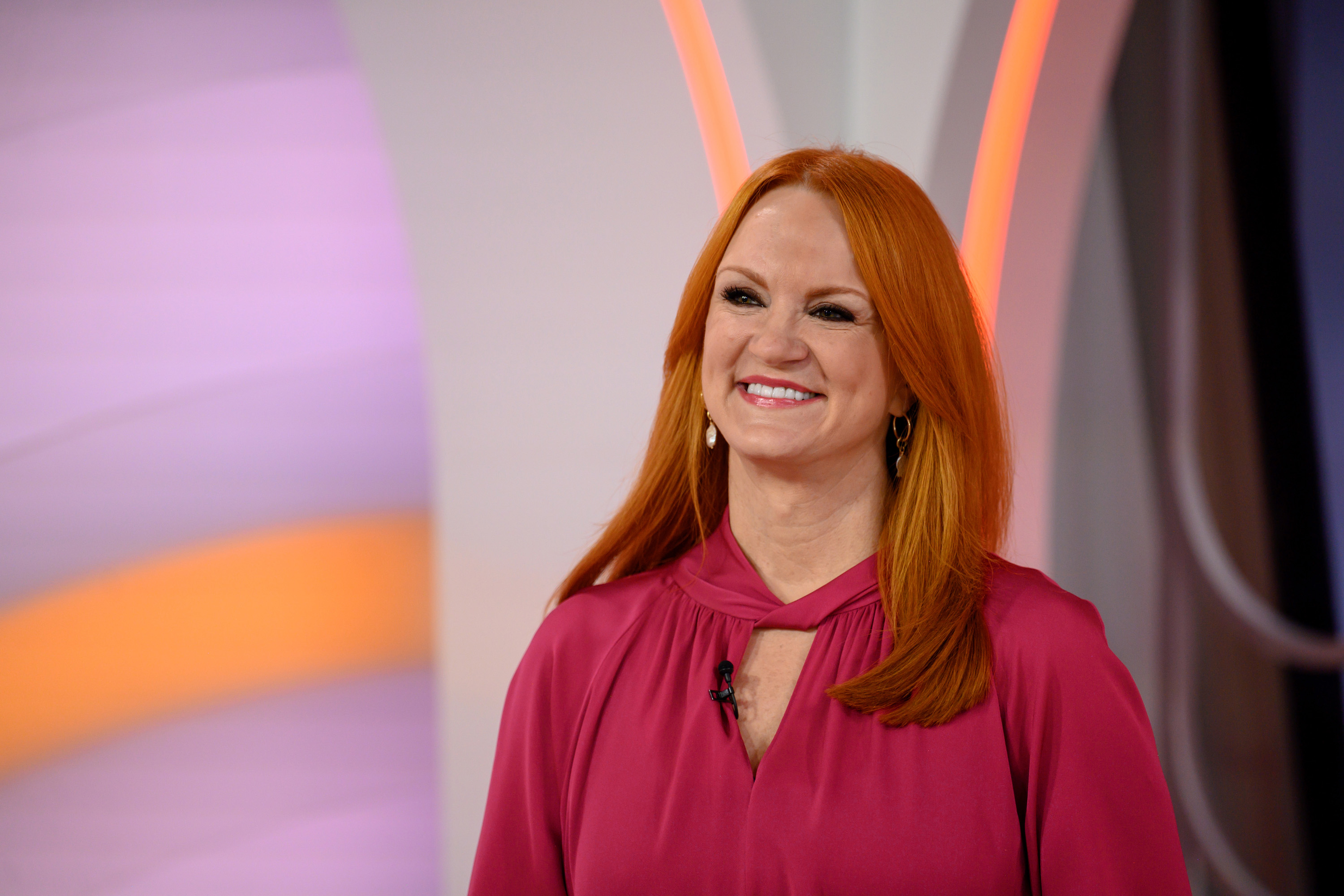 Ree Drummond on October 18, 2021 | Source: Getty Images
Ree and Ladd share four biological children and an adopted son. The family began with their first child, Alex Drummond, born in 1997, followed by Paige in 1999, Bryce in 2002, and Todd in 2004. Their family grew with the addition of their adopted son, Jamar, making a wonderful mix of kids aged 18 to 25.
Please fill in your e-mail so we can share with you our top stories!