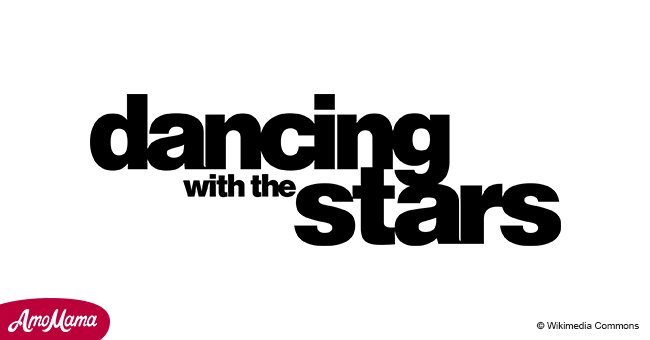 Beloved 'DWTS' contestant shows huge engagement ring just a few months after finalizing divorce

Life can be hard but it is also simple. Just like love, the most important thing is to try to make it work and, if it doesn't, get right back up on that horse to race again.
Joanna Krupa, who starred on The Real Housewives of Miami and Dancing With The Stars, knows that all too well. On Sunday, March 25, 2018, she took to Instagram to share a surprise with her fans and followers.
The reality television star posted a photo holding hands with her partner, Douglas Nunes. While doing it, she displayed a beautiful diamond ring, as reported by Entertainment Daily.
Although the couple didn't announce that they were engaged, the message was pretty clear considering the ring on Krupa's finger. In the picture, their three dogs could be seen in the background.
Under the photo, she wrote 'just another weekend in the Krupa-Nunes household,' a sign that the recently engaged pair has been going through some happy moments.
According to the source, the engagement was confirmed by a representative, whose identity is yet to be revealed, of the former Miami Housewife, who divorced from Romain Zago in August 2017.
The two were married for 4 years but ultimately decided that they had grown too far apart to be able to reconcile. They filed the papers and the process was quickly finalized; nowadays, they remain friends.
As reported by E! News, the socialite's smile came back upon meeting Nunes, the president, and partner, of property development and entertainment company 451 Media Group.
Now that she is on her way to walk down the aisle once more, Krupa managed to close a very significant chapter of her life and seems to be ready to embrace any challenges that may come her way, and her future husband will be there to help her every step of the way.
Please fill in your e-mail so we can share with you our top stories!