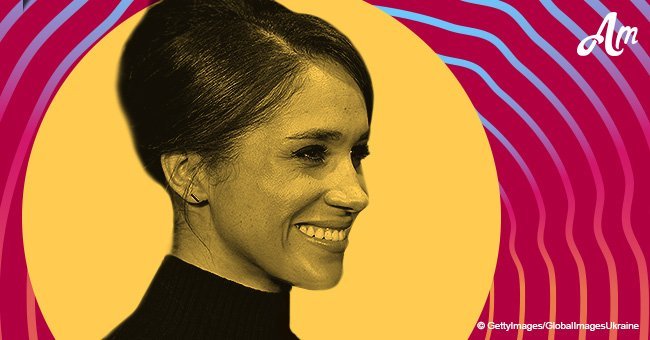 Meghan Markle discloses her first kissing partner who was aged 13. Now he is a TV star

While 36-year-old Meghan Markle is getting ready to marry Prince Harry, an interview was discovered in which she discussed her first kiss.
Markle told Larry King in 2013 that her first kiss was at a summer camp with a boy called Joshua Silverstein whom she met a church camp. She was 13 years old at the time.
As reported by Daily Mail, Markle admitted to King that she didn't have contact with Silverstein anymore and had 'no idea' what had happened to him.
Daily Mail's shrewd reporters tracked Silverstein down and learned that he still lives in Jefferson Park, Los Angeles, the same neighborhood where he and Markle grew up.
Silverstein, also 36, is married to Cynthia Guillen, a photographer, and has two children aged five years and ten years. He is also an acclaimed star in the States.
He co-hosted The Late Late Show With James Corden and is also beatboxer in a segment titled Drop The Mic and appeared in 11 episodes from in 2017.
As a child, he spent nearly every day with Markle, and described her as 'nice, sweet girl.' The duo met at the local Agape Spiritual Church in Los Feliz.
They lived just five miles from each other, spent most of their time at the Church in Santa Monica, and kissed for the first time in 1993.
'She's very smart, got a good head on her shoulders, can handle herself. I'm very happy to hear that it seems like all her dreams are coming true. It's nice to know that someone from my past is doing so well.'
Joshua Silverstein, Daily Mail, March 29, 2018.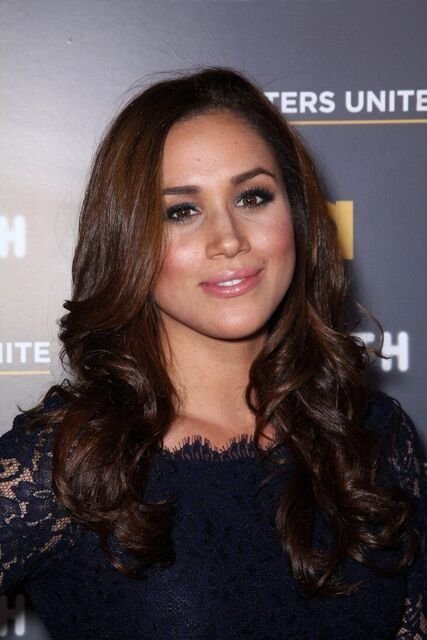 Source: Shutterstock
Silverstein has known her mother, Doria Radlan, for more than two decades, and kept in touch with her throughout his high school, college and adult years.
He was happy for Markle when he heard that she was dating Prince Harry, adding that they come from a similar background and that she can deal with anything.
He noted: "To be a person to grow up in LA, no ties with the royal family, or anything across the pond, to marry into that, it's exciting."
Please fill in your e-mail so we can share with you our top stories!