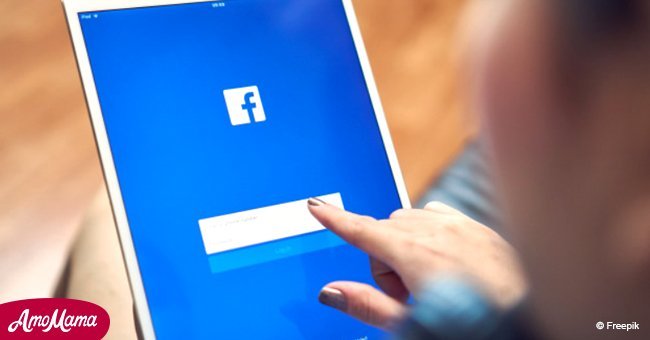 Simple instruction that helps to see and block all the apps tracking you on Facebook
We use our Facebook account to operate several apps and view many other websites, but it might not be as harmless as we often believe it to be.
Facebook faces the scandal regarding the use of its data by British political research company Cambridge Analytica, in which the company has been alleged of obtaining the personal information of 50 million Facebook users.
Healthy Holistic Living now shared some of the technical advice on securing one's data on Facebook and protecting oneself from such apps that give away the information to such companies.
The source reported that when a person downloads an app or sign into a website with Facebook, they are providing those companies all their data along with the data of their friends.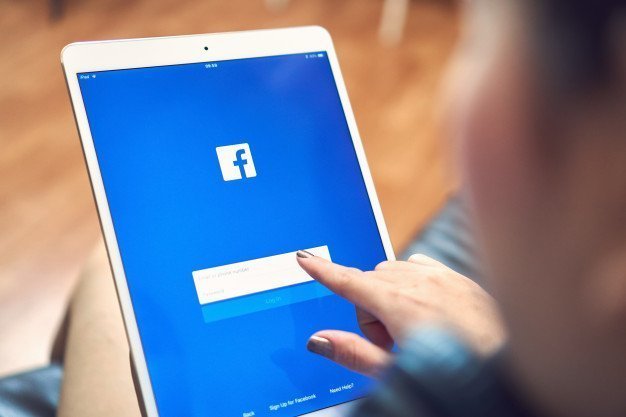 Source: Freepik
As Facebook profiles often include critical information such as email address and phone numbers along with work history and current location, saving them from reaching into the wrong hand is extremely important.
To protect such important data, one can follow the following simple process and be more secure:
First off, go to the arrow symbol of the top right corner of the Facebook page, click on it, and then go to settings. Once you click on settings, you can go to 'Apps' option on the left sidebar of the screen.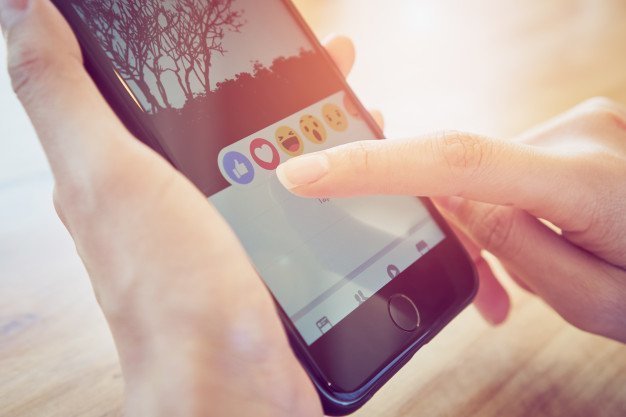 Source: Freepik
This gives you a list of company apps that you are using with your Facebook account. As a result, they all have at least some of your data available to them. To get the full list of the apps, you can click on the 'Show all' button.
Now, you can hover the mouse over these apps to get further options of either editing the app's permissions regarding the use of the Facebook account, or you may choose to straightaway delete the app to block it from tracking your Facebook account.
Please fill in your e-mail so we can share with you our top stories!