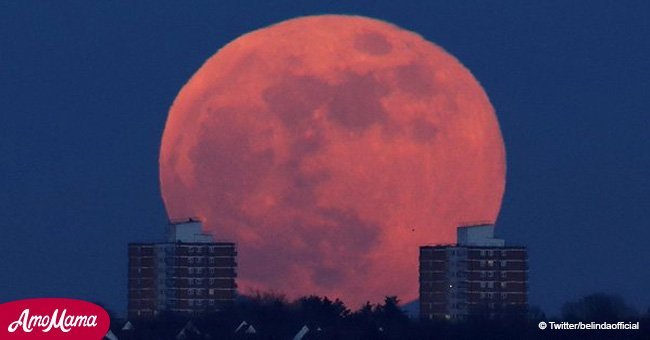 Blessed Easter: rare Blue Moon is set to make Easter very special for billions of Christians
Something special will be seen by the public this coming Easter.
A blue moon will supposedly occur once again around Easter time. Many people have been preparing for the special moment since this type of phenomenon comes with a couple of beliefs that people still hold on to up to this day.
Christians around the world are also excited to be able to witness the blue moon at such a significant moment for Catholics all over the world.
Meaww shared two definitions of a blue moon explained by Space.com.
The first definition refers to the third full moon in a season, which means it is approximately three months and has three full moons. Technically, it has four full moons.
The second definition is the more common one. A blue moon is explained to be the second distinct full moon, which appears within a single month. As described, it is a phenomenon that only happens every three years.
The blue moon is expected to occur on March 31, 2018.
Astronomers explained that the full moon that was supposed to occur on February carried over to March, which gave us a chance to witness the blue moon on the eve of Easter.
NASA released a statement for blue-moon enthusiasts, 'Most blue moons look pale gray and white, indistinguishable from any other moon you've seen. Squeezing a second full moon into a calendar month doesn't change the physical properties of the moon itself, so the color remains the same.'
As for the beliefs, Evening Standard shared a few on their site.
Supposedly, some people believe that one should close their curtains when a blue moon occurs.
Somehow, if a stray ray of light from the blue moon will hit your sleeping body through the window, it will give you lunacy or a moon-induced insanity.
People from Welsh also have a strange tradition. They believe that all things come in threes. They say that if a member of a family passes away during a blue moon, three more family members will follow.
Please fill in your e-mail so we can share with you our top stories!