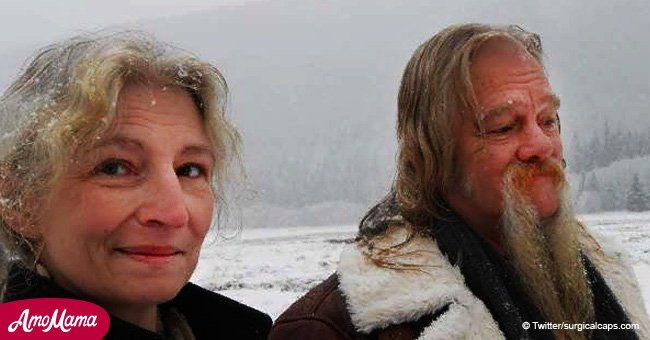 Reportedly big 'Alaskan Bush People' update: here is how it's going to be different
Fans are more than excited to watch another set of new episodes of their beloved show.
Reports have claimed that Alaskan Bush People season 8 is set to premiere in May 2018.
For three years now, Billy and Ami Brown, along with their seven children, have been followed by the lenses, documenting their every move and aired on television.
The show has been a witness to a number of controversies involving the Brown family yet a lot of avid fans are still very excited for the next installment of the show.
According to Radar Online, the new season will be very different from the previous ones.
Supposedly, the latest installment will be focusing more on Ami's battle against her stage 4 lung cancer.
Many reports claimed that all seven children will continue to be part of the next season. Ami and Billy share Matthew, 35, Bam Bam, 33, Bear, 30, Gabe, 27, Noah, 24, Bird, 22, and Rain, 14.
Even though a number of speculations have already claimed that the family is already filming the eighth season, it still should be taken into consideration that the Discovery Channel has not yet made an official announcement about the show's return.
In March 2018, Snow previously shared on Twitter that the show will likely come back in May 2018.
Although, it has been reported that she switched her account from public to private a few days after she wrote the tweet.
Another report from Radar Online suggested that the Brown family have already begun filming a couple of episodes for season 8 in Washington.
Despite the hype revolving around the show's return, TV Insider claimed that Alaskan Bush People might have reached its end.
The media outlet shared that the airing of Book of Hines potentially signifies that Alaskan Bush People is no more. In fact, TV Insider claimed that Book of Hines and Alaskan Bush People have a few things in common, content-wise.
Please fill in your e-mail so we can share with you our top stories!