Luke Bryan pours oil on the fire by joking about Blake Shelton & Gwen Stefani's awaited wedding
The American Idol judge took an unexpected jab at his colleagues' romantic relationship.
According to an article published by ET Online, country singer Luke Bryan spoke candidly in an interview at the ACM awards 2018 and passed a few comments on the relationship of Gwen Stefani and Blake Shelton.
Bryan was speaking to an interviewer backstage at the Academy of Country Music Awards in Los Angeles when he gave his two cents on the buzz about Stefani and Shelton tying the knot.
Bryan happily quipped that he would take on the job of delivering the sermon at the wedding. A high-spirited Bryan was not sure if the word for the ritual was sermon or service.
He clarified any ambiguity by sharing that he would be pleased to pronounce Shelton and Stefani man and wife.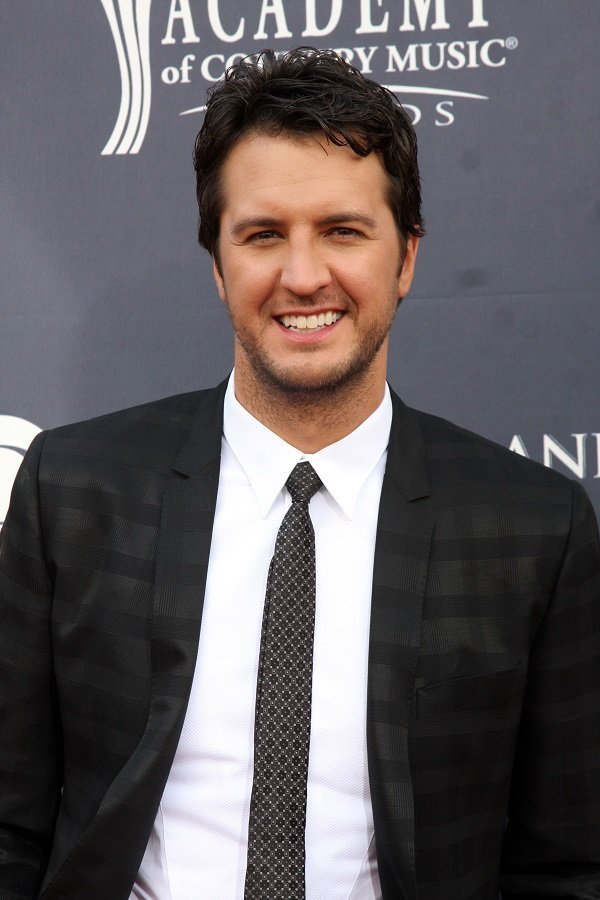 On why the couple should get married soon, Bryan came up with a hilarious answer. He replied that Shelton needed to get smart and tie the knot with Stefani before she consulted with her optometrist.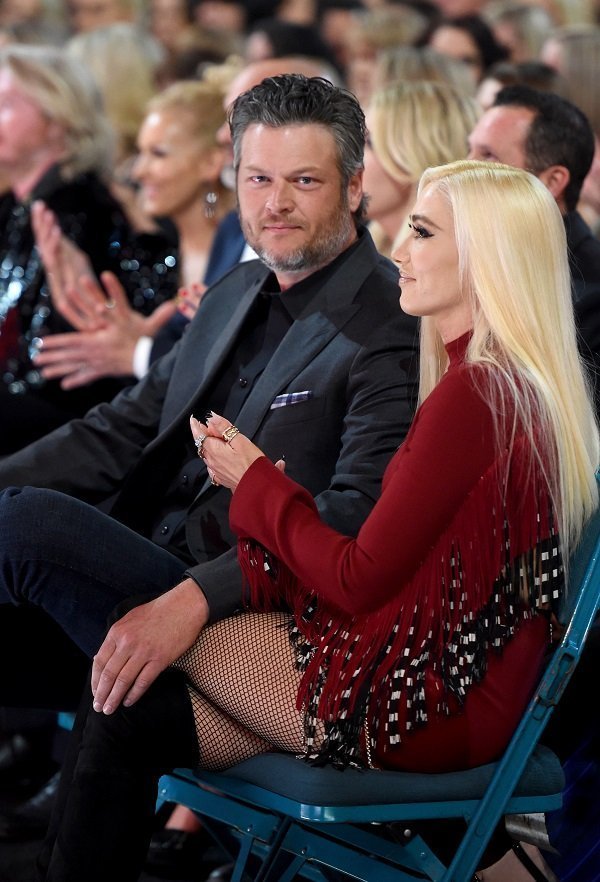 He explained that he had always seen Stefani glaring into her phone screen like she could not see clearly. Adding on the jab, he implied that the inability to see clearly explained why she was dating Shelton.
This is not the first time that Bryan has made Shelton the subject of a playful joke, and Shelton himself exercises his sense of humor on Bryan as well.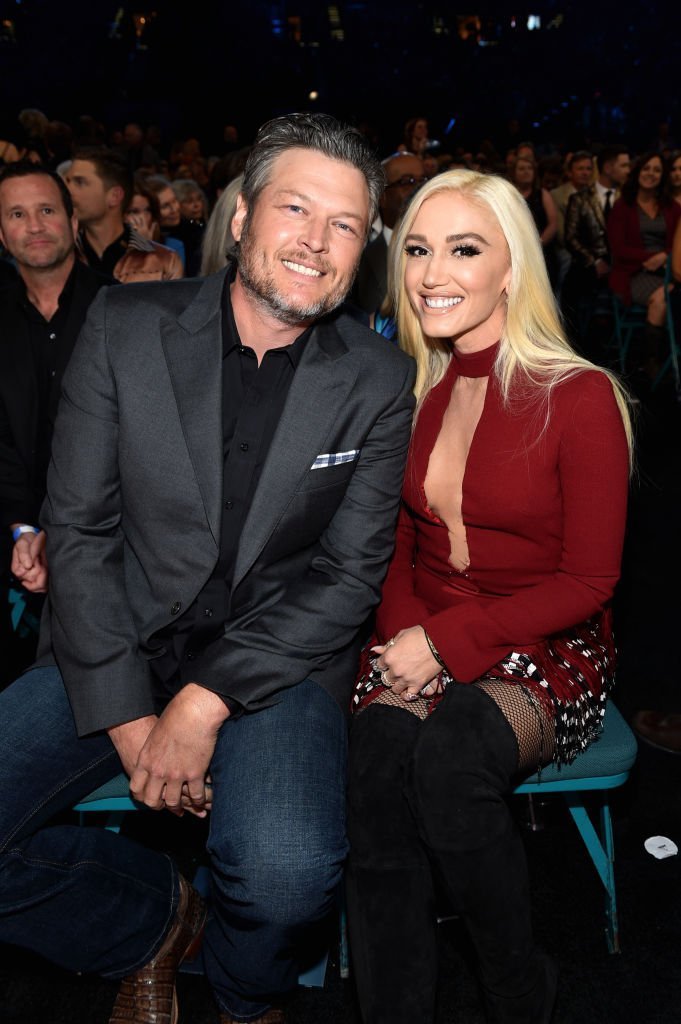 The judges portray a funny, yet healthy and competitive equation with each other on television, and roast each other on a lot of aspects, including relationships, age and intelligence.
Shelton had once stated that the show would reveal to the audience how unintelligent Bryan was in real life.
Bryan had an answer ready for Shelton's good-natured insult. He responded by highlighting that although Shelton was a few years older than him, his intelligence was far more superior than that of Shelton.
Bryan spoke with confidence to project that Shelton was too easy to defeat and added that he needed a tougher competitor than him.