Elizabeth Taylor wasn't just a star actress, she had cute kids, and we know what happened to them
This actress was beloved during her lifetime, and still is today. Fortunately, she had three beautiful children, two of whom followed in her footsteps. 
Elizabeth Taylor was born in 1932, and started her career as a child actress. Throughout her life, she became famous for roles such as Cat on a hot tin roof and Who's afraid of Virginia Woolf? 
She was considered to be one of the last stars to comes out of that Hollywood studio era, and was known for her stunning beauty. The actress also became a mother during her lifetime, reported Closer Weekly. 
Aside from her career and her looks, the actress was known to have a love of men, and married numerous times. From those marriages, she welcomed little ones into her life. 
Her first marriage was to Conrad "Nicky" Hilton Jr, but it was ill-fated from the start, lasting just two weeks before she requested a divorced from the abusive drunk. 
Taylor's second marriage to Michael Wilding lasted a bit longer. The couple married in 1952, and welcomed two sons: Michael Howard Wilding in January 1953, and Christopher Edward Wilding in February 1955. 
The divorced the following year.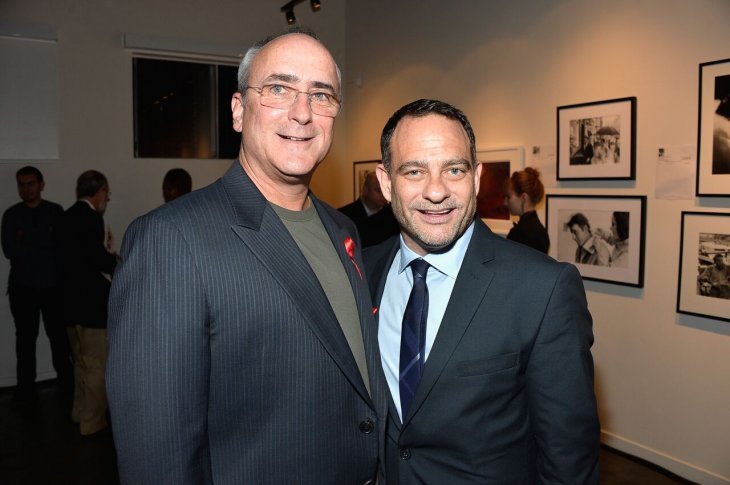 Taylor's third child was a daughter, Elizabeth "Liza" Frances Todd, born from her third marriage to Mike Todd in August 1957. This marriage did not end in divorce, but sadly Todd was killed in a plane crash. 
She next married Eddie Fisher, before tying the knot with Richard Burton, John Warner, and finally Larry Fortensky. Despite these marriages, Taylor never had any more children. 
Elizabeth passed away in March 2011, and her kids are grown now. In fact, all three of them have children of their own by now. 
Michael and Christopher have followed in their mother's footsteps, carving out acting careers for themselves over the years. The actress' daughter, Liza, enjoys sculpture and prefers to have a low-key life.