Brie Bella gushes over her sister's split with John Cena amid reports she's livid with him
The former WWE Divas Champion slams rumors claiming she wants to "kill" John Cena for breaking her sister's heart by admitting she will always love him like a brother. 
Since her sister's shocking split with John Cena, Brie Bella has found herself in the center of rumors claiming she was furious with the WWE wrestler and wanted to "kill" him for breaking up with her twin, Nikki Bella.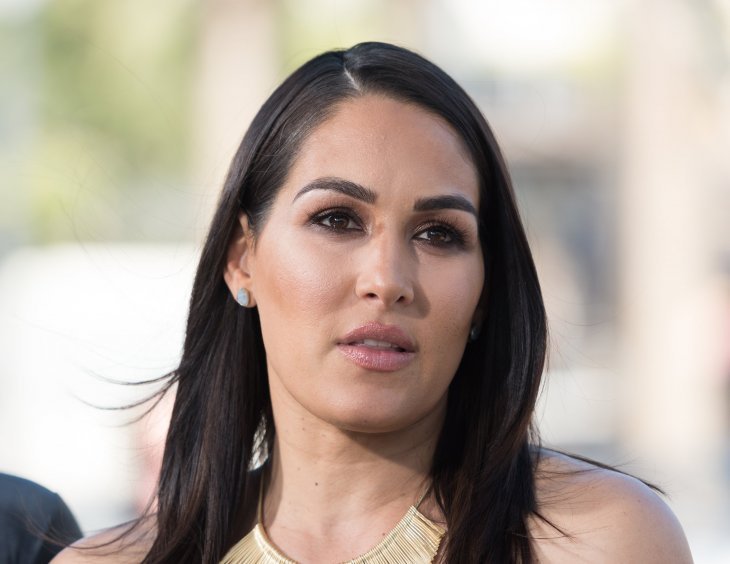 But on April 18, the former WWE Divas Champion put the rumors to rest by asserting they were "FALSE!" in an Instagram story she posted.  Sharing an article that reported she wanted to kill John, Brie encircled the misleading words and deemed them false while writing the captions,
"I'd never say this and I'll always love @johncena like a brother."
"He'll always be family. My heart is hurting for he and my sister."
She also wrote the hashtag "#Truth" to prove her point. 
According to Hollywood Life, this was the first time Brie ever spoke about about her sister's break-up which shocked the world on April 15.  In a statement Nikki released announcing their split, she also assured fans that not all is lost between her and John. 
"While this decision was a difficult one, we continue to have a great deal of love and respect for each other."
Meanwhile, John alluded to their break-up by sharing a heart made of broken glass and deeming April 15 as "the worst day ever" before posting a quote by Kwame Floyd. 
"It's not what you go through that defines you; you can't help that. It's what you do AFTER you've gone through it that really tests who you are."
Since their unfortunate split, John hasn't been seen on WWE television but he's set to take on Triple H at 'The Greatest Royal Rumble on April 27 in Saudi Arabia.  It's possible he'll also appear on 'Raw' and 'SmackDown! Live' to promote the event.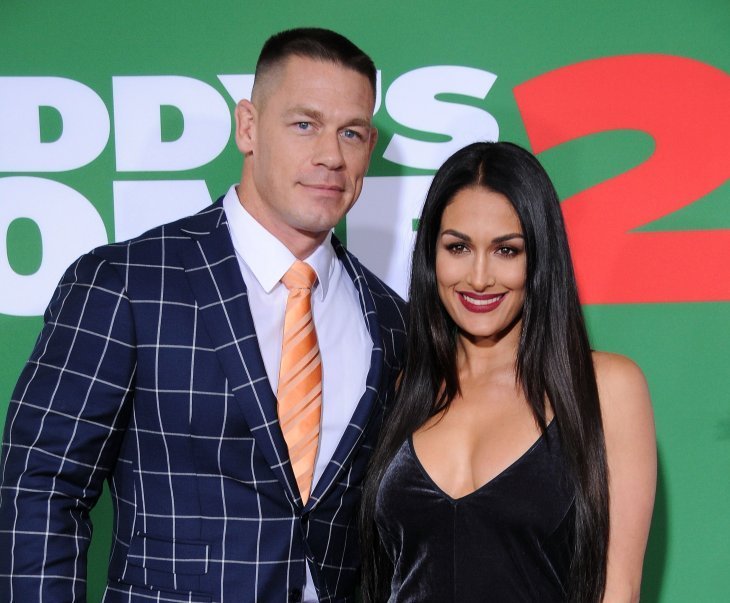 Meanwhile, Nikki, who's been silent since releasing her statement is reportedly looking forward to getting back in the ring, despite the fact that she still suffers from neck problems following her bone fusion procedure in 2016. A source for Hollywood Life said she just wants to remove the stigma brought about by her painful split and didn't want her legacy to end with it. Her last match at Wrestle Mania 33 witnessed John's romantic proposal and the source adds, 
"Nikki doesn't' want the end of her in-ring story to be her engagement to John."
Hopefully the two find a way to move on from their failed engagement and maybe someday, ease their way back into each other's arms again. But for now, some wrestling therapy is probably what they both need.