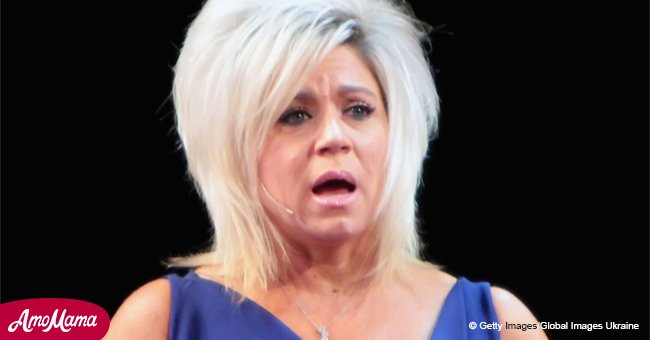 Theresa Caputo feels 'nervous' and 'scared' revealing new details about her divorce
After a lifelong committed marriage, the world-renowned medium is feeling the pressure after separating from her husband.
According to Pop Culture, Theresa Caputo is single for the first time in more than thirty years, after she recently separated from her husband, Larry Caputo, last December.
During Sunday's episode of Long Island Medium, Caputo admitted her struggle on dealing with the dissolving relationship with her partner while out touring for her business.
The medium left an appearance claiming that she was "feeling extra anxious" before leaving the auditorium, and the event, she was attending to.
The reality start didn't seem to be too sure about her current direction, claiming that the situation with Larry is still unresolved and that they're living separately right now, taking it day by day.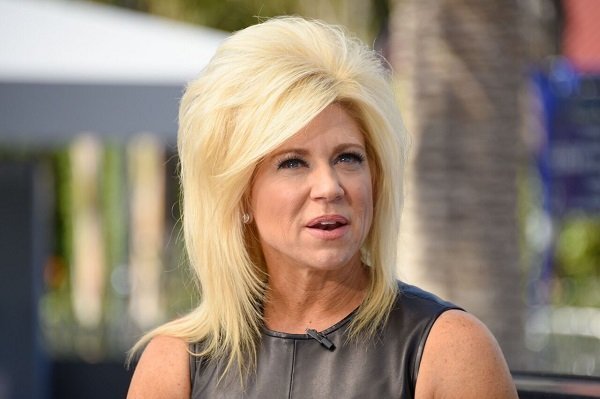 Source: Getty Images
"I don't know what's going to happen. Let's get down to the real of it. Am I nervous? Am I scared? Absolutely. So now this next step, I don't know what that's going to be, but things just aren't the same," she said.
Caputo explained that splitting from Larry after their relationship became more distant has been difficult, adding that the feelings they still have for one another make this even harder.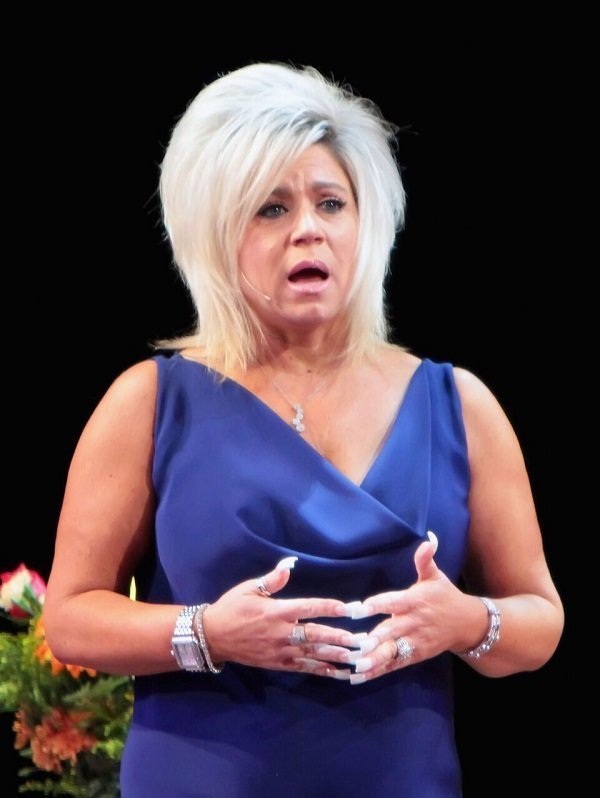 Source: Getty Images
"I think it would be easier if Larry and I didn't care about each other. But it's hard when you love someone, when you really don't want to let go," she said.
The start then reflected on her current reality, saying that she was "on her own" for the first time in a long time with a sad tone.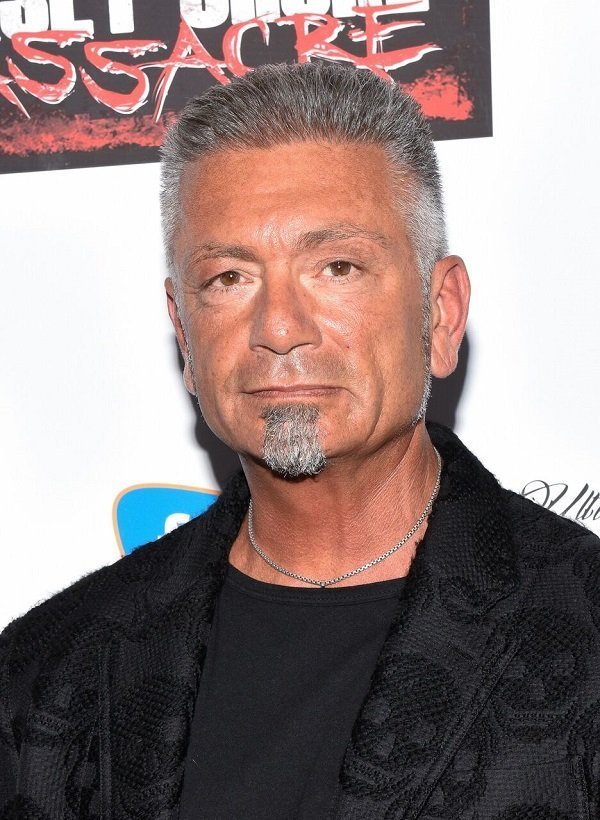 Source: Getty Images
In December 2017, Theresa and Larry shocked their fans when they announced they decided to make their separation a permanent decision.
The announced it a joint statement, claiming that they decided to 'legally separate' although they'll always love each other.
Please fill in your e-mail so we can share with you our top stories!