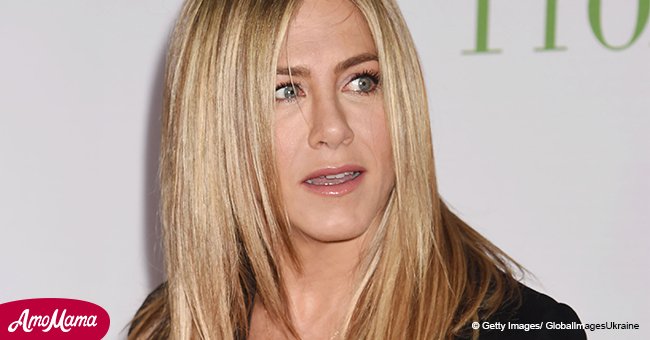 Jennifer Aniston reportedly begs father to quit show business due to alleged health issues
The actress is worried about her father's health after he appeared weak and haggard, prompting her to convince him to retire from his job.
Jennifer Aniston is worried her father John Aniston may be working himself to death and she's reportedly pleading for him to quit before it's too late.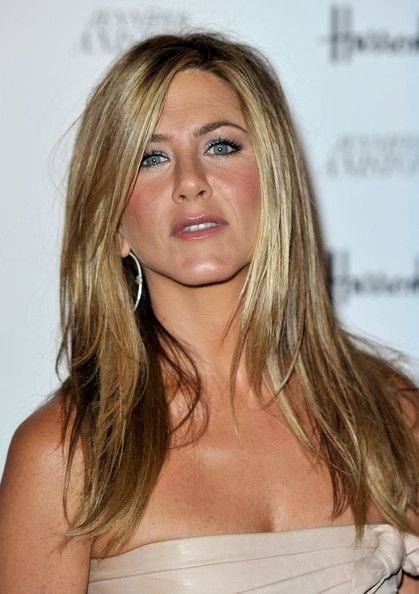 Source: Flickr
According to the latest report from New Idea, the concerned actress and daughter has been begging her 84-year-old father to give up show business for good after he was spotted looking weak and haggard. It's no secret he's battled heart issues in the past and even suffered a massive heart attack in 2006.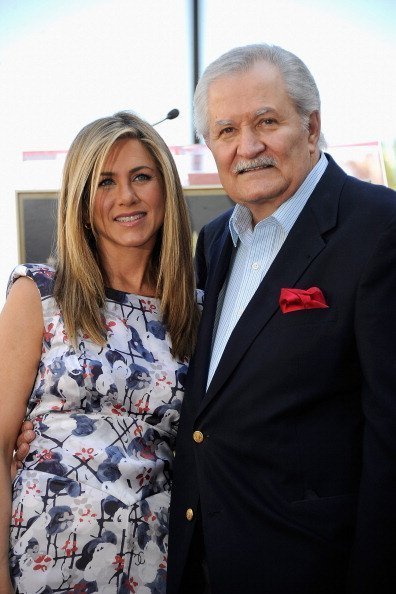 Source: Getty Images / Global Images of Ukraine
Seeing how he appeared to be deteriorating lately, Jennifer is reportedly worried and fears that if he continues to work on the daytime soap 'Days Of Our Lives' where he's been a regular since 1986, it would eventually kill him.
An insider reveals,
"Jen has been on tenterhooks ever since, fearing for his health."
The insider adds it doesn't help that John's second wife, Sherry Rooney, with whom he has a 28-year-old son, AJ, allegedly isn't supporting Jennifer's cause and even allows her husband to carry groceries and pick up his own papers and mail.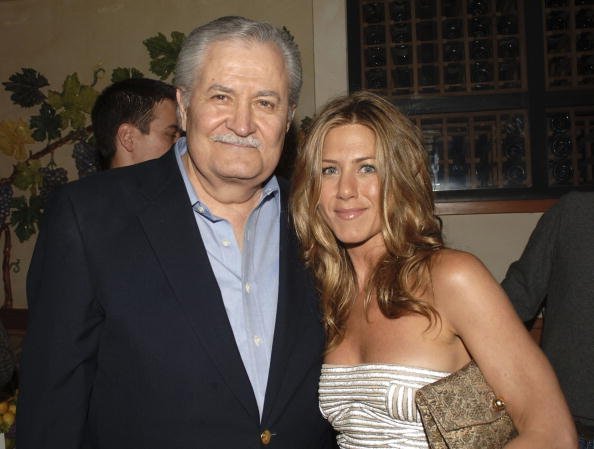 Source: Getty Images / Global Images of Ukraine
While she was never close to her father as everyone knows, the 49-year-old star is still very much concerned about his health and safety. She lost her mother Nancy Dow at the age of 79 due to a stroke and the thought of losing another parent is something she isn't ready to deal with just yet.
Please fill in your e-mail so we can share with you our top stories!