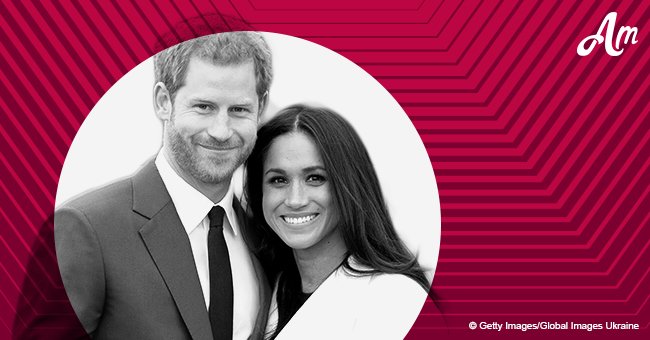 Kensington Palace makes an announcement about Harry and Meghan's plans for a honeymoon
Looks like the romantic couple has shifted their priorities.
According to ET Online, Prince Harry and Meghan Markle may postpone their exotic honeymoon.
The duo is set to get married on the 19th of May, and although there was a lot of buzz surrounding the destination and other details about their honeymoon, the Kensington Palace shared the unexpected news.
In a statement to the press last week, Kensington Palace spokesperson Jason Knauf stated that the couple will be going on their honeymoon later than expected since they have a royal obligation before their trip.
Although Knauf did not share the details of the first royal task that the married couple would carry out, he mentioned that it had to be undertaken in the same week as the wedding.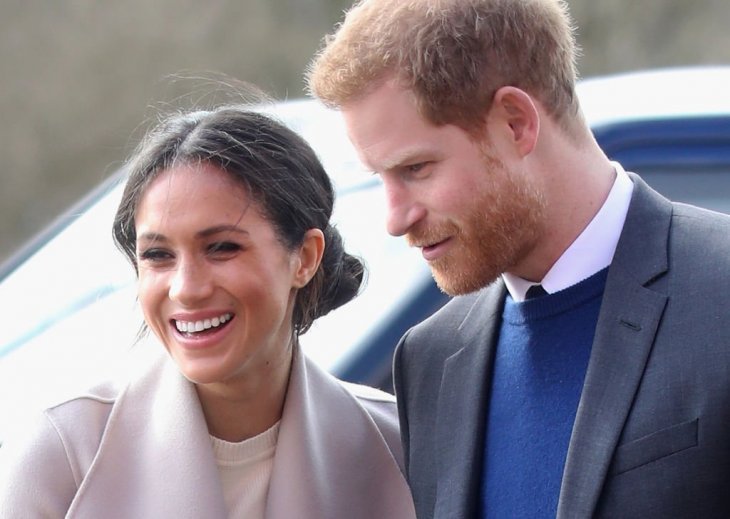 Source: Getty Images/GlobalImagesUkraine
It was also unclear as to when the duo would finally be free to take a vacation. It is anticipated that the newlyweds have chosen a cozy spot in Namibia as their honeymoon destination.
Owing to its abundance in nature and wildlife, as well as its sparse population, it would provide a unique place for the couple to unwind away from the eyes of the people.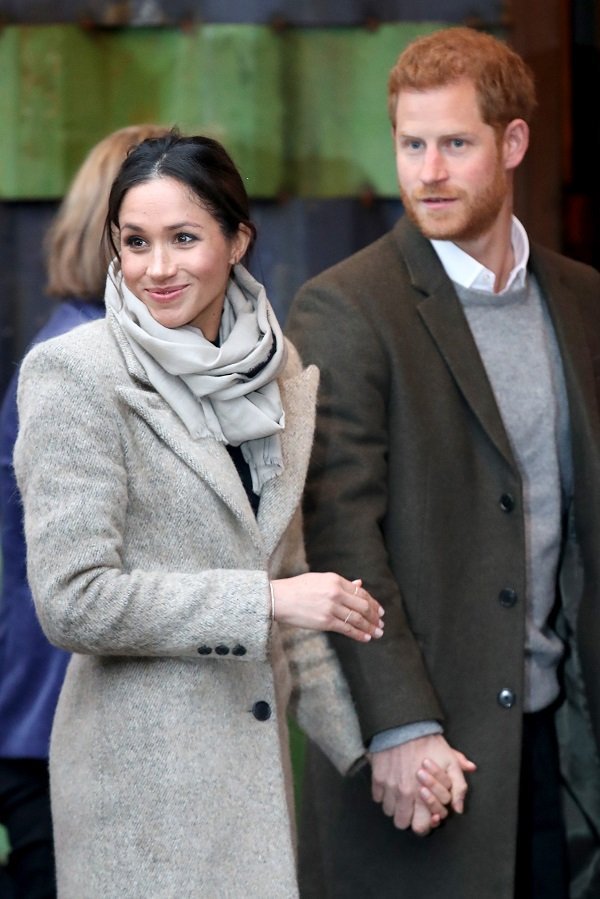 Source: Getty Images/GlobalImagesUkraine
Their honeymoon would not be their first time together in Africa. The prince and his fiancé had revealed in their interview after the engagement announcement that they had spent some time in Botswana.
It was Prince Harry who shared the details of their trip to the wilderness in Botswana. In the interview, he narrated that after he and Markle had met a few times, he invited her to go camping with him.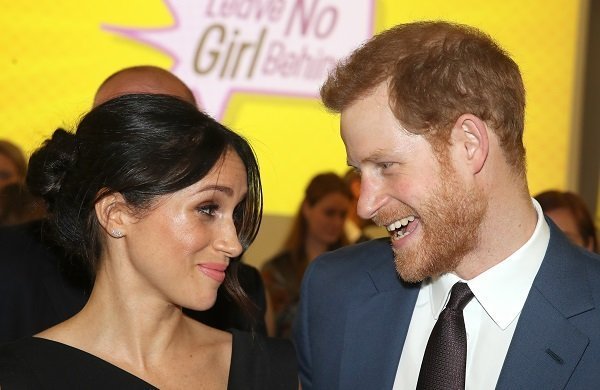 Source: Getty Images/GlobalImagesUkraine
It took a little convincing, but Prince Harry shared that he managed to persuade his love interest to join him, and the trip turned out to make their relationship stronger.
Prince Harry shared that he and Markle set up tents under the stars and spent quality time with each other for 5 days.
With no interruptions around them, Prince Harry shared that it presented the perfect setting to get to know each other better.
Please fill in your e-mail so we can share with you our top stories!