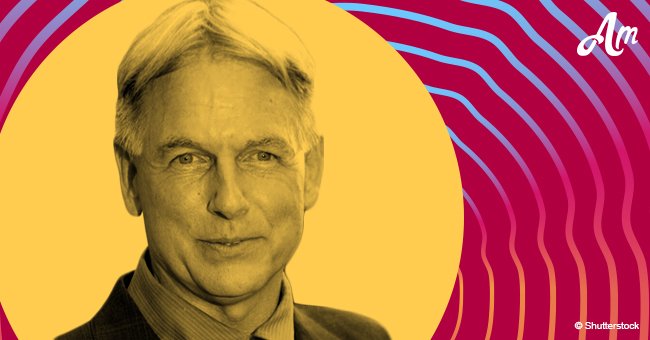 CBS makes an announcement regarding Mark Harmon that thrills fans of 'NCIS'
The network debunked all the rumors of Harmon leaving the show by announcing his return on the 16th season.
As reported by Hollywood Reporter, actor Mark Harmon received a salary hike after CBS agreed to renegotiate his contract for the 16th season of NCIS.
The new contract would make Harmon one of the highest grossing actors in the television industry. he would be in the ranks of The Big Bang Theory stars Jim Parsons, Johnny Galecki, Simon Helberg, and Kunal Nayyar.
According to a survey conducted by Forbes in September 2017, it was revealed that Harmon raked up around $19 million a year.
CBS Entertainment President Kelly Kahl admitted that the decision to continue with Harmon was an easy one because everybody loved the actor in NCIS.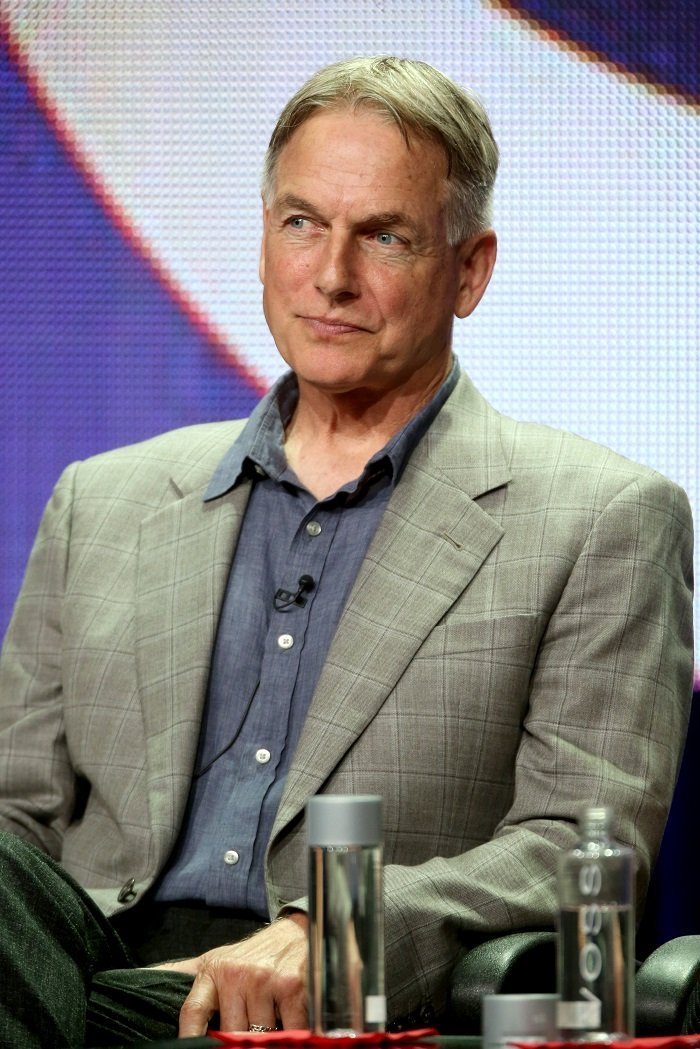 Source: Getty Images
'This show speaks to viewers of all ages, in all parts of the country and around the world. NCIS' amazing characters and terrific storytelling result in some of TV's most passionate fans.'
Kahl praised the entire team of NCIS, the writers and the cast including Harmon who also serves as an executive producer on the show.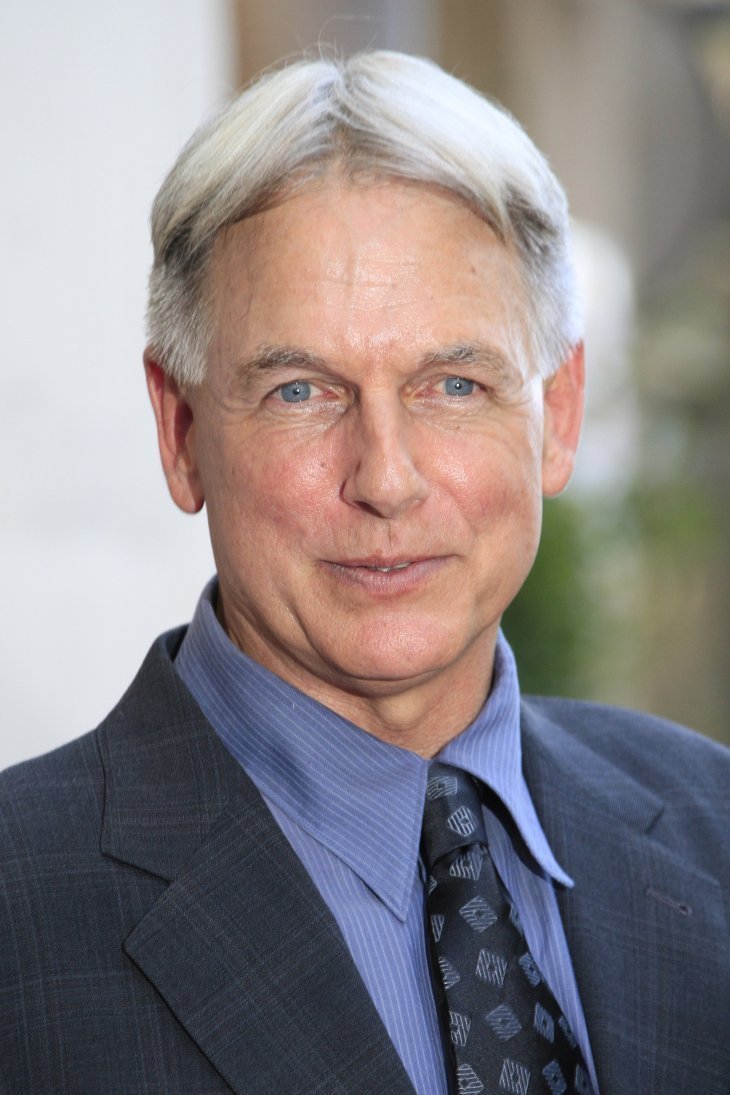 Source: Shutterstock
Although NCIS has not been a show at its peak, it has garnered an average audience of around 17 million. The show has an enviable rating of 2.2 among the demographic 18 to 49, making it the number 3 show on TV.
The show is one of the most-watched series on broadcast television and Harmon has played an important role in taking the show to unimaginable heights.
Harmon's sustenance on the show was believed to be inevitable after another cornerstone actor, Pauley Perrette, decided to leave the show after the finale of NCIS's 15th season.
Before Perrette performed her swansong on the popular show, actor Michael Weatherly had left the show two years ago. Losing Harmon would've left a big void to fill for the show.
Fortunately for the show's producers and fans alike, Harmon agreed to continue to play his character of special agent Leroy Gibbs on the show.
His performance has earned him three nominations in the People Choice Awards for Favorite Crime Drama TV actor. He won the award in 2017.
Please fill in your e-mail so we can share with you our top stories!