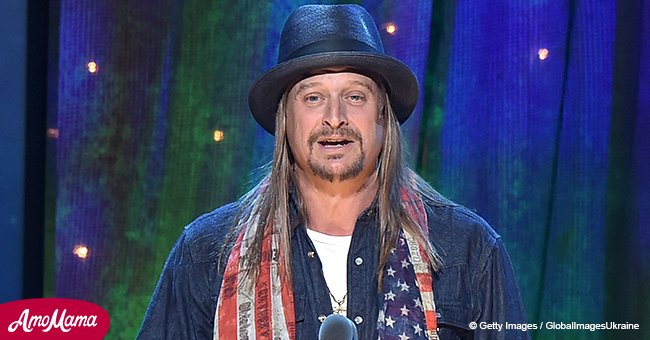 Kid Rock revealed why he lives in a double-wide trailer despite the millions in his bank account
The 47-year-old singer, songwriter and record producer, Kid Rock, has a net worth of approximately $80 million, yet he chooses to live in a double-wide trailer instead of a mansion.
In a recent conversation with Dan Rather from The Big Interview, he explained why. The trailer is more suited to his lifestyle and the maintenance of a mansion would be 'a nightmare.'
If anything were to happen to his trailer, he'd order another one and would be ready to move in within two weeks. It's a flexible choice for a musician who doesn't "require a lot."
"I'm just figuring out what really makes me happy and I'd rather have land and things of this nature and maybe some cool cars and my plane of course and stuff like that."
According to Country Music Family, he prefers simplicity over the glitz and glamour of the entertainment industry and doesn't want to add clutter to his life.
When visiting friends with large mansions, he always wonders: "Where do you start in this thing?" That said, one piece of luxury he isn't willing to let go of his private jet.
Sitting the 102-acre land behind his double-wide trailer is an airstrip with his Bombardier Challenger private plane. He believes owning a private plane is the ultimate piece of a luxury 'a human could have.'
In an interview with Brian Hiatt from Rolling Stone, he said the plane was his "most decadent purchase," and that there is "nothing that beats [owning] it."
His second 'most decadent' purchase was a concord-yellow 1930 Cadillac. He believes spending the money on the car was better than investing it through a financial institution.
As reported by the Detroit Metro Times, Kid Rock made headlines in 2016 when he made an unfavorable comment about football quarterback Colin Kaepernick during his Born Free performance.
Please fill in your e-mail so we can share with you our top stories!