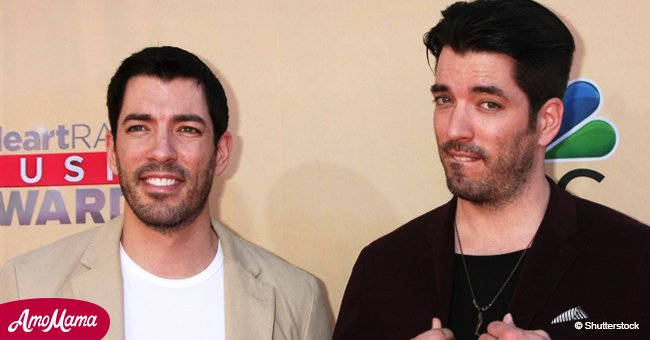 The Scott brothers open up about new season of their TV show
Fans will get to see more of the twins' competitiveness and also catch them in a TLC special.
The HGTV home improvement series Brother vs. Brother is coming back with a whole new season of innovative space makeovers.
The new season will continue to feature the brothers competing against each other on projects that put their expertise to test.
The twins took to social media to share a post to announce the airing of Brother vs. Brother's season premiere. The duo urged their online fans to get ready for their comeback and added that the test between them was on again.
The post also revealed that the first episode of the season was built around a project in San Francisco and the Bay Area. Renovation expert Scott McGillivray will appear as a judge of the Scotts' first new assignment.
The famous brothers delved into the details while chatting up with Closer Weekly, and they made it evident that they were not going to hold back while competing against each other.
Drew Scott shared that his brother Jonathan had taken his competition strategy to a whole new level by wearing a camouflage outfit and hiding atop a hill to steal glimpses of his competitor's work in progress.
Drew played a trick on Jonathan, too, in which he disguised himself as a policeman and distracted the team with several fake tickets.
Drew's façade was so believable, that Jonathan's crew dispersed briefly to park the vehicles in a different spot.
Looking back at Drew's plot, Jonathan shared that it was beyond him how his brother managed to find the time to hatch an elaborate plan.
The 40-year-olds will be seen working with their own teams in order to improve a diverse set of spaces. However, fans of the show are in for an additional treat.
Next month, TLC will be airing a network special set to reveal all the preparations that were made for the wedding of Drew and his beloved wife, Linda Phan.
Please fill in your e-mail so we can share with you our top stories!