Stevie Wonder's 16-year-old son shows off modeling skills in a recent photoshoot
Old School reminds us that Stevie Wonder has nine kids with 5 different women, but he has taken care of them all along and been there for them. They are not in the limelight so we never get to know how they are doing until they appear in huge modeling gigs like Kailand Morris.
Kailand Morris is the product of Stevie Wonder and Kai Millard Morris that happened in 2001. They started a family, had their two children and then separated in 2011. They later finalized their divorce in 2015. When most of last saw them together as a family, Kailand and his brother, Mandla (13), pretty much looked alike and they were much younger.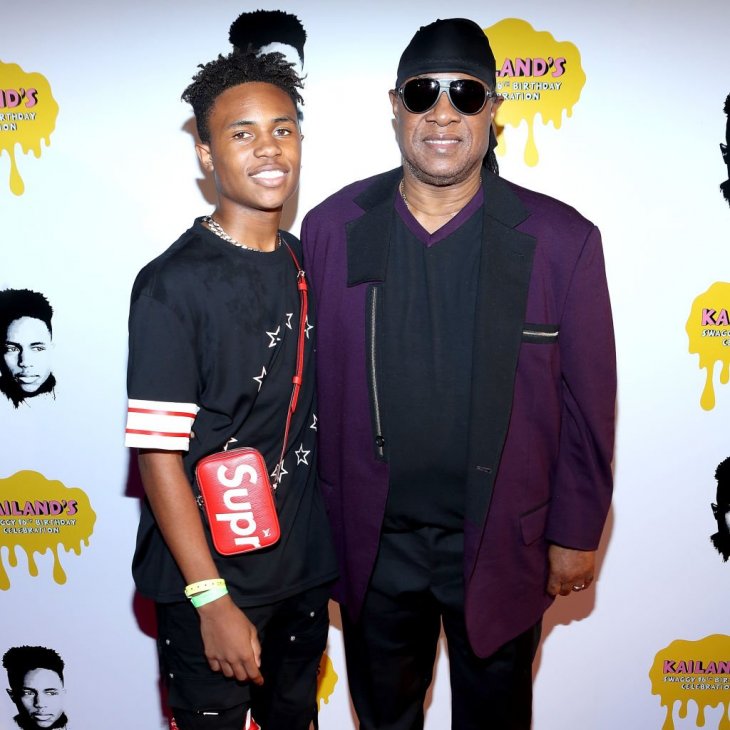 They have g rown up pretty fast, mostly because they are not in the public eye. Currently, Kailand is a professional fashion model and looks good doing it too.
His parents couldn't be prouder of him. Matter of fact, his mother, Kai, has her fair share of proud mommy moments on social media. She often shares Kai's modeling gigs, including his walk down the runway during 2018 New York Fashion Week for clothing brand, Phillip Plein.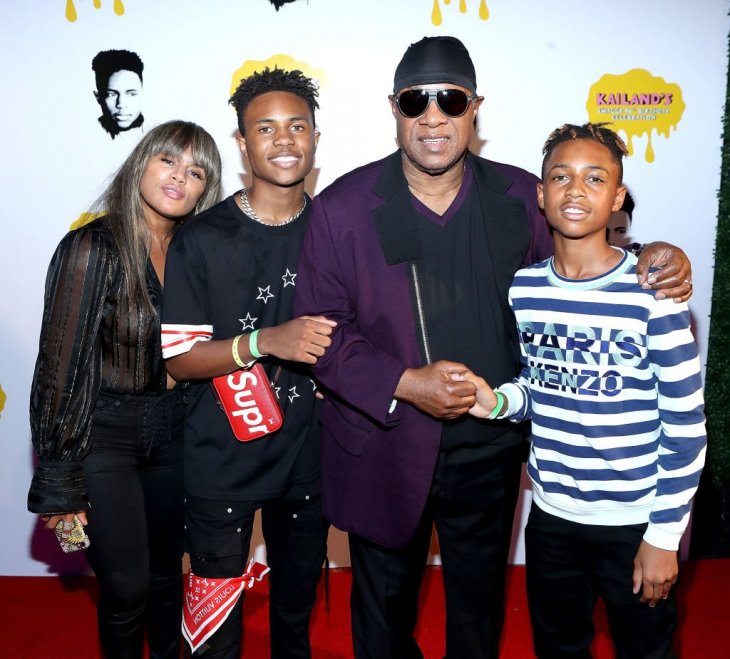 Well known fashion industry photographer, Tobyn Nguyen, has recently labeled Kailand as the "kid" who "is going far" in the fashion game. If he has his dad's resilience, he will certainly do great in the field he has chosen.
Kailand turns 17 in September 2018 and of course, he will be ditching his serious business look to celebrate the day with family. For his 16th birthday last year, his iconic dad got on the mic to serenade his son, brought the teen's favorite rapper Travis Scott, and gifted the birthday boy a Mercedes truck.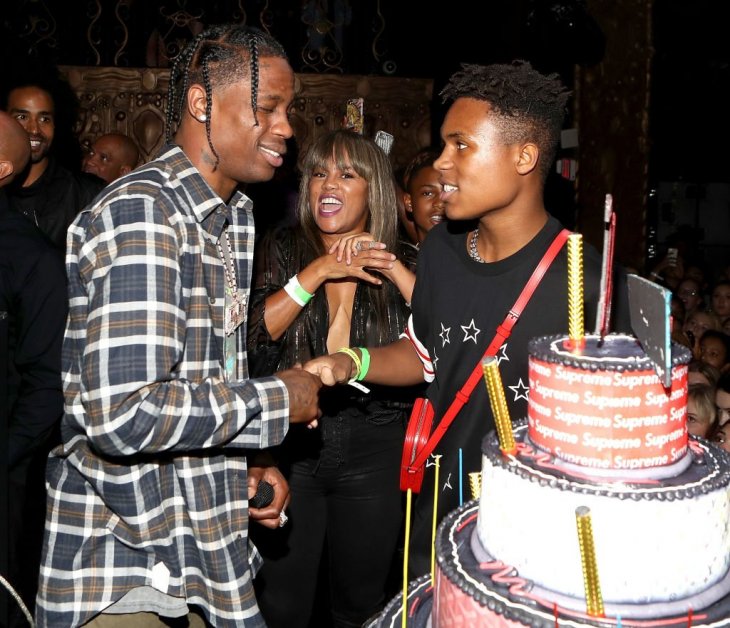 Even though the parents are divorced, they work together when it comes to their children.
Great move for the teenager.