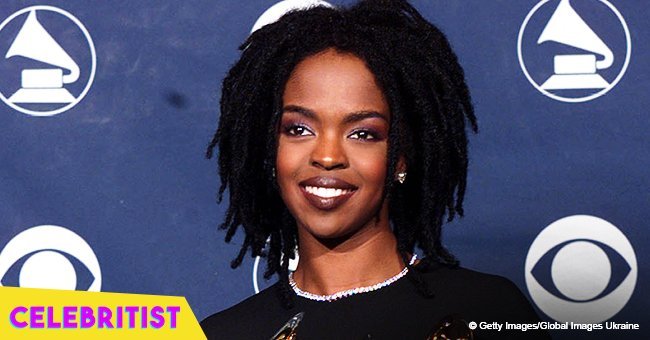 Lauryn Hill's ex Rohan Marley shares video of their grandson on Hill's 43rd birthday
Following the example of his iconic father, Bob Marley, Rohan Marley has a big family that he's proud of. He is the father of seven kids, five of whom he shares with singer and songwriter Lauryn Hill. Even though they're no longer together, Lauryn still holds a special place on Ronan's heart, and he recently sent a sweet birthday message to her through their grandson.
Celebritist learned from Rohan Marley's Instagram account that the former football player and businessman has only love in his heart when it comes to his ex-lover and mother of his five kids, Lauryn Hill.
Lauryn Hill, known for her iconic album "The Miseducation of Lauryn Hill," started a relationship with Rohan back in 1991, and in a span of ten years, they had five beautiful and talented kids. Their eldest son, Zion David, became a father at the early age of 19, but he had his parents support along the way.
Zion and his beautiful girlfriend welcomed baby Zephaniah Marley into the world on February 2017, and it was Rohan, like any proud grandfather would, who announced the news publicly, as he shared a beautiful photo of his son holding the newborn baby, saying:
"In that day it shall be said to Jerusalem, Fear thou not: and to Zion, Let not thine hands be slack. JAH BLESSINGS 'WE GIVE THANKS FOR LIFE Welcome to Earth Little ZEPHANIAH NESTA."
Even though Lauryn never addressed the news publicly, she was seen celebrating Little Zephaniah's first year of life with the rest of the family last February, and she seems to be as in love with the adorable kid as her ex.
Hill just celebrated her 43rd birthday a few days ago, and Rahan took the opportunity to congratulate her in a special way: by sharing an adorable video of their grandson giggling and being an absolute charm to the camera.
Rahan wrote a heartfelt message to Lauryn, referring to her as Zephaniah's "Bama" as he wished her a happy birthday using the common Jamaican phrase that Rastafarians use to celebrate another year of life:
"BLESSED EARTH STRONG TO YOUR BAMA #MSLAURYNHILL #ZephaniahMarley @ziontrainmarley"Zephaniah is the cutest baby ever, and he'll have an impressive cultural inheritance, with the hip-hop and R&B culture from his grandmother and the rasta roots from the side of his grandfather.
We're glad to know that despite whatever transpired with their relationship that made it come to an end, Lauryn and Rohan are still on good terms and co-parenting in peace and harmony for the sake of his children and grandchildren.
Don't you think Zephaniah is the most adorable baby ever?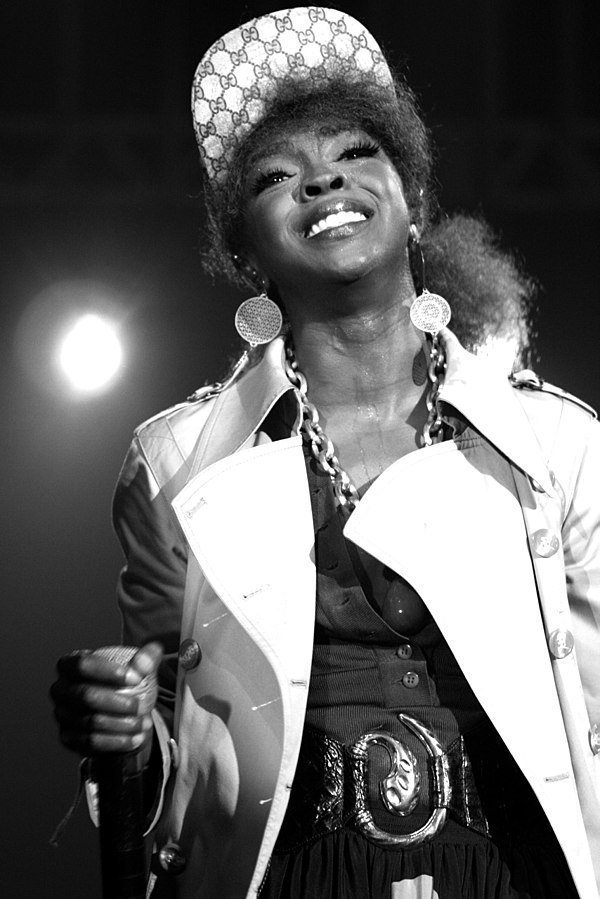 Credit: Wikimedia Common Images
Please fill in your e-mail so we can share with you our top stories!