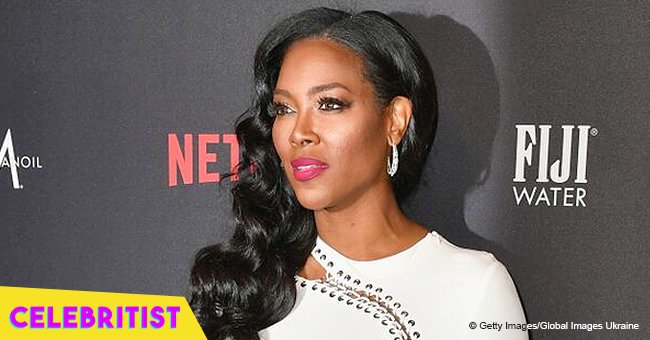 Kenya Moore breaks silence on rumors about separation from husband of less than a year
The reality star claps back at publications which she claims have been spreading several false news about her.
Rumors are abuzz that Kenya Moore's marriage to Marc Daly is on the rocks but the 'Real Housewives of Atlanta' celebrity isn't having it. Fed up with all the fake news about her life, the pregnant star recently hit back at news outlets and gave them a piece of what she really thinks of them.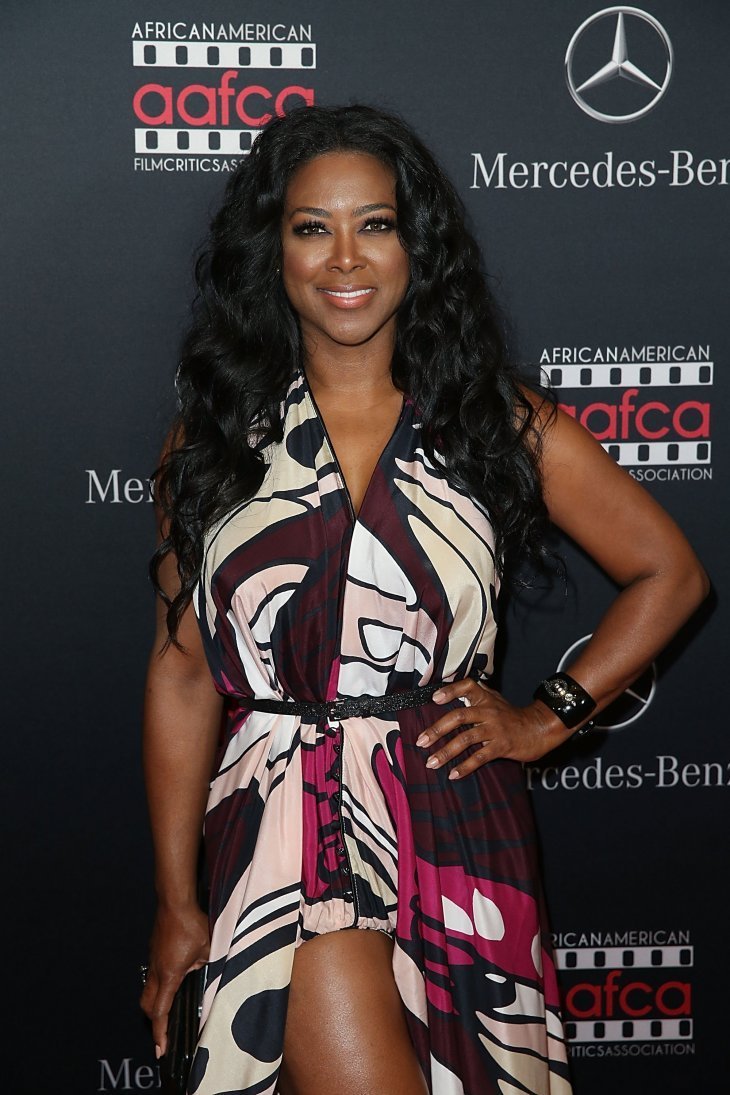 Source: Getty Images / Global Images of Ukraine
In her recent Instagram post featuring a photo from her wedding day, the 47-year-old lashed back at publications which she claims have been propagating false stories about her. She enumerated the different kinds of news that were reported about her that weren't true including her alleged divorce from her husband of one year.
The agitated former Miss USA added,
Talk about her separation from her husband first began when she deleted a cryptic post that read,
"Don't love too soon. Don't trust too fast. Don't judge too soon. Don't quit too early. Don't expect too high. Don't talk too much."
While this post is no longer visible in her account and has been replaced by a photo where she displays her wedding band, many wondered if she was alluding to problems in her marriage or if she and her husband got into a fight that led her to post the ominous message.
Now it appears there is no separation as she clarified in her latest outburst.
Kenya is currently pregnant with their first child and even that became subject for scrutiny with reports also suggesting she was faking her pregnancy too. No wonder she's going on the offensive and snapping back at her critics. There's just too much lies about her that it's gotten out of hand.
Please fill in your e-mail so we can share with you our top stories!