North and Saint West rock chic warm outfits in recent pic with mom and dad
Kim Kardashian shares a peaceful photo from her family vacation amid recent drama involving her husband Kanye and a famous rapper. 
Kim Kardashian recently shared a beautiful family photo while vacationing in Wyoming and her two older children, North and Saint looked adorable sporting their warm outfits.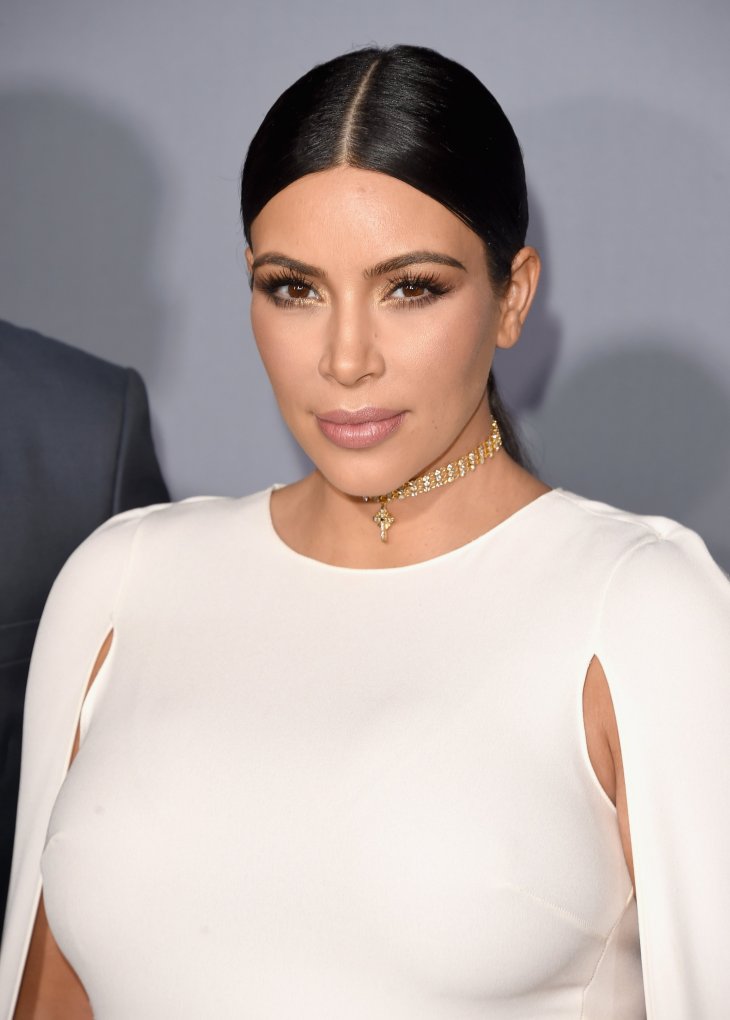 The family of four including Kim's husband Kanye West appeared to be strolling on a mountainside when the photo was taken and they were a picture of serenity walking alongside each other amid the beautiful scenery of snow-capped mountains behind them. 
4-year-old North was wearing a pair of peach shorts with a matching top and covered up with a beige furry jacket she kept unzipped. Her younger brother was more warmly dressed in a zipped up fur jacket, a pair of jeans and knee-high boots.  He also had a bonnet on his head.  His father dressed in all black held on to his hand while his mother in dark-colored sweatpants and a hoodie walked beside her husband.  
The family's youngest child, baby Chicago was nowhere in sight but it's safe to assume she was just nearby, probably sleeping as most babies do. 
The family outing comes in the heels of recent drama involving Kanye and rappers Drake and Rhymefest. Just this week, Drake posted an invoice on his Instagram hours after his new track 'Duppy Freestyle' hit airwaves.  The invoice was billing Kanye and Pusha T's company G.O.O.D. Music for $100,000 for what the rapper claimed was for "promotional assistance and career reviving." Tagging Pusha in his post, Drake wrote the caption "You're welcome."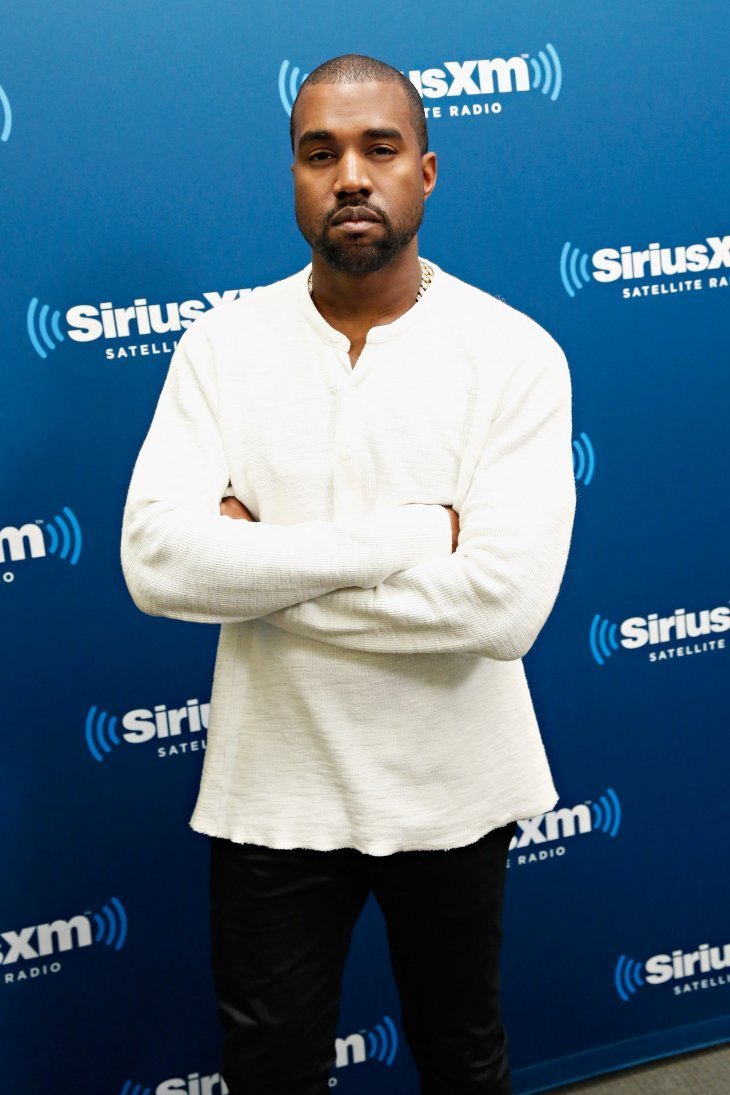 Meanwhile, his latest track appeared to be throwing shade at the two record producers whom he claims are just jealous after accusing him of using a ghost writer for Pusha T's song 'Infrared.'  
On the other hand, Rhymefest has his own problems to settle with Kanye who he claims has been neglecting his own foundation, Donda's house, which Rhymefest oversees. 
It seems Kanye is taking a break from all that as Kim's recent photo suggests. A little bit of peace and quiet to settle him before facing the issues thrown his way.