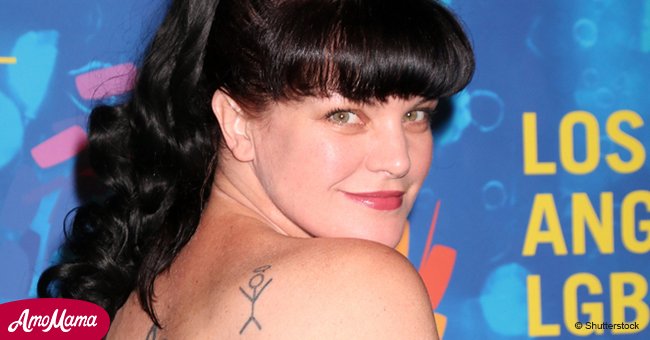 CBS responded to Pauley Perrette's alleged reasons for quitting 'NCIS'
According to CBS, the company is committed to creating a safe work environment for all of their shows.
On May 13, 2018, Pauley Perrette, 49, revealed how she had been abused while working on NCIS, which is probably the reason why she left the hit show.
She tweeted: 'I've been supporting ant-bullying programs forever. But now I KNOW because it was ME! If it's school or work, that you're required to go to? It's horrifying. I left. Multiple Physical Assaults. I REALLY get it now. Stay safe. Nothing is worth your safety. Tell someone.'
On May 15, 2018, CBS responded to the actress' allegation by declaring commitment to safe environment, as reported by Entertainment Weekly.
The network confirmed that Perrette had gone to them about the workplace issue which they worked on together to solve.
"Pauley Perrette had a terrific run on NCIS and we are all going to miss her," CBS said in a statement. "Over a year ago, Pauley came to us with a workplace concern. We took the matter seriously and worked with her to find a resolution. We are committed to a safe work environment on all our shows."
CBS is responsible for producing NCIS for the network.
After the statement of the network, Perrette took to Twitter to thank CBS for their continued support.
Perrette had played Abby Sciuto, a forensic scientist, for 15 seasons on the show. She had tweeted recently that there were tabloids telling lies about her. The actress then asked her fans to leave her alone if they believe them.
She continued with more tweets where she claimed that a 'machine' was keeping her silent about the 'multiple physical assaults.'
Perrette stated that maybe she had been wrong for not telling the truth. She said her reason for this was that she felt she had to protect her crew, jobs and so many people.
In her Twitter posts, Perrette added that she felt the cost of not telling the truth was high. She admitted that she was just trying to do the right thing.
Perrette's last episode was aired on May 8, 2018. CBS will present its fall lineup to advertisers on Wednesday in New York City.
It was recently announced that one of the main stars on NCIS, Mark Harmon, had signed a new deal to stay on the show.
Please fill in your e-mail so we can share with you our top stories!