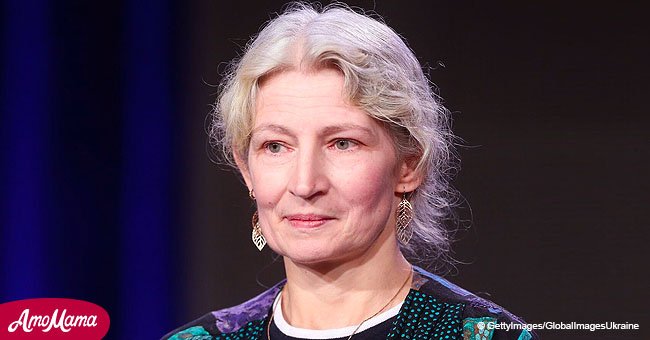 Radar Online: 'Alaskan Bush People' star Ami Brown is in hospital for a check-up
'Alaskan Bush People' matriarch Ami Brown is going back to the hospital.
Ami Brown, who waged a long and drawn out fight against cancer over the last year, will be visiting her doctors in a Los Angeles hospital for her three-month check-up, reported RadarOnLine.com.
Discovery Channel Executive Vice President Laurie Goldberg revealed that though Ami's chemo and radiation therapy had been grueling, she was now in remission and recovering well.
In December, after months of treatment, Ami was told by her doctors after several tests that her cancer appeared to be gone.
Ami had been diagnosed with stage 4 lung cancer in June 2017, and the disease and the arduous radiation therapy had whittled her frame down 77 pounds.
Ami confessed that it had been heartwrenching seeing that some of her fellow patients attending radiation and chemotherapy did not survive, but the caregivers had been strong, loving and supportive.
She explained that she had chosen to share her fight with cancer in the hopes that she might touch the lives of fellow sufferers.
Ami revealed that the diagnosis is an inexplicable shock and a profoundly lonely moment and that she always strove to keep her fear and her anguish from her suffering family.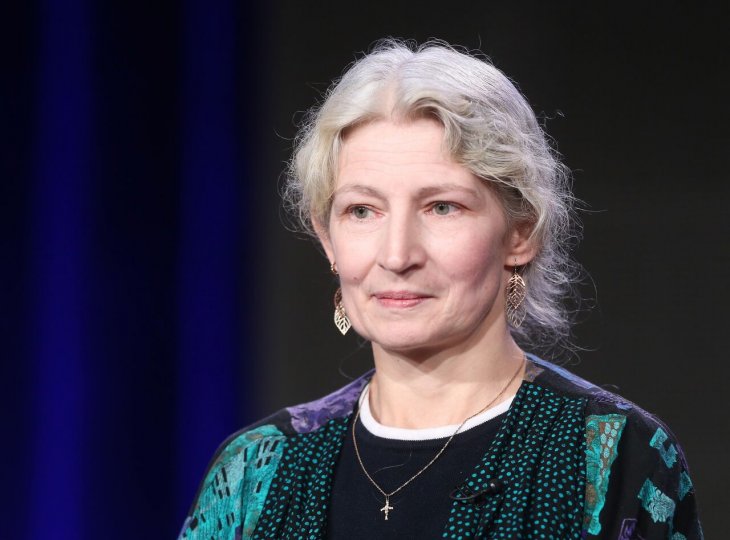 Source: Getty Images
She wanted to send the message that no matter how hopeless it may seem, there is always hope. She encourages cancer patients to stay optimistic and believe in God.
Ami's remission was a surprise to her doctors, who'd originally been less than optimistic about her chances. Her recovery was so astonishing that Ami has given the University of California, Los Angeles permission to use her medical records for a case study.
She will be going to L.A. for her routine check-ups, but Ami is now back in her beloved Alaska, and with her family.
Fans of the Alaskan Bush People reality show will be able to share her unique journey back to health in the new season.
Please fill in your e-mail so we can share with you our top stories!