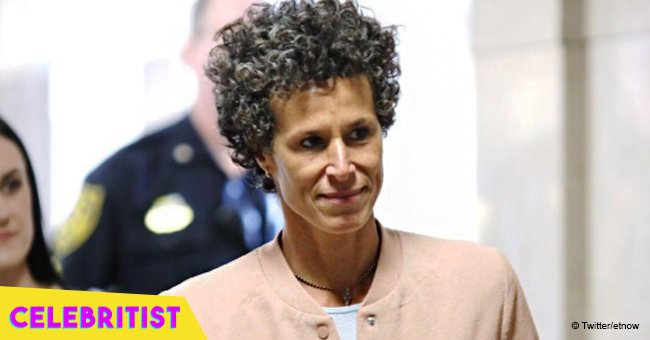 Bill Cosby accuser breaks silence publicly for the 1st time on night the entertainer assaulted her
Andrea Constand's sexual assault accusations against the 80-year-old disgraced comedian eventually led to his conviction. She spoke out in an exclusive interview and shared the details of what took place the night Bill Cosby assaulted her.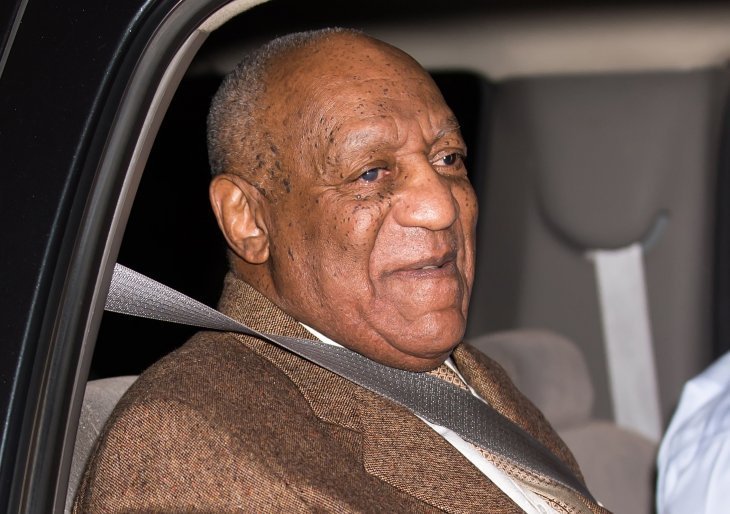 GettyImages/Global Images of Ukraine
Celebritist learned from "NBC" that Constand spoke to Kate Snow for a special edition of "Dateline". In 2004 Andrea was operations manager of Temple University women's basketball program. Cosby, who had attended Temple University and was a staunch supporter, invited her over to his home. The comedian had been mentoring her for months and wanted to discuss her future, as Andrea was considering a career move.
At his home, Andrea states Cosby offered her something to relax.
"Three blue pills. And he put his hand out and I said, 'What are those?' And he said, 'They'll help you relax."
She asked him if they were natural or some type of herbal remedy.
"And he said, 'No, they're your friends. Just put them down.'"
Constand says she proceeded to take the pills, as she trusted that it would help her to relax. Within half an hour her speech became slurred and she couldn't walk. The comedian then helped her to a couch where he began assaulting her.
While the assault took place, Andrea recalls the thoughts that went through her mind. She couldn't move and felt completely "limp", although her mind was telling her to kick or do anything to stop what was happening. She was also in and out of consciousness during the ordeal.
"I was crying out inside, in my throat, in my mind, for this to stop. And I couldn't do anything."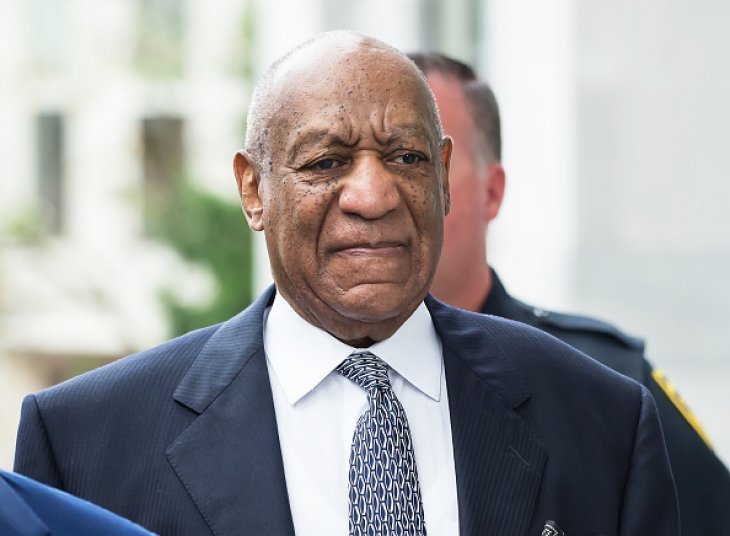 GettyImages/Global Images of Ukraine
When she awoke hours later, the comedian gave her breakfast. She was embarrassed by what had happened and drove herself home, where she took a shower, broke down in tears and went to work.
Andrea never told anyone about the night, until a year later when she confided in her mother. She was afraid that no one would believe the actor, who became famous as the TV dad Dr Huxtable in "The Cosby Show", had done this to her.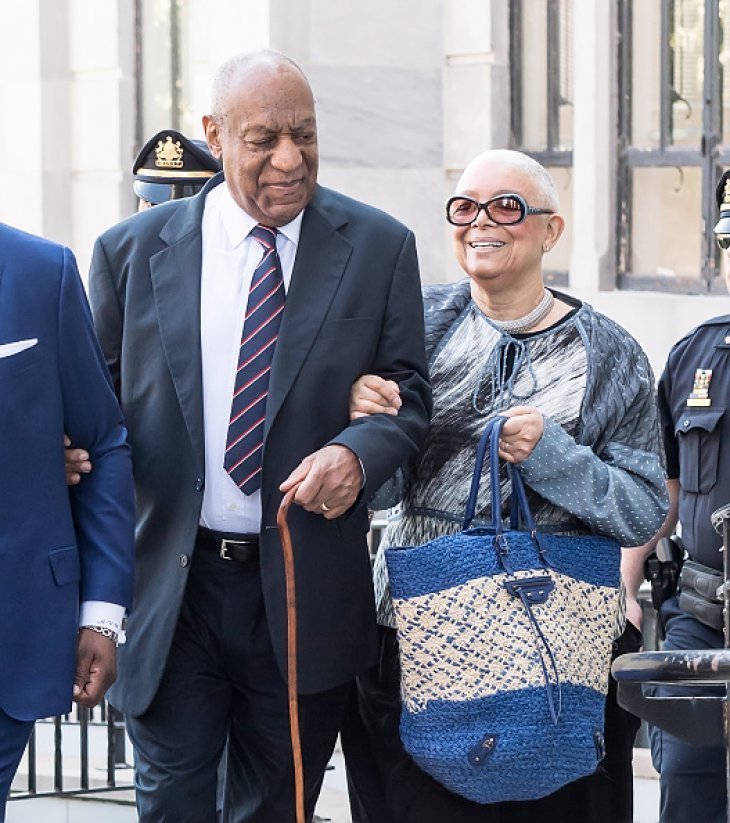 GettyImages/Global Images of Ukraine
More than 12 years later she came forward and made a statement to the police. The jury was hung in the 2017 criminal trial, but Bill Cosby was finally convicted in the retrial earlier this year.
Please fill in your e-mail so we can share with you our top stories!