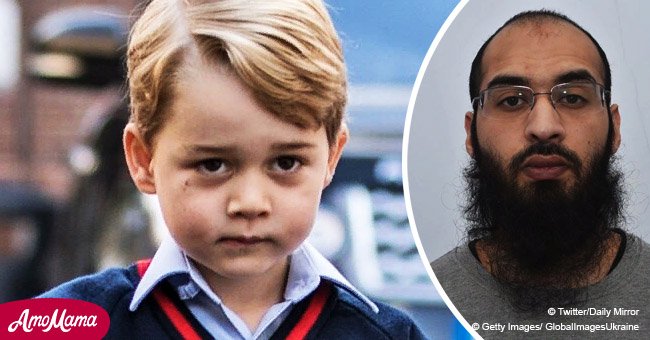 Man confesses to heinous plot of attacking Prince George at school
Husnain Rashid, the man accused of threatening Prince George's life back on October 13, 2017, confessed that he plotted to attack the young boy.
The Islamic supporter was arrested on November 22, accused of encouraging other attackers to target the royal at his school in Battersea, south-west London.
He was also charged with posting hundreds of thousands of propaganda messages inciting violence and terrorist actions. Despite denying all charges in the beginning, TMZ reported that Rashid finally pleaded guilty.
The 32-year-old from Nelson, Lancashire, posted a picture of Prince George's school with silhouettes of masked jihadist fighters and the address of the institution.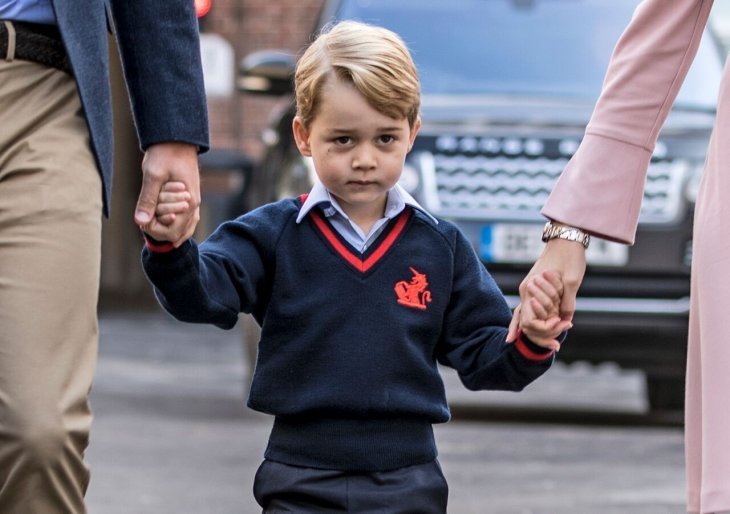 Source: GettyImages/GlobalImagesUkraine
'Even the royal family will not be left alone. School starts early' was the message that followed the menacing photograph. But that was only one of the many accusations that Rashid faced.
The Islamic supporter also claimed to have injected cyanide into fruit and vegetables in several stores, as well as poisoning ice cream. Andrew Lees, the judge assigned to the trial, listened to all the disturbing allegations attentively.
According to The Guardian, Rashid could be sentenced to life in prison based on the level of danger that he represents. But the 32-year-old wasn't the first person to target the Duke and Duchess of Cambridge's oldest son.
In September of 2017, a 40-year-old woman was taken into custody after trying to break into Thomas's Battersea School, but Prince George wasn't at the institution at the time of the break-in.
The suspect had been previously spotted walking around the school and the security team was on high alert. The police were alerted and officers were nearby and ready to jump into action.
Usually, Thomas's Battersea School's security staff only allow access to the grounds with a valid ID, which was why the police worked alongside the institution to improve its protective protocols.
Please fill in your e-mail so we can share with you our top stories!