Pam Grier beat stage 4 cancer after she was given only 18 months to live
Actress Pam Grier, best known for the films The Big Bird Cage, Coffy, and Sheba, Baby, won the battle with stage 4 cervical cancer and she is proud of it.
During a conversation she had with Black Doctor, Grier revealed that she got her cancer diagnose when she was 30 years old. After a routine cervical smear, her doctor contacted and told her that they had found 'abnormal cells' in her cervix.
Soon after that, Grier underwent a surgery to remove the abnormal tissue from the affected area. When she thought that everything was solved, the doctor called back and told her that she had cervical cancer and that the surgery didn't solve the problem.
Due to the fact that Grier had just gone through a surgery and that her body had endured so much trauma, they could only start treatment and operate again six weeks after she left the operating room for the first time.
After that, she got the worst news she has received in her entire life: doctors gave her only 16-18 months to live. They even asked her to start preparing for treatment and to organize her will.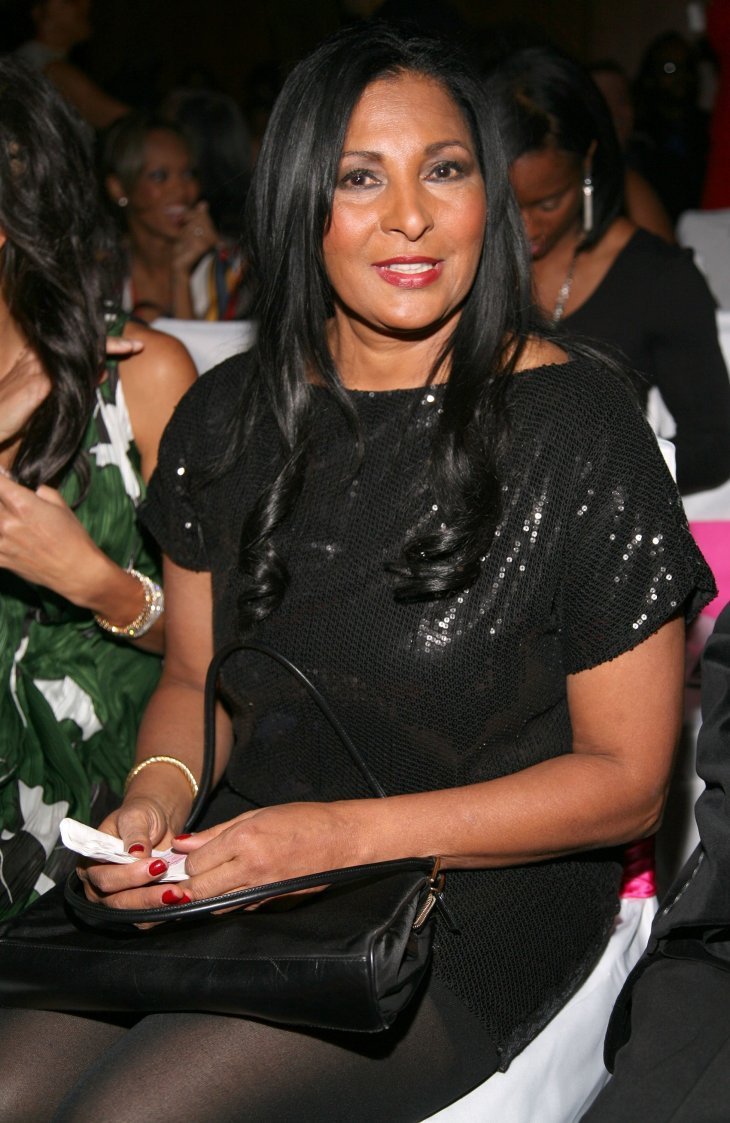 One of the most difficult things she went through during those dreadful months of treatment was that a number of friends, including her then-boyfriend, abandoned her.
She confessed that the man, whose name wasn't revealed, didn't show up for the first session of chemotherapy and that he never saw him again for at least five years.
Grier added that people in 1988, when she was diagnosed, saw cancer as a death sentence and, consequently, many people turned their backs on her. She pointed out that people learn who their friends are when they have cancer.
Thankfully, she beat her stage 4 cervical cancer with chemotherapy, as well as Chinese herbal treatment. Grier explained that some Chinese practices, like drinking teas made with herbs and roots, saved her life.
Grier has been in remission for decades. For her, following the 'green method of living' is the reason she has been healthy all these years.