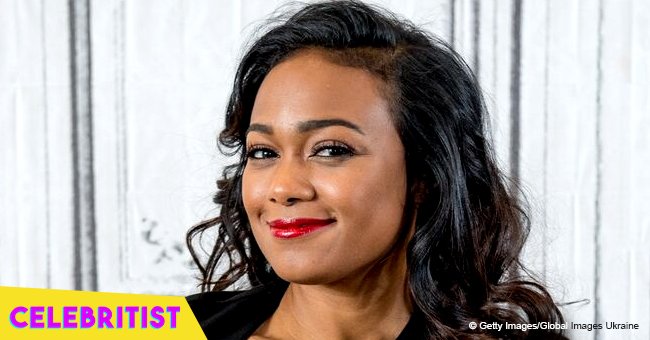 Tatyana Ali melts hearts with picture of 1-year-old son and husband smiling
Tatyana Ali is better known for her role as cousin Ashley Banks on the sitcom "The Fresh Prince of Bel-Air." These days, she has a beautiful family, and recently she shared an adorable photo of her boys, after opening up about motherhood.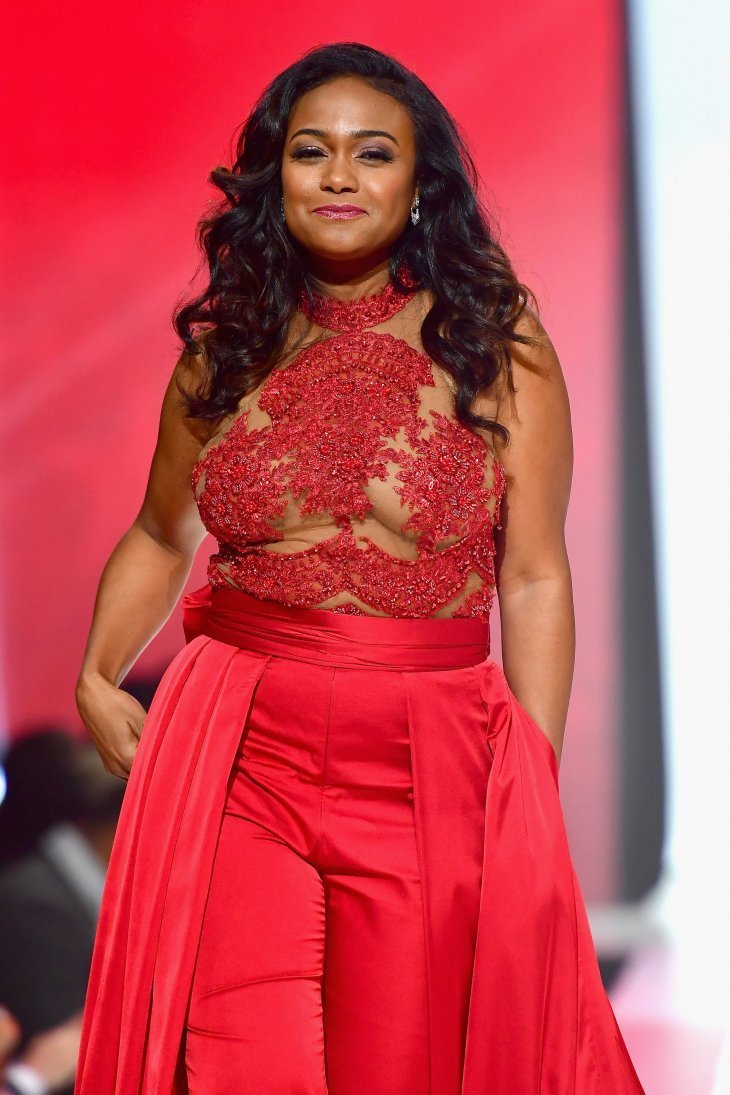 Credit: GettyImages / Global Images of Ukraine
The actress has been in the entertainment industry for almost three decades, and after dedicating most of her life to her job, Ali started her own family two years ago. She married Dr. Vaughn Rasberry in a private but luxurious ceremony in Beverly Hills, California.
Ali recently posted a beautiful photo to Instagram of her handsome husband and their cute son in order to wish the man a Happy Father's Day. The boy is the perfect mix between his parents, and fans have been gushing about Tatyana's gorgeous family in her comment section.
The couple had been dating for two years by the time they announced their engagement and Tayana's first pregnancy on March 2016. They met on eHarmony and the chemistry was instantaneous.
Their beautiful wedding, which Ali described to People magazine as an "upscale Caribbean vibe, counted with the presence of some of Ali's co-stars from "The Fresh Prince of Bel-Air."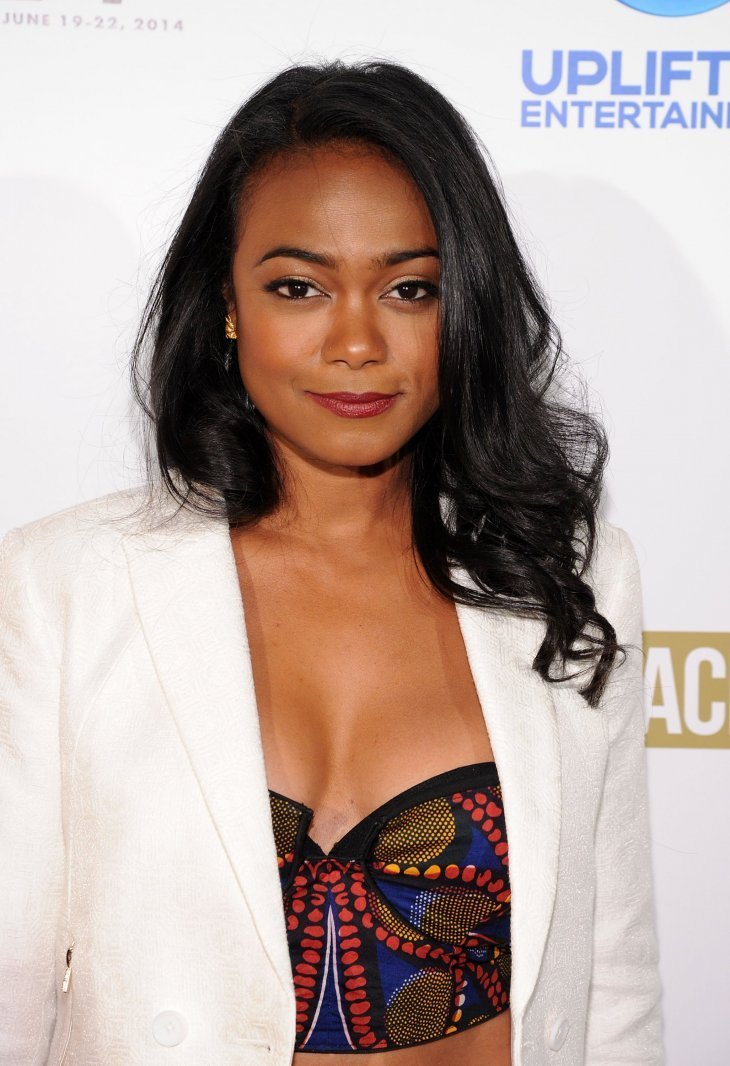 Credit: GettyImages / Global Images of Ukraine
"It's pretty amazing. There's so much good. We feel so blessed. We're just having fun enjoying our family and our friends and that's what we want the wedding to be about – just have a good celebration," she told People at the time.
She welcomed her son, Edward Aszard Rasberry, in September of the same year. The boy, now 1-years-old, is named after his grandfather and great-grandfather, and Ali and Vaughn actually waited until the birth of the baby to discover his genre.
The 39-years-old actress spoke to Essence about motherhood and all the changes it brought into her life, "It's so much fun. You try to get ready, but nothing can really prepare you for what actually goes on and what it's like. He's the sweetest," she gushed.
She also revealed that Vaugh has been a pretty hands-on dad, helping her with everything related to the baby from the moment he was born:
"He is awesome. I do feedings; he does diapers. That's how we tag-team. He's also kind of doing food too because, after birth, the last thing you really want to do is stand in one place and cook. Luckily he's a really good cook."
Even though she confessed she was not sure about sharing photos of her son when he was still a baby, now she has been opening up about her family life and sharing beautiful family pictures on her Instagram account.
Tatyana is currently splitting her time between several film projects and motherhood, and she seems to be living her best life.
Please fill in your e-mail so we can share with you our top stories!