Heather Locklear hospitalized for suspected overdose after bailing out of jail
Heather Locklear was hospitalized yet again on suspicions of an overdose less than 24-hours after being released from jail for assaulting a police officer and an EMT.
On Monday afternoon, June 25, 2018, an ambulance was called to the actress' home in Thousands Oaks, California, where a team of paramedics tried to treat her.
The news was broken by TMZ, and, according to the publication, the 56-year-old was planning on voluntarily check herself in for treatment but things didn't turn out that way.
Capt. Garo Kuredjiann, a spokesman for the Ventura County Sheriff's Office, told People that the patient had been transported to Las Robles Hospital & Medical Center.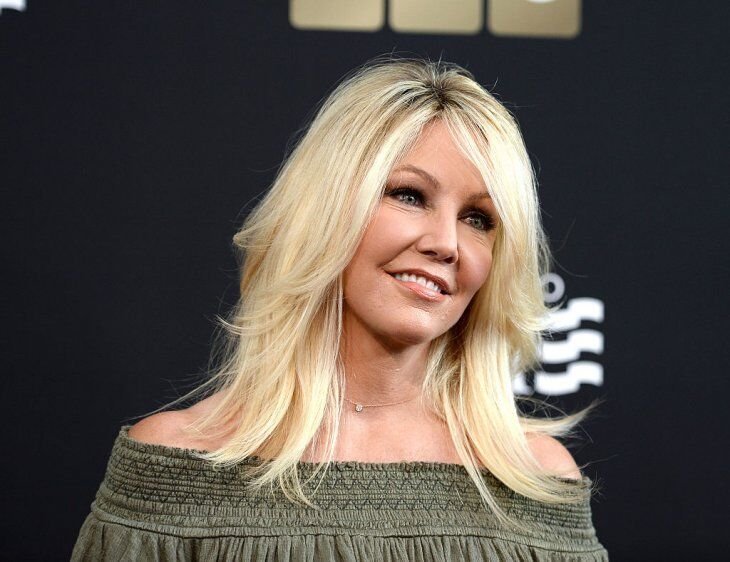 Just a reminder - if you wish to learn more about Heather Locklear, please consider following us on our Twitter account @amomama_usa.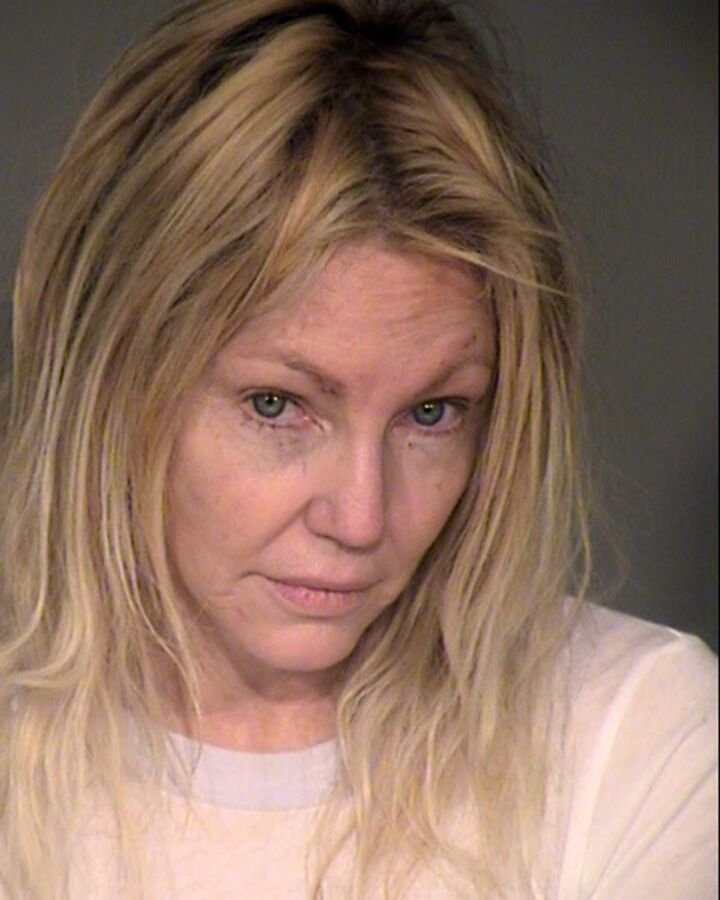 Locklear has been trapped in a downward spiral as of late. Prior to her hospitalization, the actress was arrested after police responded to a disturbance at her residence.
When authorities arrived, they found an 'extremely intoxicated' Locklear screaming at her friends and family, and when they tried to separate her from the group, she violently kicked one of the police officers.
In a fit of rage, she also hit a paramedic in the chest while on a gurney. In order to sober Locklear up, the actress was transported by ambulance to the nearest hospital, after which she was locked up in Ventura County Main Jail.
The 56-year-old was charged with two misdemeanor counts of battery on a police officer and an emergency team staff but was able to walk free twelve hours later after posting $20 000 bail.
Locklear is expected to appear in court around August and is yet to enter a plea. But his wasn't the first time that the police had to intervene due to Locklear's erratic behavior.
Last week, the 56-year-old was submitted to a psychiatric evaluation after threatening to commit suicide. 
Going further back, in February, Locklear was also arrested after threatening to shoot police officers if they ever returned to her home, all after being found guilty of domestic violence against her boyfriend, Chris Heisser.