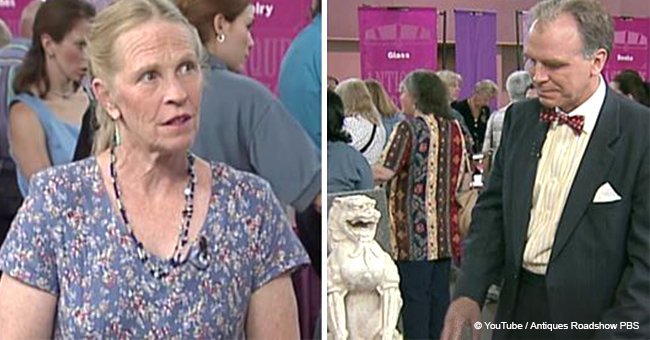 Woman brought in antique for appraisal, but even the appraiser was amazed by the statue

When a heavy gray marble statue of a lion was placed before appraiser Lark E. Mason of Lark Mason Associates, the expert was moved to tears.
A woman appeared on Antiques Roadshow with the lion when the show stopped in Albuquerque, New Mexico, in 2002. The video was shared on YouTube in June last year.
It was an unexpected moment for the fans of the popular show when one appraiser had tears in his eyes and was unable to speak.
Read more on our Twitter account @amomama_usa.
Lark E. Mason who is with Lark Mason Associates, New York, saw a lion statue when the show camped in New Mexico.
The woman who brought the statue said that it belonged to her grandparents. They traveled to China on a number of occasions and brought the figure when they returned from one such trip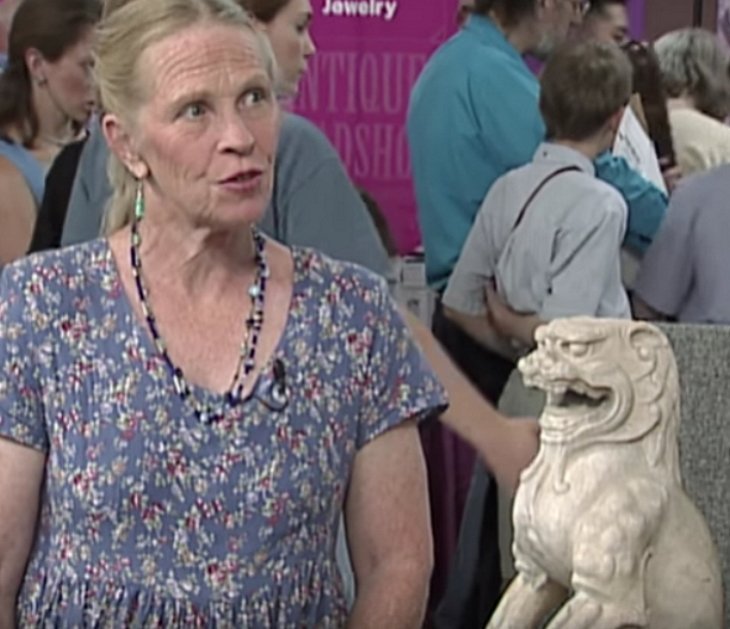 Source: YouTube
The chiseled creation was a heavy gray marble statue with impeccable detailing. The woman said that it was passed down to her mother and then she inherited it.
She believed that it belonged to the Ming Dynasty and that it was "priceless."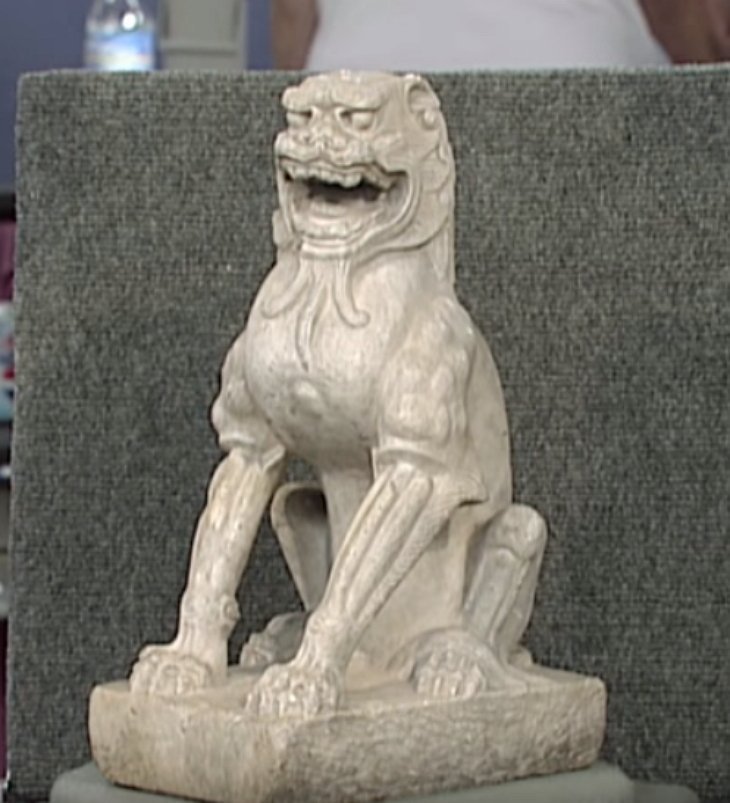 Source: YouTube
Mason was surprised by the authenticity of the marble lion. He shared everything he knew about it.
He became emotional as he spoke with the woman. He could barely utter the words, "It's fantastic."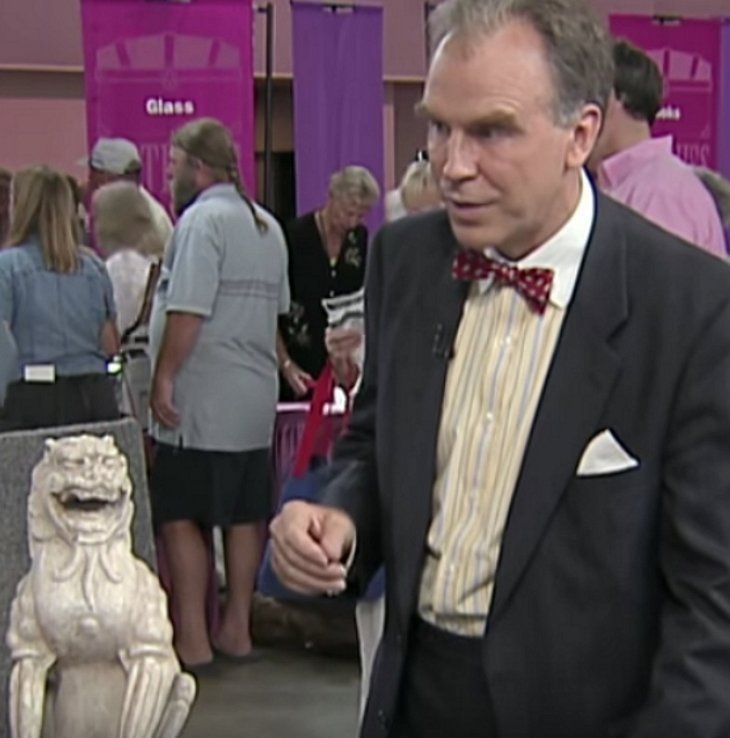 Source: YouTube
He went on to say, "This is among the finest examples of Chinese art that we have seen on the Roadshow. The carving is beautiful; the workmanship is stunning, the carver who did this was truly a master."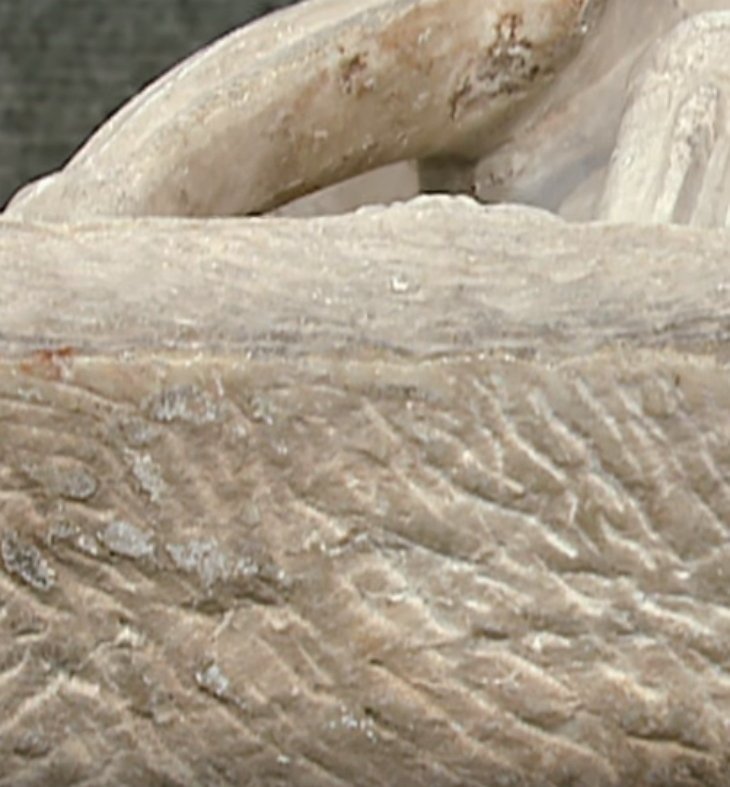 Source: YouTube
Mason then highlighted several points about the piece of antique including the lion's rippling muscles, sandy surface, its patina, and the artist's attention to detail.
He revealed that the marble lion went back to the period of the golden period in Chinese art and belonged to the Tang dynasty.
The appraiser confirmed that one could see examples of the piece at museums and auctions. He has only seen replicas, but none like the one the woman had.
Mason confidently revealed that the statue could fetch anywhere between $120,000 and $180,000. The woman, however, made it clear that she was not going to sell the family heirloom.
Please fill in your e-mail so we can share with you our top stories!