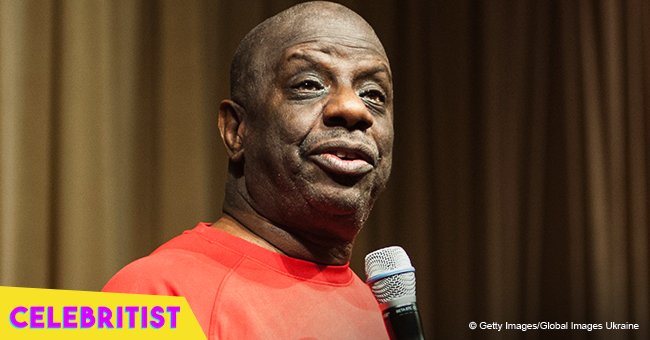 'We were never friends,' Jimmie 'J.J.' Walker of 'Good Times' slams co-stars in tell-all interview
Jimmie Walker shares a shocking revelation about his famous '70s sitcom "Good Times" in a tell-all interview with Atlanta Black Star.
After discussing some technical aspects of the show such as its initial premise and story lines, he moved on to speak about his castmates, mostly talking smack about them.
The 71-year-old actor also talked about the problems he faced with some of the people on the show, specifically his co-stars John Amos, who played his father James Evans, Esther Rolle, who played his mother, Ralph Carter and Bern Nadette Stanis, who played Michael and Thelma, and Ja'Net DuBois, who played Willona.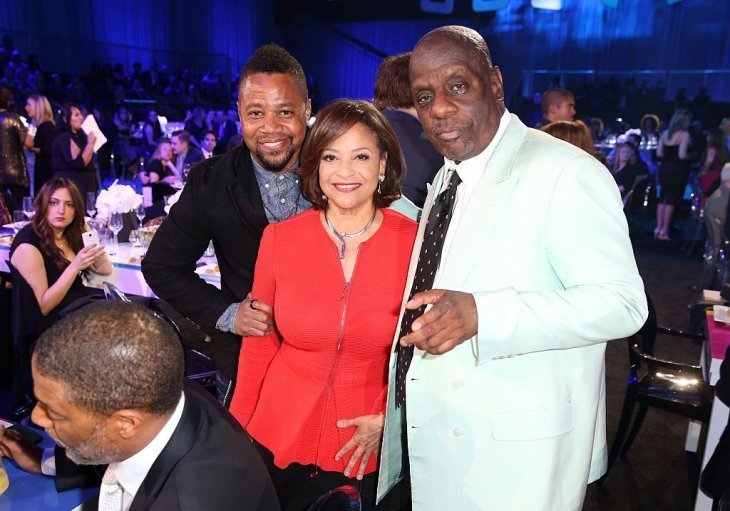 Source: Getty Images / GlobalImagesUkraine
Walker first shared how he got the role of J.J. on the show, and it was because of him doing stand-up comedy. Before the sitcom, he made a name for himself by playing some shows on his New York City hometown, eventually starting to get famous on other U.S. markets.
Eventually, a casting agent for show creator Norman Lear discovered him. Lear is responsible for sitcomes like "The Jeffersons" and "All in the Family".
However, it took Jimmie a while to take the offer seriously, even missing the first rehearsal in LA after being in South Dakota. He had not heard of the esteemed show maker, and did not realize how rare of an opportunity he was actually given.
In the show, he and his co-stars were a family lived in a Chicago housing project, and were very close-knit. It wasn't the same for real life however, and accourding to Walker, he didn't even speak to his TV mother and father every time they left the set.
"I will honestly say, I don't remember ever speaking a word to Ester the whole time she was there. I think the same basically goes for John. We talk more now but very, very little. We were never friends, never talked. If you said at that time 'Call Esther and ask her about [something],' I wouldn't even have her number. I couldn't have called John. I wouldn't have had his number … We never spoke to each other. Only on the set … We never did anything together."
He added that his former cast mates seemed to have not realized the huge opportunity they had working on a hit show, and that they did not appreciate it very much.
"These people, anytime you said anything, they get crazy, they get upset. I said 'They don't get it, man.'"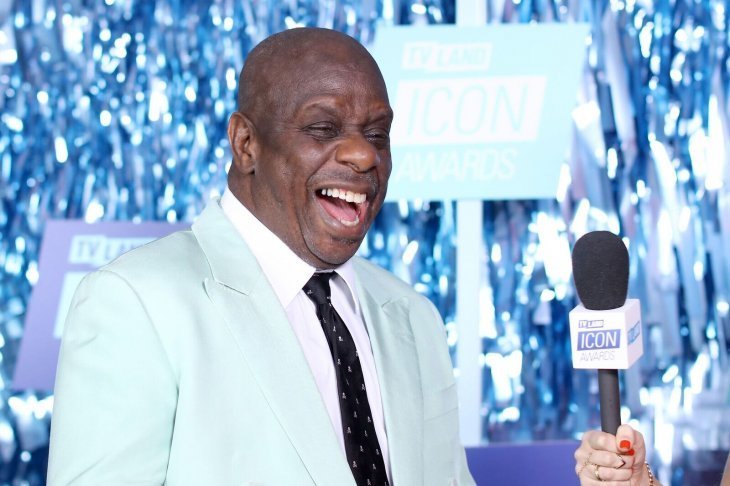 Source: Getty Images / GlobalImagesUkraine
His TV father Amos was soon fired after the third season on the show because he caused a lot of friction on the set artistically due to him thinking the show was beneath him. As for his TV brother Michael played by Ralph Carter, he said that the actor became disinterested in the show because he was supposed to have been given the bigger role until JJ grew more popular among audiences.
The two other girls on the show, Thelma and Willona, were not really causing problems on the set, but their mannerisms completely annoyed Walker. When he suggested something to Amos and Lear, he was completely shut out and he got blasted for his idea of making Thelma, who was supposed to be the show's sex symbol, do a pinup posted like actress Farrah Fawcett did. Likewise, DuBois' character Willona would always only talk about her other endeavours. It was hard to carry a conversation with her because she discussed her singing career or fashion designs. The actress also complained to writers enough, and so they expanded her role and another character named Penny emerged, played by Janet Jackson.
None of Jimmie's co-stars have said anything about his tell-all interview, but we suppose that will change soon after all the revelations he's made.
Watch the full interview here:
Please fill in your e-mail so we can share with you our top stories!