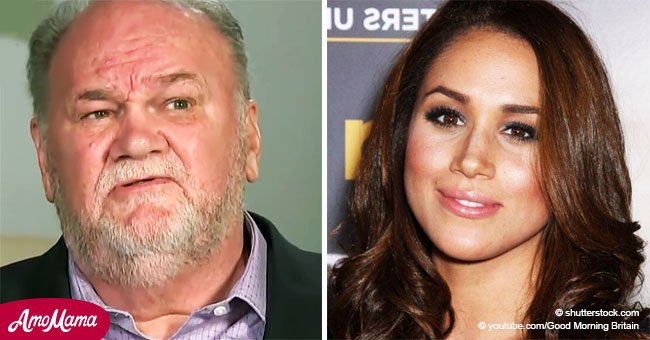 UsWeekly: Meghan Markle's father has new problems with Royal family since last interview

Thomas Markle Sr. spoke to the press again, this time discussing his thoughts about Queen Elizabeth II and getting the cold shoulder from the Royal family.
As reported exclusively by TMZ, Markle Sr. believes he is the 'penalty box' with the Royal family, especially in light of her upcoming visit with President Trump while Markle Sr. hasn't even met Prince Harry.
US Weekly claimed that the Royal family was 'frustrated' with Markle Sr, and pointed out that discussing the ruling family in the press once again was not his finest moment.
Markle Sr. also granted an unauthorized interview with Piers Morgan on Good Morning Brittain back in May. Read more on our Twitter account @amomama_usa.
He talked about his relationship with Megan as well as phone calls he's had with Prince Harry. However, Kensington Palace was not informed of the interviews in advance.
He also explained why he allowed paparazzi to photograph him in exchange for money, mere days before Meghan walked down the aisle with her Prince.
The paparazzi had been taking photos of him for than a year, such as him drinking a beer or buying a toilet. Marke Sr. felt that they were trying to portray him in a negative light.
His only intention was to turn his image around and said he didn't do it for money. However, he still realizes the error of his ways. He apologized to Meghan and Prince Harry.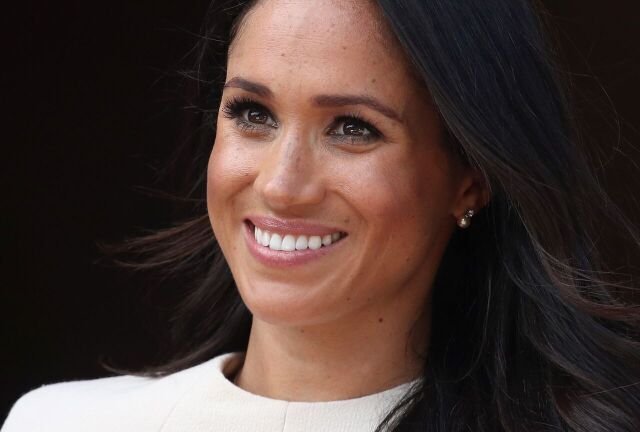 Source: Getty Images
"They take all kind of pictures of me, making me look negative. So I thought this would be a nice way of improving my look. [...] I feel bad about it, and I apologize for it, it was a mistake."
Thomas Markle Sr., Good Morning Brittain, June 18, 2018.
According to US Weekly, a source close to the family said his incessant talks with the press needs to stop if he still wants to meet his in-laws and "maintain a relationship with Harry and Meghan."
Please fill in your e-mail so we can share with you our top stories!