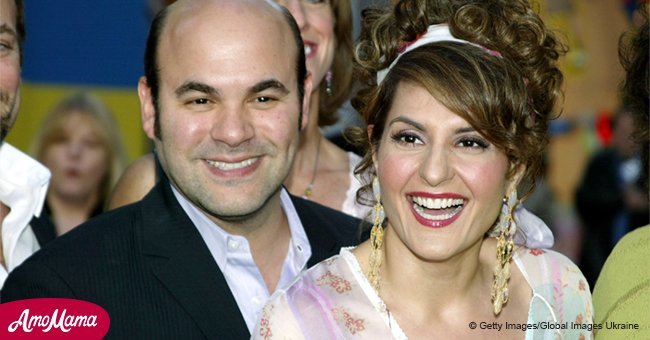 'My Big Fat Greek Wedding' actress Nia Vardalos filed for divorce
The actress and her husband released a joint statement to share the news that they have decided to divorce after a year of separation from one another.
Nia Vardalos and Ian Gomez tied the knot in September 1993, but almost 25 years later, the couple have decided to call it quits. In a joint statement made to The Blast, they shared that the decision was "mutual and amicable."
In the court documents related to the case, Vardalos set their date of separation as June 29, 2017, meaning the couple have been separated for over a year already. She cited "irreconcilable differences" as the reason for the split.
"We've been respectfully separated for a lengthy period of time. Our relationship became a friendship so the decision to end the marriage is completely mutual and amicable. It is our hope that decency will prevail on the reporting of this story which will soon be yesterday's news. Thank you for respecting our privacy," the said.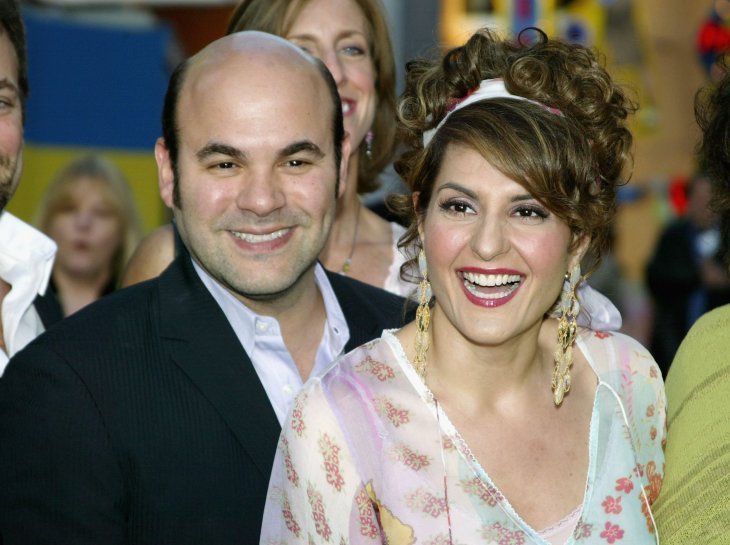 Source: Getty Images
The couple has an 11-year-old adopted daughter together, Ilaria. Vardalos is asking for joint legal and physical custody of the preteen with her soon-to-be ex-husband.
Vardalos and Gomez adopted her in 2008, after plenty of fertility troubles, including 13 failed IVF treatments, several miscarriages, and unsuccessful surrogate attempts.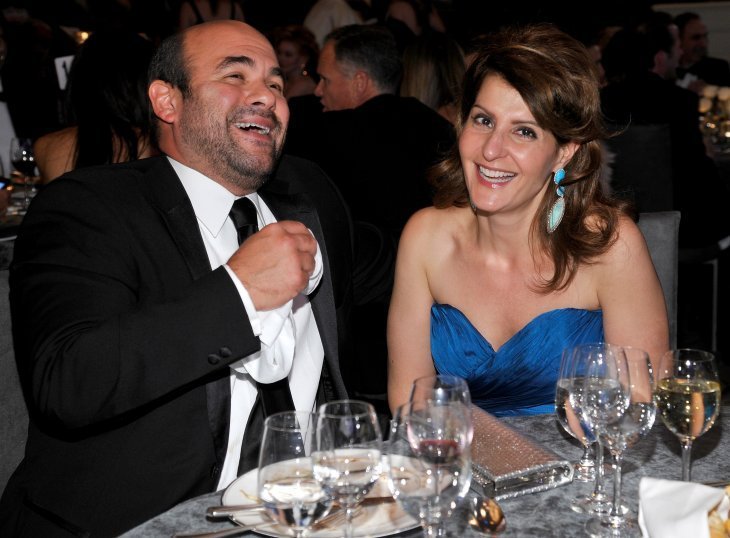 Source: Getty Images
"I felt so embarrassed that I couldn't have a biological child," the actress told People Magazine in 2016, adding that wanting a child was the main reason for the 14-year wait for the sequel to My Big Fat Greek Wedding. "I wouldn't know the emotions of what to write. I just said, 'I can't do it.'"
They were told in 2008 that they had matched with a 3-year-old little girl who was desperately in need of a loving family. At that stage, they had been trying to have a baby for 9 years.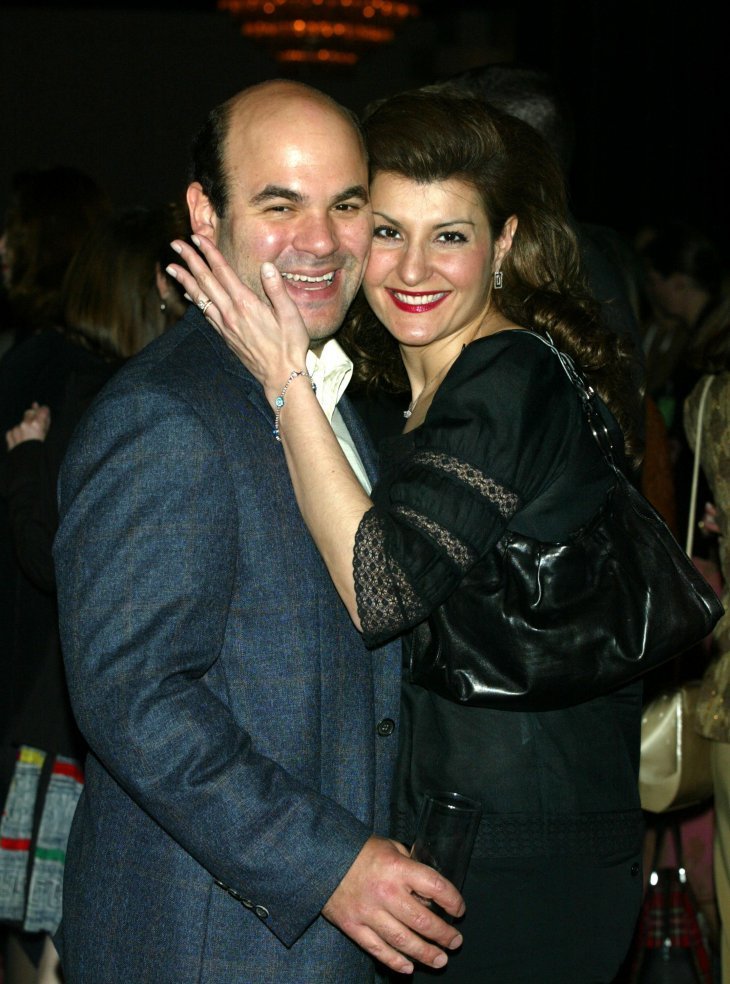 Source: Getty Images
Vardalos wrote the movie for which she is best known, My Big Fat Greek Wedding, which was inspired in part by her relationship with Gomez. He actually played a part in the film as Vardalos; love interest's (played by John Corbett) best man.
Please fill in your e-mail so we can share with you our top stories!