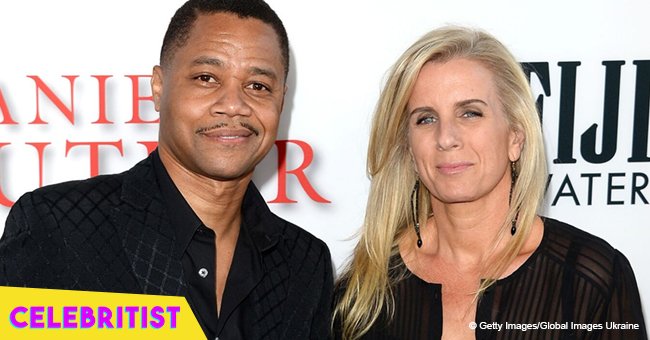 'Jerry Maguire' star Cuba Gooding Jr.'s estranged wife turns heads in skimpy shorts & tank top

Sara Kapfer, who married actor Cuba Gooding Jr. in 1994 but have been separated since 2014, took to Instagram to share a photo of herself in her summer ensemble.
In the image, Kapfer appeared flashing her big smile to the camera while holding her hat a couple of meters away from a waterfall. She wore a black sleeveless shirt and denim shorts that made her look very beautiful.
For the caption, the woman pointed out that it was her vacation face. As soon as she uploaded that photo, her friends and followers took to the comment section to share their thoughts.
One of them was Instagram user Ashley Fleming, who admitted that Kapfer 'melted her heart into a million bits of joyfulness.' The user pointed out that seeing the woman's smile made her very happy.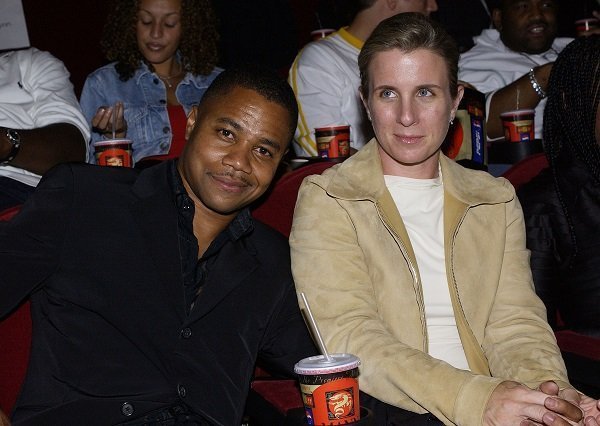 Source: Getty Images
As E! News reported, Gooding filed for divorce from Kapfer after 22 years of marriage. The actor best known for The People v. O.J. Simpson was asking for joint legal and physical custody of the couple's daughter.
Court documents gathered by E! News set clear that Gooding, who cited irreconcilable differences as the reason for their separation, was willing to provide spousal support to Kapfer.
Kapfer and Gooding got married in March 1994, but they have been separated since April 2014, when Kapfer filed for legal separation. Even though they are no longer a couple, they go out together from time to time.
During a conversation the actor had with Steve Harvey last December, he pointed out that he was officially married to Kapfer and that it was how some marriages go: 'sometimes you take a break or two.'
Later, Gooding admitted that he had taken Kapfer to see a movie shortly before that interview and he finally said that they have children, so they need to 'keep this together.' Nothing much has been revealed about the divorce process.
Please fill in your e-mail so we can share with you our top stories!