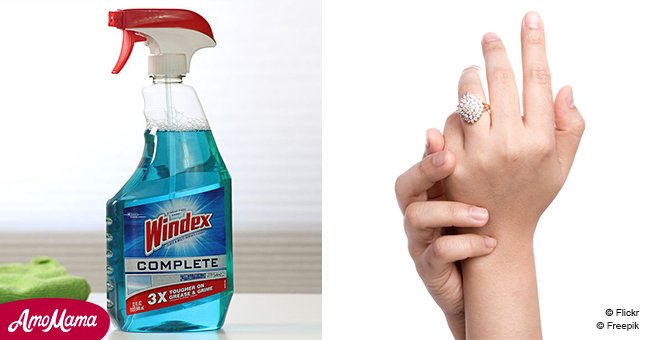 Wise Owl Remedies: Useful 'Windex' cleaning hacks few people know about
Windex is a popular glass cleaning product, but very few know about its unbelievable alternative uses.
Wise Owl Remedies shared ten best ways to use the product other than just for cleaning the windows.
Achieving cleanliness may not be so difficult at all. Windex has become a household name, used in every other house to keep the windows spick and span.
Read more on our Twitter account @amomama_usa.
However, very few know the multi-tasking ability of the amazing product. Here are some simple cleaning hacks using Windex.
Cars
Windex is known for its ability to remove spots from delicate surfaces. It can be used successfully to keep the car's windshield spot free.
While cleaning the car, use Windex on the car screen to give its windshield a neat finish.
Bugs
As surprising as it may sound, Windex can be used to repel some of the small bugs successfully.
Next time, instead of rolling the eyes at a train of ants, merely aim Windex at them and watch them disappear.
A word of caution – do not use the product on bees or mosquitoes.
Crystal
Windex can be used to make those antiques and the dinner crystals shimmer and shine again.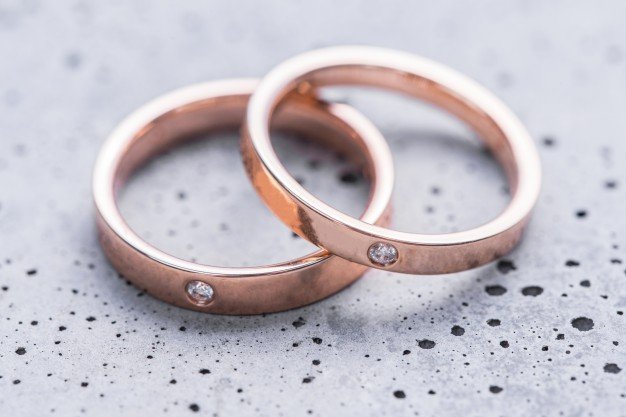 Source: Freepik
Jewelry
Everyone faces the issue of dull and listless jewelry when wearing it over a period.
To get the jewelry as sparkling as new, mix two cups of Windex with two drops of any dishwashing soap in a glass container. Microwave the mix for a minute and soak the pieces of jewelry for 10 minutes.
Remove and wipe with a microfiber cloth to see them shine as bright as new.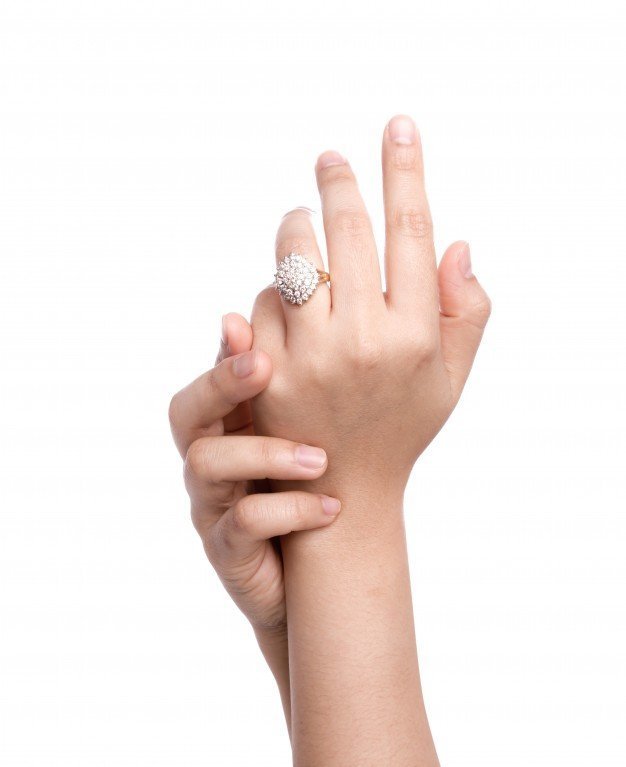 Source: Freepik
Stuck Rings
Many have experienced a finger ring refusing to come out when it is worn for a long time. Instead of fretting or running to a jeweler, try spraying Windex a couple of times and see the magic.
Stuck Zippers
A stuck zipper has played havoc in almost every person's life. Use Windex on the zip and see the magic.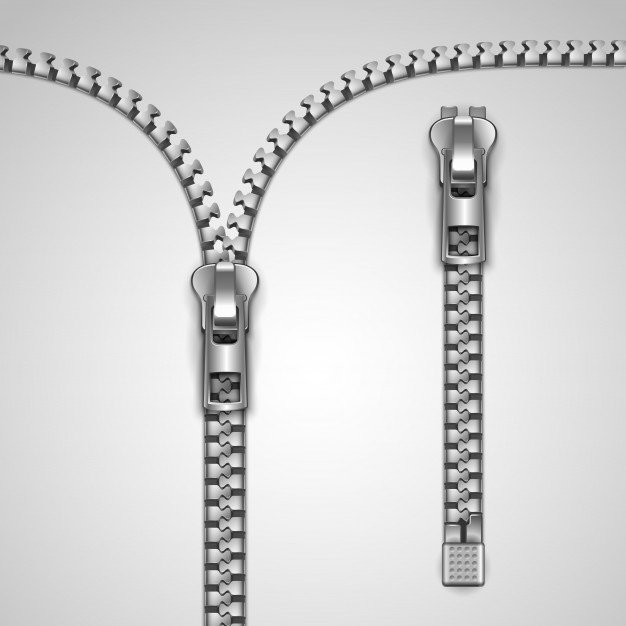 Source: Freepik
Stainless Steel
The sign of good stainless steel is that one should be able to see one's reflection on the surface.
One can use Windex to remove all smudges and spots and ensure the steel is as good as new. Remember to give it a good wipe after using Windex.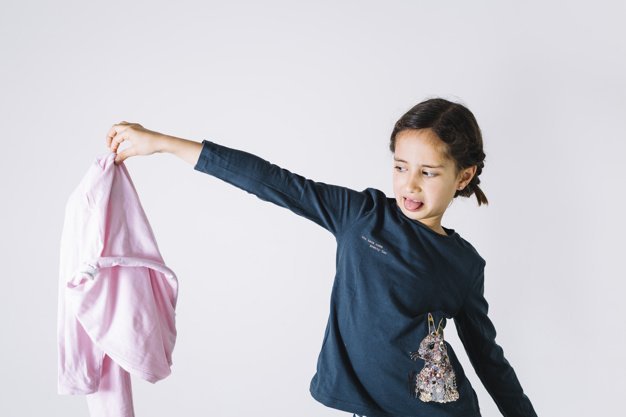 Source: Freepik
Clothing Stains
One may be surprised to read the hack – Windex can be successfully used to erase those stubborn stains off the clothes and not merely on the windows.
Spray Windex on the stain and let it sit for a few minutes. Then wash the clothes, as usual, to find the stains saying a goodbye.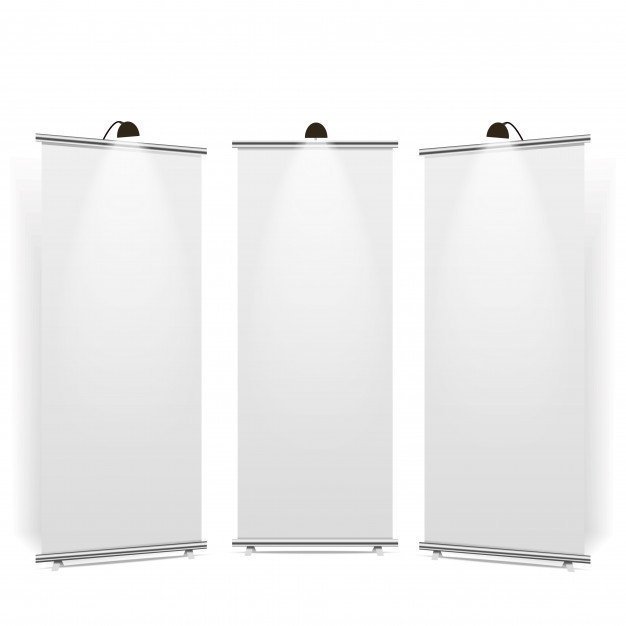 Source: Freepik
Dry Erase Board
This one is especially for teachers and mothers. Using a dry-erase board is difficult as the previous work is usually visible despite cleaning it repeatedly.
Use Windex to clear the mess and the slate will be as good as new always.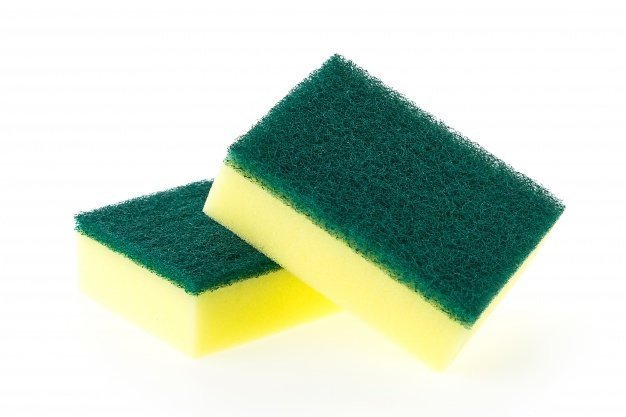 Source: Freepik
Cleaner sponge
Anyone cleaning the kitchen will agree that cleaning the kitchen sponge is a difficult task.
Just putting a few drops of Windex on the sponge and then washing it with warm water would allow one to use a sponge for a little longer.
Please fill in your e-mail so we can share with you our top stories!