Bride-to-be loses 60-lb in six months by walking and looks unrecognizable now
From her 175lb frame, Kaylene Vymola managed to lose 60lbs in just six months without going to a gym once.
According to Eklist, the 21-year-old from Connecticut began walking six miles every day because she didn't want to pay for a gym membership.
Kaylene wanted to get in better shape for her dream vacation to Mexico with her fiance, Alex, so she started her weight loss journey in July 2017.
Follow us on our Twitter account @amomama_usa to learn more.
The bride-to-be said that she is excited about the prospect of trying on dresses and seeing how they fit her new body.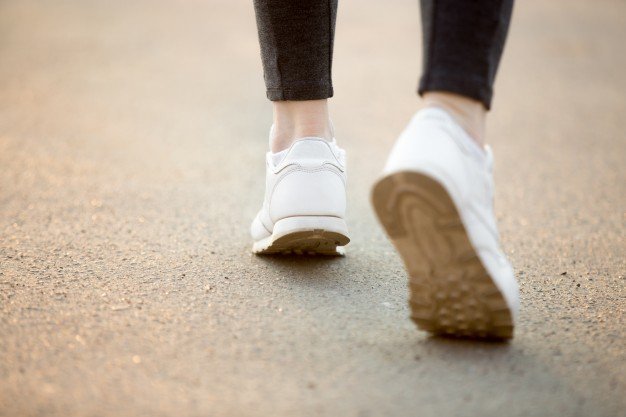 Kaylene told Daily Mail: "I have always kind of been on the overweight side and I was self-conscious. Through my teens, being in school and comparing yourself to other skinny little girls who get all the attention from the guys - it was very frustrating."
"I wasn't extremely down about it but it always kind of bothered me. I felt unhappy. In summer you want to wear bikinis and dresses, and I was very hesitant because I didn't feel great in them."
Kaylene and Alex are planning to tie the knot in December 2020.
Kaylene Vymola pictures,managed to lose 60lbs from her 175lb frame https://t.co/ethwOFZBKB pic.twitter.com/2sJm91478U

— infowe (@infowe) May 7, 2018
Alex has been very supportive throughout Kaylene's entire weight loss journey.
"Whenever I would ask him to accompany me on a walk he was happy to do so and was always supportive of my healthy eating even though he's a sucker for carbs as I was," Kaylene said.
"He continually complimented me about how great I looked, but always reminded me that no matter what weight I was at, that I would always be beautiful in his eyes."
She added: "We feel we have a very bright future together and I am very excited to pick out a dress. I can't wait to see how they fit on my body now that I have lost all of the weight."