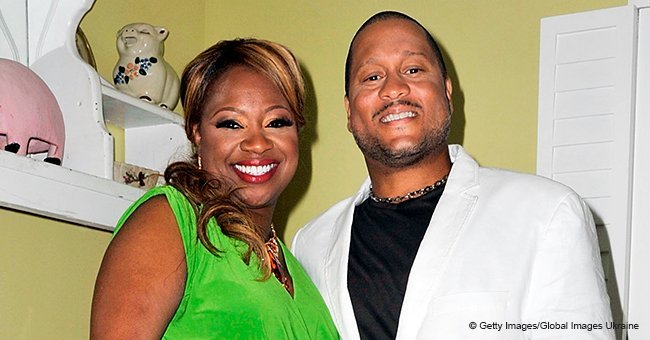 Pat Neely shares old pic with his 'beautiful girls' after reports his new wife is expecting a baby

The reality star and celebrity chef divorced from his ex-wife and costar a number of years ago, but has now happily moved on with a new wife, still having a hand in raising his daughters.
Pat Neely and Gina Neely ran the show on Down Home With The Neelys, a popular cooking show on which the couple cooked up a storm and shared plenty of secrets of the trade with their loyal followers.
At the time that the show started in 2009, the couple were already on the rocks, and the added pressure of the cameras coming into their lives only escalated the conflict between them.
In 2014, the couple finally filed for divorce.
Now, in 2018, Pat has moved on, remarrying Tamika Parks in October 2017 in secret
Recently, Pat took to Instagram to share a photo of himself with his two daughters, 29-year-old Spenser (who is from a previous relationship of Gina's) and 23-year-old Shelbi.
"#TBT. A few years ago having lunch with my two beautiful girls. #daddysgirl," he captioned the sweet throwback photo.
The image showed the two girls sitting at a table with their dad in a restaurant, all smiling up at the camera as they appeared to enjoy a relaxed rule.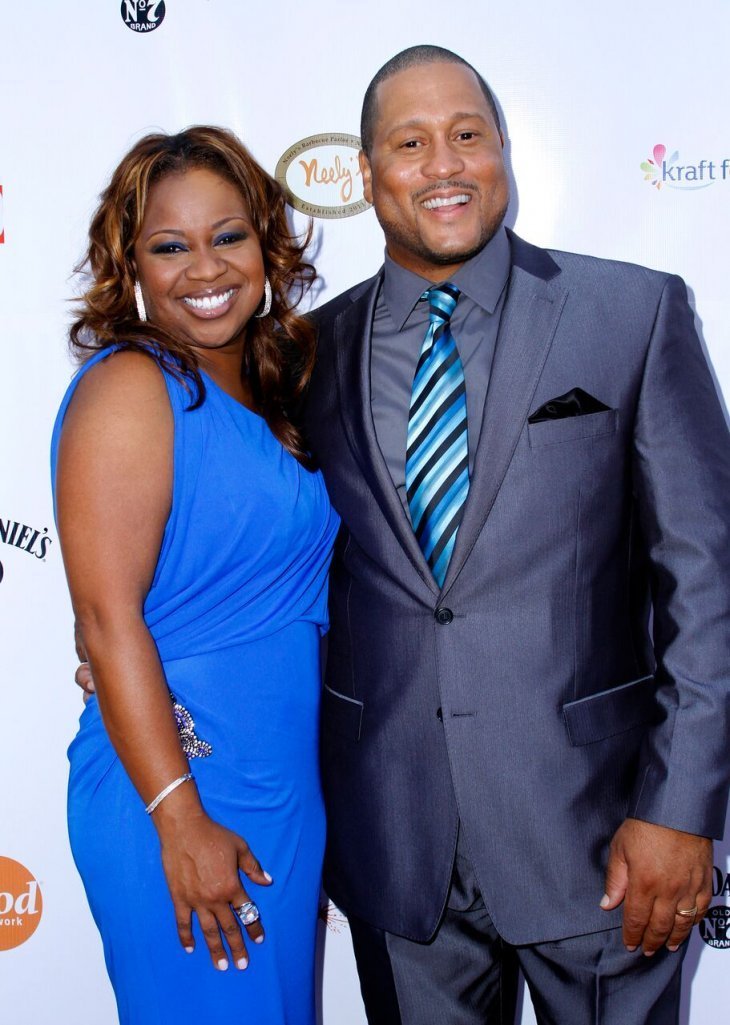 Source: Getty Images
Speaking on a segment of Where Are They Now? on OWN, Gina opened up about her decision to leave Pat, and explained she has no ill feelings towards him.
"Pat is not a bad guy, he's just not for me," she explained. "I didn't want to divorce my husband but it became necessary do it in order for me to be my best self. He felt like we didn't spend enough time together. I felt like we did and we needed a little space."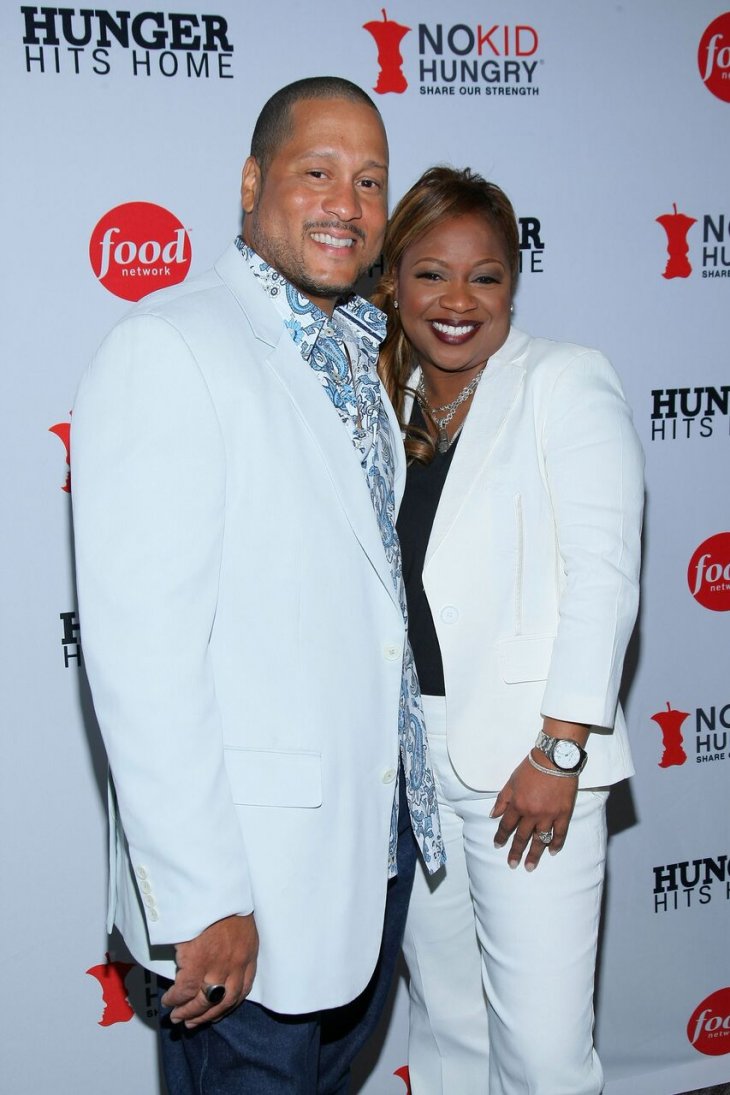 Source: Getty Images
Despite the rocky relationship, the former couple didn't call it quits lightly, and Gina even shared that they attended therapy together 12 times. She also tried to leave four times before making it stick the fifth.
"I knew I wasn't happy and I said I'm definitely not going to take 50 and not be happy," she said. "So at 46 I started changing my life, I started changing my body. I realized I liked that better."
While it may have been a difficult time, Pat seems to have moved on, and unconfirmed rumors are abound that his new wife is expecting a child.
Please fill in your e-mail so we can share with you our top stories!