Woman was denied a manicure due to her scars
47-year-old Jennifer Dreyer Brown faced discrimination at a local nail salon – Happy Nails when they refused service to her.
The woman took to Facebook to describe her experience at the salon in Laguna Niguel, California. She uploaded the video on July 7, 2018.
According to Jennifer Dreyer Brown, 47 years old, a local nail salon – Happy Nails refused her a manicure as she had inflamed skin on her hands and arms.
Read more on our Twitter account @amomama_usa.
She added that it was a sign of lupus. She claims to have scars due to lupus which is an autoimmune disease.
The Californian woman said she had lupus for the last fifteen years. According to The Lupus Foundation of America, the high temperature of over 100 degrees resulted in the scars as the sun's ultraviolet rays cause the symptoms to worsen.
The unidentified manicurist at the Happy Nails salon commented on her inflamed skin and refused to perform the requested service.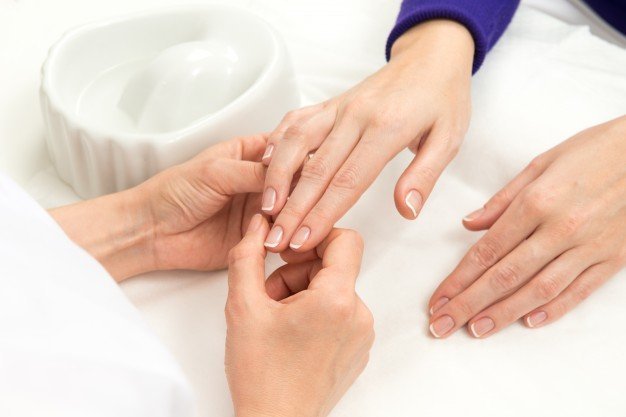 Feeling mortified, Brown immediately walked out of the salon. However, she later recorded an extremely poignant video of her response to the treatment meted out.
Crying, she stated that people judged her merely because she had lupus and her skin was broken out. She also added that she felt like a leper and felt extremely judged by in the Orange County.
The video, made by Brown, was viewed over 120,000 times and had over 1,600 reactions and thousands of comments.
As one Facebook user stated, 'I would never visit Happy Nails again; my heart is broken.' Another user told Brown that she was extremely beautiful and strong. She requested her not to hesitate to show the scars and to continue to wear the sundresses.
Speaking with Fox News, Brown said that she had received immense backing and love from people, included her friends and strangers.
She also has got several messages from individuals who have lupus asking for more information about the disease.
As per The Lupus Foundation of America, approximately around 1.5 million Americans have lupus under which they have to deal with skin rashes, lesions, joint pains, and tiredness apart from other signs. This disease is not contagious. It is, in fact, the result of hormones, genetics and the environment.
According to a statement issued by Happy Nails, they said they felt bad for the client who came when she was suffering from Lupus disease.
They insisted that the salon does not discriminate and that the client considered their inability to work on her nails as a discrimination.