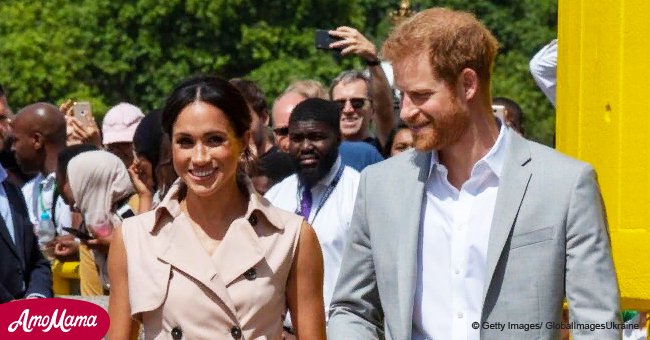 Meghan Markle's a descendant of the Royals
The 36-year-old Meghan Markle joined the Royal Family and became known as the Duchess of Sussex back in May when she married Prince Harry.
Meghan already had a Royal lineage even before the walked down the aisle, according to American Ancestors. New England Historic Genealogical Society claims that one of Meghan's ancestors was of royal descent.
Rev. William Skipper, a descendant of King Edward III, immigrated to Boston 1638, but two of his ancestors from the 14th century - Phillip Wentworth and Mary Clifford - share a lineage with the late Queen Mother.
The research indicates that Prince Harry and Meghan are distant cousins, due to Royal intermarriage. Read more on our Twitter, @amomama_usa.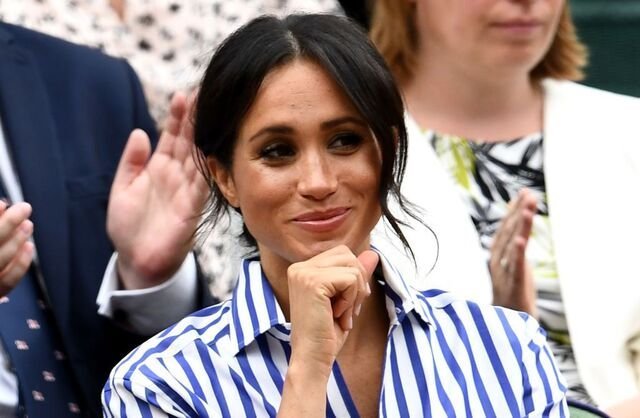 Source: Getty Images
Through this line, Meghan is also a descendant of Jane Seymour. She was King Henry VIII's third wife and was Meghan's 12th great-grandmother's cousin, The Sun reported.
Seymour passed away less than two weeks after giving birth to Prince Edward VI of England, and her remains are buried in Windsor at St George's Chaple, the same chapel was Meghan exchanged wedding vows with Prince Harry 2 months ago.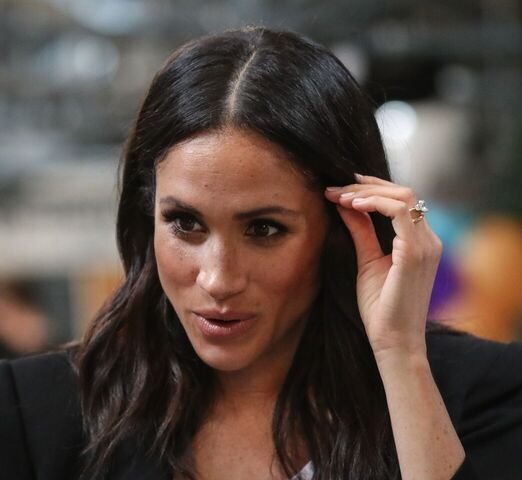 Source: Getty Images
According to the Huffington Post, the research into her lineage revealed 'such a diverse range of stories and experiences.' One of Meghan's ancestors from the 18th century, Nancy Bowers, was born into the slave trade.
More recently, her third great grandparents - Thomas and Mary Anne Sykes - worked in the coal mines in Pennsylvania and Mary had to raise five children when Thomas passed away.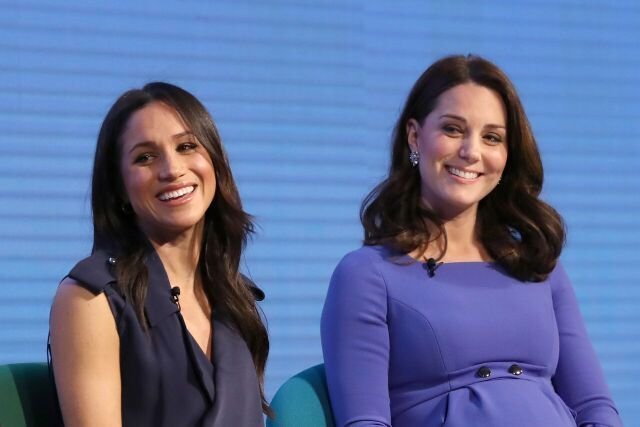 Source: Getty Images
Even though Meghan's father can trace his lineage back to Prince Edward III, who ruled from 1327 to 1377, he also has Dutch and Irish roots.
People who want to trace their own lineage can do so by creating a family tree and working back through the generations using online tools like Ancestry and Genealogy.
Please fill in your e-mail so we can share with you our top stories!